Will there ever be Black Blood Brothers Season 2? Will it ever returns?
Black Blood Brothers, otherwise known as BBB, is one of the many shounen anime that falls under the action, comedy, fantasy, and supernatural genres as it revolves mainly around a vampire theme. Although Black Blood Brothers have wandered among the realm for quite some time now, the show never got the chance to rise to the surface and doesn't shine that much if compared to many shounen series nowadays. However, despite that, not a few people in today's world have taken an interest in the series.
Black Blood Brothers originally started as a Japanese light novel series written by Kōhei Azano with illustrations by Yuuya Kusaka. It has been serialized in Fujimi Shobo's Dragon Magazine under their Fujimi Fantasia Bunko imprint since July 16, 2004. The light novel series ran for eleven volumes before concluding on May 20, 2006.
Black Blood Brothers Season 2 Renewal Status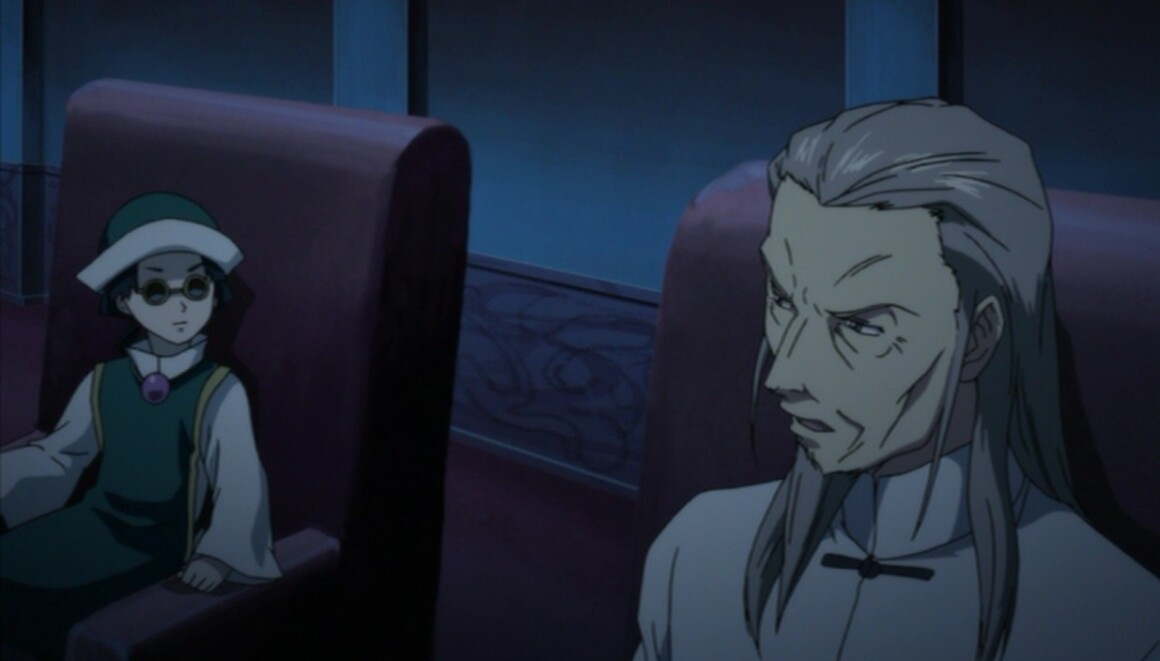 The light novel series was later adapted into an anime television series of the same name by Group TAC, the studio that is best known for its old anime releases such as Texhnolyze, Grappler Baki, Looking Up At The Half-Moon, and Gakuen Alice. However, the studio went bankrupt after the death of the founder, Atsumi Tashiro. Diomedéa was formed after a split from Group TAC.
The anime adaptation of Azano's light novel series Black Blood Brothers premiered on September 8, 2006, and ran for twelve episodes before concluding on November 24 of the same year. After the first season concluded, many of the fans are craving a sequel to see the continuation, even up to this date. So, what is the renewal status of Black Blood Brothers Season 2?
At the time of writing, we haven't received any words from the author or any studios related to the production regarding Black Blood Brothers Season 2. We don't know whether there will be a season renewal or not.
Will there ever be Black Blood Brothers Season 2?
As there is no official announcement yet, many of the fans are wondering whether there will ever be Black Blood Brothers Season 2 or not. Will a sequel be possible? What are the odds?
Unfortunately, Black Blood Brothers Season 2 would be highly unlikely. The anime series has already been finished decades ago, and yet we haven't received a single word from any studio related to the series. Not to mention, the original studio of the anime, which is Group TAC, has already been closed due to bankruptcy.
Anyway, it is possible that any studio would pick up the anime series, but they will most likely make a reboot version of the original anime series and not a season renewal. It would be feasible, considering there are several shows that have received a reboot such as Berserk (medieval anime) and Fruits Basket (shoujo anime). Let us just hope that Black Blood Brothers would go through the same fate as them.
In conclusion, it is best to believe that Black Blood Brothers Season 2 would never return. However, you can expect to see a reboot sometime in the future.
Black Blood Brothers Has A Manga Series!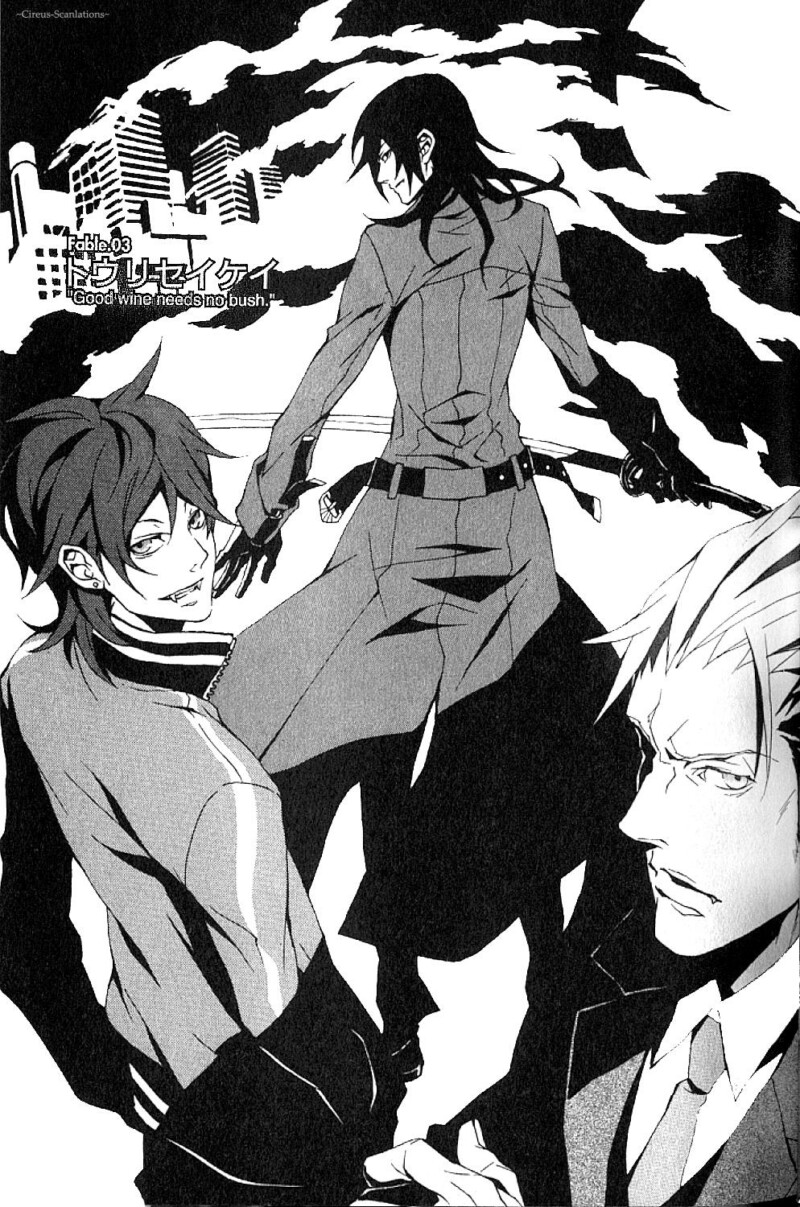 Black Blood Brothers also come with a manga series entitled Black Blood Brothers ver.C that is illustrated by Akitsugu Fujino and Yuuya Kusaka. The one and only volume consisting of five chapters were published in 2007. You may want to read it because the manga is a collection of side stories taking place after the Black Blood Brothers anime timeline.
Black Blood Brothers Action
Ten years after the Holy War in Hong Kong, Mochizuki Jirou, aka the Silver Blade, and the lone hero who fought and defeated the Kowloon Children despite the loss of his lover, returns to Japan with his young brother, Mochizuki Kotaro.
The two quickly discover that the Kowloon Children who survived the Holy War are seeking to infiltrate the "Special Zone"—a thriving city protected by an invisible barrier that will not allow Kowloon Children entrance—unless they're invited. Red Bloods refer to the humans; Black Bloods are the vampires, and the Mochizuki Brothers are Old Blood—the last descendants of an elite clan of vampires. When Kotaro is abducted by one of the Kowloon Children, Jirou has no choice but to fight once more.
(Source: Anime News Network)