Since Scarlett Johansson's appearance as Natasha Romanoff in Iron Man 2 in 2010, Marvel fans have been clamoring for a solo film about Black Widow and, the moment has finally arrived. Let's not forget, however, that the film was originally supposed to be released in May 2020 before the onset of the pandemic caused countless films to be postponed or moved online. But after such a chaotic year, where can we watch Black Widow when it is released?
Black Widow Release Date and Plot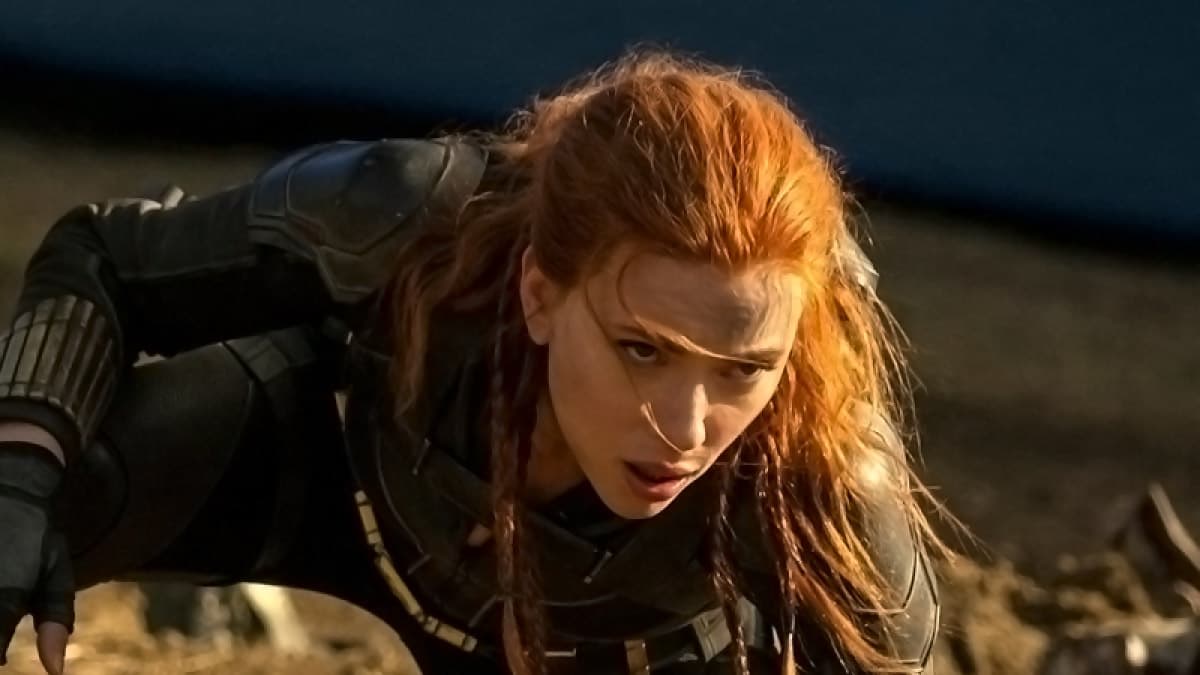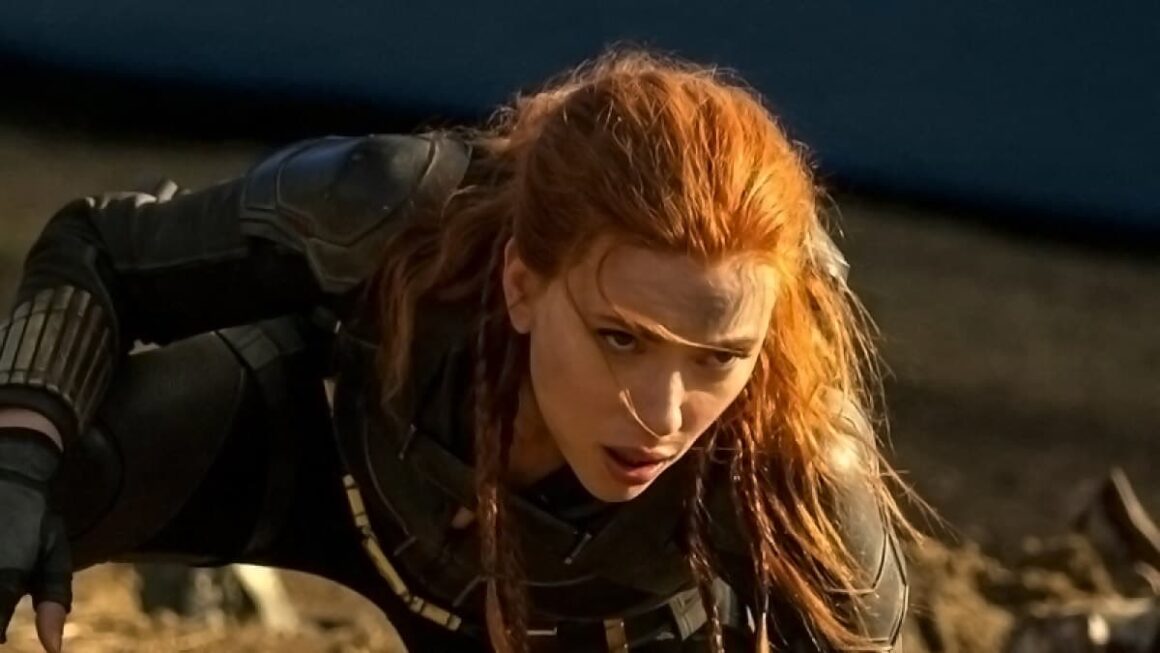 Black Widow has finally arrived in cinema since its release on June 29, 2021 (world premieres) and July 9, 2021 (United States). Black Widow is a fictional superhero film directed by Cate Shortland and based on the Marvel Comics character of the same name. Set after the events of Captain America: Civil War, Black Widow fills in the missing chapters we're yet to uncover about the enigmatic Natasha Romanoff. Pursued by relentless force, Natasha must deal with her complex spy story and the messy relationships she left behind before becoming a centerpiece of the Avengers. It stars Scarlett Johansson, as well as Florence Pugh, David Harbour, O-T Fagbenle, William Hurt, Ray Winstone, and Rachel Weisz in the lead roles.
In Black Widow, Natasha Romanoff finds herself embroiled in a deadly conspiracy that has ties to her past. We learn how Natasha is recruited into the Red Room and becomes one of the many Black Widows trained by the program. She reunites with her "family", consisting of the other Black Widows, Yelena Belova and Melina Vostokoff, and Alexei Shostakov / Red Guardian, a Russian super-soldier. As she tries to reconnect with her family, she is pursued by a deadly assassin known as the Taskmaster. Natasha and the company must stop Taskmaster as the villain is apparently linked to the ruthless Red Room operator, Dreykov.
Is Black Widow Available to Stream?
As we have just said, Black Widow has been available in cinemas since June 29, 2021 worldwide release. You may have seen some media outlets say that the film starring Scarlett Johansson was also available for streaming on Disney+ in Premium access. But it's not available in every region.
Indeed, in the United States, Black Widow was released both in cinemas and on Disney+ in premium access this Friday, July 9. There was the same scenario when Mulan, Raya, and The Last Dragon, and Cruella were released.
If you want to see Black Widow quickly, the only way is to go to the cinema since no streaming platform broadcasts the film, and it will not be available on Disney+ for quite some time in other regions. On the other hand, if you feel like seeing Scarlett Johansson in her role as Black Widow on Disney+, you can still see or see Avengers, Avengers: The Age of Ultron, Avengers: Infinity War, Captain America: The Winter Soldier, and Captain America: Civil War.