After the first movie was debuted more than 20 years ago, now we will see the sequel in Chicken Run 2.
Chicken Run is a stop-motion animated comedy movie which was first released on June 23, 2000. It was directed by Peter Lord and Nick Park, from the screenplay written by Karey Kirkpatrick. It was running with the duration of around 84 minutes.
With the budget of around US$45 million, this animated movie successfully gained box office of around US$224.8 million.
Peter Lord, Nick Park, and David Sproxton served as the producers. The production companies included Aardman Animations, DreamWorks Animation, Allied Filmmakers, and Pathé, while it was distributed by Pathé Distribution in Europe and DreamWorks Pictures worldwide.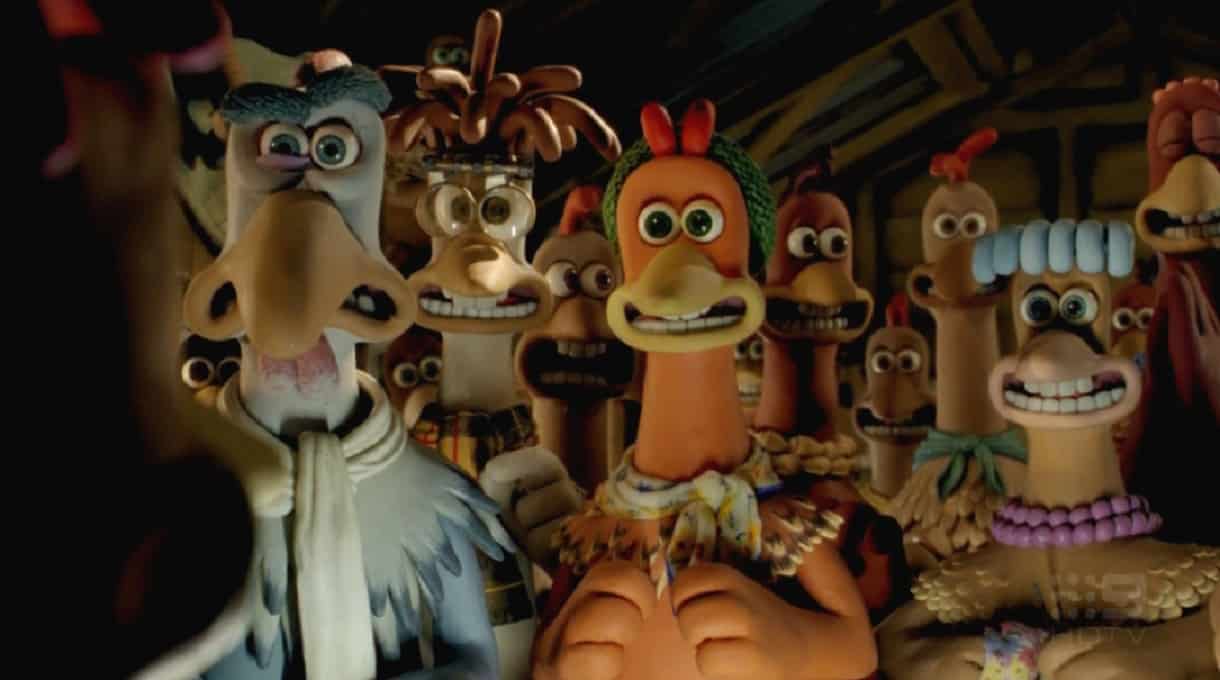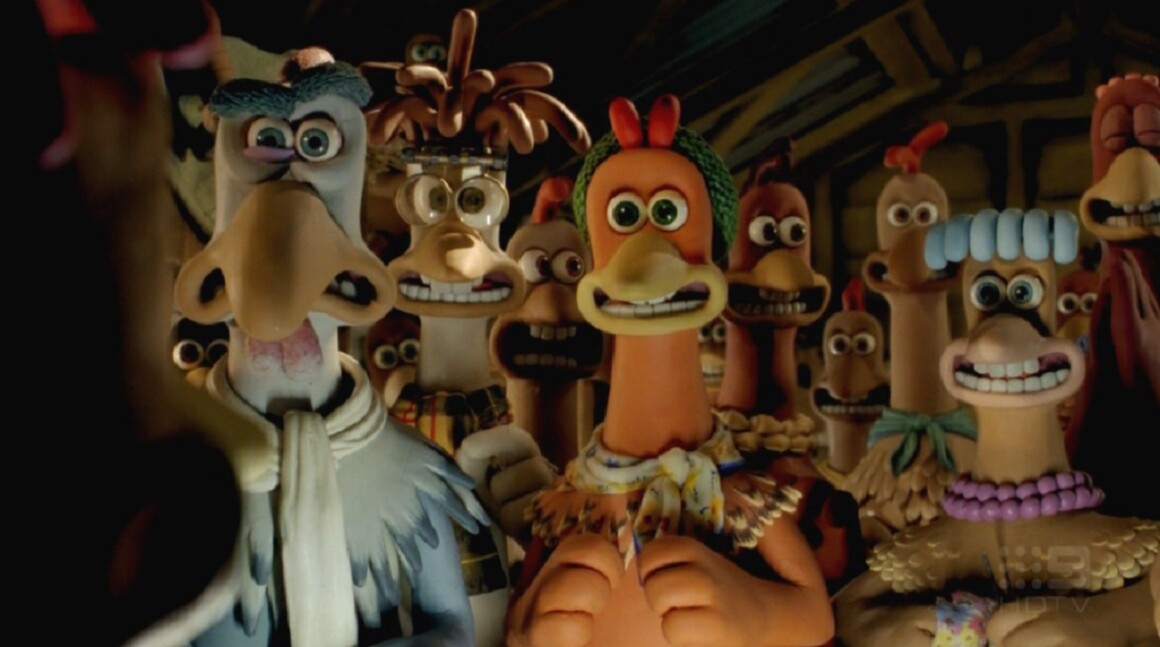 The stop-motion animated comedy movie received quite positive reviews from critics and its audiences. It received 7.1 out of 10 scores from IMDB, while Rotten Tomatoes gives it 97% critics' review and 65% audience score.
And now, after more than 20 years since the first movie was released, Chicken Run 2 will be dropped on Netflix (Onyeka and The Academy of The Sun).
This sequel was first confirmed back in 2018, and it was officially announced in 2020 where Aardman will work together with Netflix for this movie. Two years later, on January 20, 2022, Aardman confirmed that the sequel will be called Chicken Run: Dawn of the Nugget.
Chicken Run 2 will be directed by Sam Fell who also writes the screenplay alongside Sam Fell, Karey Kirkpatrick, Peter Lord, John O'Farrell, Nick Park, and Rachel Tunnard.
Sean Clarke, Sarah Cox, Leyla Hobart, Karey Kirkpatrick, Peter Lord, Nick Park, Steve Pegram, Carla Shelley, and Zoe Verrier-Stunt will serve as the producers.
While the first movie was distributed by DreamWorks Pictures, the sequel will be distributed by Netflix. The production companies for Chicken Run 2 will include Aardman Animations, StudioCanal, and Lionsgate.
Chicken Run 2: When Will It be Released?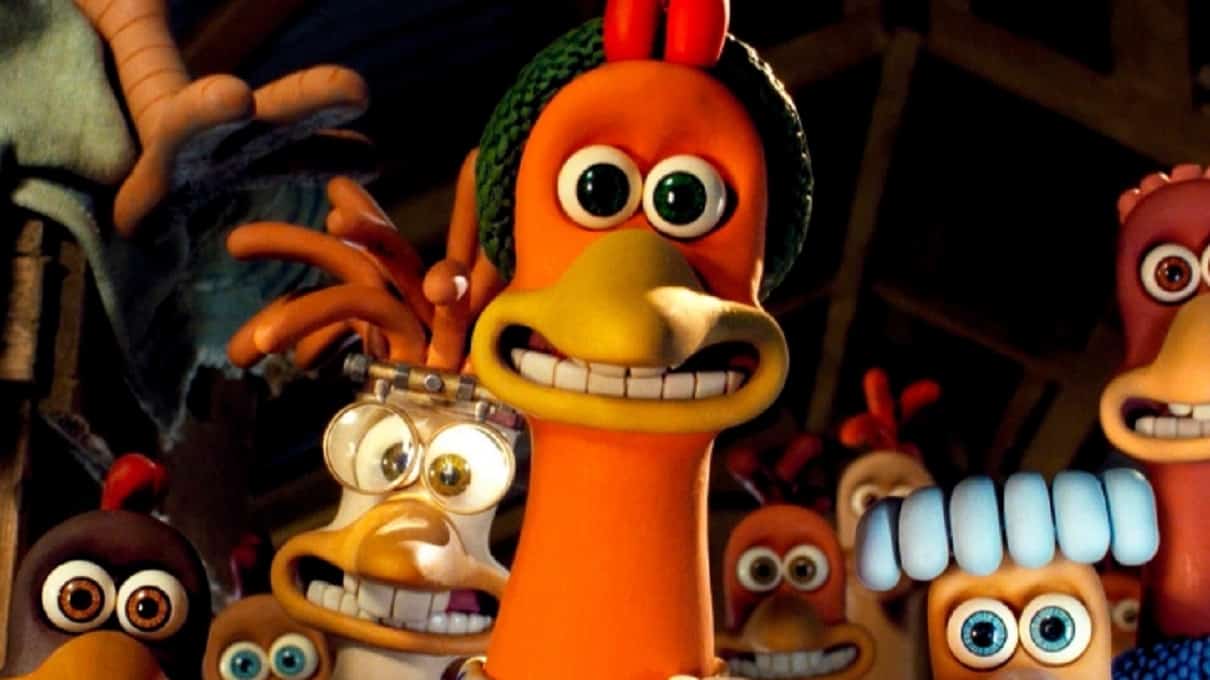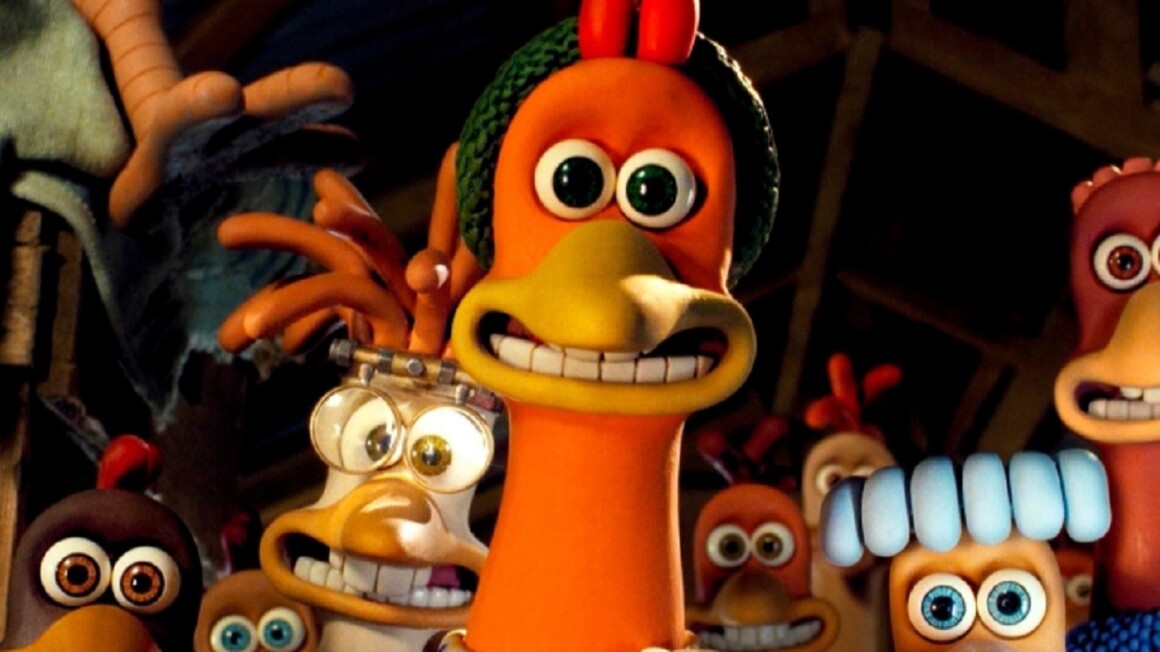 Aardman has confirmed that Chicken Run 2 will be released on Netflix in 2023. Unfortunately, there hasn't been any specific date announced. But at least, we already know that Chicken Run 2 will arrive in the next year.
It has been revealed that the movie had undergone into production in 2021. There is also plan to release the movie in theaters, however there is no official word regarding the plan.
Chicken Run 2: Possible Plot
Luckily, Netflix has also announced the first official synopsis of Chicken Run 2, that says, "Having pulled off a death-defying escape from Tweedy's farm, Ginger has finally found her dream—a peaceful island sanctuary for the whole flock, far from the dangers of the human world."
"When she and Rocky hatch a little girl called Molly, Ginger's happy ending seems complete. But back on the mainland the whole of chicken-kind faces a new and terrible threat. For Ginger and her team, even if it means putting their own hard-won freedom at risk—this time, they're breaking in!"
Chicken Run 2: Who Will be The Voice Cast?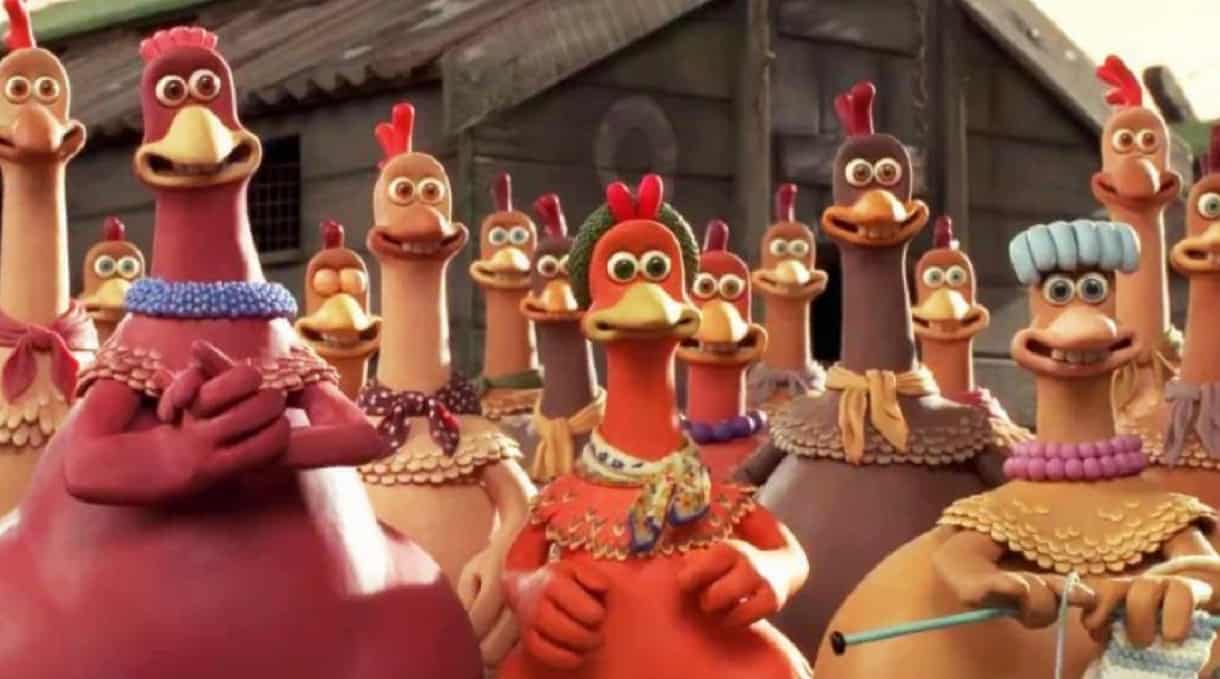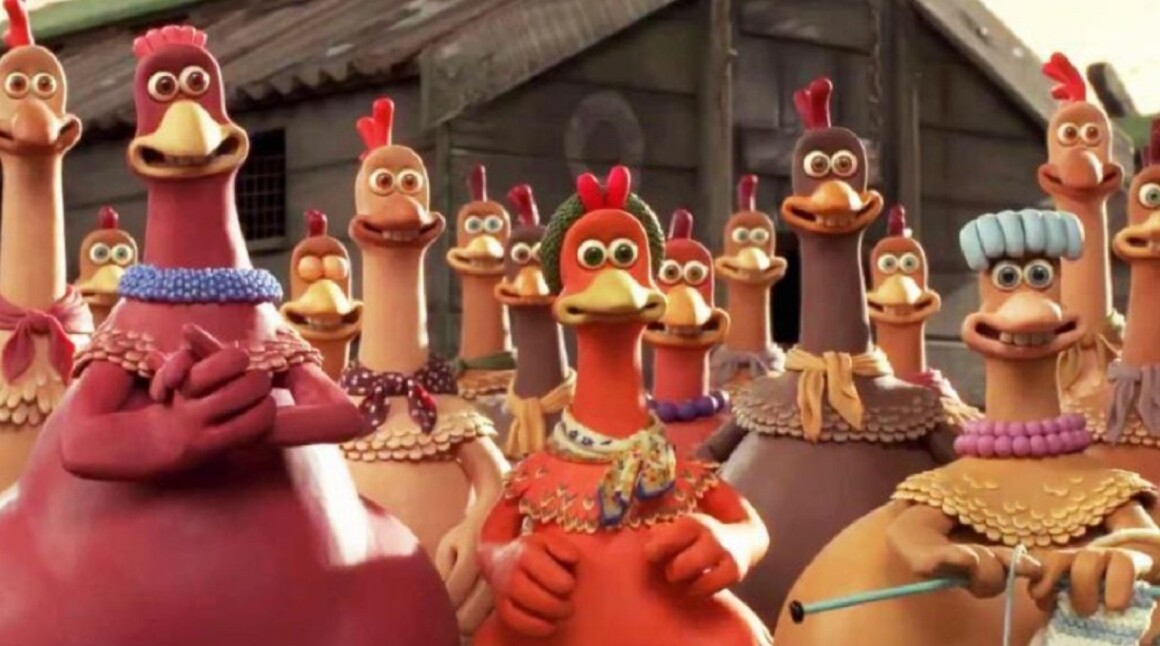 There are some names that have been revealed will be the voice cast in Chicken Run 2. That includes Matilda Ziegler as Ginger, Donal Gibson as Rocky, Kari Wahlgren as Molly, and Timothy Spall as Nick.
There will also be Phil Daniels as Fetcher, Greg Salata as Fowler, and Lynn Ferguson as Mac.
Initially, the rumor spread that Julia Sawalha would reprise her role as Ginger in Chicken Run 2. However, she confirmed that Ginger would be recast, since her voice was considered too old for the role.
"I have officially been plucked, stuffed & roasted," she once wrote on Twitter.
In the sequel, we will also see that Ginger and Rocky have expanded their family with a little girl named Molly.
Another new characters include Frizzle who will be played by Josie Sedgwick-Davies and Dr Fry who will be played by Nick Mohammed.