Wondering if there will be Crash Landing On You Season 2? Here's what you need to know. The Hallyu wave has taken over the world, and Crash Landing On You was one of the most recommended series for the K drama addicts. Crash Landing on you is a Korean drama that had you on a roller coaster of emotions and was #1 on the recommendation list of tvN. The plotline is flawless as it unites fans from its eccentric story of a kindling romance between the South and North Korea residents. The plot has everything one needs for a blockbuster- strong leads, intense romance and beautiful scenery. The scenery reminds you of everything one would want to do when they're in South Korea and things they wouldn't want to do if at all one would want to go to North Korea.
A true K drama fan would never pass on this drama, instead increase its views as it is much praiseworthy. What's a movie without its actors? Of course, Hyun Bin and Son ye-jin have sizzling chemistry which was portrayed on the next stage of this drama for their triumph. The actors had worked together before for the movie negotiation where their friendship evolved to court a new relationship. Recently, Son Ye-jin herself confirmed her relationship status on the Instagram app by posting a picture of a bouquet of flowers and opened up about dating her real-life star, in real life as well. Fans have gone crazy about this news as they were shipped as the "Riri" couple, and imagine their happiness when they knew they would witness their love in real life as well. Their character portrayals seem so natural on the screen and what makes the drama relatable is the family drama that comes along with it, and the camaraderie between the other characters rounds it up to a worth watching drama.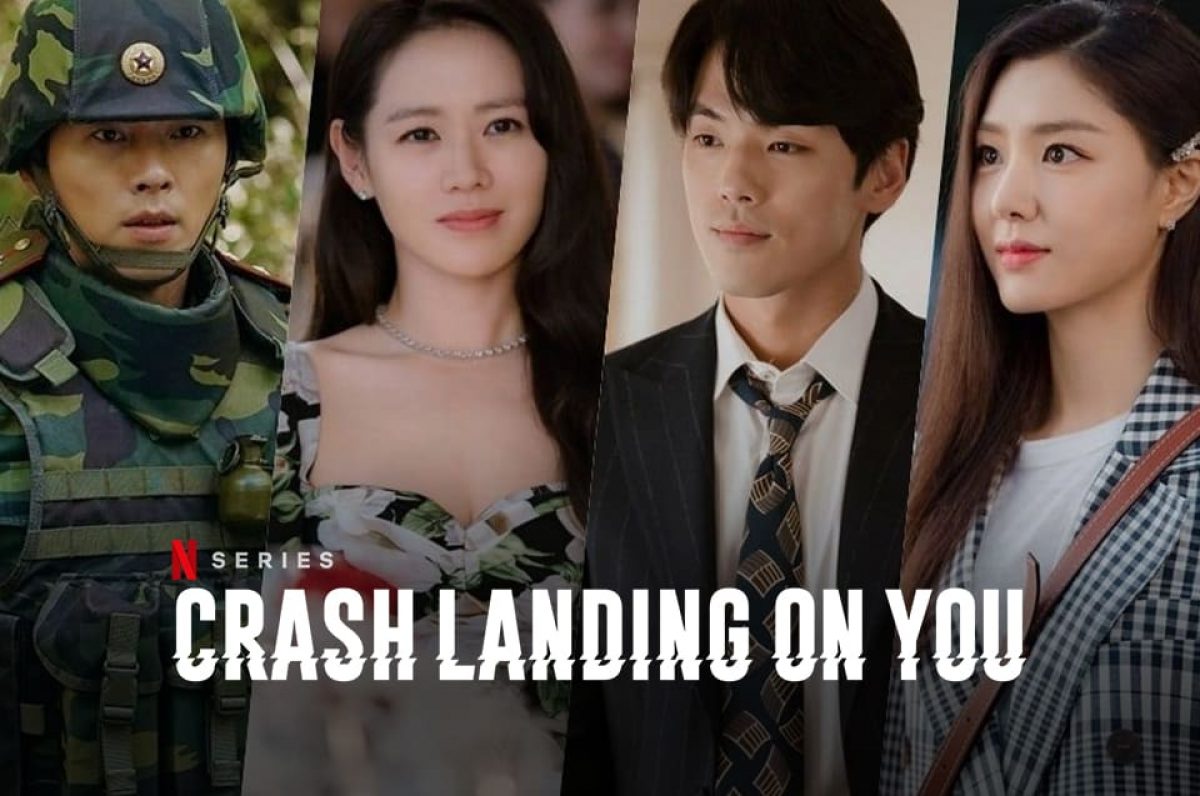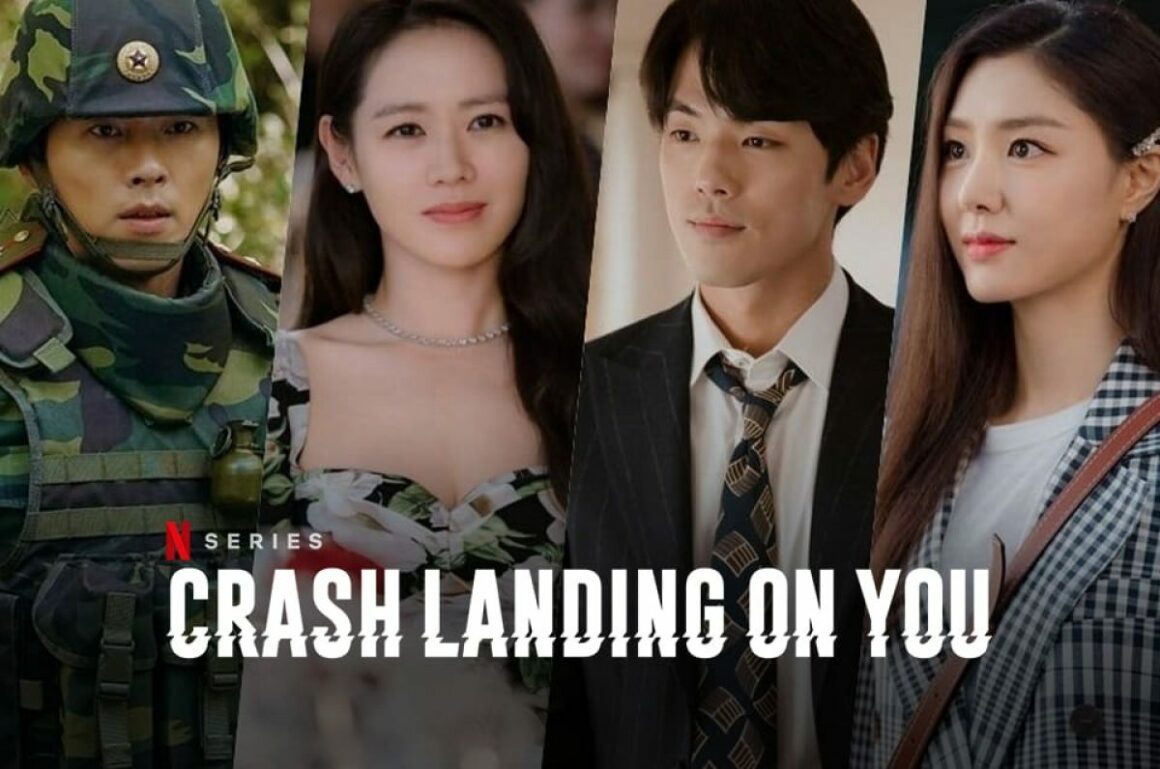 Crash Landing On You Season 1: Flashback
In season 1, we come across four leads to this story, namely Yoon Seri, Captain Ri Jeong-Hyeok, Seo Dan and Gu Seung-jun / Alberto Gu. Everybody is linked to each other through a family connection/engagement and meet each other through various paths in their life. Yoon Seri is a South Korean conglomerate heiress to the Queen's group. However, her existence intimidates her stepbrothers and stepmother so she steps away from all this and successfully runs her own Fashion & Beauty business. Seri goes out paragliding to test her sportswear, however, she is caught in a sudden tornado, and lands at the Korean Demilitarized Zone and into North Korea, where she has a fateful encounter with Captain Ri Jeong-Hyeok (Hyun Bin). Their intense yet humorous story starts from here where he helps her escape North Korea along with his military mates, and where their worlds are so apart, they fall in a love collision.
What can you expect from Crash Landing On You Season 2?
The story has a favorable outcome which leaves the fans happy as Yoon-Seri can see Jeong-Hyeok for two weeks in a year, however, this isn't the ultimate ending everyone wished for. Most of the fans are still awake with many questions regarding the timeline of their reunion as it is only for two weeks in a year in another country. There are many queries about their marriage, and how Jeong-Hyeok would go back to North Korea if he ever wanted to at all. Seo Dan, unfortunately, did not get her love, but she was happy being on her own. We would like to explore her story as well, and whether there are possible openings for a new love in her life. Yoon Seri's relationship with her mother has mended but how long will it be till her brothers turn back on the same path as before? Our favorite North Korean militants are yet to get their own stories and meet Yoon Seri again after all the risks they had taken for her in the previous season. Of course, this is a lot of points to be taken care of, yet we would still wait for the couple seeing that they would definitely clear their schedules if at all there's a possibility for their reel life romance.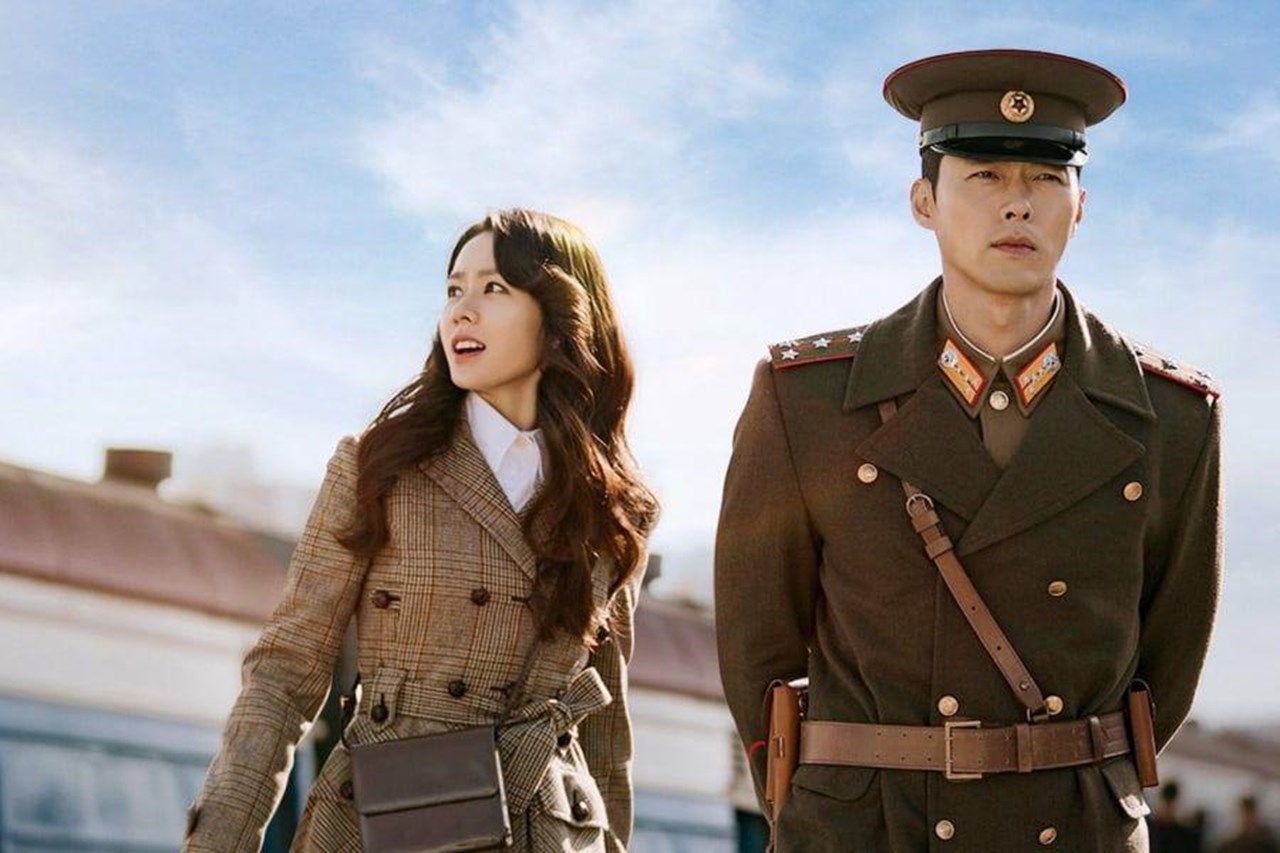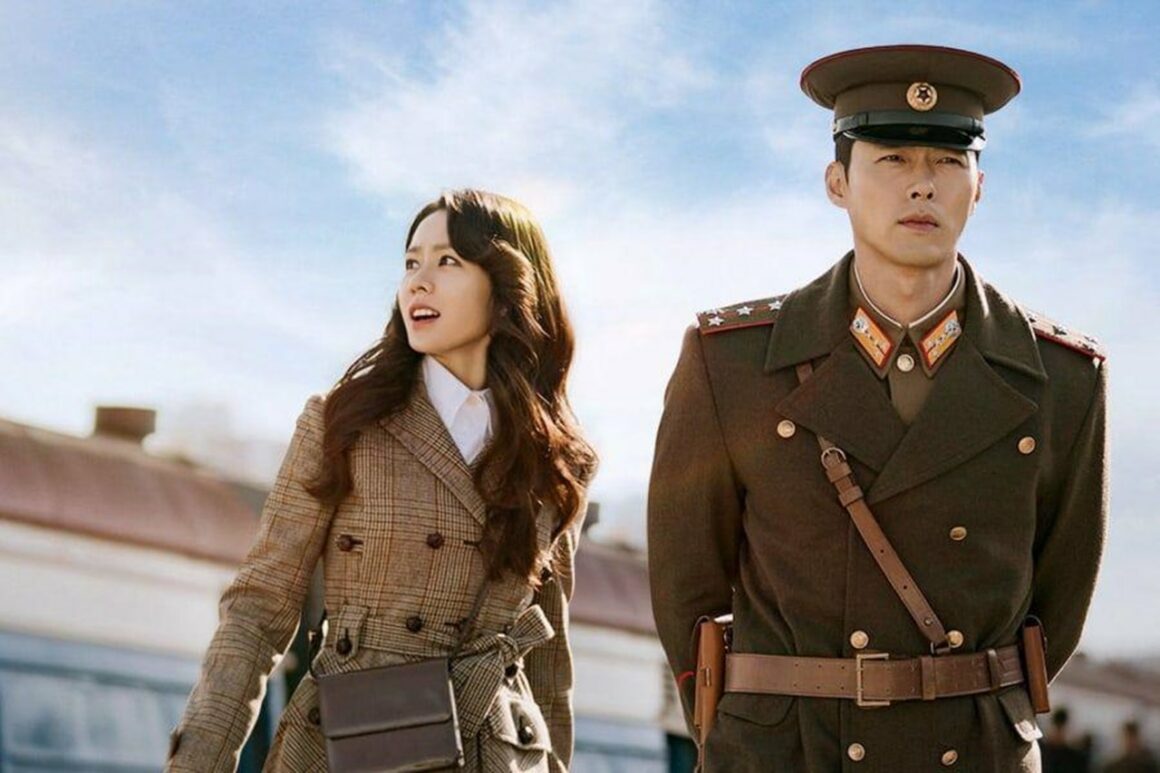 We would definitely want the same cast for Crash Landing On You Season 2, as their chemistry is off the charts, and the North Korean militants' humour is rib-tickling and we would want to experience that joy with the same cast. However, Seo Dan could get a new lead if there's a separate story after her life with Alberto, and that would definitely be an interesting watch- Crash Landing On You Season 2!
Crash Landing On You Season 2 Release Date
The most awaited question is "Will we get Crash Landing On You Season 2?" and the answer is not confirmed yet. There's a fat chance of the renewal as there are major concepts to be covered in season 2, however, there has been no word from the director yet. Yet, let's cross our fingers and hope for the best as there were rumours with reference to ending the drama with Yoon- Seri's pregnancy, however that plan wasn't put to action, so we can always hope for the same plotline and hints regarding the portrayal of the political unrest between South and North Korea were also part of the plan. This would be great news as we would love to see more of the unravelling tension between them and also educate people regarding the same. There have been many petitions signed for the renewal, and the drama has a huge social media following, so let's hope more ideas float into the director's well and until then, let's create our own stories for their future.