Have you been watching out for It's Okay To Not Be Okay Season 2? It's been more than a year since the finale of the most popular Korean drama of 2020 "It's Okay To Not Be Okay", yet the sensation has not subsided, and the fandom is rooting for season 2 ever since. The fandom has mainly attracted young generation viewers due to its touch of importance on the topics of mental health and its unique storytelling concept. 'It's Okay To Not Be Okay' received good reviews from both critics and audiences due to its innovative premise, visual storytelling approach, and admirable acting performances. The drama was awarded 'The Best International Shows of 2020,' according to the New York Times. 'It's Okay To Not Be Okay' was named 'one of the most popular Asian dramas' of 2020 by the Chilean daily La Tercera.
The drama wouldn't be possible without the actor's fruitful performance which has left an impact on all the k drama fans. Kim Soo Hyun played an amazing part of the younger brother whilst buried with responsibilities and the burden of his brother. Seo ye Ji played the outstanding part of a fierce woman and a children's author and Oh Jung se's stunning and heartbreaking portrayal of Moon Sang-tae was to cry for, it was a relatable act for everyone who struggled with the demons in their head, and is looking forward to It's Okay To Not Be Okay Season 2.
It's Okay To Not Be Okay Season 1: Plot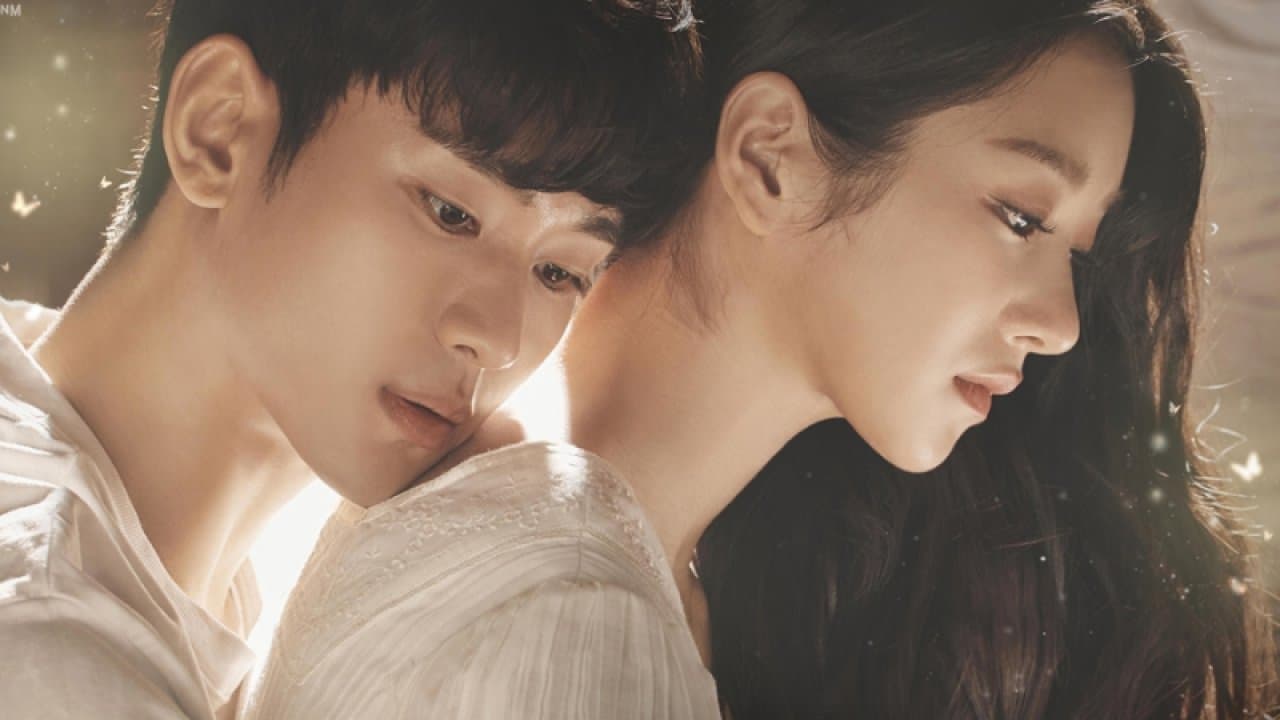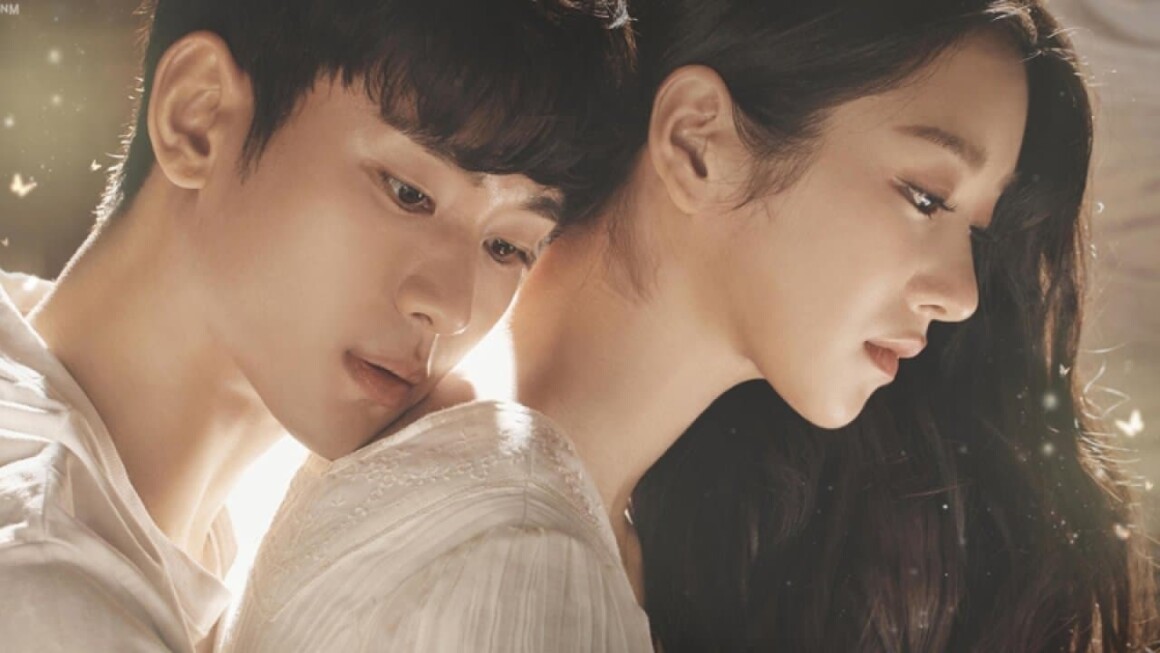 Moon Gang-Tae (Kim Soo-Hyun) lives with his autistic older brother Moon Sang-Tae (Oh Jung-Se). They've been moving around a lot since Sang-Tae witnessed their mother's murder. Gang-Tae works as a caretaker in a psychiatric ward in each location where they settle. While working in a hospital, he meets Ko Moon-young (Seo Yea-ji), a famous children's book writer who is rumoured to have an antisocial personality disorder. Circumstances force Gang-Tae to work at the OK Psychiatric Hospital in Seongjin City, the same city where they all grew up. Meanwhile, Moon-young develops a romantic crush on Gang-Tae after discovering that their pasts are intertwined. She follows him to Seong-jin, where the trio (including Sang-Tae) gradually begins to heal each other's emotional wounds. They discover many secrets and seek comfort from each other and move forward in their lives.
It's Okay To Not Be Okay Season 2: Renewal
As of now, there has been no confirmation regarding the revival of It's Okay To Not Be Okay Season 2, however, there are many reasons to believe that we could be in for a treat as there were many scenes in the last episodes where people's character can be elaborated on and build on character development for the season 2.
Viewers' Expectations
Fans have been speculating a lot of rumours with respect to their favourite series and if It's Okay To Not Be Okay Season 2 can be confirmed, we have some theories and concepts to be worked on. We could revisit Ko Moon-young's mother in prison and they could evolve into a better bond. Moon Gang-Tae and Ko Moon-young marriage can be a potential starter for season 2 of It's Okay to Not Be Okay as they have driven through a rough path together and we could witness their personal bonding as well. The drama has dealt with a lot of mental health issues and the audience are ready to stream something worth watching.
Will there be It's Okay To Not Be Okay Season 2?
The show has been off-air since August 2020, and there is massive demand from the fans for a renewal. There's hope that the news of the show's revival may come this year itself. But as far as the release date is concerned, we don't have an official word for now. There's only wait for the fans.
Fans anticipate seeing the same faces they met in It's Okay To Not Be Okay Season 1. Kim Soo Hyun is expected to return to the show as Moon Gang Tae. Seo Ye Ji, the lead actress, will also reprise her role as Ko Moon Young. Oh Jung Se will also appear as Moon Sang Tae.
There have been no confirmations of the renewal of this popular Korean drama as of yet. The entire cast and crew will return for a second season, it has been confirmed. If the shoot and production begin this year, the series could be ready for release by mid-2022.