Our lovely villain in Harry Potter, Severus Snape, turns out to have the same Patronus as Harry's mother, Lily. So what is actually the reason why did Snape and Lily have the same Patronus?
First of all, what is Patronus?
Patronus is a spell used for defense. This magic creates a bright light in the form of animals, such as deer, owls, geese, cats, mice, and other animals.
Basically, Patronus has two functions. The first function is to repel evil creatures like Dementors. Another function is to send a message. We can see the example of this when Kingsley sent a Patronus to Bill Weasley's wedding that the ministry had fallen and it was in danger.
In Harry Potter, we find out that Snape and Lily have the same Patronus, which is a deer. It is basically the same as James' and Harry's Patronus.
So what is the reason behind Snape and Lily have the same Patronus? Do they have some kind of connection?
Snape's Love for Lily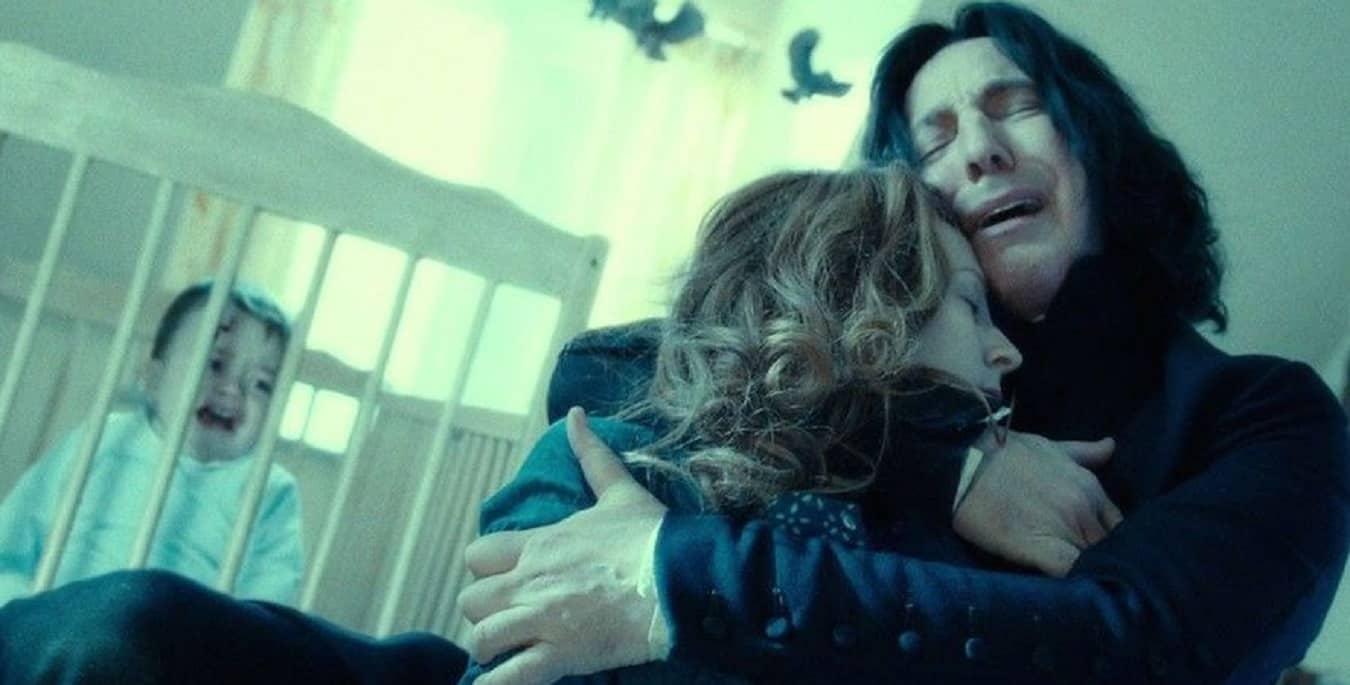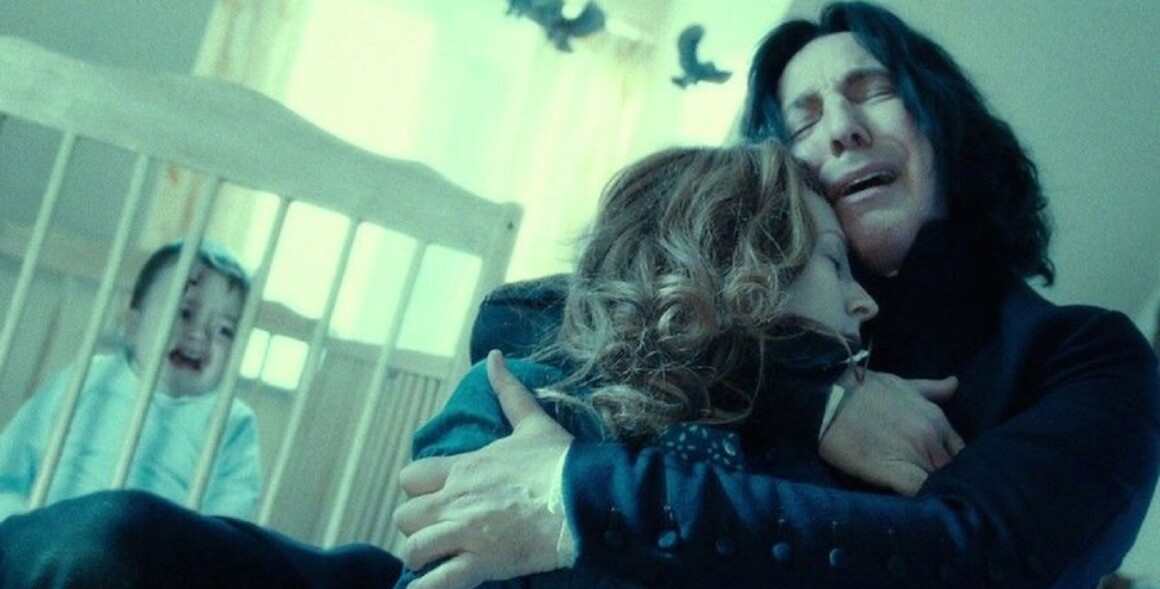 The main reason why Snape and Lily have the same Patronus is because Snape is so in love with Lily. After Lily dies, Snape's feeling of guilt and grief can make his Patronus becomes the same as Lily's.
This can be explained because Patronus is based on someone's personality, their innermost, or hope. Snape's massive love towards Lily can make his mind is full of her memories. Since Snape is still young, his life is full of Lily. His dream, his hope, love, laugh, and every aspects of his life are related to Lily's existence, and therefore makes his Patronus becomes deer or doe, just like Lily's.
Furthermore, when someone wants to cast a Patronus, there are two things that one should do: say the spell, Expecto Patronum, while thinking of the happiest moment of their life. This may affect the Patronus that appears. When Snape casts his Patronus, most likely his happiest moment has something to do with Lily.
Therefore, we can say that Snape's Patronus is more of his love and admiration towards Lily instead of solely his personality. That pretty much explains a lot why Snape and Lily have the same Patronus.
Unlike Lily, James, and Harry who, in fact, have the personality and traits of a deer, which is great skills, stick to their beliefs, fighters, and great morals.
Another Example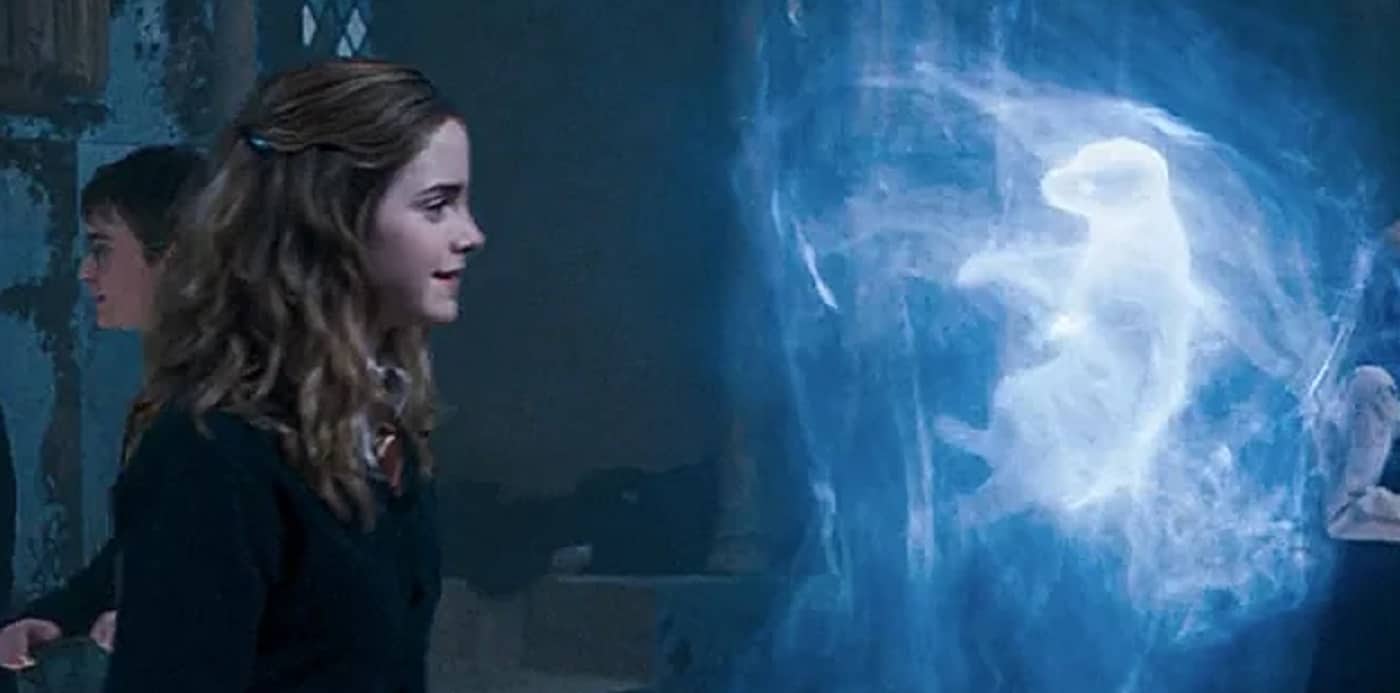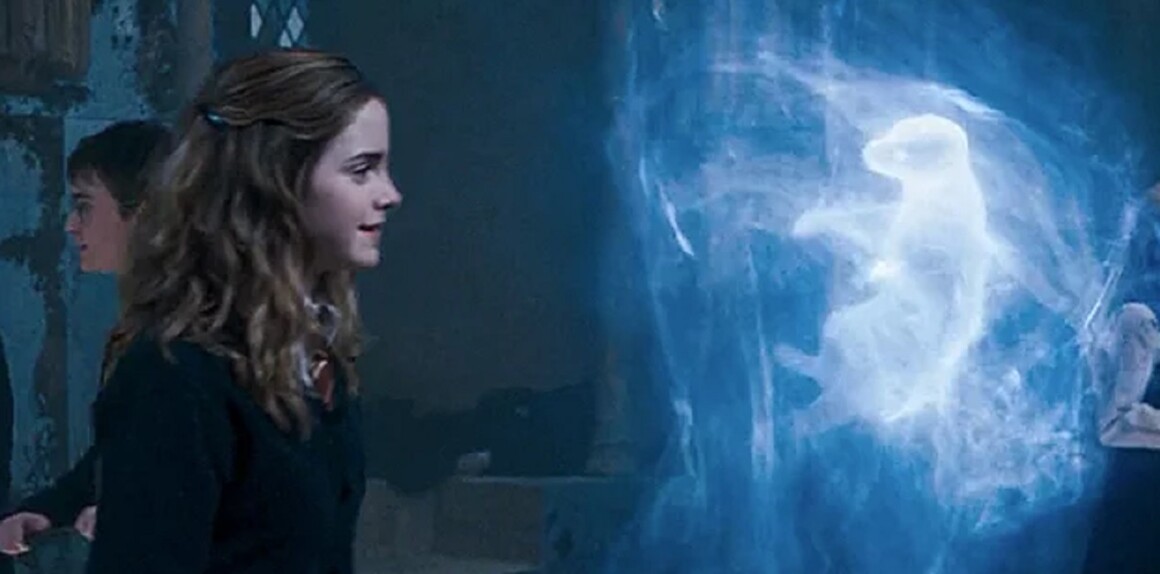 Nevertheless, Snape's case is not unique. There are another examples of how love can change someone's Patronus.
The same thing happens to Nymphadora Tonks. Her original Patronus is a jackrabbit. However, Harry once sees her Patronus as a silvery four-legged animal, which turns out to be a wolf with brownish hair that pictures her love Remus Lupin whose hair has the same color.
This theory can also be applied to Hermione Granger whose Patronus is an Otter, and she ends up marrying Ron Weasley, which otters and weasel are in the same mammal family.
James and Lily—who love each other dearly—have the same Patronus as well, which is a deer, as well as Harry's.
Snape and Lily's Relationship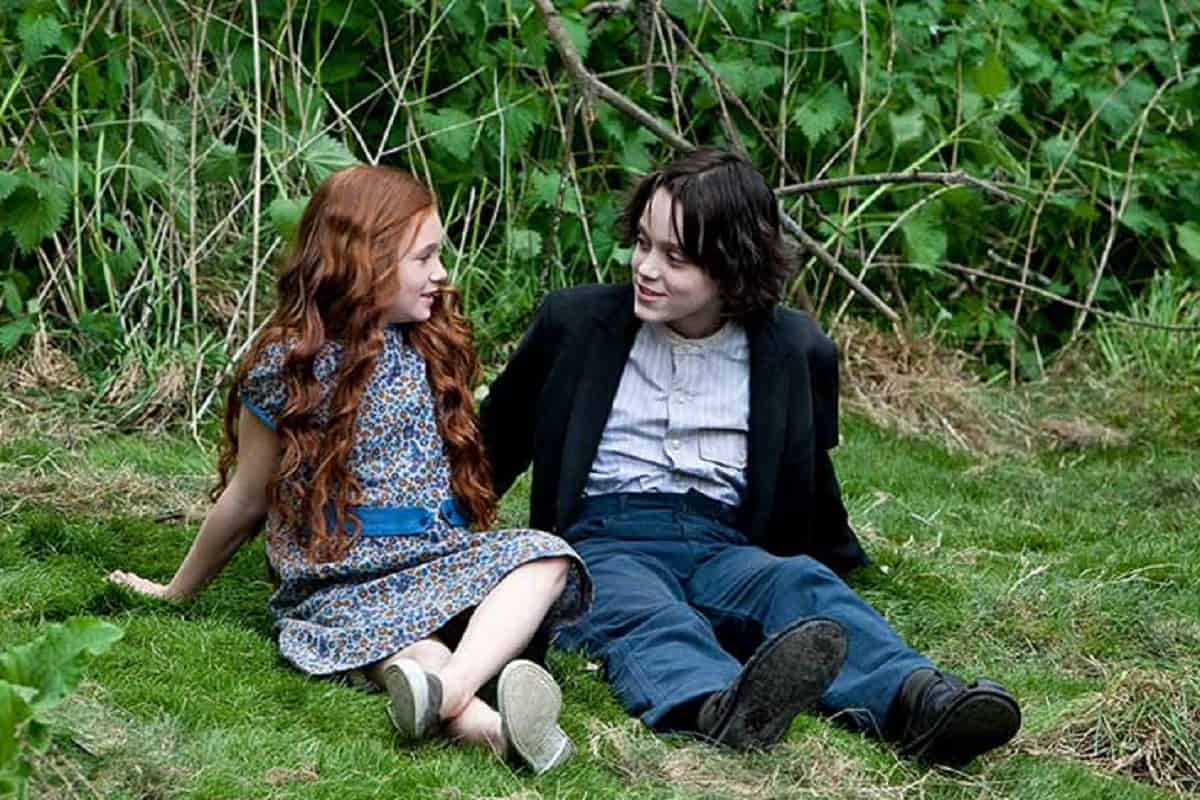 So how is actually Snape and Lily's relationship?
Severus Snape and Lily Evans are very close friends since they were kids. Little did Lily know, Snape has a major crush towards Lily throughout their childhood, until they get into Hogwarts and not talking anymore. Nevertheless, Snape still dedicates his life for Lily and keeps loving her and loyal to her, even when Lily rejects him and moves on to James Potter.
Snape is very broken when he finds out that he cannot save Lily from Voldemort. In return, he tries to protect Harry, Lily's son.
That pretty much explains why Snape and Lily have the same Patronus, given how Snape dedicates his life to love Lily.