Jennifer Carpenter will reprise the role of Debra Morgan in the highly anticipated Revival of Dexter. Dexter Season 9 will see the return of Michael C. Hall in the role of the beloved title character and will take place ten years after the end of the series in 2013. Clyde Phillips, who left the original series at the end of Season 4, is back as showrunner. The reboot will bring a large number of new faces, including Clancy Brown as the main villain, Kurt Caldwell, an unofficial mayor of Iron Lake in upstate New York, where Dexter now resides. He will be joined by Julia Jones, Alano Miller, Johnny Sequoyah, Michael Cyril Creighton, Jack Alcott, and Jamie Chung.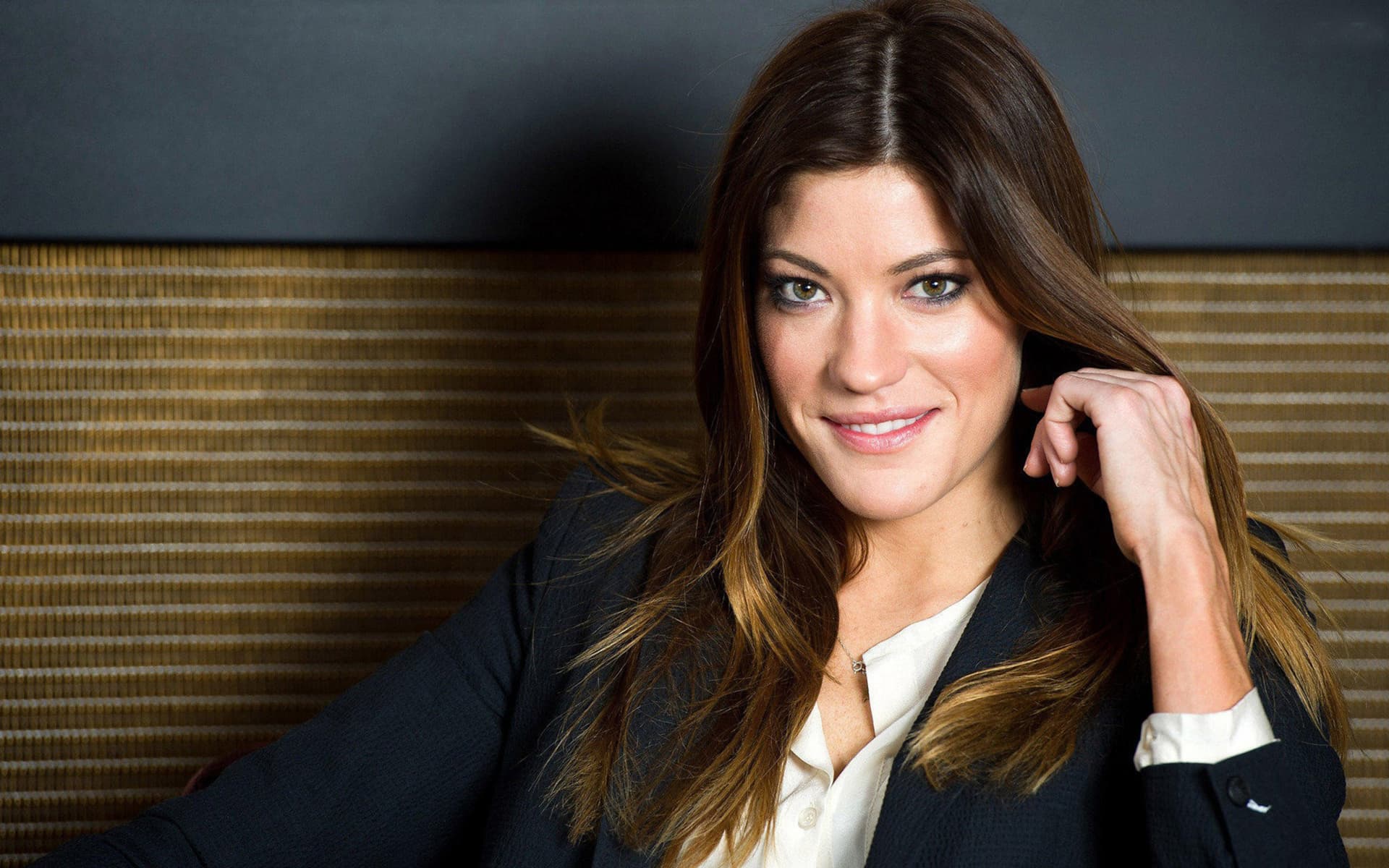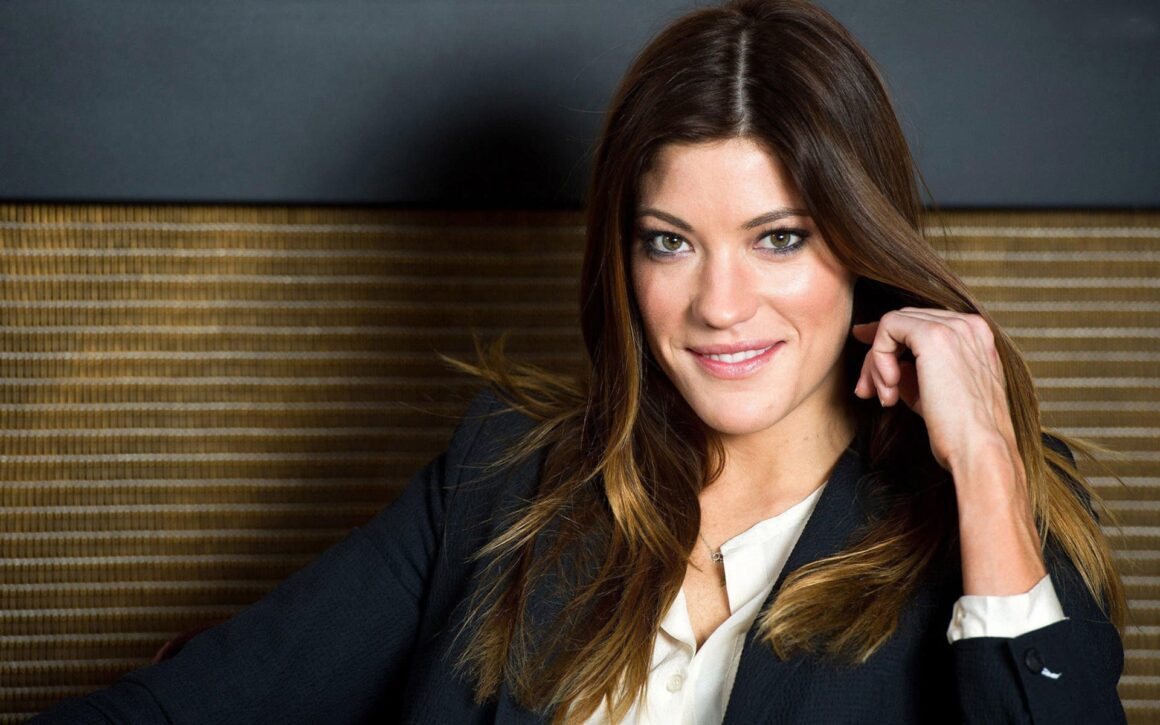 Jennifer Carpenter played the role of Dexter's adopted sister and the misguided detective, Debra Morgan, during the eight seasons of the original series. During the course of the series, Debra is promoted to lieutenant and has a strong relationship with her brother before catching him in the act of murder in the finale of the sixth season. Since then, Dexter and Debra have had a jagged relationship in which Debra has compromised her morality as a person and as a police lieutenant to keep her brother's secret. Carpenter has received much praise for his portrayal of Debra, especially in the last two seasons.
The Hollywood Reporter has just learned that Jennifer Carpenter will reprise her character of Debra Morgan in the expected reboot of Dexter. The series ended with the tragic and brutal death of Debra, which Dexter unplugged after shooting her and leaving her in a vegetative state. Plagued by guilt, Dexter left behind his son with his girlfriend and disappeared in a hurricane, simulating his death and resurfacing as a lumberjack in Oregon. With Debra's death, it is more than certain that she will appear in the series as a ghost for Dexter or a flashback. Since Dexter, Jennifer Carpenter has starred in two drama series with Limitless and The Enemy Within.
Jennifer Carpenter's return comes after the announcement of John Lithgow's return for an appearance as Arthur Mitchell aka Trinity Killer, also deceased, in Season 4 of Dexter. The series has recently been very quiet about the possibility of seeing some former cast members of dexter's original series again. In the recovery, Dexter will live in a significantly different region and operate under a new name, but it is clear that he will always carry the past with him.
While Dexter's return presents an entirely different atmosphere and tone, it's obvious that there will be plenty of reminders of previous seasons and Dexter's old life. As the series premieres approach, there will certainly be more information about Dexter's return and viewers may be able to see familiar faces from the days when Dexter worked for the Miami Metro Homicide Department. It hasn't been revealed in how many episodes Jennifer Carpenter will appear in the revival, but it will be exciting to see Debra's return when Dexter airs on Showtime (City On A Hill Season 3) in the fall.