Everyone can't get enough of the trio: Queen Bean, Elfo, and Luci. After a huge cliffhanger of season 3, what will happen next in Disenchantment season 4?
Disenchantment is probably one of the most successful adult animated comedy series on Netflix (F is For Family).
Produced by Matt Groening, Disenchantment premiered on August 17, 2018, and gets high enthusiasm among its audience. The second season followed on September 20, 2019, while the third season was released on January 15, 2021.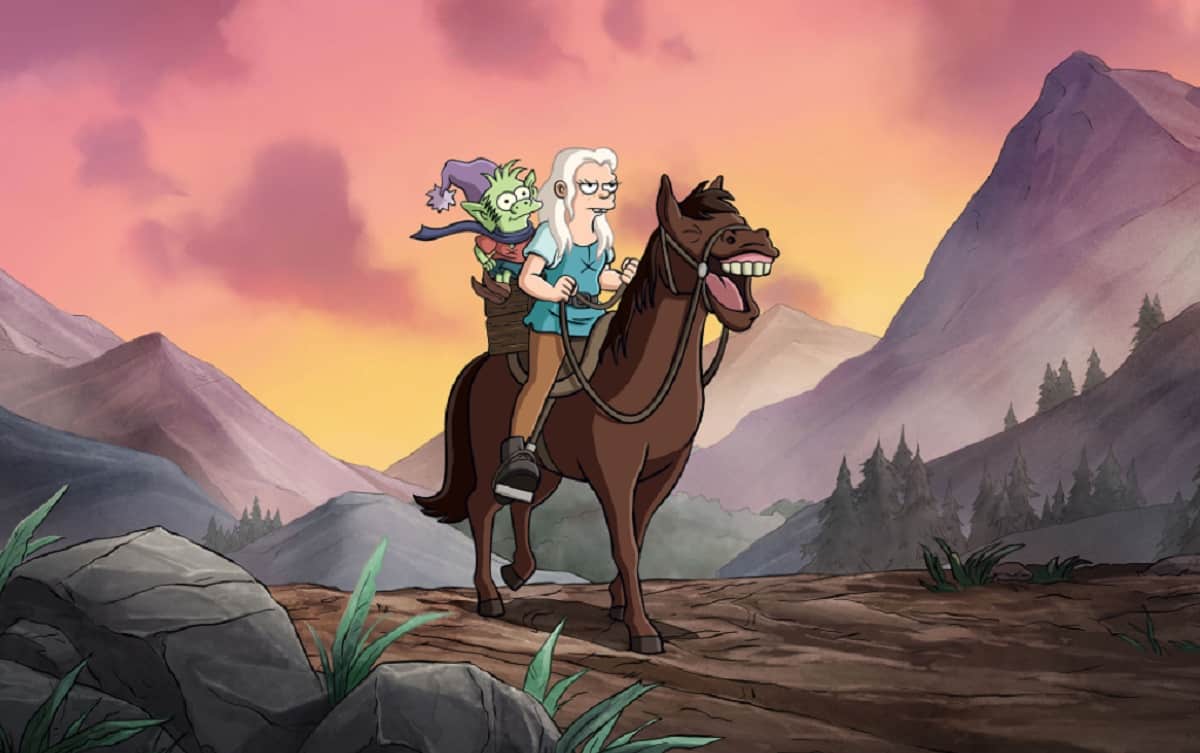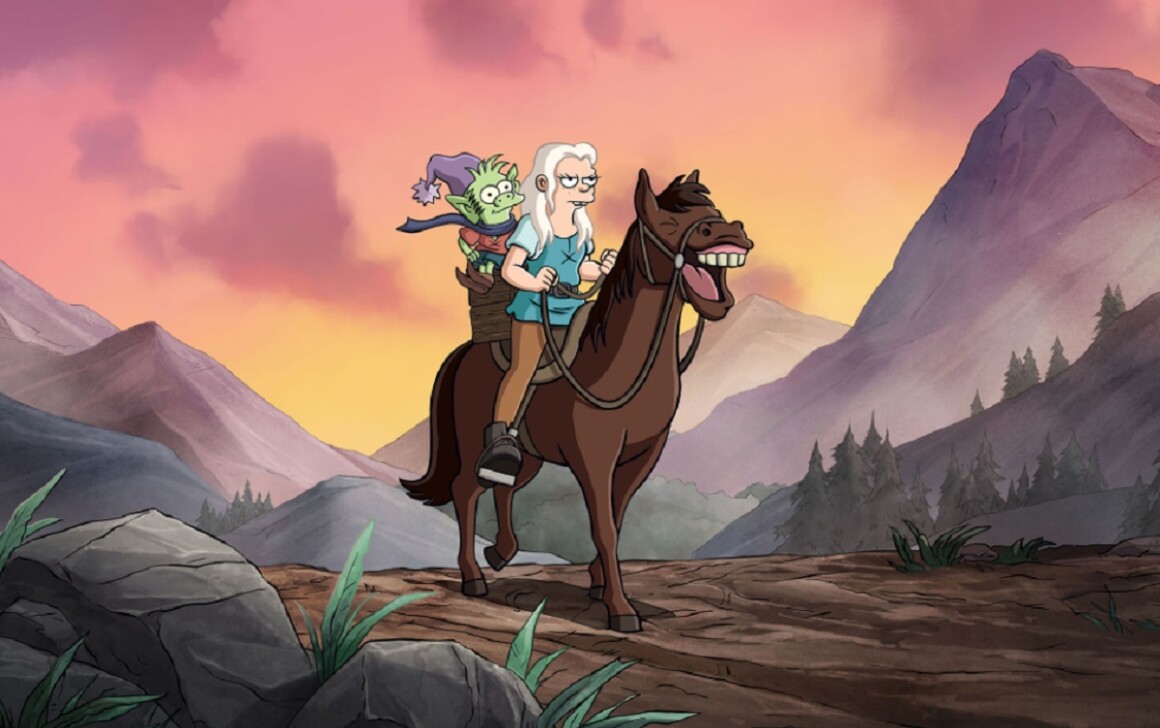 Disenchantment follows the story of a drunken princess named Bean, with his elf best friend Elfo and her demon pet Luci, who embark their unusual adventure.
It receives positive reviews since the first season was released, considering it has a very great fantasy storyline, its parody of Disney's princess story, and great comedy which is very well-executed thus makes its comedy is on point.
Because of the positive reviews both from its audience as well as critics, IMDB gives it 7.2 out of 10 scores.
After successful three seasons, people can't wait to see what happens next in Disenchantment season 4, since the ending of the season three leaves fans with so many questions.
Disenchantment Season 3 Ending Explained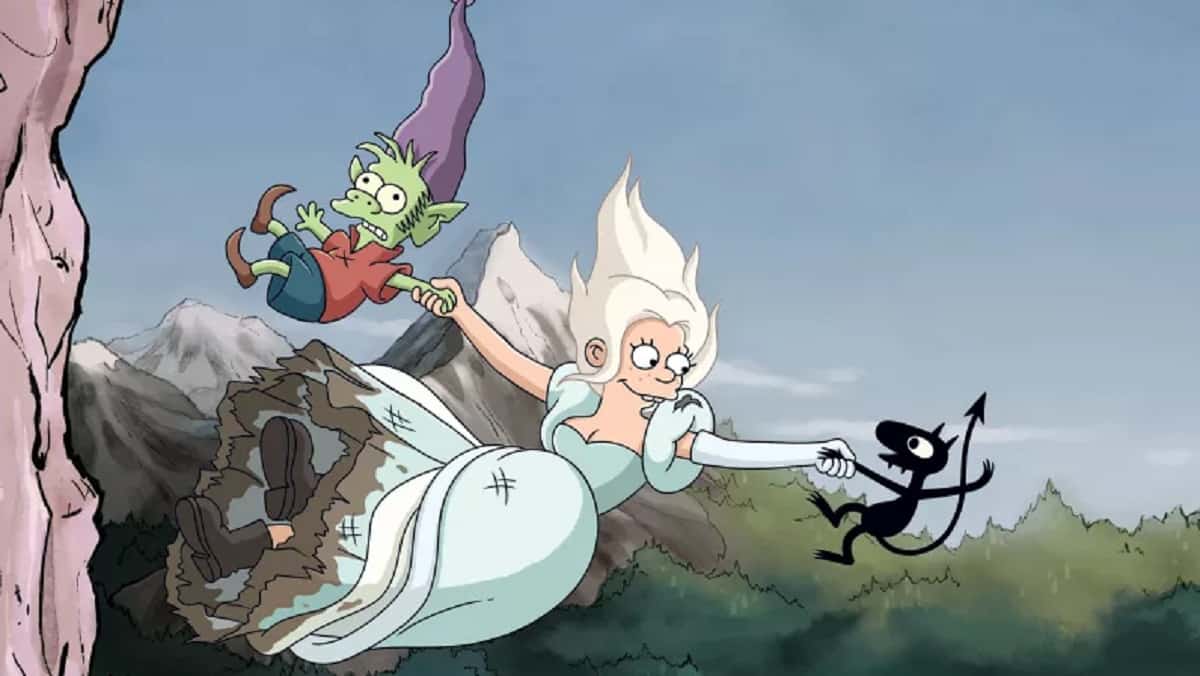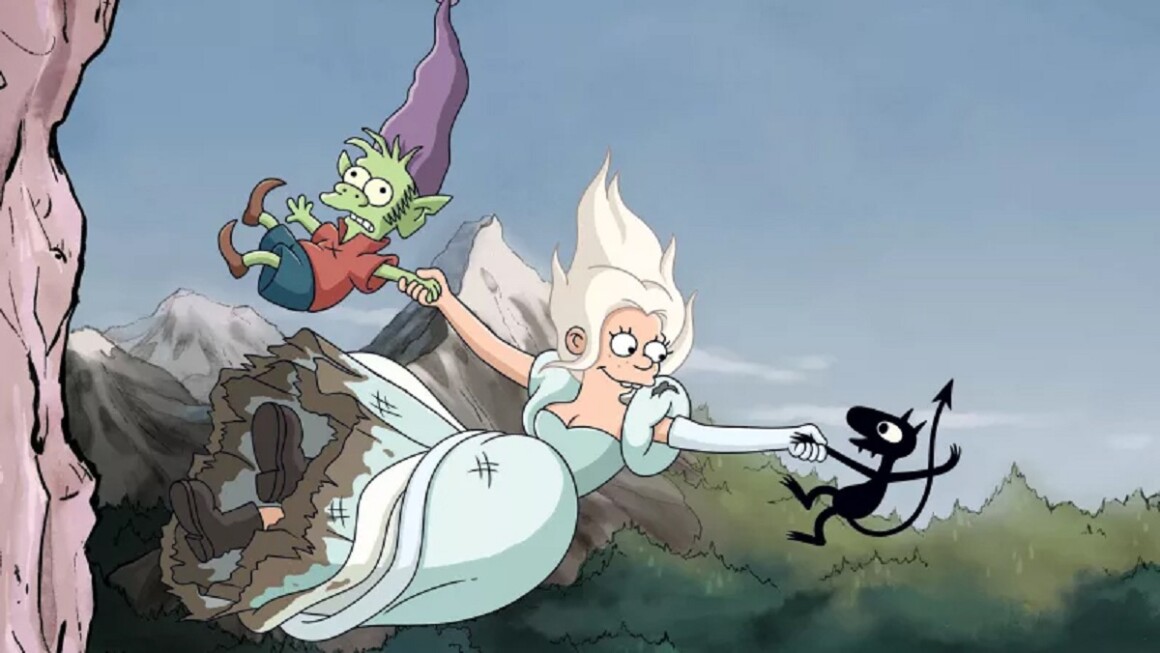 Well, let's take a look at what happens in Disenchantment season 3.
In season 3, we know that Bean is officially becomes the queen of Dreamland. However, she faces opposition from both inside and outside kingdom. At the end of the season, her mother is seen to take her down into some kind of hell and call her "the bride". Is she going to get married with Lucifer or something? Well, no one knows.
Meanwhile, Elfo gets captured by the ogres and his fate remains unknown. Besides, Elfo is dead, decapitated on the lift when he tried to save Bean from Dagmar. What upsets him is the fact that he goes to heaven. That's kind of ironic how a demon can end up in a heaven, isn't it?
Also, we can see that King Zog who was buried alive earlier, is being carried away to an asylum. Too many plots that hang in the balance. No wonder people can't wait to see what happens in Disenchantment season 4.
Disenchantment Season 4: Release Date
Considering season's 3 cliffhanger ending, we can be sure that there will be Disenchantment season 4. However, Netflix (Ozark) hasn't given any official statement regarding the next season.
But looking at the previous seasons' release schedule, we can expect to see Disenchantment season 4 sometime in 2022. So don't hold your breath to see more of Bean, Elfo, and Luci.
Expected Plot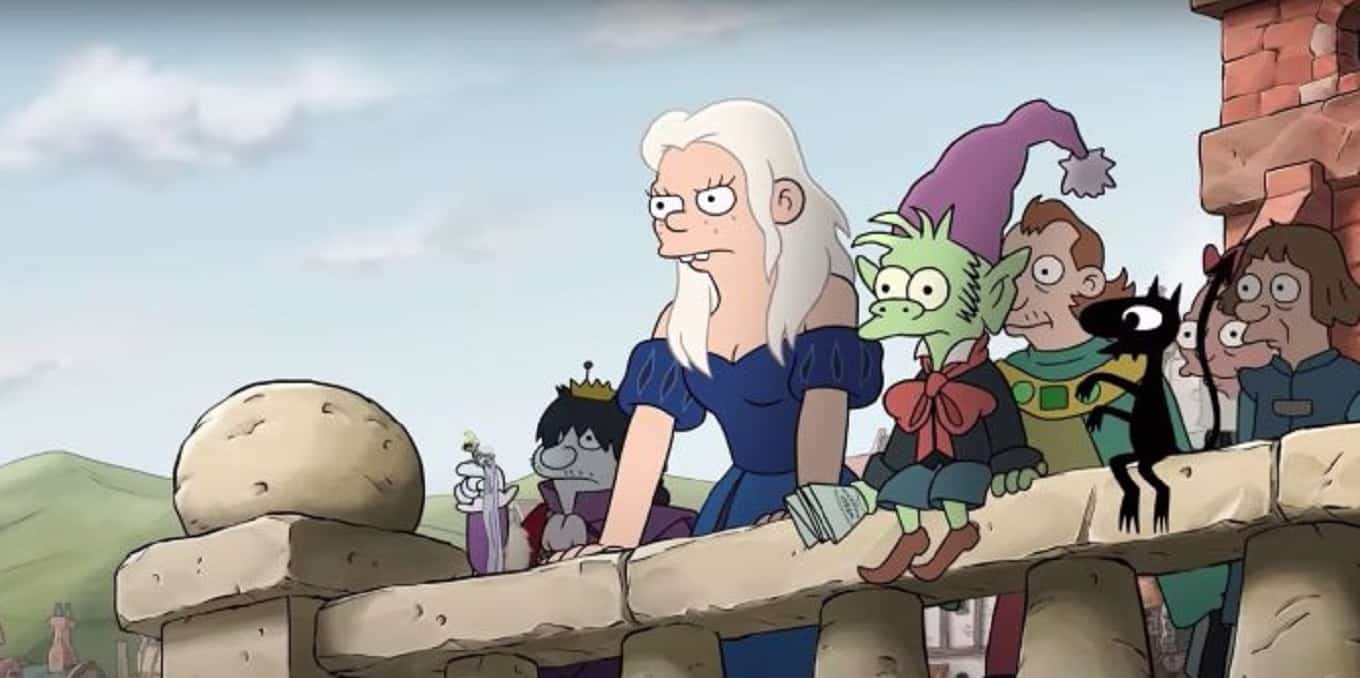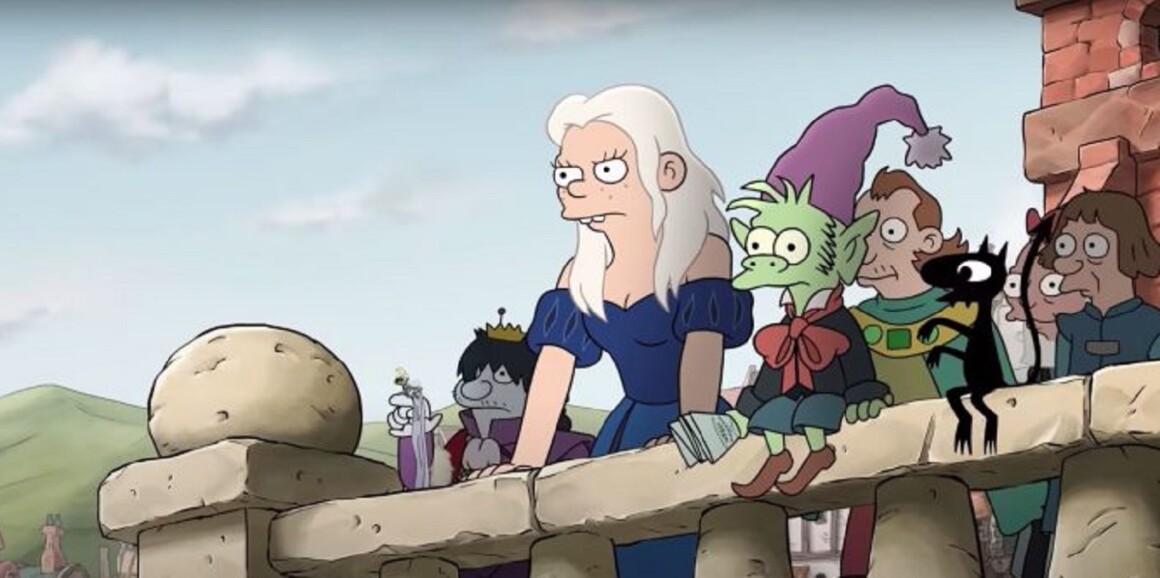 Then what will happen to the trio in Disenchantment season 4?
It definitely will continue from where it left off in season 3, which ends with a cliffhanger. Disenchantment season 4 will be a rough journey for Bean, since the three of them are separated.
Since Luci has died and Groening noted that "favorite cast hit off", we may not see more of his role.
Furthermore, we may also see new places as map of the kingdom is widened.
We may find out what happens to Bean. Is she going to get married? And what about Elfo? Will he be killed? Although it is unlikely.
Anyway, we have no clue to answers those questions for now, at least until the creators give us any hint regarding the next season.
The Cast
The main cast most likely will return in Disenchantment season 4.
That includes Abbi Jacobson as Bean, Nat Faxon as Elfo, Eric André as Luci, Maurice LaMarche as Odval, and John DiMaggio as King Zøg.
There will also be Sharon Horgan as Queen Dagmar, Matt Berry as Prince Merkimer, as well as Tress MacNeille as Queen Oona.
There is a chance that there will be new voices in the next season as well.
And while we are waiting for Disenchantment season 4, you can always rewatch the first until the third season only on Netflix.