The Netflix original crime drama is often ranked as one of the best Netflix series out there, with fans demanding Ozark Season 4 as the continuation of the show.
Created by Bill Dubuque and Mark Williams, the show is one of the most-watched titles of all time on Netflix with nearly 30 million people watched the third season. That's quite impressive for a long running series such as Ozark, despite drawing constant comparison to another show in the same vein, Breaking Bad.
But we all know you are here because you have burning and passionate questions regarding Ozark Season 4. You are at the right spot as we will tell you everything you need to know about Ozark Season 4!
Will there be Ozark Season 4?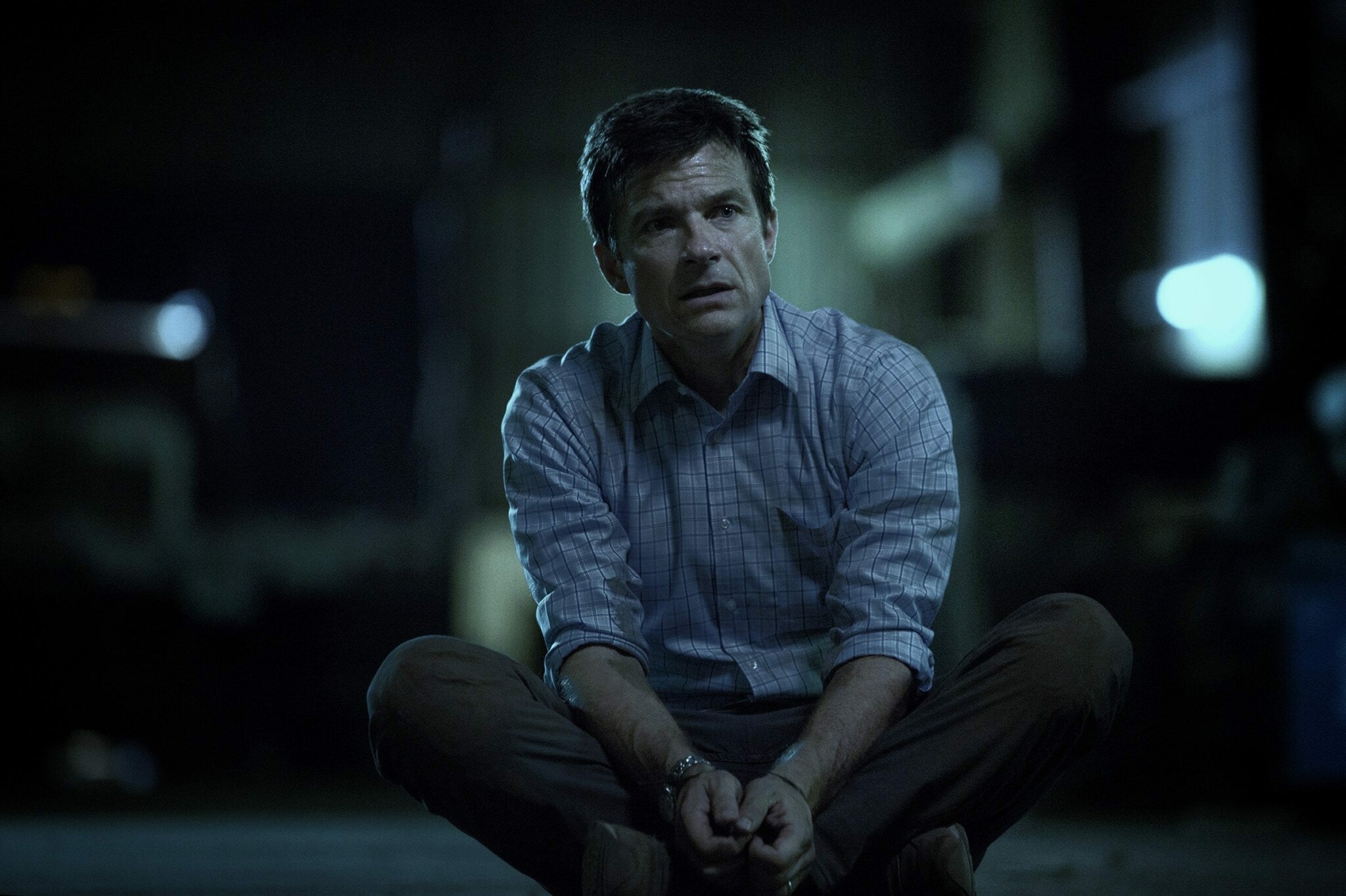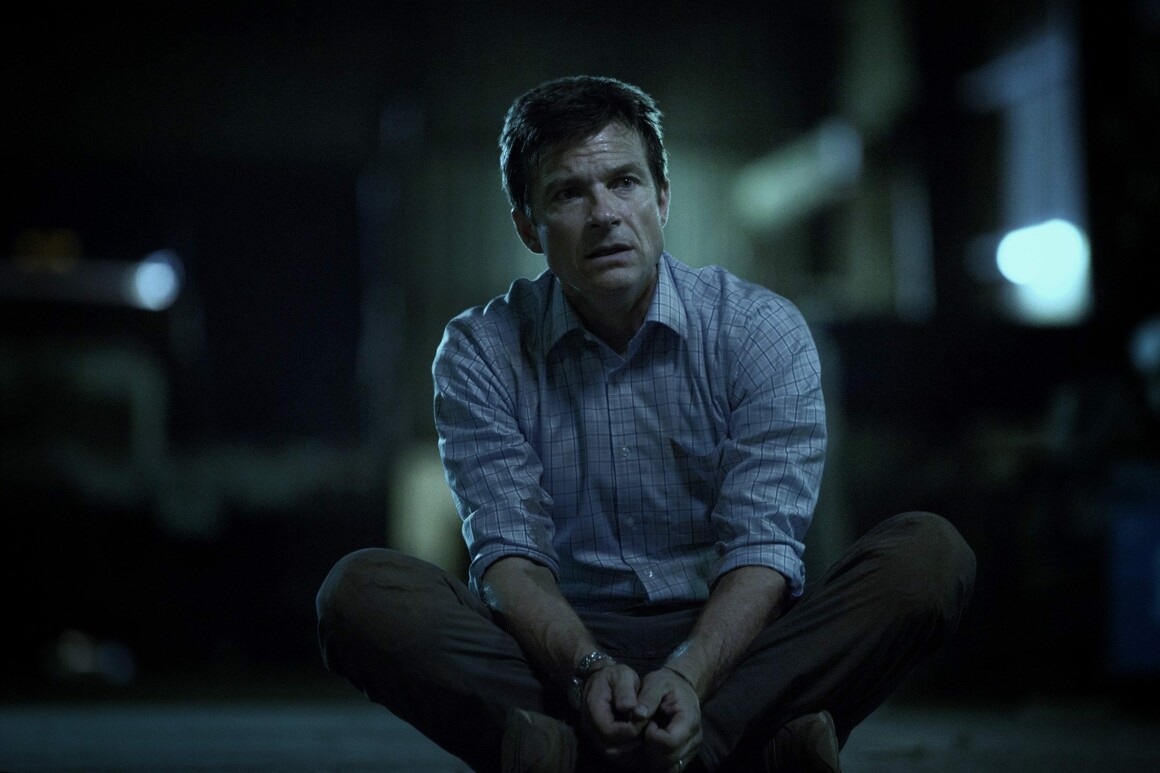 Yes! On the global Netflix (Alice in Borderland) event, "Tudum", Netflix gave us our very first look at Ozar Season 4 as well as confirmation that the fourth season of the show will not debut on 2021 but instead will arrive on Netflix in 2022, at least chunks of it. Ozark Season 4: Part 1 will premiere on Jan. 21, 2022, with the second part coming later in 2022.
Alongside the announcement, we were also given over a minute and a half long first look which sees the Byrdes pick up after that rather explosive ending for Season 3! An official teaser trailer alongside the caption: "All decisions have consequences." recently landed on 17 November that you can watch right here.
Unfortunately, Ozark's fourth season will also be the show's final outing on Netflix (The Final Table). So it might be a good time to do a rewatch of this amazing as we prepare for the explosive and consequential finale of the show.
Who will be in Ozark Season 4?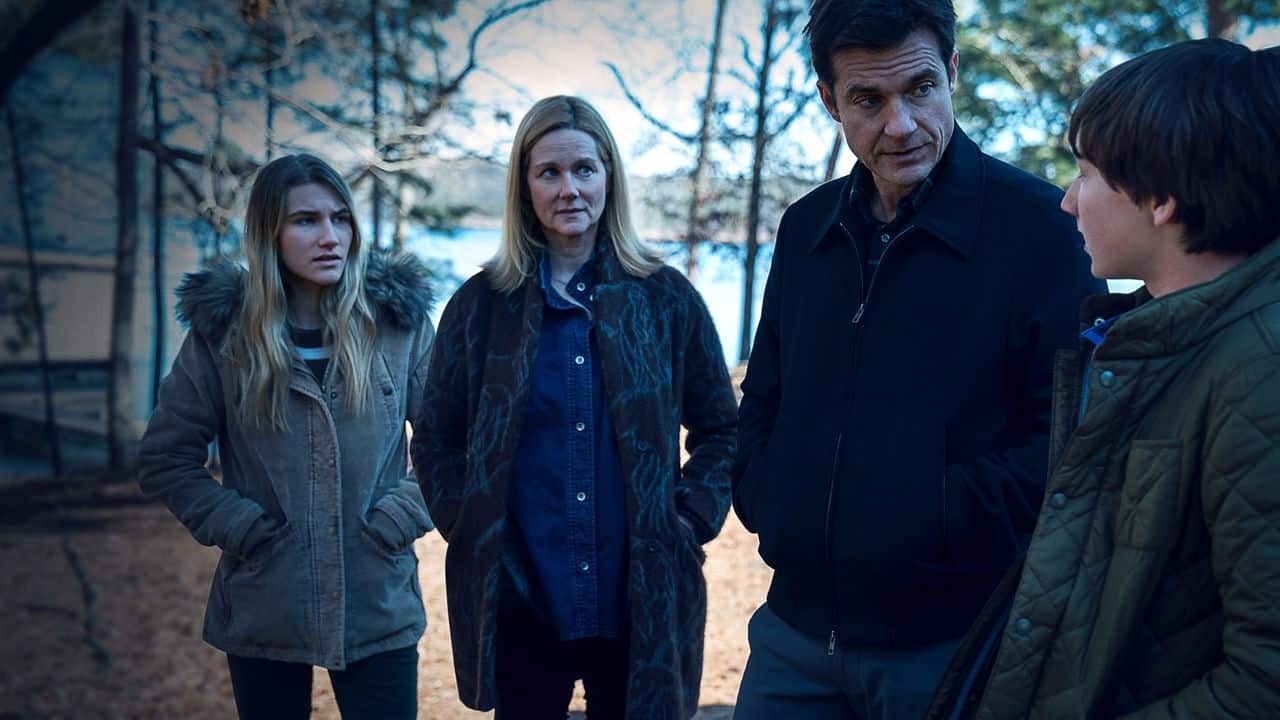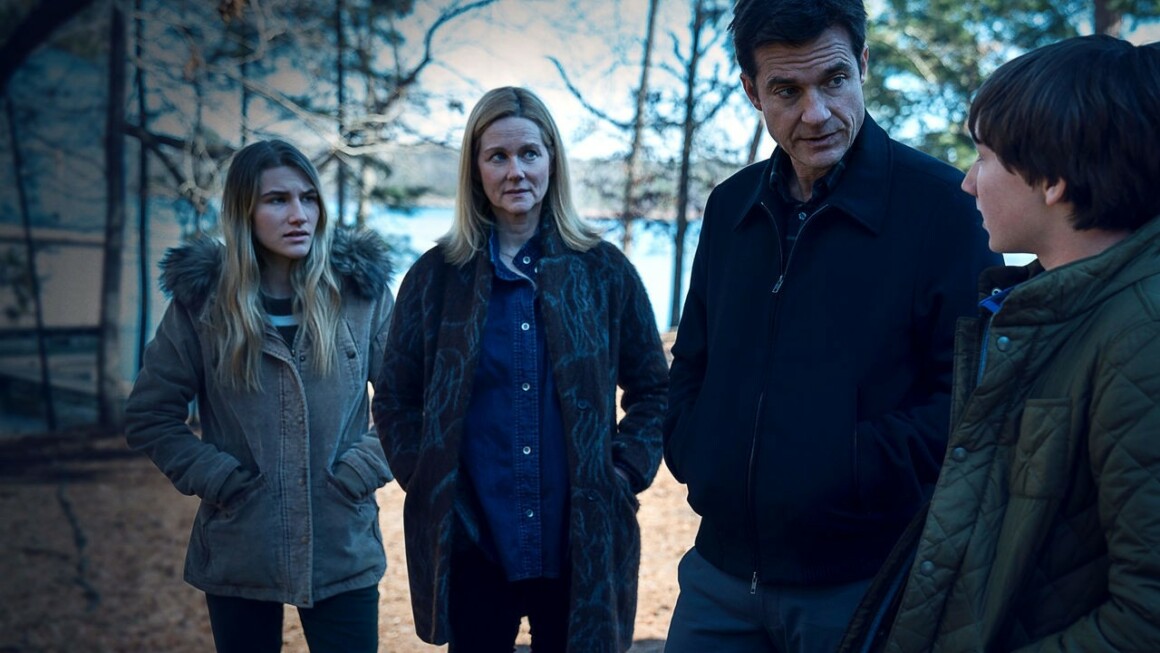 The core cast of Ozark will return, well at least the one who are still alive in the show. Bateman, Linney, Garner, Sofia Hublitz, Skylar Gaertner, Charlie Tahan, Jessica Frances Dukes, Lisa Emery, John Bedford Lloyd, and Joseph Sikora are all returning to the show. And there's new additions and new regulars to the boot this time.
Alfonso Herrera will play Javi Elizonndro, a member of the Navarro family who walks a fine line between playing the obedient lieutenant and scheming to take over his uncle's cartel. Adam Rothenberg joins as Mel Sattem, a cop who fell from grace who now works as a P.I.. Veronica Falcón and Ali Stroker will play the sister of a drug cartel leader and an old friend of Ruth's, respectively.
Felix Solis, who plays Omar Navarro, and Damian Young as Jim Rettelsdorf, were promoted to series regulars for Season 4. Other characters such as Bruno Bichir (Narcos) as Navarro's Priest, CC Castillo (Outer Banks) as Sheriff Leigh Guerrero, and Katrina Lenk (The Band's Visit) as Clare Shaw, CEO of a prominent pharmaceutical company, were also added to the season as recurring characters.
What's the story for Ozark Season 4?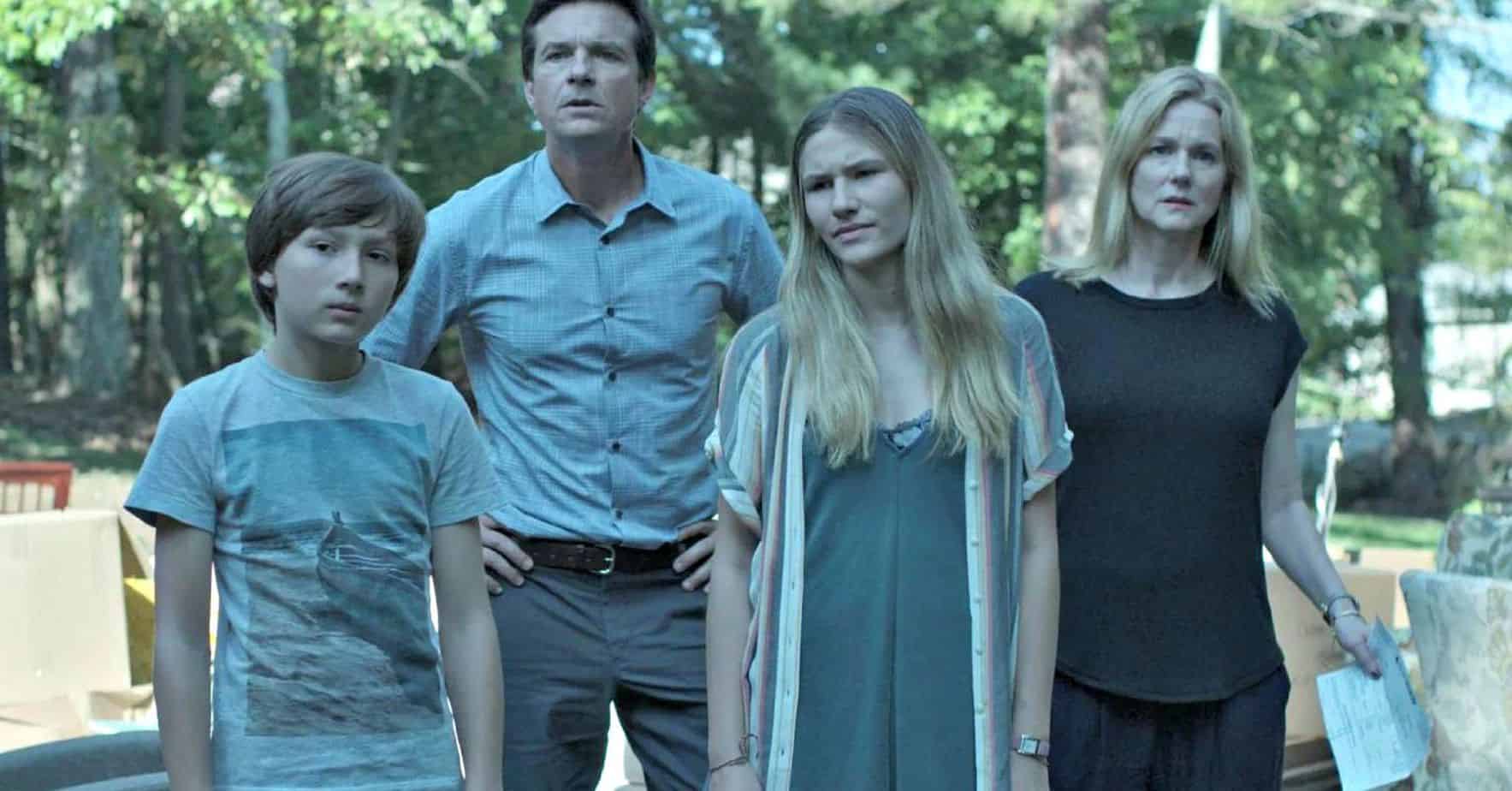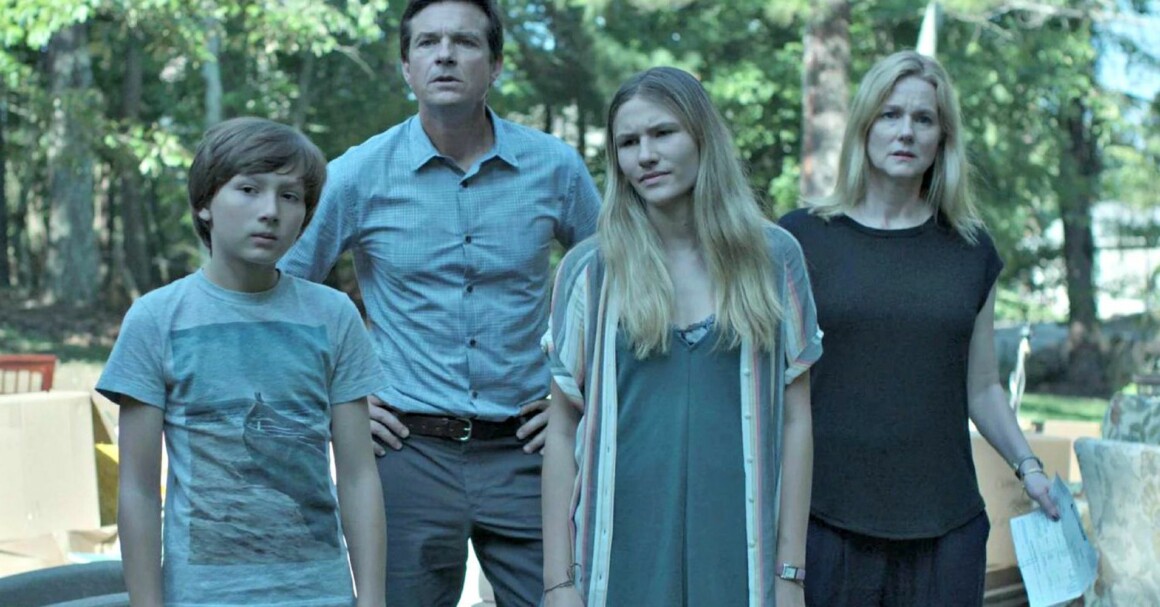 Speaking to Entertainment Weekly, Chris Mundy revealed that the explosive finale season will see some continuing consequences for the show's major players – in particular, Marty and Wendy.
When asked to explain what cartel boss Navarro's "today is a beginning" line means for Wendy and Marty's future, Mundy said: "Marty kind of said it in the speech that he gives to try and get Wendy out of bed, which is that we have to burrow all the way into the centre of this thing.
"To us, it's that. It's, you're a vital part of this enterprise now and you're completely on his radar, to the point where he's [mixing] his or someone else's blood with yours, you're sharing in that. And so, for better or worse, you're completely in this game, and now it's yours to see if you have another play left in you."
A number of theories have also emerged as to where the plot for season 4 will go, particularly focusing around the idea that Ben Davis is still alive, owing to the fact that you never actually get confirmation that it's his body being burned in the third season
Jason Bateman has teased the ending of the final episode. "I do know where everything is going to end," the actor told IndieWire. "The specifics leading up to it, I didn't really grind [Chris Mundy] on.
"But I was interested in the big question he has the opportunity to answer: Are they going to get away with it, or are they going to pay a bill? What does he want to message to the audience about the consequences of what the Byrdes have done — or lack thereof?
He added: "We had some great conversations about that, and he's got really good ideas about that. Specifically, what kind of happens at the end of the last episode: I know, and it's great."