Dragon Ball is a Japanese media franchise created by Akira Toriyama in 1984. After the success of the Dragon Ball Series, came Dragon Ball Z and today Dragon Ball Super. So here I have collected some of the awesome Dragon Ball Z / Super Quotes. I hope you like them, If you know some more quotes drop them in the comment box, I will update the article.
The initial manga, written and illustrated by Toriyama, was serialized in Weekly Shōnen Jump from 1984 to 1995, with the 519 individual chapters collected into 42 tankōbon volumes by its publisher Shueisha.
Toriyama's manga was adapted and divided into two anime series produced by Toei Animation ("One Piece, World Trigger, The Journey") Dragon Ball and Dragon Ball Z, which together were broadcast in Japan from 1986 to 1996.
Dragon Ball Z Quotes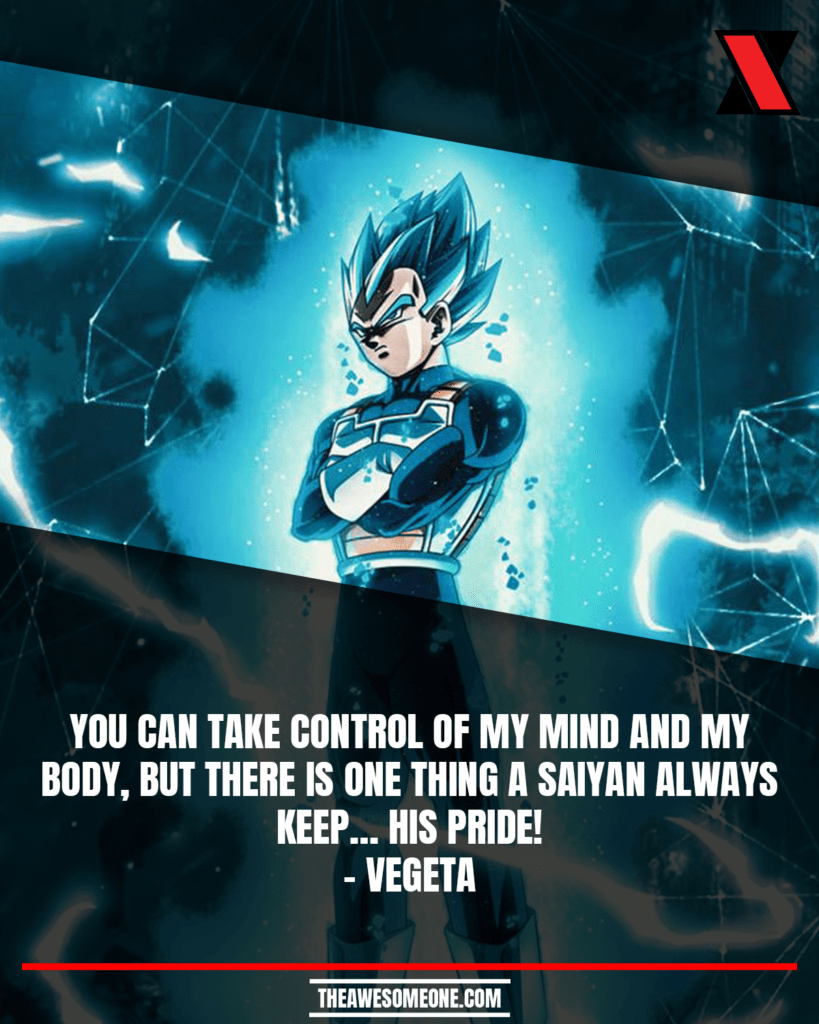 1. You can take control of my mind and my body, but there is one thing a Saiyan always keep… his PRIDE! – Vegeta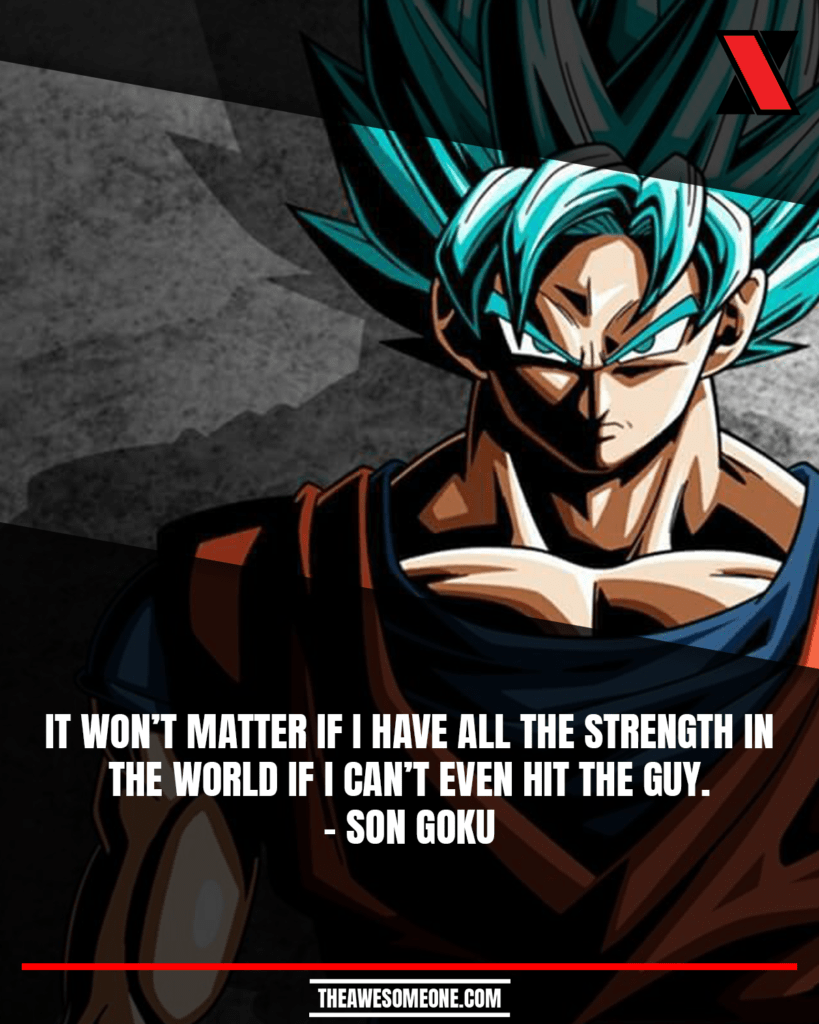 2. It won't matter if I have all the strength in the world if I can't even hit the guy. – Son Goku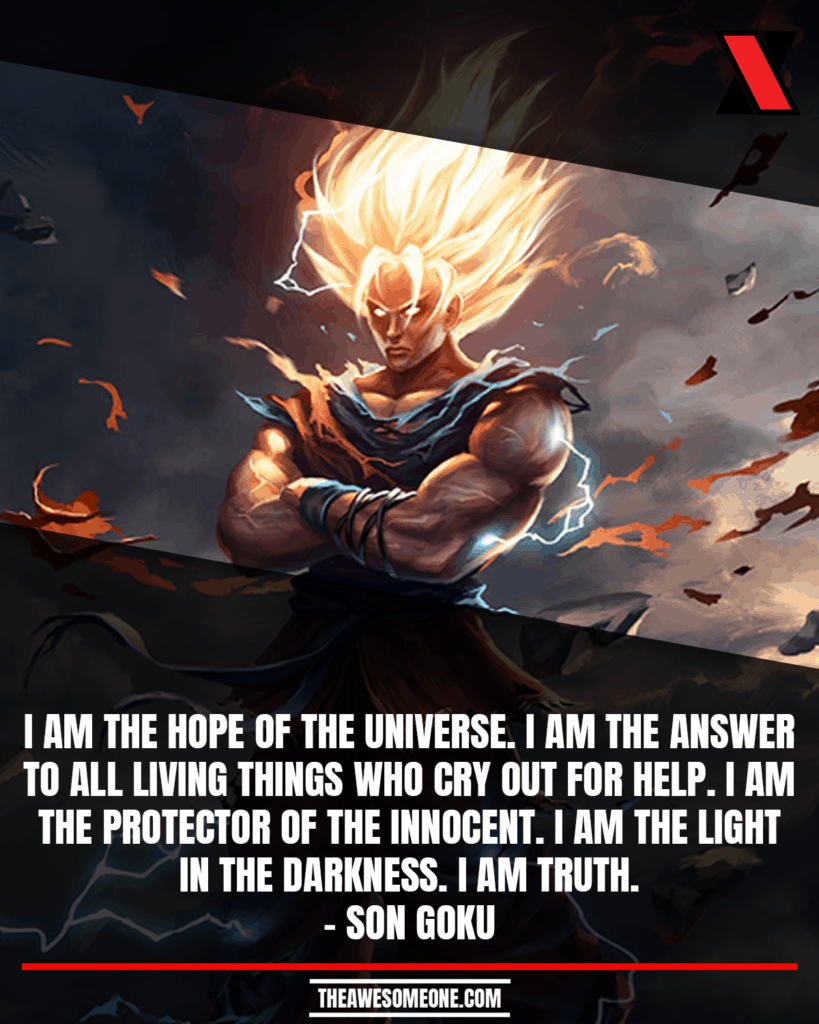 3. I am the hope of the universe. I am the answer to all living things who cry out for help. I am the protector of the innocent. I am the light in the darkness. I am truth. – Son Goku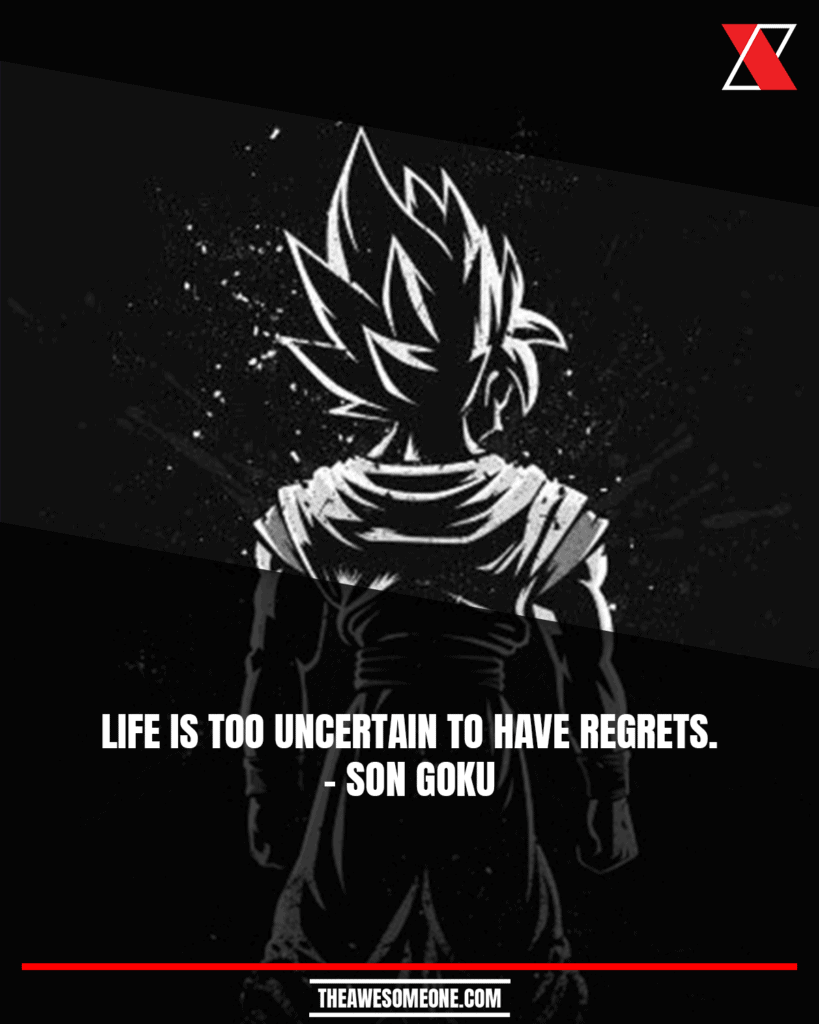 4. Life is too uncertain to have regrets. – Son Goku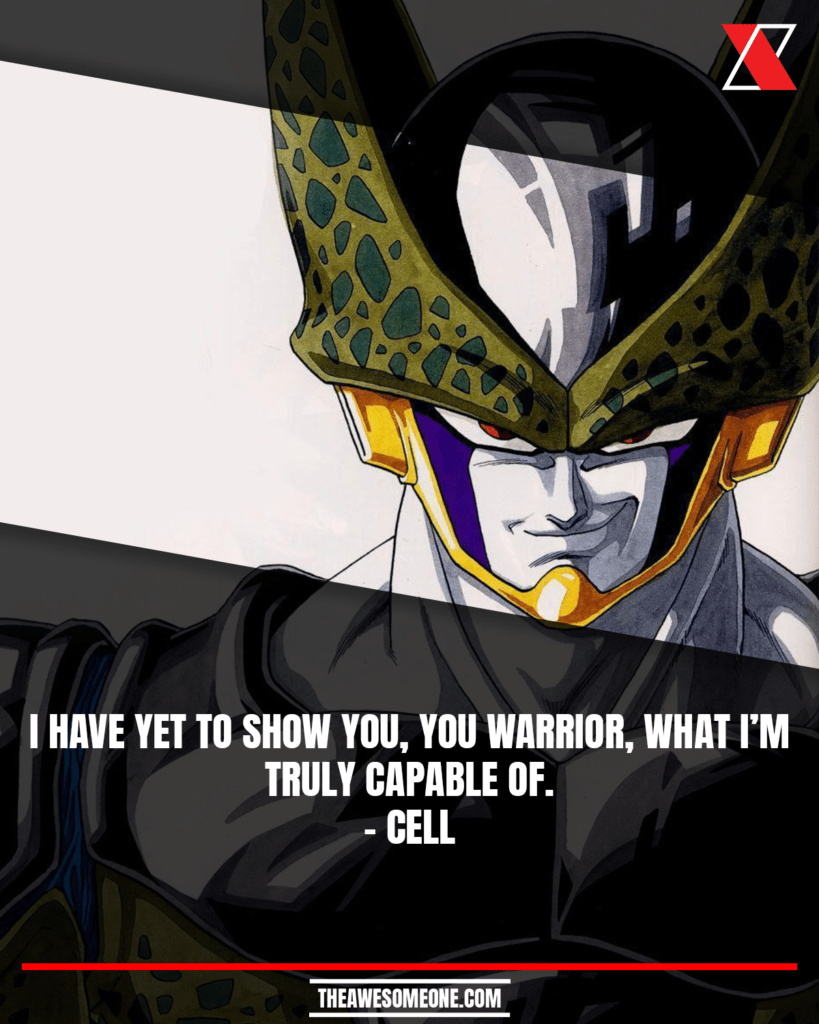 5. I have yet to show you, you warrior, what I'm truly capable of. – Cell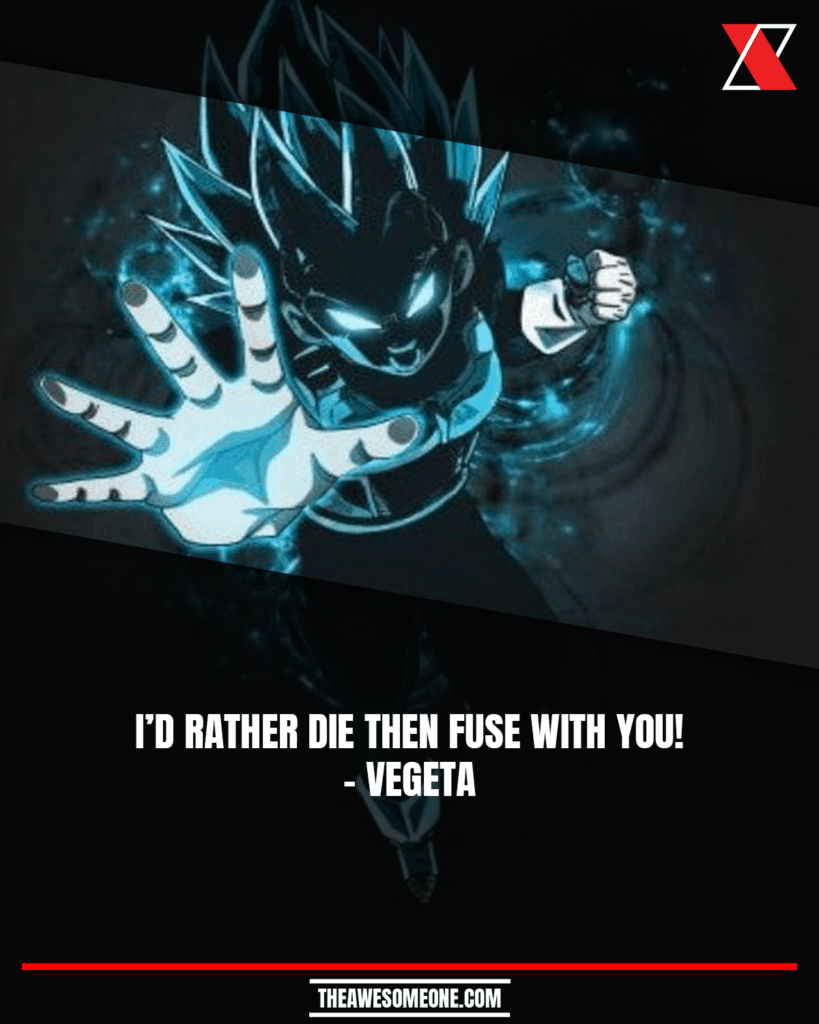 6. I'd rather die then fuse with you! – Vegeta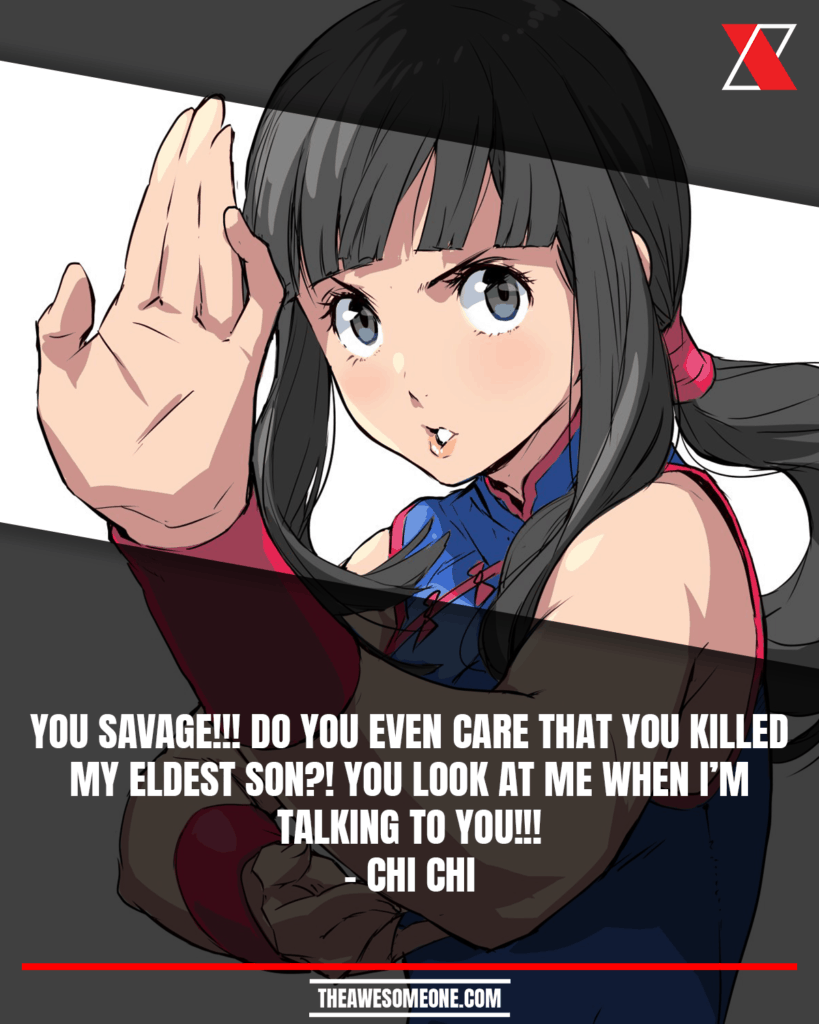 7. You Savage!!! Do you even care that you killed my eldest son?! You look at me when I'm talking to you!!! – Chi Chi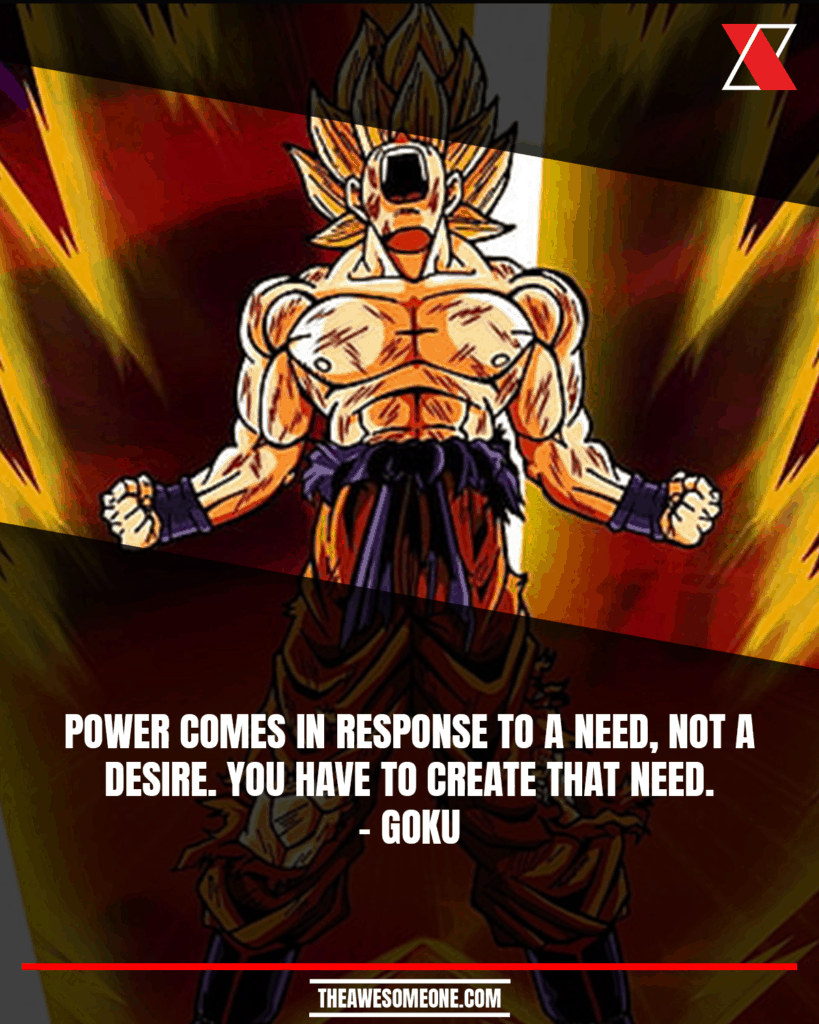 8. Power comes in response to a need, not a desire. You have to create that need. – Goku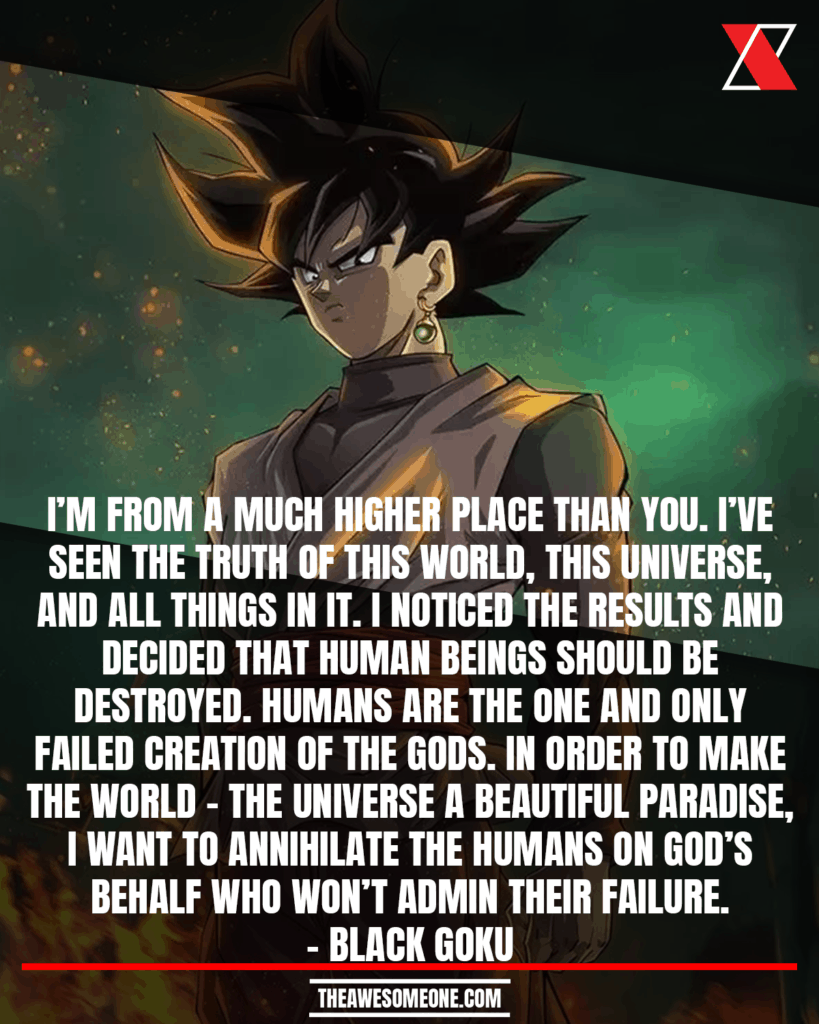 9. I'm from a much higher place than you. I've seen the truth of this world, this universe, and all things in it. I noticed the results and decided that human beings should be destroyed. Humans are the one and only failed creation of the Gods. In order to make the world – the universe a beautiful paradise, I want to annihilate the humans on God's behalf who won't admin their failure. – Black Goku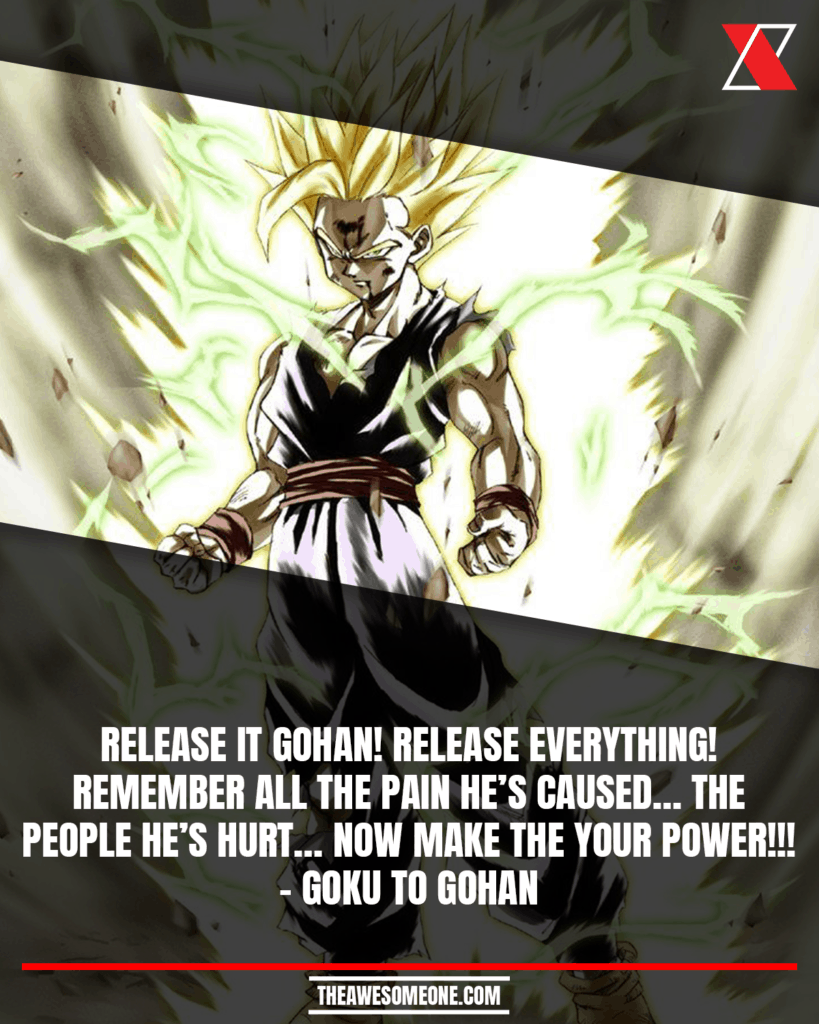 10. Release it Gohan! Release Everything! Remember all the pain he's caused… the people he's hurt… NOW MAKE THE YOUR POWER!!! – Goku to Gohan