Netflix's lineup was topped off with a new romantic comedy series on October 2, 2020. At the time, Emily in Paris was the streaming service's latest Original and kept subscribers quite busy. The series immediately grew into a huge success and was in Netflix's top ten for weeks. A month later, in November, it then became clear that a second season would follow. In this article, you can read everything we already know about the second season of Emily in Paris.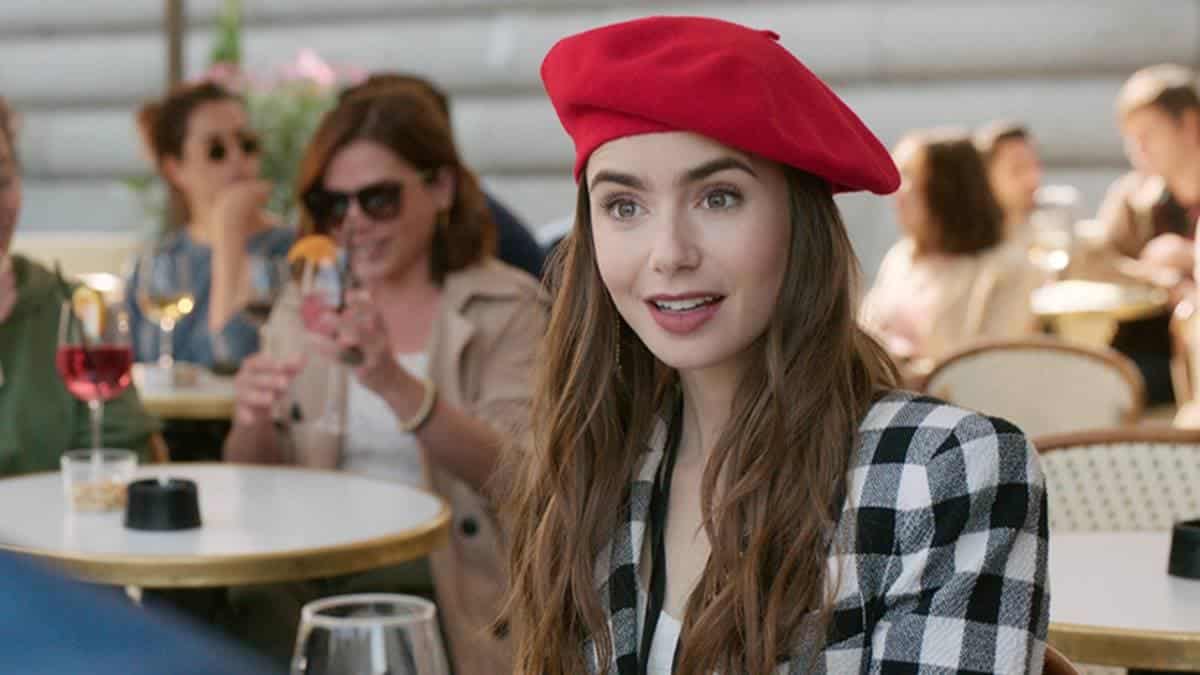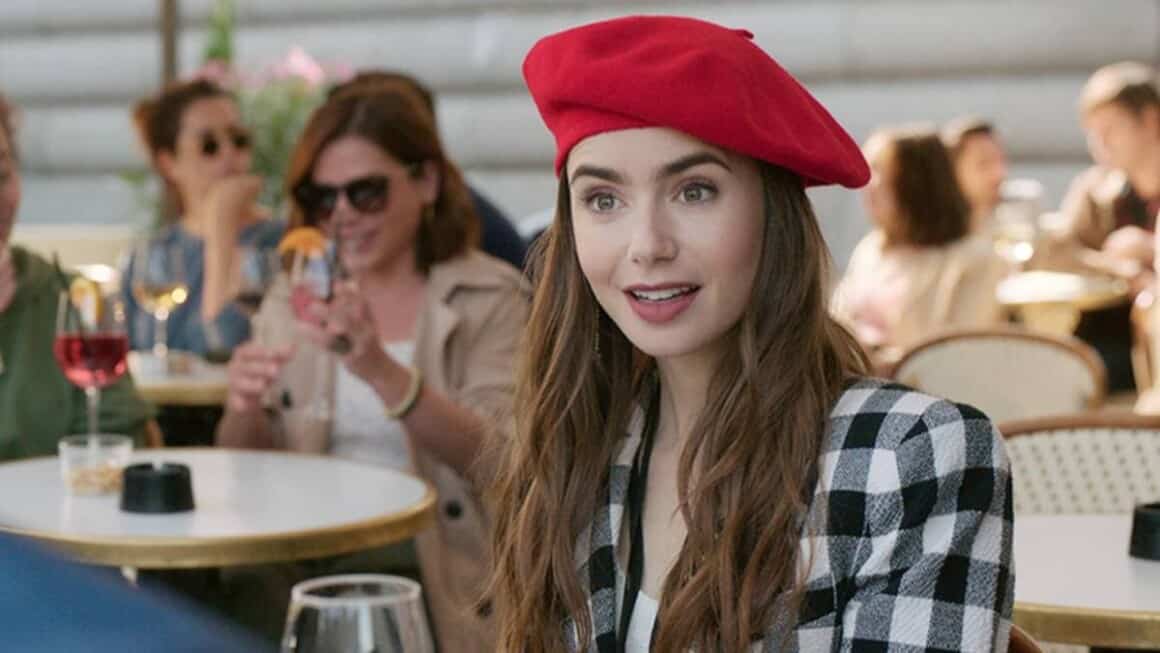 Strange Country
In the first season of Emily in Paris, we were taken into the life of Emily, played by Lily Collins. The young American woman leaves her roots to work for a marketing company in France. However, Emily doesn't speak a word of French and soon runs into the necessary cultural differences.
Cultural Differences
Maker Darren Star, also known for Sex and the City and Younger, among others, had a plan in his head for a sequel right before it was clear there would be one. "In the second season, she will be more a part of the world she lives in. She will be more of a resident of the city. She'll have a little more footing, she's really living there now." So the big culture shock will be a thing of the past in Emily in Paris Season 2.
Younger Years
According to Collins (Emily), we might also learn more about her past in the second season. "In the first season we only had ten episodes to really get to know her new friends at work and who she meets outside of work. So I'm really looking forward to delving deeper into the backstories and more time file to mix the two groups of people she meets." Although Collins then immediately indicated that she doesn't know what exactly is in the scripts.
Cast of Emily in Paris Season 2
The second season of Emily in Paris means a return of the same cast. That means that we will at least see Lily Collins (Emily), Ashley Park (Mindy) and Lucas Bravo (Emily's new love) back. The same goes for Emily's colleagues Philippine Leroy-Beaulieu, Samuel Arnold and Bruno Gouery.
| Cast | Character |
| --- | --- |
| Lily Collins | Emily Cooper |
| Philippine Leroy-Beaulieu | Sylvie Grateau |
| Ashley Park | Mindy Chen |
| Lucas Bravo | Gabriel |
| Samuel Arnold | Julien |
| Bruno Gouery | Luc |
| Camille Razat | Camille |
Recurring Cast
Arnaud Viard as Paul Brossard
William Abadie as Antoine Lambert
Frédéric Anscombre as Michel
Jean-Christophe Bouvet as Pierre Cadault
Hanaé Cloarec-Bailly as Sybil
Tytouan Cloarec-Bailly as Laurent
Charley Fouquet as Catherine Lambert
Charles Martins as Mathieu Cadault
Édith Le Merdy as Gardienne
Kate Walsh as Madeline Wheeler
Victor Meutelet as Timothée
Camille Japy as Louise
Christophe Guybet as Gérard
Production of Emily in Paris Season 2
Production on season 2 was expected to begin at the end of April 2021 according to ProductionWeekly who lists the second season filming to run from April 26th, 2021 through to July 19th, 2021.
However, in an interview with the AP, Darren Star said production would actually begin on May 3rd, 2021 and like clockwork, production finally began on May 3rd. It'll then take several months after for post-production and localization before coming to Netflix (The Last Kingdom).
Emily in Paris Season 2 Release Date
The filming of Emily in Paris has yet to begin and due to the corona pandemic, it remains to be seen when it will be completed. Then it remains to be seen when Netflix ("Evil Season 3, Stranger Things Season 4") will put the new episodes online. It is expected that there will again be ten episodes. With any luck, the episodes will be ready for release by the end of 2021. However, it can also not be ruled out that the Emily in Paris Season 2 will not appear until sometime in 2022.
Emily in Paris Action
Emily in Paris follows Emily, a driven 20-something American from Chicago who moves to Paris for an unexpected job opportunity. She is tasked with bringing an American point of view to a venerable French marketing firm. Cultures clash as she adjusts to the challenges of life in Paris while juggling her career, new friendships and love life.