A new trailer was released today on the official website of the new anime series Night Head 2041. The video, which you can watch later in this article, introduces the cast of the main characters.
Night Head 2041 Anime Series Release Date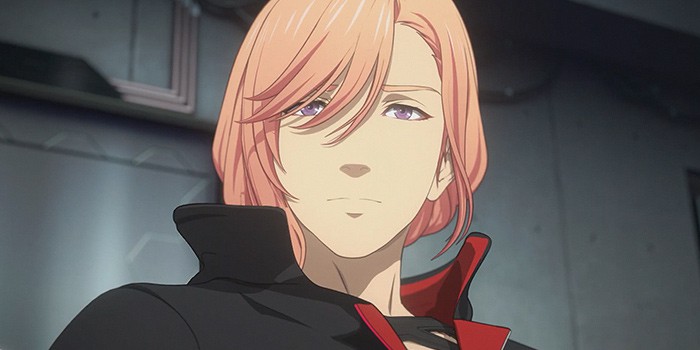 "Night Head 2041" is directed by Takamitsu Hirakawa (CG director at "Etotama") in Studio Shirogumi (Stand By Me Doraemon). The screenplay is written by original author George Iida, who also takes over the series composition, while Mangaka Oh! Great ("Tenjou Tenge") as a character designer. Yutaka Yamada ("Vinland Saga") composes the music.
The film stars Daisuke Ono (Erwin in "Attack on Titan") as Naoto Kirihara, Nobunaga Shimazaki (Shido in "Date A Live") as Naoya Kirihara, Takahiro Sakurai (Suzaku in "Code Geass") as Takuya Kuroki and Kensho Ono (Tetsuya in "Kuroko").
The new anime will be released on Japanese television in July 2021 and is based on an idea by George Iida, which was already implemented between 1992 and 1993 as a live-action series under the title "Night Head" and in 2006 as a 24-part anime series entitled "Night Head Genesis."
Night Head 2041 Promo Video
Night Head 2041 Action
The story follows the Kirihara brothers who from a young age were incarcerated in a secure scientific facility due to their supernatural powers, having escaped after the barrier that was preventing them malfunctions. The story also follows the Kuroki brothers who are trying to chase the Kirihara brothers.