What is the renewal status of Fastest Finger First Season 2? Will it be renewed?
Fastest Finger First is one of the many anime series that falls under the game and school theme. Unlike Gamers, Fastest Finger First doesn't contain romance of any sort despite sharing the same theme. There is a slight hint at first, but it doesn't go anywhere and nothing is really noteworthy.
In fact, Fastest Finger First mainly follows the story of Shiki Koshiyama as he gets dragged along by his classmate, Mari Fukami, into the glaring world of competitive quizzes.
Fastest Finger First began life as a Japanese manga series entitled Nana Maru San Batsu written and illustrated by Iqura Sugimoto. It has been serialized in Kadokawa Shoten's seinen manga magazine Young Ace since November 4, 2010. It ran for 18 volumes before concluding on October 2, 2020.
Fastest Finger First Season 2 Renewal Status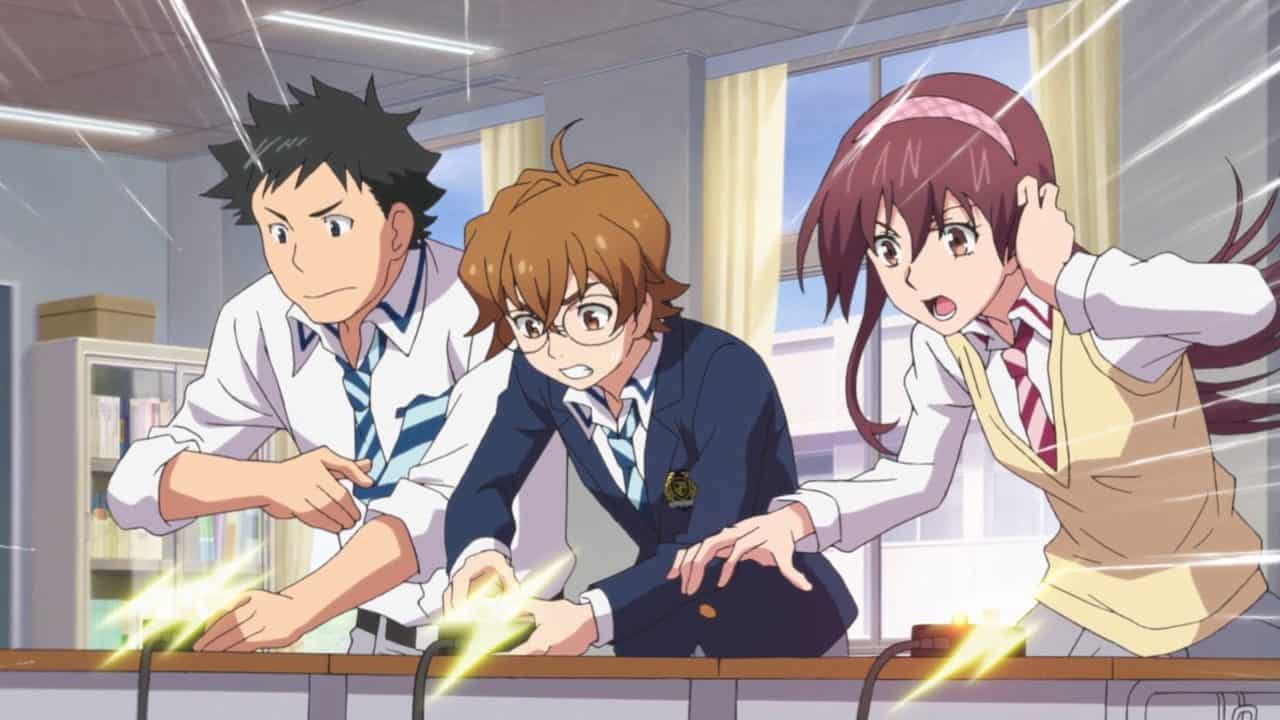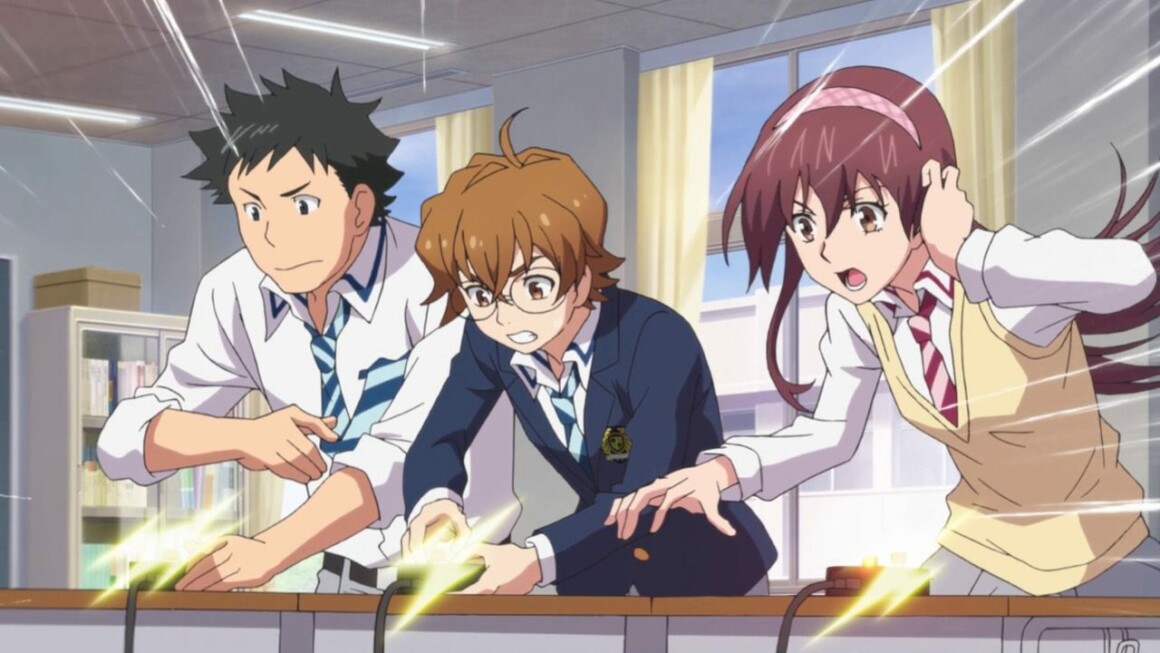 The manga series was later adapted into an anime by TMS Entertainment, the studio that has a good reputation in the community for its popular anime releases such as Dr. Stone, ReLIFE, Rent A Girlfriend, and last but not least, Orange. Fastest Finger First doesn't compete in terms of popularity with those anime, but it certainly did a great job in impressing many of the fans.
The anime series Fastest Finger First premiered on July 5, 2017, and ran for twelve episodes before concluding on September 20 of the same year. After the first season has ended, many of the fans are craving a sequel to see its continuation of the story. So, what is the renewal status of Fastest Finger First Season 2?
By the time of writing, we haven't received any words from the author or the studio regarding Fastest Finger First Season 2. We don't know whether there will be a season renewal or not, but luckily, it has not been canceled either.
Will Fastest Finger First Season 2 be possible?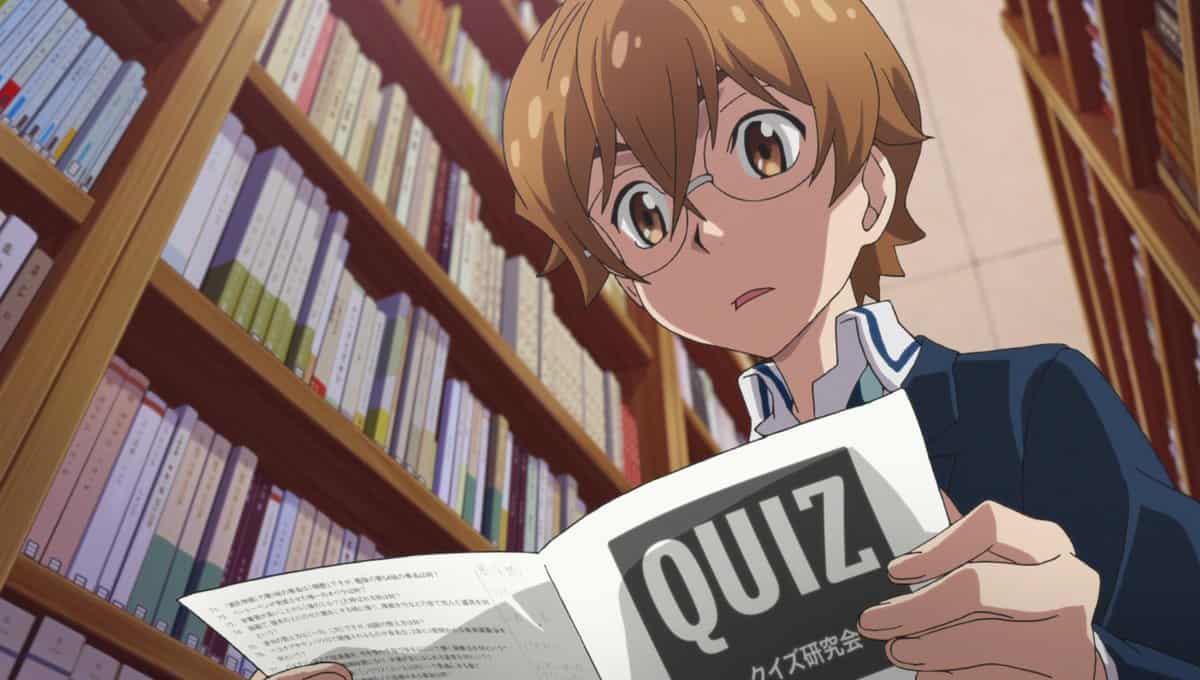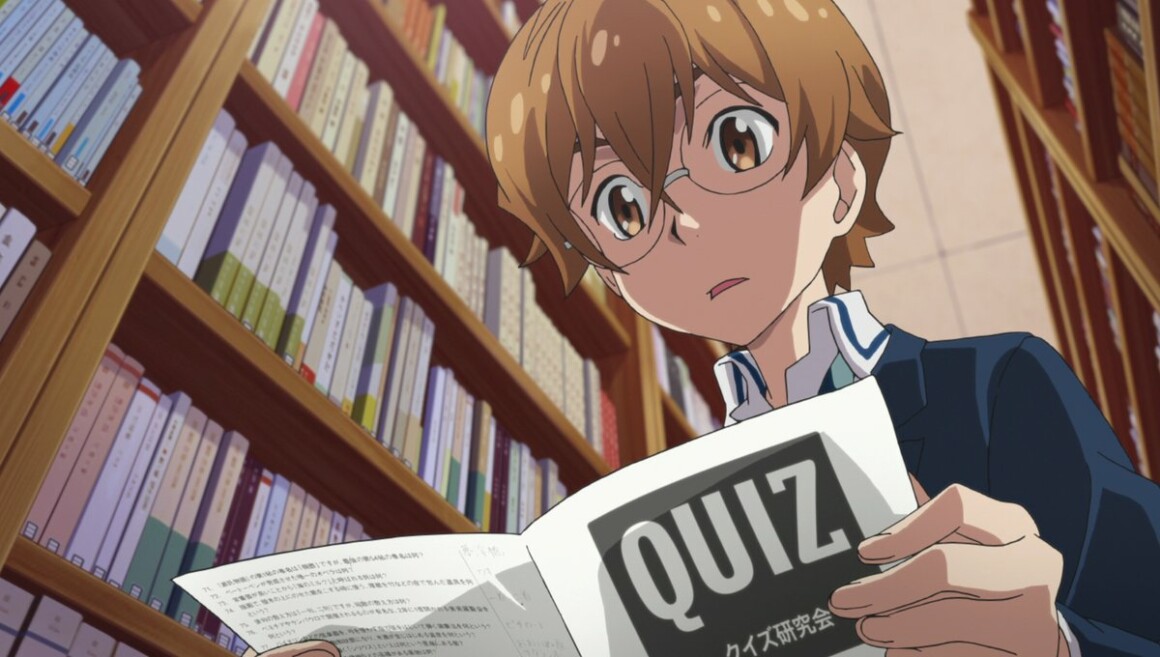 As its current whereabouts still remain a mystery, many of the fans are wondering whether Fastest Finger First Season 2 would be possible or not. Unfortunately, it is best to believe that Faster Finger First Season 2 will not be released. Why?
The main reason is that the source, which is the manga, has already come to an end at the 18th volume. Most adaptations are made to sell BD sales and also to promote the source. If the source itself has already stopped making sales, then there is no point in producing another season.
Not to mention, although Fastest Finger First had a decent run, it certainly didn't meet everyone's expectations, thus resulting in an average score of 6.68 with only 70k members in MyAnimeList.
Although in terms of source material, the studio would have more than enough of them to make a season renewal. The first season has only covered the first six volumes (roughly thirty-three chapters) of the manga series. There are around twelve volumes that have yet to be adapted. With the available material, they could easily make one or two more seasons if they would want to.
Considering those things above, it is safe to assume that Fastest Finger First Season 2 will never return. But again, it all comes down to TMS Entertainment and the author. If somehow they will announce a sequel this year, then Finger First Season 2 would be premiered sometime around 2023 at the earliest.
Fastest Finger First Action
Shiki Koshiyama is a book-loving boy who joins the quiz club at the urging of Mari Fukami, a girl who is an experienced quiz competitor. In this club, Shiki Koshiyama is needed to partake in Quiz bowl matches during their freshman year in high school.
(Source: Anime News Network)