Will there ever be Hitoribocchi Season 2? Will a sequel be possible?
Hitoribocchi no Marumaru Seikatsu is one of the many comedy and slice of life anime series that revolves around the school theme. Similar to Asobi Asobase, Hitoribocchi follows a group of female students with different natures as they live their daily lives mostly in school with lots of comedic events between them along the way.
Not only that, Hitoribocchi has a similar premise to Komi Can't Communicate. Both center on the main character who has extreme social anxiety and has a hard time making new friends.
Hitoribocchi no Marumaru Seikatsu began life as a Japanese manga series written and illustrated by Katsuwo. It has been serialized in ASCII Media Works' Comic Dengeki Daioh "g" magazine since September 27, 2013, and ran for eight tankobon volumes before concluding on June 25, 2021.
Hitoribocchi Season 2 Renewal Status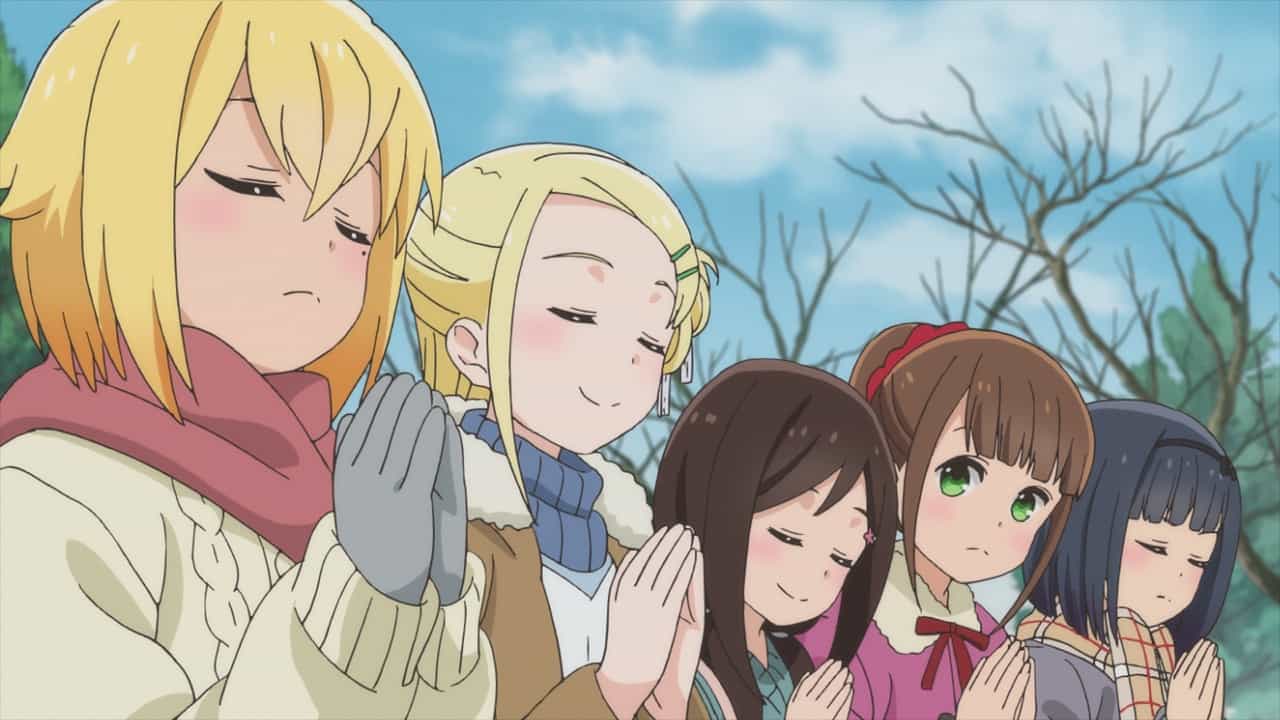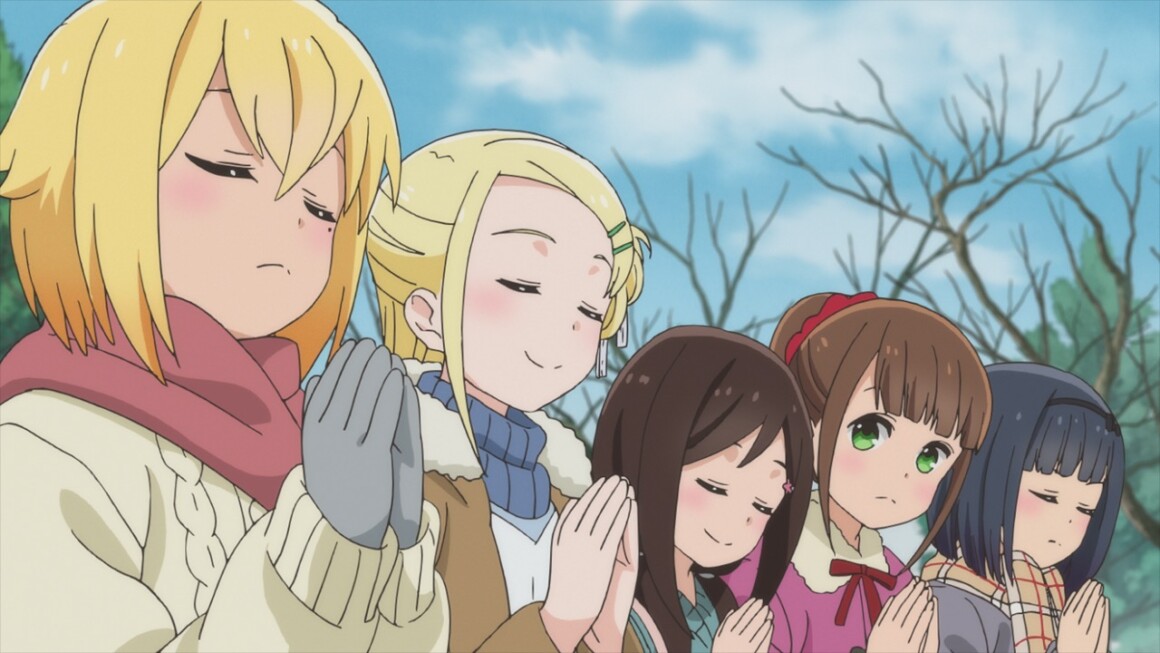 The anime adaptation of Hitoribocchi was first announced after the final episode of Mitsuboshi Colors, the anime adaptation of another manga series made by the same author, on March 25, 2018. The adaptation was produced by C2C, the studio best known for its anime releases such as WorldEnd, Wandering Witch, and Tsukimichi Moonlit Fantasy.
The anime series Hitoribocchi premiered on April 6, 2019, and ran for twelve episodes before concluding on June 22 of the same year. After the first season has ended, many of the fans are craving a sequel to see more of its action. So, what is the renewal status of Hitoribocchi Season 2?
As of now, we haven't received any words from the author or the studio regarding Hitoribocchi Season 2. We don't know whether there will be a season renewal or not, but luckily, the show has not been canceled either. Its current whereabouts still remain a mystery.
Will Hitoribocchi Season 2 be possible?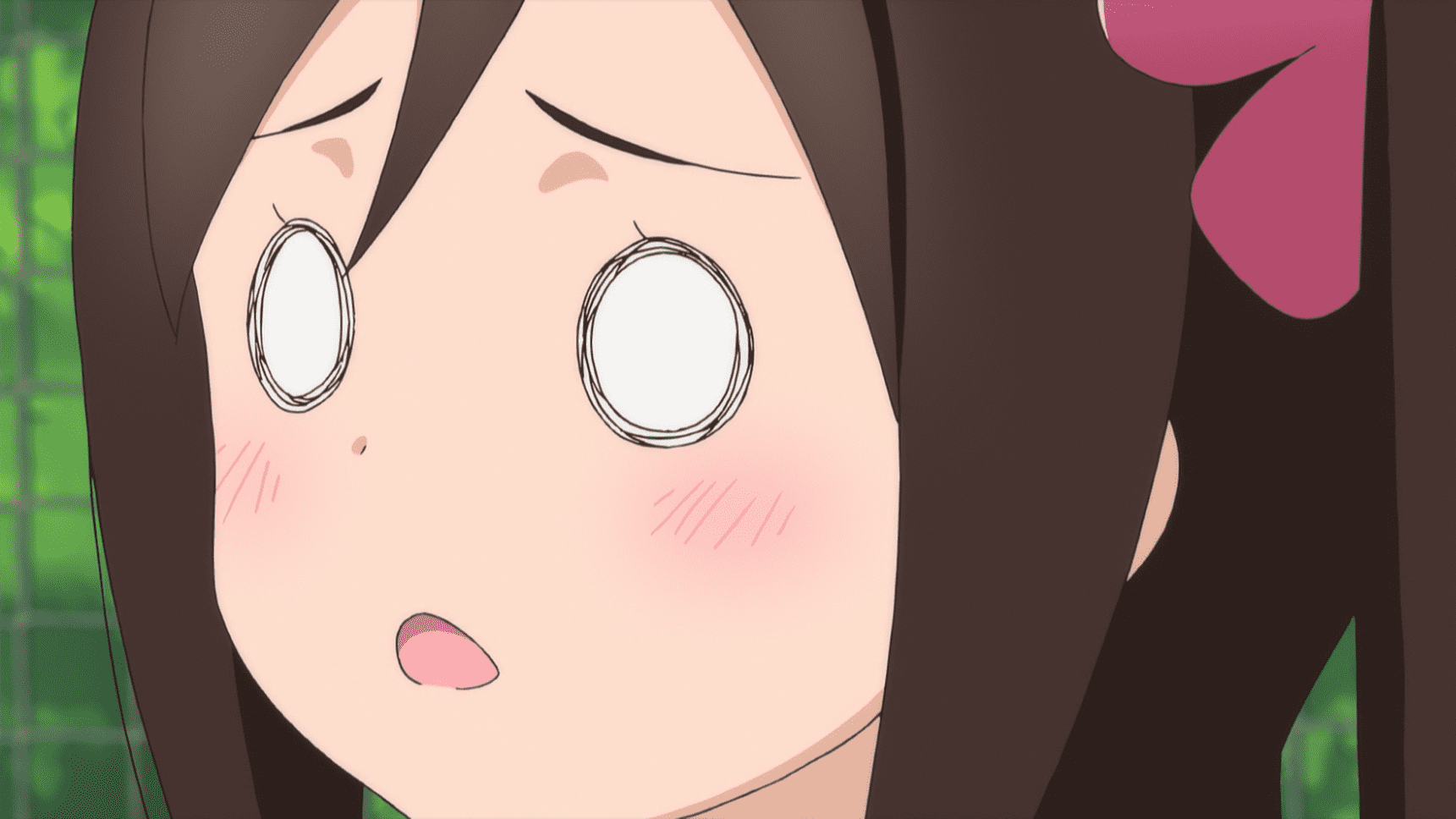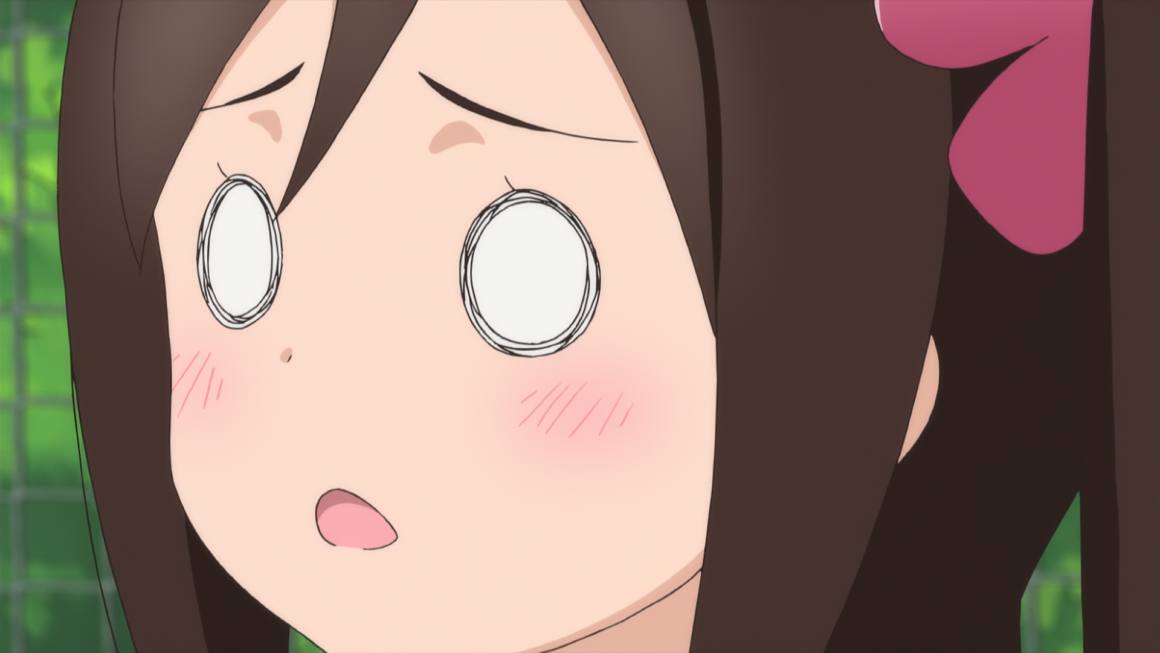 Unfortunately, Hitoribocchi Season 2 would be highly unlikely. The main reason is that the manga series has already come to an end, meaning that the manga won't sell anymore. As most adaptations are made to promote the source, producing Hitoribocchi Season 2 would not be necessary.
Another reason is that the BD sales of the anime were not great and definitely not profitable enough to guarantee Hitoribocchi Season 2, considering that the anime series was not even that popular to begin with.
Although in terms of source material, the studio would have more than enough of them to make a season renewal. The first season has only covered the first 33 out of 101 chapters. They could easily make one or two more seasons with the available material. That said, if you want to read the manga after the anime timeline, you can start from chapter 34 and so on.
Considering those things mentioned above, it is best to believe that Hitoribocchi Season 2 would never return.
Hitoribocchi Action
Many of us know what it is like to transition to a new school with few to no friends in a new environment, going through the arduous process of getting to know people again. Bocchi Hitori knows this struggle all too well, having just graduated from elementary school and thrown into middle school.
Unfortunately, she suffers from extreme social anxiety: she faints when overwhelmed, vomits when nervous, and draws up ridiculously convoluted plans to avoid social contact. It does not help that her only friend from elementary school, Kai Yawara, will not be attending the same middle school as Bocchi. However, wanting to help her, Kai severs ties with Bocchi and promises to reconcile with her when she befriends all of her classmates in her new middle school class.
Even though Bocchi has no faith in herself, she is determined to be friends with Kai again. Summoning all of her courage, Bocchi takes on the daunting challenge of making friends with her entire class, starting with the delinquent-looking girl sitting in front of her…
(Source: MyAnimeList)