Will there ever be Revisions Season 2? What are the odds of season renewal?
Revisions is one of the many original action shows that doesn't really have a spotlight in the anime realm. Despite not being popular, Revisions is a prime example of an underdog and underrated series that you can't be messing around with.
The show has a simple plot yet an intriguing story that can suit many people's liking. It's literally the perfect show for those who want to have something to watch when there's nothing else left to do.
Revisions centers on Daisuke Dojima, a high school student who was abducted when he was a child. One day, he and his friends were transported 300 years into the future. Together, they need to fight the enemies that wander around that time and recover their present.
Revisions Season 2 Renewal Status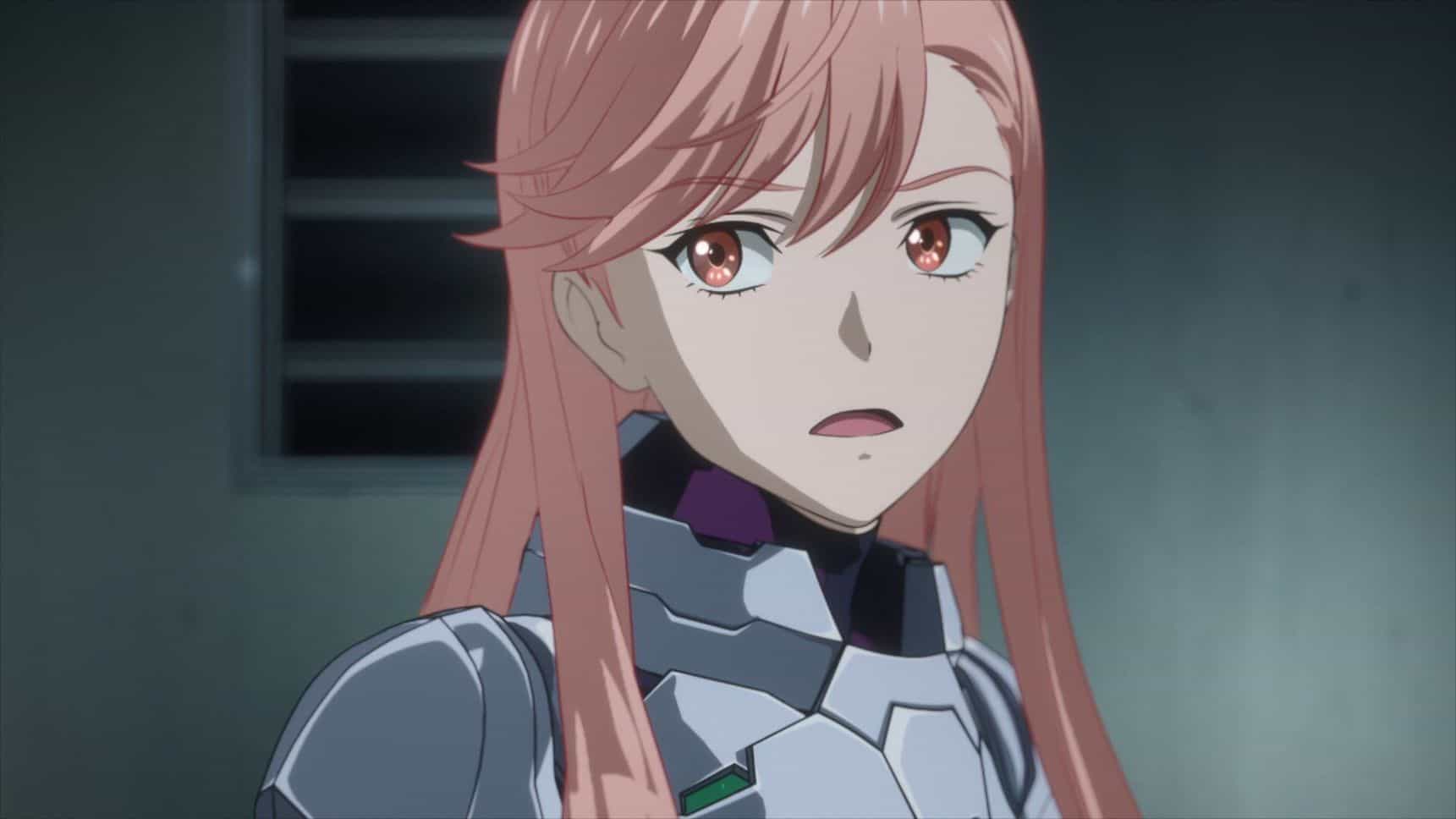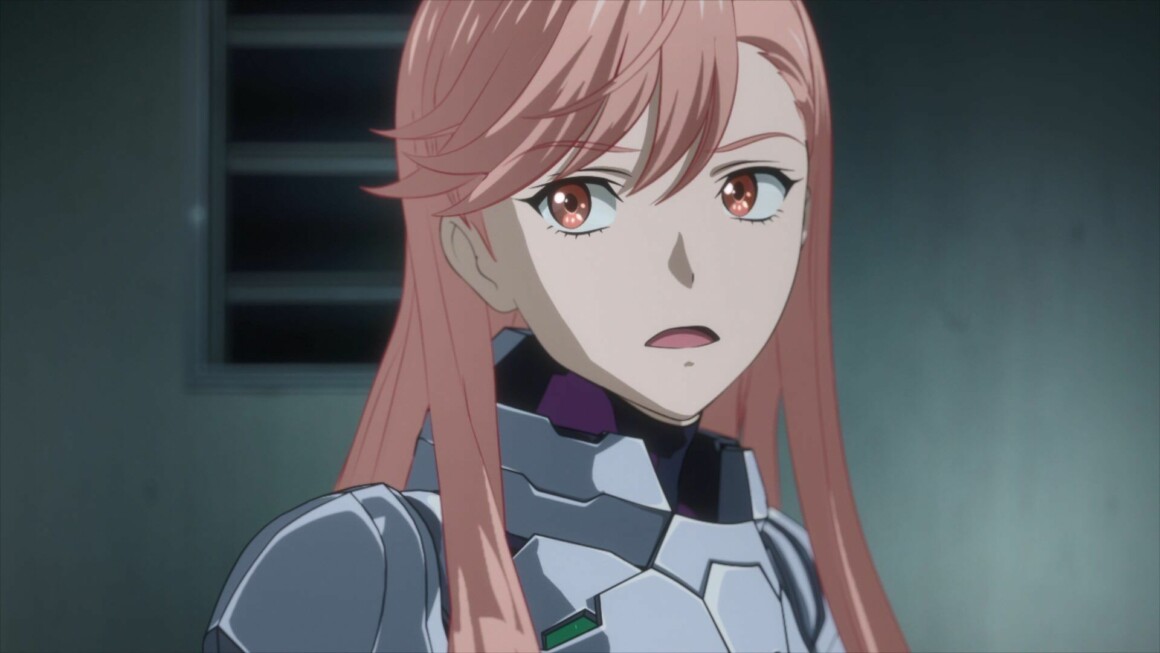 The original series Revisions was first announced by Fuji TV during a live stream event in March 2018. The show was animated by Shirogumi, the studio best known for its anime releases such as Etotama, Moyashimon, Stand By Me Doraemon, and Night Head 2041.
The anime series was first premiered on Fuji TV's +Ultra timeslot on January 10, 2019, and ran for twelve episodes before concluding on March 28 of the same year. The series was streamed on Netflix worldwide.
After the first season has ended, many of the fans who fell in love with the series are craving a sequel. So, what is the renewal status of Revisions Season 2?
As of now, we haven't received any words from the studio or anyone related to the production regarding Revisions Season 2. We don't know whether there will be a season renewal just yet. Luckily, it has not been canceled so there might be a chance.
Will Revisions Season 2 be possible?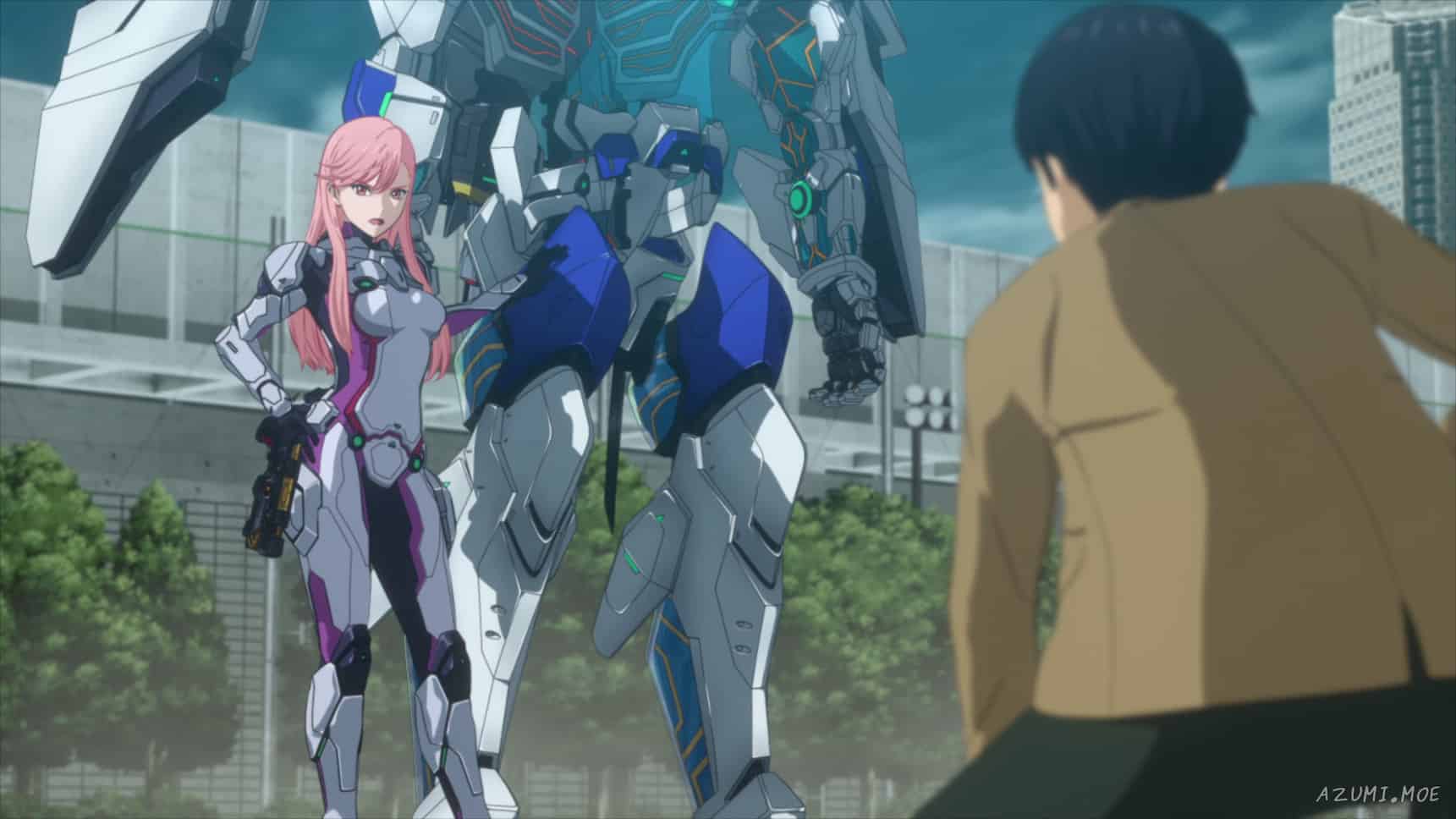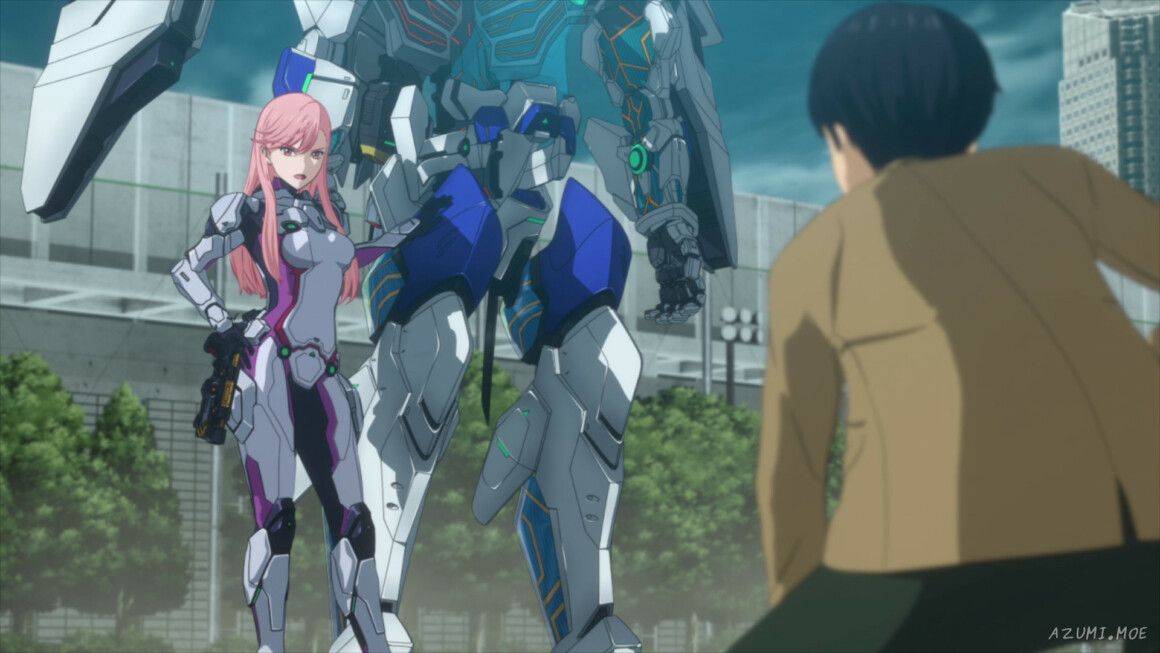 Unfortunately, Revisions Season 2 would be highly unlikely. Although the show was well-liked by many people, it has received a lot of negative reviews and critiques due to the heavy use of CGI. The show's rating, as a result, is not favorable enough, as it has only managed to score 6.06 in MyAnimeList which is average at best. Also, the show was not even that popular to begin with, as it has only gathered around 50k members on the same platform.
Not to mention, keep in mind that Revisions is an original work, which means that it has no source to be taken as story material. That said, to make Revisions Season 2, the production team will have to create a new story for the sequel. It would not be necessary, considering the amount of hate the first season has received.
At the end of the day, it is best to believe that Revisions Season 2 would not be possible.
Revisions Has A Manga Series!
The official website for Fuji TV and Shirogumi's original anime series has revealed that the anime will receive manga and novel adaptations. The manga series is written by Jinroku Myōgaya with illustrations by Kuro.
It has been launched in the January 2019 issue of Kodansha's Monthly Shonen Sirius magazine on November 26, 2018, and Hayakawa Publishing has released the first novel in December. The manga series ran for two volumes before concluding on June 26, 2019.
Revisions Action
"This is a prophecy for you, where five people will meet huge adversaries, and only you can protect everyone." Daisuke Dojima is a second-year high school student who was abducted when he was young. He was involved in a special phenomenon—Shibuya Drift—with his childhood friends Gai, Lu, Marimari, and Keisaku. They were transferred to the center of Shibuya over 300 years into the future.
What's waiting for them is endless wilderness and forest, Interspersed ruin, future citizens, and "Revisions" which are huge mechanical monsters. Trampled by the monsters without understanding the situation, a girl who has the same name as the person who saved Daisuke when he was abducted, Milo, provided a mobile suit "String Puppet" and told them to save Shibuya. With separated paths, adversaries, destined prophecies, the boys, and girls are on their journey to return to their original time.
(Source: MyAnimeList)