Will there ever be Somali and the Forest Spirit Season 2? What is the renewal status?
Somali and the Forest Spirit, as the title implies, is one of the many fantasy anime series that pursue the adventure, drama, and slice of life genre as it revolves around a theme of demons.
The story takes place in a world where a few humans are left after engaging in a war with demons and other creatures. Left with no purpose, humans are being seen as a source of food. Until one day, a golem encounters a girl named Somali when he was patrolling. Together, they embark on a journey to find Somali's lost lost parent and find her home.
Somali and the Forest Spirit began life as a Japanese manga series written and illustrated by Yako Gureishi. It has been serialized in Tokuma Shoten's online manga magazine Web Comic Zenyon digitally from April 26, 2015, to October 25, 2019.
Somali and the Forest Spirit Season 2 Renewal Status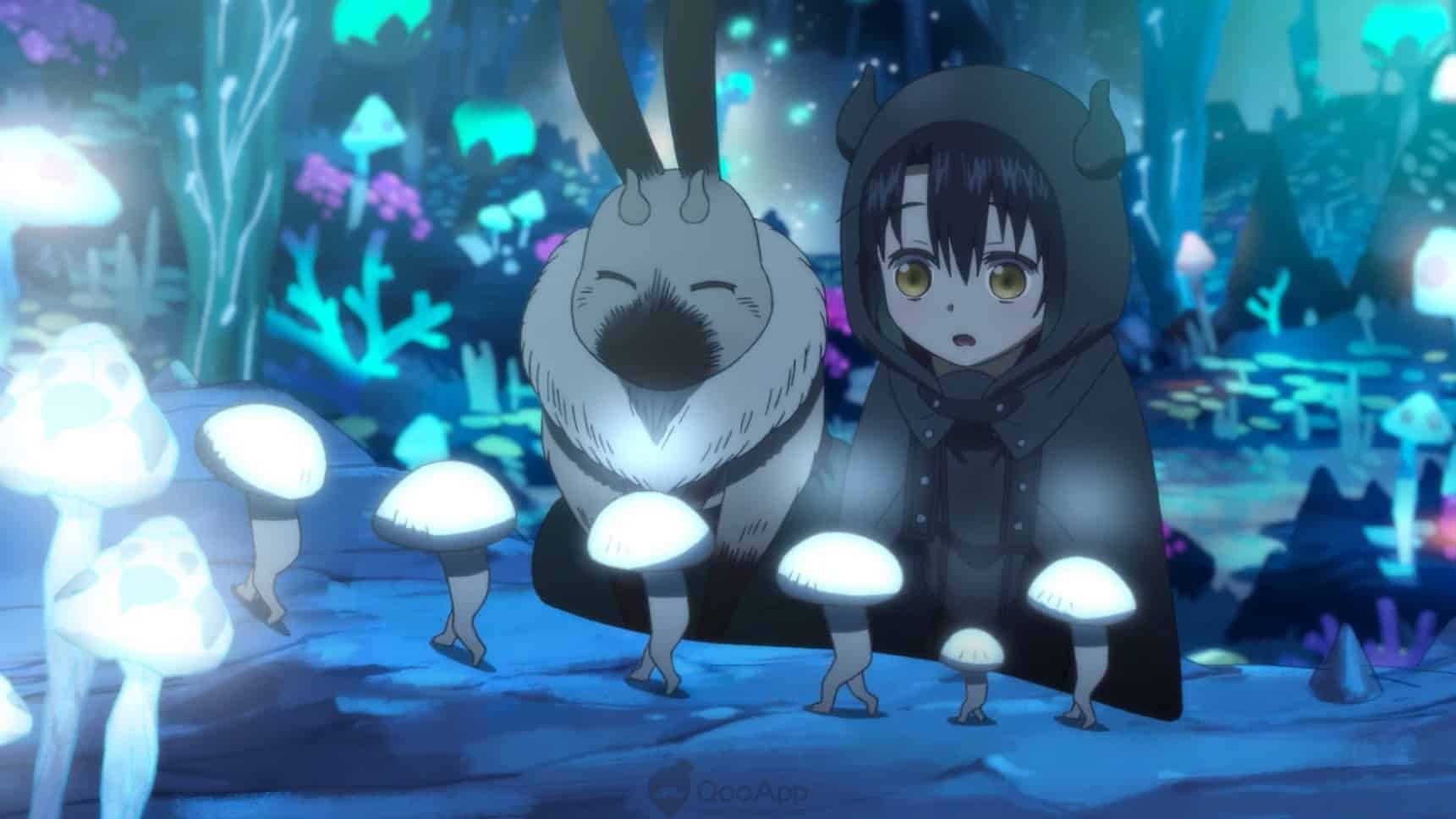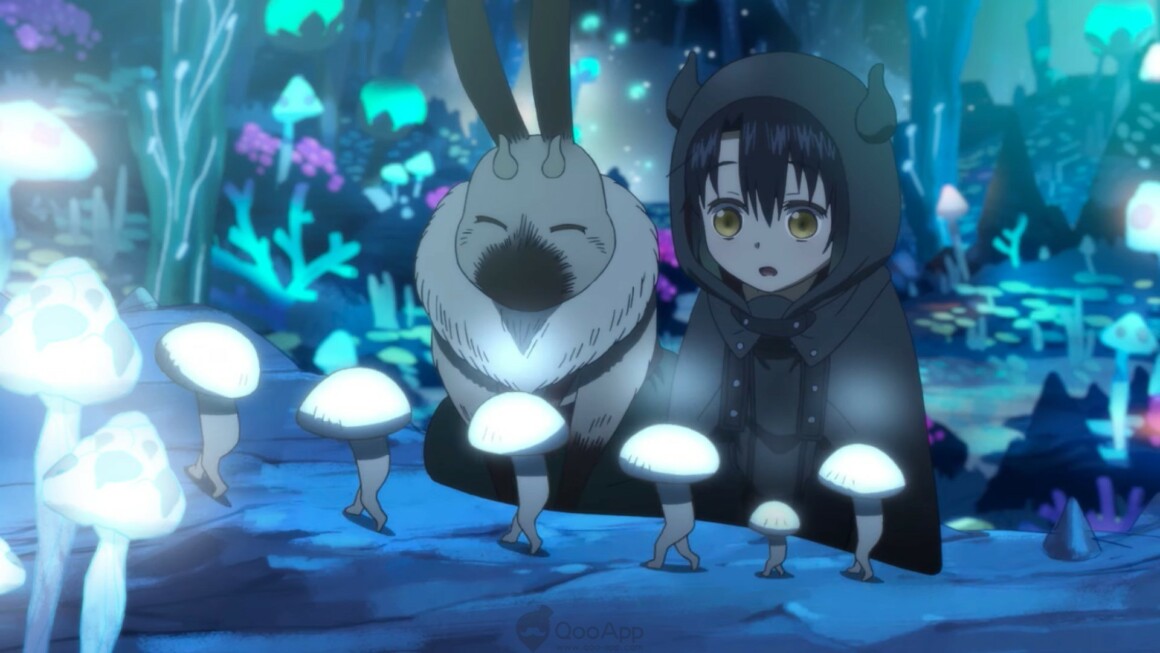 An anime television series adaptation was announced on March 22, 2019. It had a pre-screening event at Anime Film Festival Tokyo 2019. The anime series was co-produced by Crunchyroll, and fans who are Crunchyroll premium members were able to watch the first episode one week in advance of the broadcast release.
The anime adaptation was produced by Satelight, the studio that is quite popular among the community, best known for its anime releases such as Fairy Tail, Log Horizon, Hellsing Ultimate, and WorldEnd. Not only Satelight, but a studio by the name of Hornets has also helped in animating the adaptation.
The anime adaptation of the popular web manga series Somali and the Forest Spirit was premiered on January 10, 2020, and ran for twelve episodes before concluding on March 27 of the same year. After the first season has ended, many of the fans who fell in love with the series are craving a sequel. So, what are the renewal status of Somali and the Forest Spirit Season 2? When will we get to see it?
As of now, we haven't received any words from the author or the studio regarding Somali and the Forest Spirit Season 2. We don't know whether there will be a season renewal or not.
Will Somali and the Forest Spirit Season 2 be possible?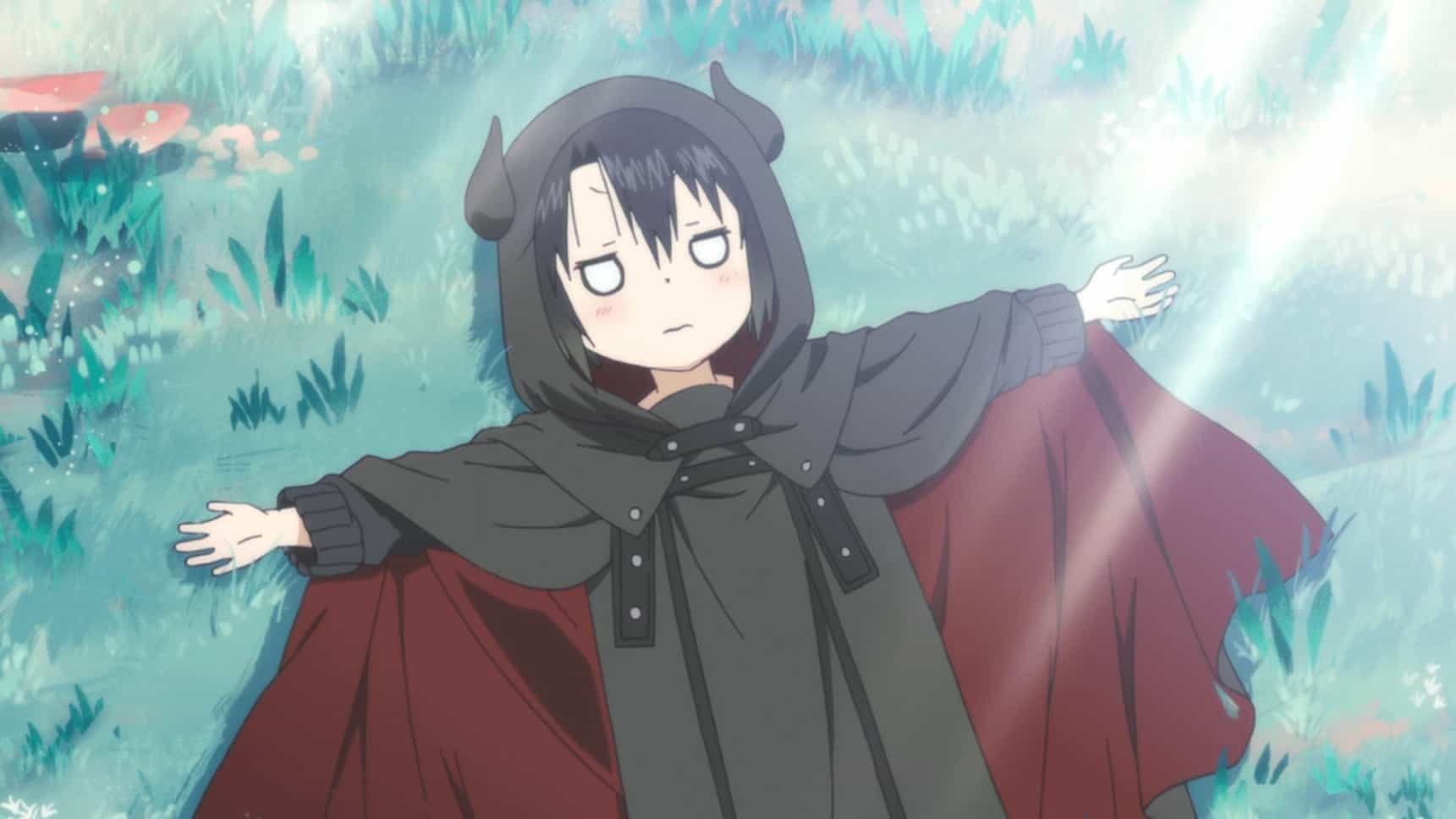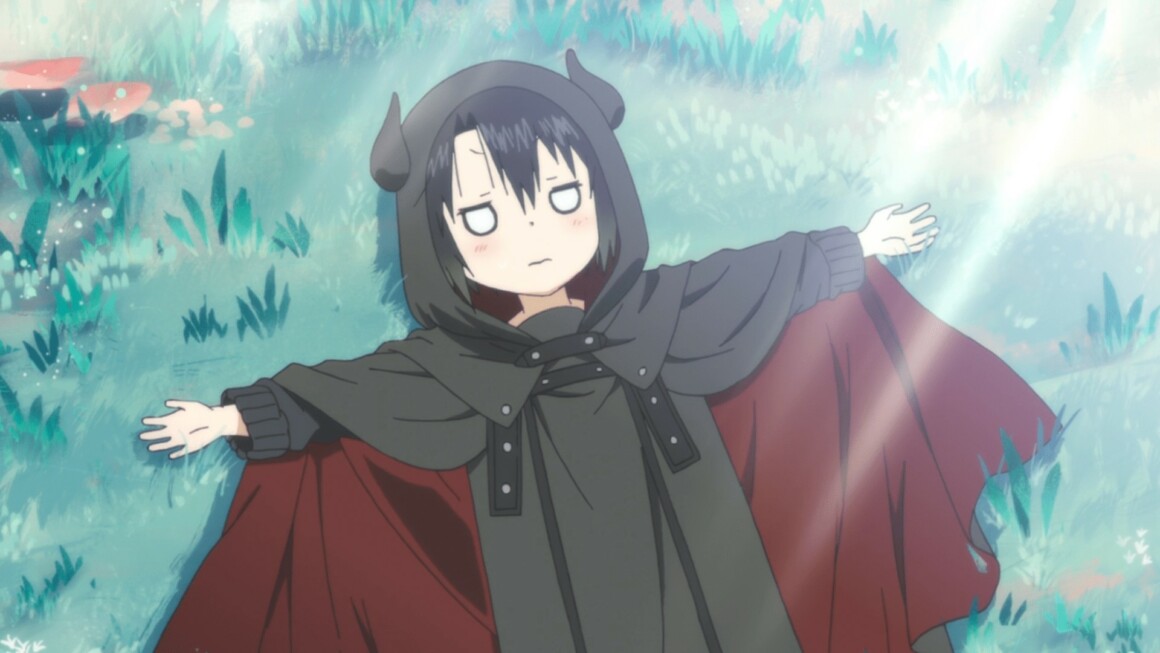 As it has not been announced yet, will there still be a chance for us to receive Somali and the Forest Spirit Season 2? Will it be possible?
For now, it is best to believe that we might never get to see Somali and the Forest Spirit Season 2. The main reason is that the first season has already covered the first thirty-one out of thirty-nine chapters of the manga series, meaning that there is barely enough source material to make a season renewal.
Another crucial reason is that the manga series has already been discontinued after going through a long hiatus due to the author's poor health. We won't be getting new manga volumes unless the author's condition gets better and decided to continue the manga series. Until that happens, we won't be receiving Somali and the Forest Spirit Season 2.
Somali and the Foresrt Spirit Action
n a world inhabited by demons, cyclopes, and other fantastic creatures, humans stand apart as the outcasts. Quick to anger, the human race engaged in a war that all but wiped them out. The few humans that remain are seen as a delicacy, serving no purpose but to be hunted down and eaten.
One day, Golem, a wandering protector of nature, encounters a lone human child while patrolling. Inspired by her enthusiasm, he takes the girl, named Somali, under his wing. Together, the duo embarks on a journey to find Somali's parents and bring her home.
(Source: MyAnimeList)