Studio Xebec revived Full Metal Panic for season 4 after 13 long years, fans were very happy to see the new season after so long! Now fans are on to the next question, Will There Be Full Metal Panic Season 5?
Full Metal Panic! is a series of light novels written by Shoji Gatoh and illustrated by Shiki Douji. The series follows Sousuke Sagara, a member of the covert anti-terrorist private military organization known as Mithril, tasked with protecting Kaname Chidori, a hot-headed Japanese high school girl.
Will There Be Full Metal Panic Season 5?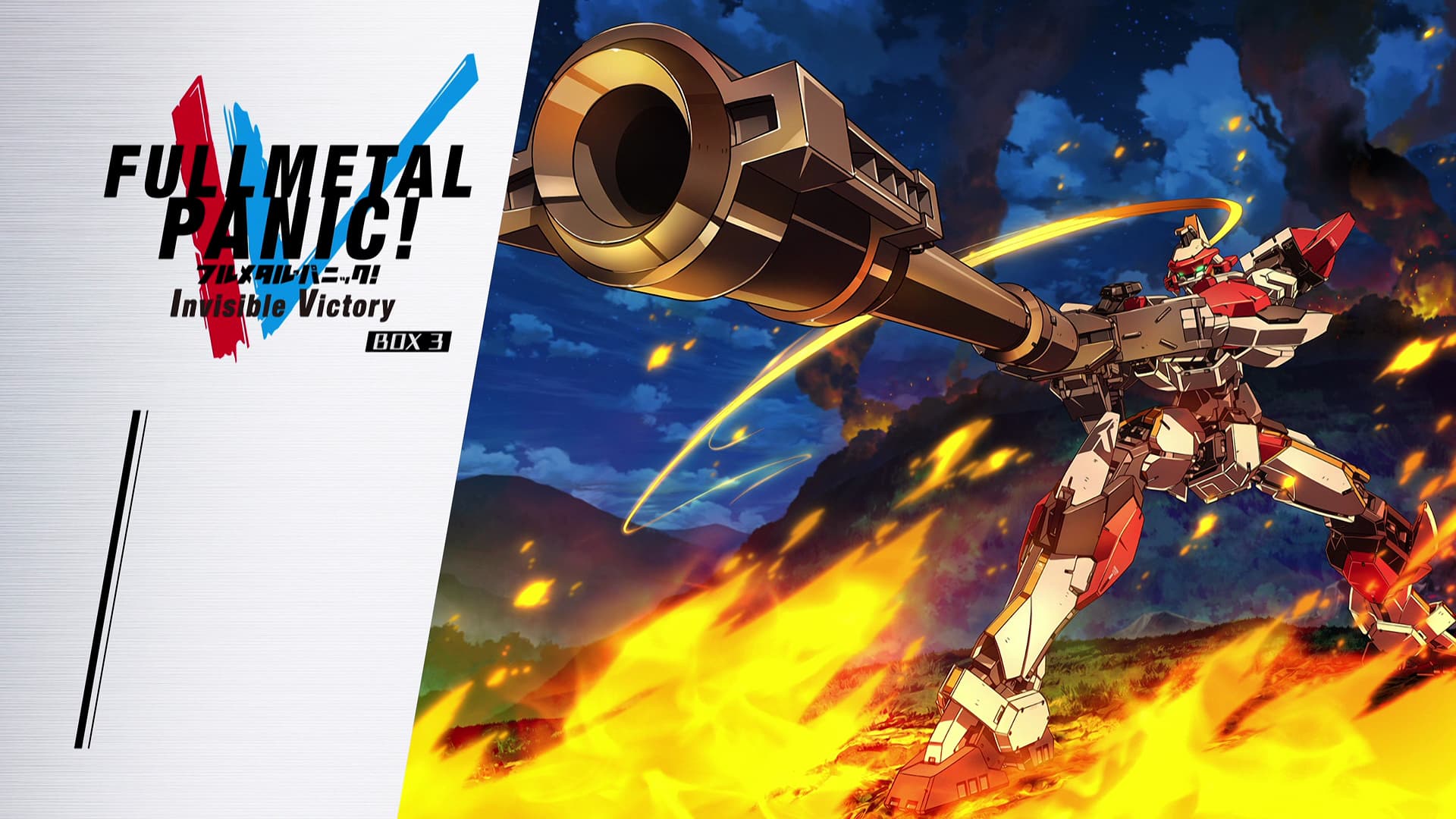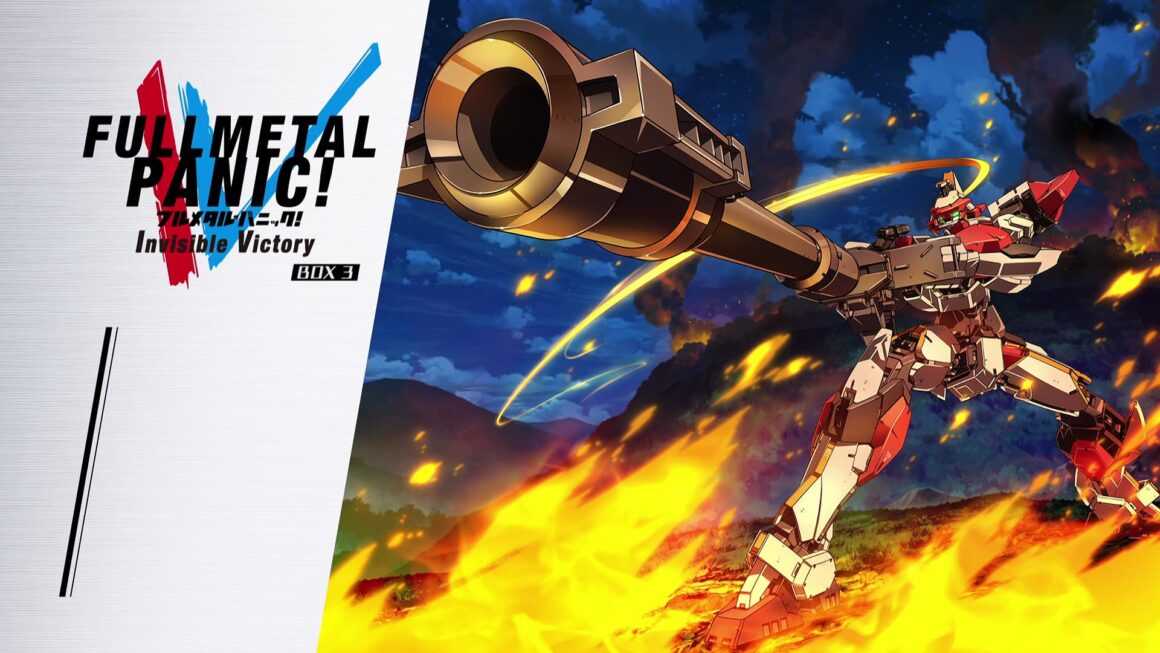 Currently, Full Metal Panic! Invisible Victory has seen the release of one season of 12 episodes, which covered Volumes 7, 8, and 9 of the light novel series. However, there are still three more volumes that remain to be covered, meaning that there are a lot of interested individuals who suspect that there will be a second season for the anime series that will finish up the main narrative.
At this point in time, the hypothetical second season has not been confirmed from an official source. However, the sales for Full Metal Panic! Invisible Victory were respectable, so much so that it placed in the top ten for the season in spite of the time that has passed since the last anime series. As a result, while a second season hasn't been confirmed, the performance of the first season suggests that it will be coming sooner rather than later. Unfortunately, the lack of information means that there is no real way to predict when it will be coming, though it seems probable that there won't be another decade-long gap like the last one.
Is there enough Raw Material for FMV season 5
The legendary series of light novels from 1998 includes a total of twelve books. Writer Shoji Gatoh and illustrator Shiki Douji completed their masterpiece in 2010. Although Gatoh continued to work on several manga adaptations of his story. The author also wrote FMV! light novels by spin-offs, alongside Full Metal Panic! Another series of light novels.
The first season of the 2002 anime adaptation covered the first three volumes of LN in 24 episodes. The second installment, FMV! Fumoffu consisted of 12 episodes, which were not directly adapted from the light novel series. Therefore, Season 2 was only a complementary series to the franchise. The original story was then continued by FMV! The Second Raid arc was called the third season of the anime. It consisted of 13 episodes alongside an OVA episode and covered the plot of LN Volume 4 and 5.
Studio Xebec (Shuffle!, To LOVE-Ru) skipped volume 6 during the production of the fourth season. Therefore, the sixth book was instead used to create a Japanese audio drama. The Full Metal Panic! The Invisible Victory series lasted 12 episodes adapting volumes 7 to 9. Therefore, according to expectations, Full Metal Panic Season 5 could cover the plot of new light volumes 10 to 12. The remaining source material will be enough to create a 13 episode new season. However, the Full Metal Panic Season 5 could end up consuming the entire plot of the original light novel series.
Full Metal Panic Season 5: When Will Release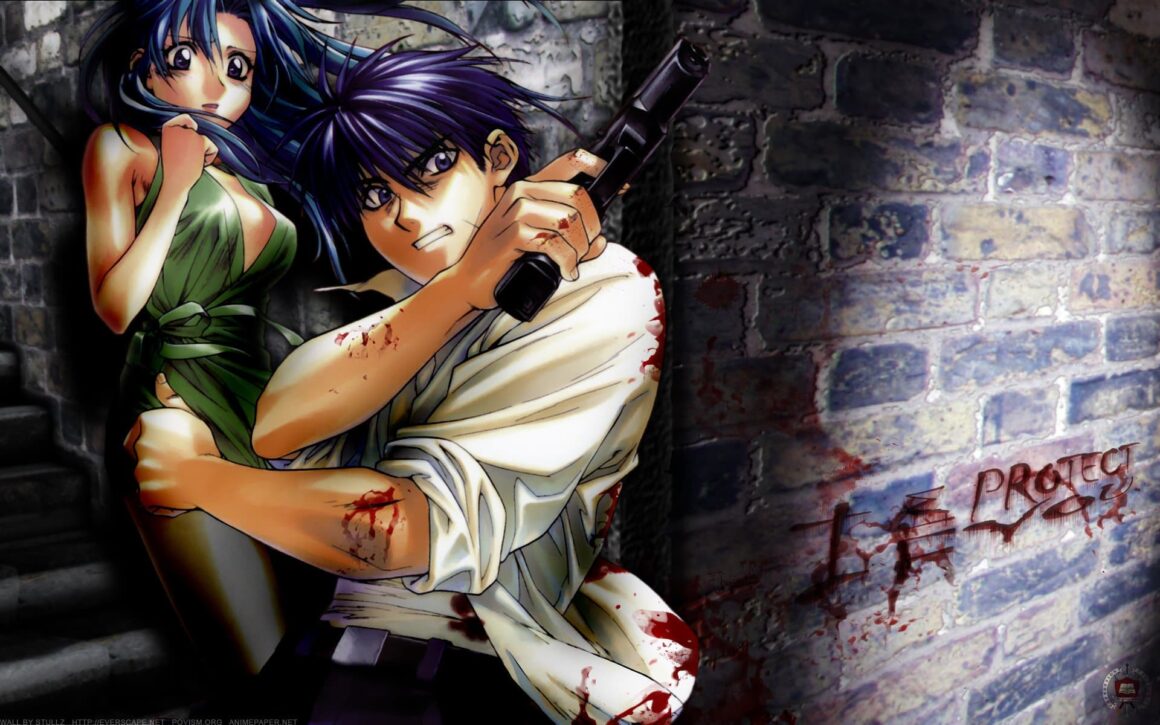 Most anime take about one to two years to produce. Although Studio Xebec has not yet announced a renewal if the anime studio makes the announcement of Full Metal Panic Season 5 this year then we can expect a new season to air in early 2022 or the end of 2022. We will update this section with a firm release date as soon as it arrives.
Full Metal Panic Season 5 could be the second part of the FMV! Invisible Victory arc and the story may continue where the fourth installment is left, expected to premiere by 2022.
Characters and Cast of Full Metal Panic
| Character | Cast |
| --- | --- |
| Sousuke Sagara | Tomokazu Seki (Girlfriend, Girlfriend) |
| Kaname Chidori | Satsuki Yukino (Yashahime) |
| Teletha Testarossa | Yukana (Radiant) |
| Melissa Mao | Michiko Neya (My Hero Academia) |
| Kurz Weber | Shinichiro Miki (Star Wars: Visions) |
Full Metal Panic Action
Equipped with cutting-edge weaponry and specialized troops, a private military organization named Mithril strives to extinguish the world's terrorism and all threats to peace on earth. The organization is powered by the "Whispered," individuals who possess intuitive knowledge and the remarkable ability to create powerful devices and machinery.
Seventeen-year-old Sousuke Sagara, a sergeant working for Mithril, has been assigned to protect Kaname Chidori, a Whispered candidate. He is ordered to join her high school class and be as close to her as possible to prevent her from falling into enemy hands—that is, if he can safely blend in with their fellow classmates without revealing his true identity.
Sousuke, who was raised on a battlefield and has very little knowledge of an average high school student's lifestyle, must adapt to a normal school life to safeguard Kaname. However, enemy forces have already begun making their move, and Sousuke is about to find out that the adversary coming for the Whispered girl may be a lot more familiar than he expects.