Girls Last Tour is one of the few anime series that deviates from the shounen trend nowadays. Unlike the others that pursue the action genre, Girls Last Tour remains its distinctive nature as it falls under the adventure, mystery, Sci-Fi, Slice of Life genres. Many of the fans have appreciated the uniqueness that the show is trying to convey. That said, not a few of them are longing for Girls Last Tour Season 2.
Girls Last Tour centers on Chito and Yuuri, the last two survivors in the war-torn city, as they strive for survival by scavenging old military sites for food and parts. Their dedication in doing so comes with enjoyment along with the struggles that it entails. Despite their glaring differences in nature, they complement each other to somehow survive in a world where no one except them inhabits.
Girls Last Tour began life as a Japanese manga series entitled Shoujo Shuumatsu Ryokou written and illustrated by Tsukumizu. It has been serialized in Shinchosha's Kurage Bunch online magazine since February 21, 2014. The manga series ran for six volumes before concluding on January 12, 2018.
The manga series Shoujo Shuumatsu Ryokou was later published in English as Girls Last Tour by Yen Press from May 23, 2017, to February 19, 2019.
Any News on Girls Last Tour Season 2?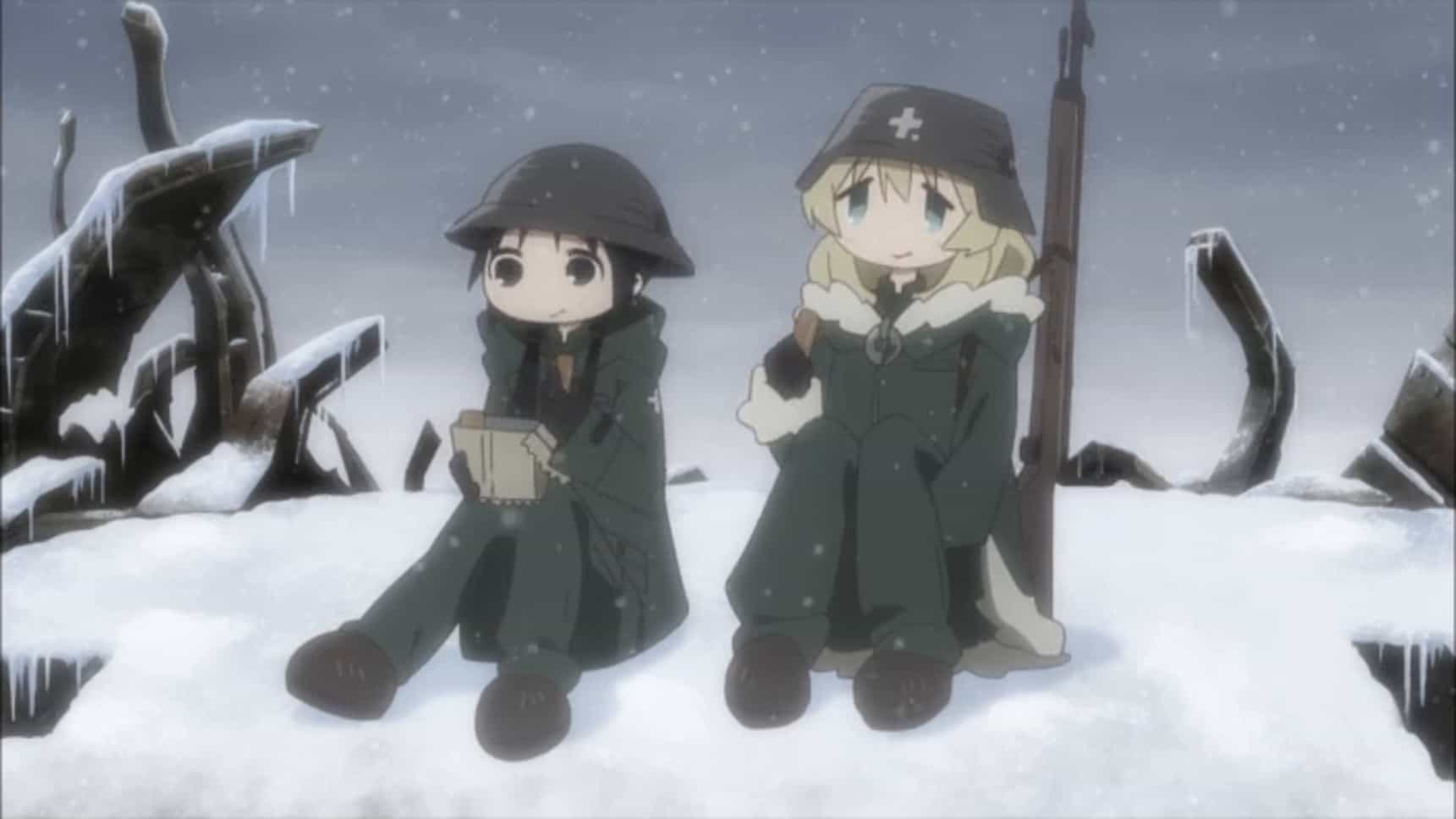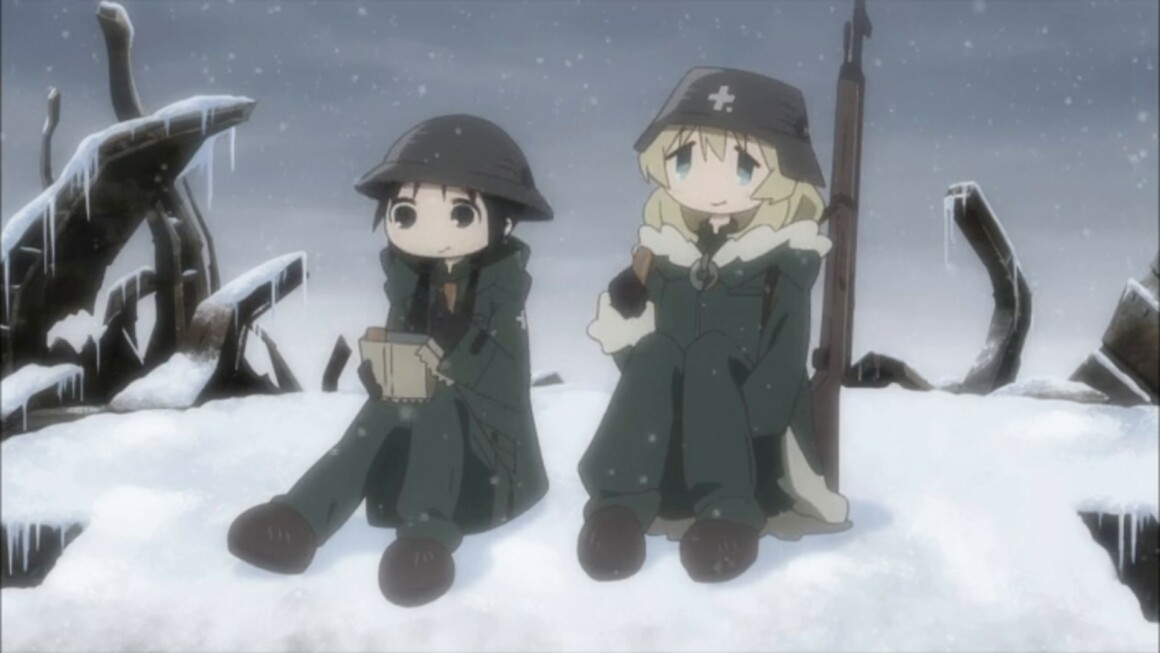 A television anime adaptation was later announced at Anime Expo 2017 by White Fox, the studio best known for its anime releases such as Steins Gate, Re: ZERO, Akame ga Kill, and The Devil is a Part-Timer.
The anime series Girls Last Tour premiered on October 6, 2017, and ran for twelve episodes before concluding on December 22 of the same year. The show was well-received, as it has a great score of 8.19 in MyAnimeList. After the first season has ended, many of the fans are craving a sequel. So, is there any news on Girls Last Tour Season 2?
As of now, we haven't received any information regarding Girls Last Tour Season 2. We don't know whether there will be a season renewal or not.
Will Girls Last Tour Season 2 be possible?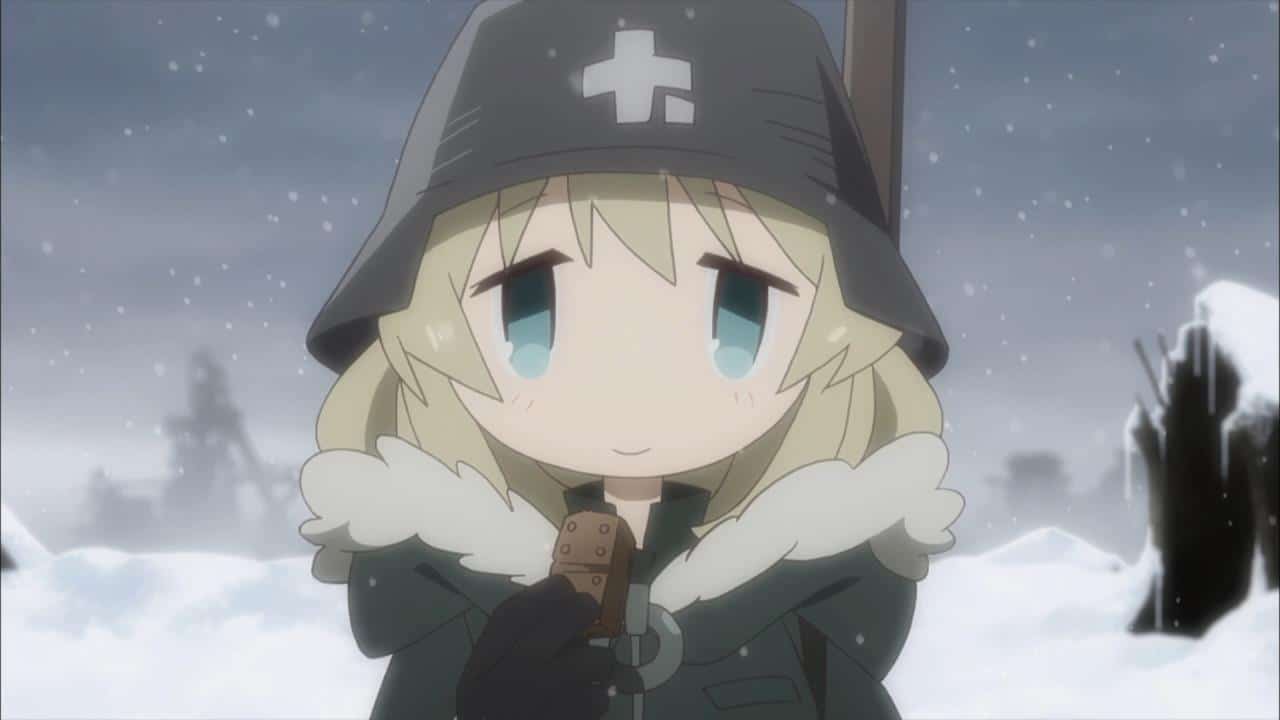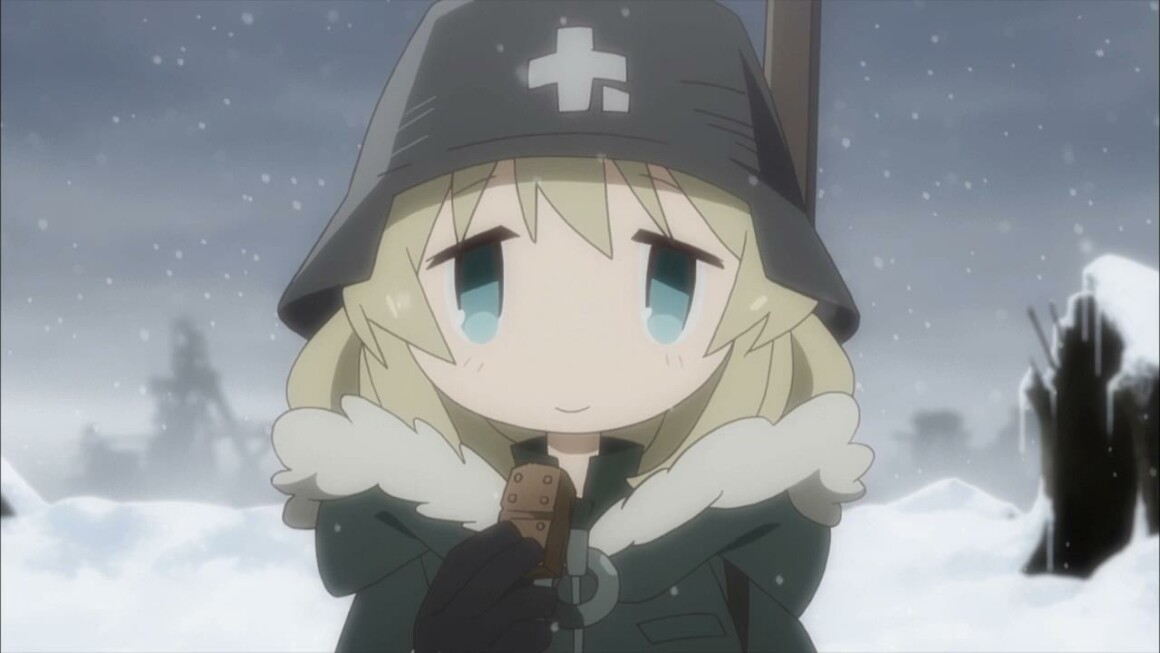 Despite not being announced yet, it is safe to assume that Girls Last Tour Season 2 might never be released. The main reason is that the manga series has already come to an end. Most adaptations are made to promote the source, and when the source itself has already finished and stopped making sales, then a season renewal would not be necessary.
Well, it doesn't matter if the BD sales of the anime itself are profitable enough without the sales of the source. But in Girls Last Tour's case, according to a user in MyAnimeList forums, the BD sales are not profitable enough for another run.
Although in terms of source material, the studio would have more than enough of them for another run. The first season has covered 28 out of 47 chapters of the manga series. It would be easy for the studio to stretch out the manga chapters and make a season renewal.
Girls Last Tour Action
Amid the desolate remains of a once-thriving city, only the rumbling of a motorbike breaks the cold winter silence. Its riders, Chito and Yuuri, are the last survivors in the war-torn city. Scavenging old military sites for food and parts, the two girls explore the wastelands and speculate about the old world to pass the time. Chito and Yuuri each occasionally struggle with the looming solitude, but when they have each other, sharing the weight of being two of the last humans becomes a bit more bearable. Between Yuuri's clumsy excitement and Chito's calm composure, their dark days get a little brighter with shooting practice, new books, and snowball fights on the frozen battlefield.
Among a scenery of barren landscapes and deserted buildings, Shoujo Shuumatsu Ryokou tells the uplifting tale of two girls and their quest to find hope in a bleak and dying world.
(Source: MyAnimeList)