Will there ever be Shounen Maid Season 2? Is there any possibility? Or is it out of reach?
Shounen Maid is one of the many shoujo anime shows that fall under the comedy and slice of life genre. Despite being a slice-of-life anime that most people considered boring, Shounen Maid offers the viewers a unique concept of the story and most importantly, it is entertaining and funny at the same time.
Shounen Maid centers on Chihiro Komiya, an elementary school boy that has lost her mother, as he finds himself working as a maid of his long-lost uncle's house due to his neat-freak nature.
The series Shounen Maid was first introduced to the world as a Japanese manga series written and illustrated by Ototachibana. It has been serialized in Enterbrain's B's-Log Comic magazine on March 12, 2008, and ran for ten volumes before concluding on March 1, 2017. An audio drama CD was included with the limited edition of the sixth volume in April 2013.
Shounen Maid Season 2 Renewal Status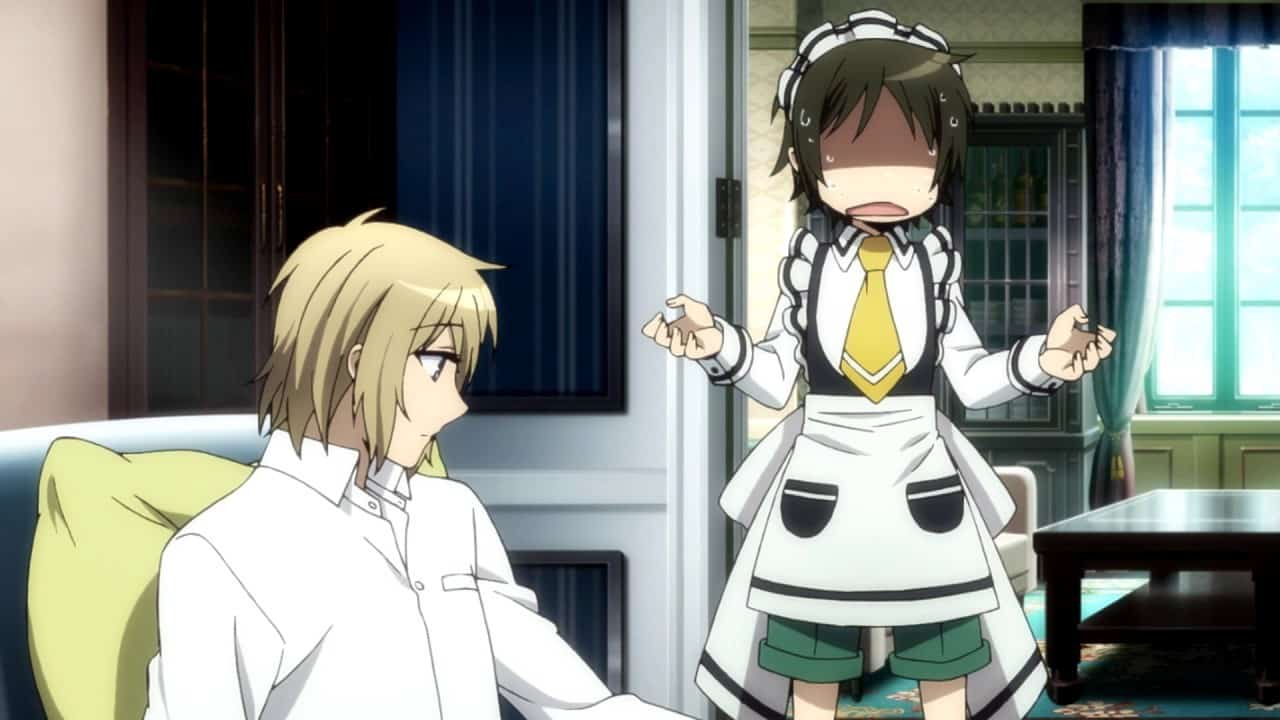 The manga series Shounen Maid was later adapted into an anime television series of the same name by 8-bit, the studio best known for its popular anime releases such as That Time I Got Reincarnated as a Slime, Infinite Stratos, and The Fruit of Grisaia.
The anime adaptation premiered on April 8, 2016, and ran for twelve episodes before concluding on July 1 of the same year. It was followed by a single ova episode entitled Shounen Maid: Onna wa Dokyou, Otoko wa Aikyou? on August 24, 2016.
After the first season has concluded, many of the fans are craving a sequel. So, what is the renewal status of Shounen Maid Season 2? When will it be released?
As of now, we haven't received any words from the author or the studio regarding Shounen Maid Season 2. We don't know whether there will be a season renewal. The show is not canceled either.
Will Shounen Maid Season 2 be possible?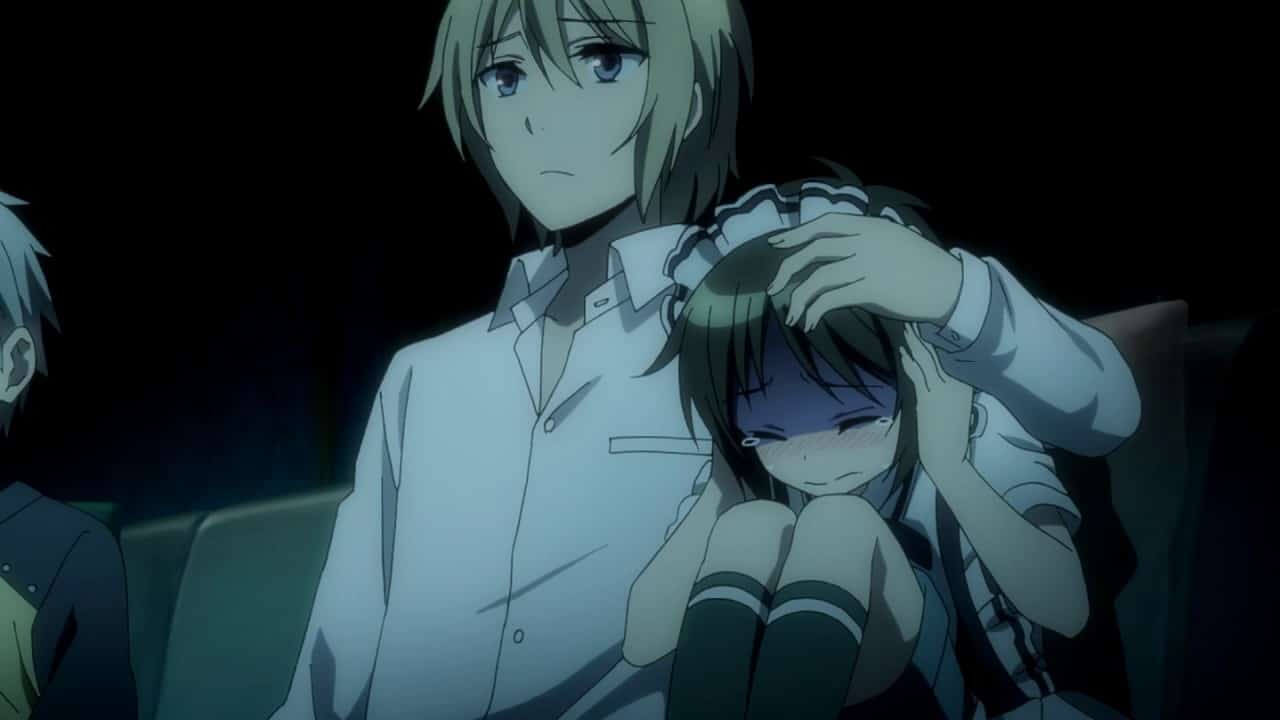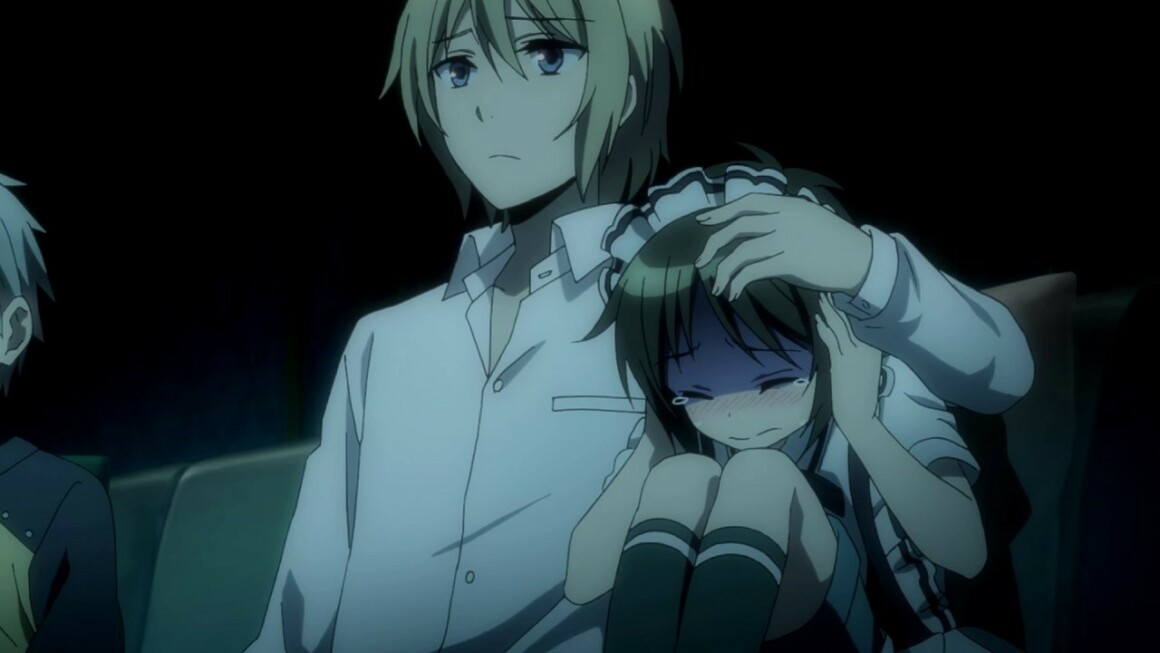 As it has not been officially announced yet, many of the fans are wondering whether there will ever be a sequel or not. Will Shounen Maid Season 2 be possible?
The first season of Shounen Maid has already covered the first seven out of ten volumes of the manga. That said, the studio will barely have enough source material to make a season renewal. Not to mention, the manga series has already come to an end, meaning that there will be no more new volumes and that the anime will not have a source to promote. As most anime adaptations are made as a marketing tool (mainly to boost manga sales), producing Shounen Maid Season 2 would not be necessary.
In terms of statistics, the anime series was well received by the viewers as it has received a decent score of 7.29 in MyAnimeList. However, the show does come short in members, as it has only collected a total of 73k members on the same platform, which is not great enough to guarantee a second season.
With that being said, considering the things mentioned above, it is safe to assume that Shounen Maid Season 2 might never be released.
Shounen Maid Action
After the sudden death of his mother, elementary school student Chihiro Komiya is left with no home and no family. But this changes when he encounters a rich and frivolous stranger who turns out to be his long-lost uncle, Madoka Takatori. Madoka offers to take Chihiro in, but upon arriving at his uncle's high-class mansion, the young boy is greeted by a plethora of dust and garbage. As Chihiro's neat-freak instincts kick in, he sets about cleaning the entire residence.
Shounen Maid is a lighthearted comedy that follows Chihiro as he finds himself dressed in a frilly uniform (handmade by his uncle), receiving a salary, and working as maid of the house.
(Source: MyAnimeList)