If you hear about people return from the dead, you must think that it will be about zombies. But you're dead wrong. Glitch is one of the best TV series with the brilliant storyline, where people return from the dead in a perfectly healthy condition. After three seasons, will there be Glitch season 4?
This Australian show premiered on July 9, 2015 on ABC. Ever since, Netflix (The Final Table) picked up the series, and the second season was released on September 14, 2017 on ABC and Netflix. Two years later, Glitch season 3 was released on August 25, 2019.
This TV show set in a fictional city Yoorana, Victoria, where seven people return from the dead with a good health but have no memories about what happened before they died. Therefore, there is the glitch in the human natural process, and that's where the show's name comes from.
To find out what is actually going on, a local policeman James Hayes—whose wife is one of the people who return from the dead—try to investigate who these people are.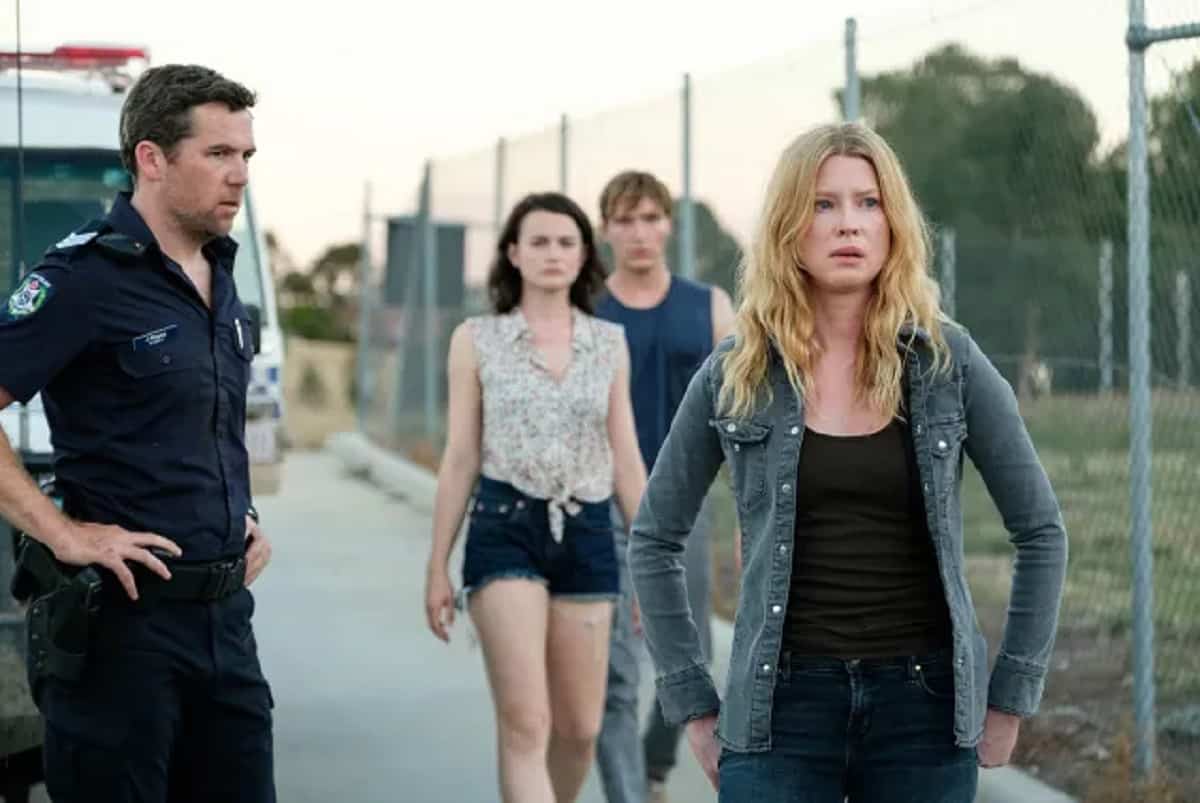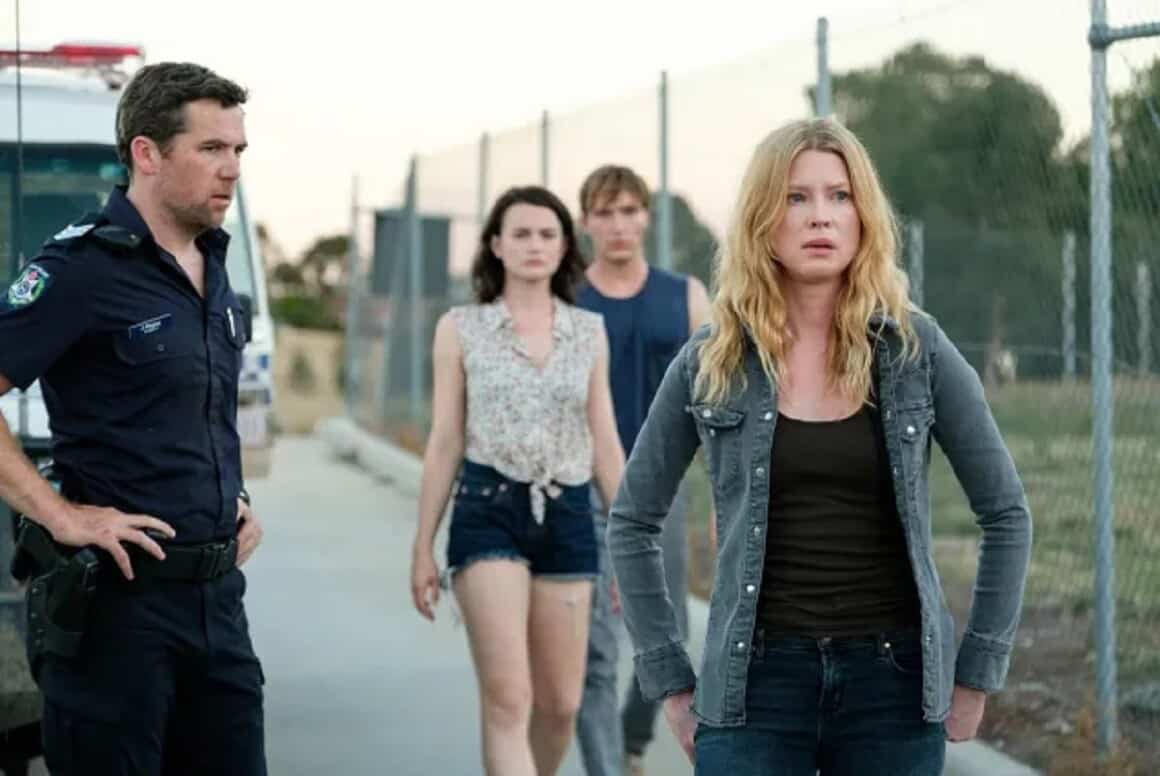 This suspense supernatural series is full of mystery, crime, drama, as well as romance. The premise is great and it is executed so well.
Even though three seasons of Glitch have concluded the entire story, fans are still hoping for Glitch season 4 to be created.
Glitch Season 3 Ending Explained
At the end of the season 3 finale, we can see that the world is falling apart because there is a mistake (re: glitch) in a natural process that makes the world in chaos. In order to stop the almost-apocalypse moment, those people who return to life need to go back to where they belong—death.
But not everyone is ready to die (again). Kirstie feels scared and Kate wants to live. Meanwhile, William knows that there's no difference between life and death and then walks to the fire. Chris wants to stop them to burn themselves, but no one listens. Kirstie and Charlie express their love and enter the fire together. James wants to go with Kate, but Kate doesn't let him and so she enters the fire herself. While Belle and Tam Chi also enter the fire together.
Right after all of them enter the fire, James and Raf are gone, the fire stops, and the rain starts to pour.
Move forward to years later, Chris takes James' daughter Nia Hayes to the cemetery to visit James' grave, and gives her the Whistle that William also had. Chris tells Nia that it is the only thing that survived the fire, and that's the end of the series.
Is Glitch Season 4 Happening?
Considering that Glitch has ended perfectly, will there be Glitch season 4? Do we NEED Glitch season 4?
No matter how good the reviews are and no matter how bad the fans want to see Glitch season 4, there is a news which might be very disappointing. The show makers have confirmed that season 3 is their final season and therefore Glitch season 4 is canceled.
But it's still possible that someday Netflix (Now You See Me) picks up the show and decided to starts the season 4. Let's just hope for the best.
Glitch Season 4: Possible Plot
The way I see it, Glitch season 4 is not necessary, since everything is beautifully wrapped and what else to tell?
All the main characters are gone. But maybe if there was Glitch season 4, it could continue with the life of Nia Hayes and the characters come back again to life?
Or, if it is too boring to get them back again to life, maybe Glitch season 4 could start off a fresh story with fresh characters, but still in the same premise: people who return to life. That would be great but also would need a lot of hard work and creativity to make it as successful as the first story.
Where to Watch
If you want to watch Glitch, you can stream it on Netflix. You can also buy it on Google Play Movies, Amazon Video, Vudu, or Apple iTunes.