Starring Tom Hiddleston, The Night Manager is a drama crime TV series that has a 'James Bond-like' spy story. Given its massive success, fans are therefore questioning whether The Night Manager season 2 will happen.
Full of drama and intrigue, we can see Tom Hiddleston to be a British James Bond in this mini-series that consists of six episodes.
Got 91% critics score from Rotten Tomatoes, The Night Manager is reported to be based on a novel by John le Carre, and first aired in 2016 on BBC.
This TV show was also nominated for 36 awards and won 11. The producer Susanne Bier won Emmy Award, while the stars Hiddleston, Colman, and Laurie won three Golden Globes.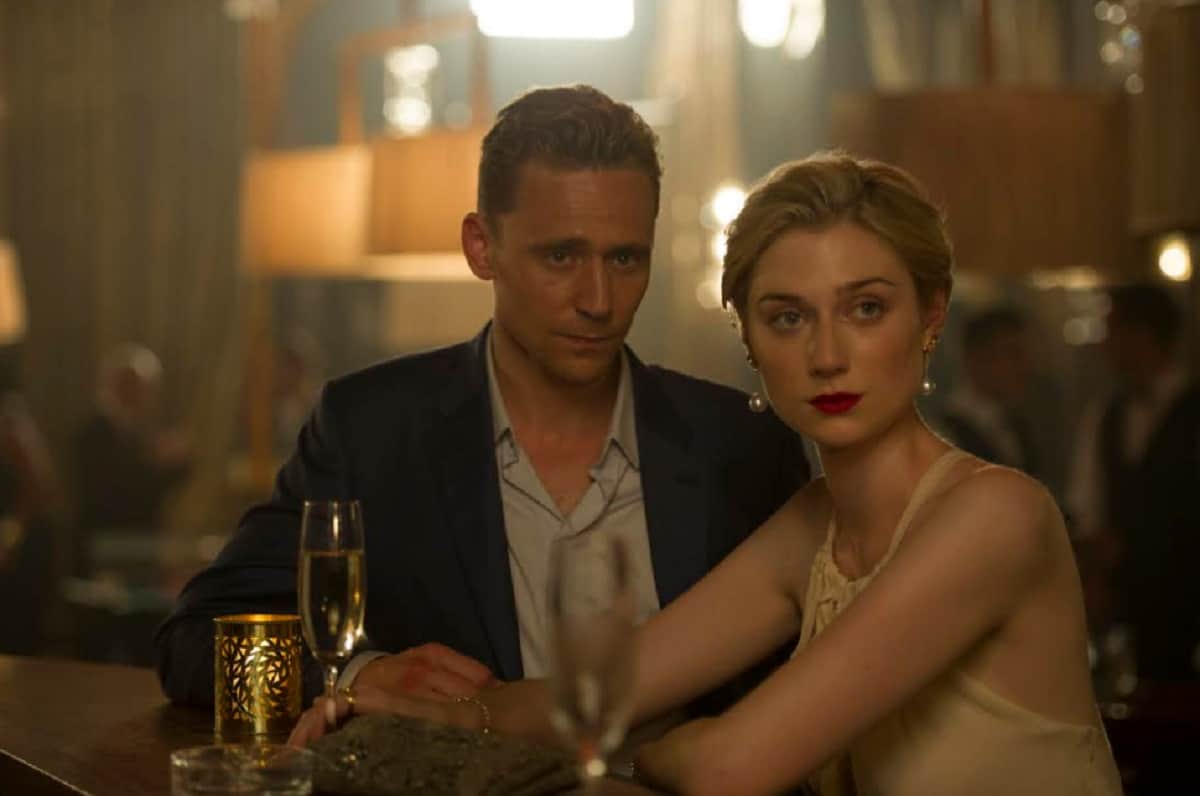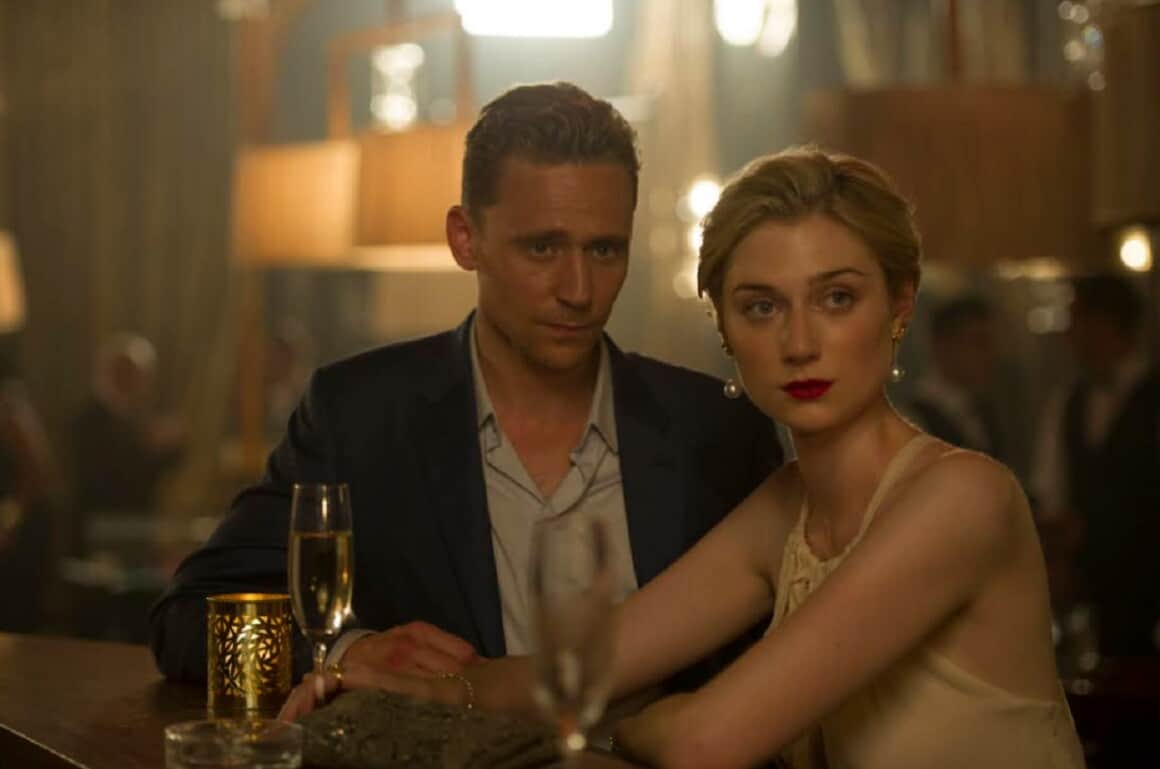 The Night Manager: What Happened in Season 1?
This follows a story about Jonathan Pine (played by Tom Hiddleston) who is a night manager of a hotel in Cairo, Egypt. He was also a British soldier once. He then comes across with a suspicious businessman Richard Roper (played by Hugh Laurie).
After hands over important documents to the British government, he is hired by the Foreign and Commonwealth Office manager Angela Burr (played by Olivia Colman) to investigate Richard Roper and his circle. He later on also involved with the businessman's girlfriend.
The fact that many people enjoy Tom Hiddleston being a spy, it is an open question whether it will continue to the next season.
Will There be The Night Manager Season 2?
It seems like many viewers are craving for this spy TV show (Miz and Mrs.) to continue. And the good news is, The Night Manager season 2 most likely will happen.
The Radio Times reports that The Night Manager will continue with the next season. But unfortunately, the director of The Night Manager season 1 Susanne Bier will not return. She said that she wasn't sure whether she could do her very best work in the next season, and so decided to ask somebody else to direct the show.
She also confirmed that there is a progress of The Night Manager season 2, but she can't talk about it.
So everything about it is still bleak, but there is definitely the green light. Let's just hope that the release date will be announced soon and wait for the season 2 trailer.
What will Happen in The Night Manager Season 2
Since the season one is based on one book, so most likely The Night Manager season 2 will start off a new story.
And given that there is not much information is available about the next season, we cannot really predict what will happen, and that will be a big exciting surprise for the viewers.
But if we look back at season one, the season two probably will continue with Jonathan Pine that is visiting her son and Jed in America. It will also tell us about what happens to Richard Roper, since his faith is uncertain in the season one.
Who will be in It?
In The Night Manager season 2, there is a huge chance that the same casts will in it. Tom Hiddleston most likely will still star as Jonathan Pipe, Hugh Laurie as Richard Roper, and Olivia Colman as Angela Burr. Elizabeth Debicki also will return as the supporting character, Roper's girlfriend.
But hold your horses, it won't be easy.
The stars must have busy schedules, since Tom Hiddleston is also filming the second season of "Loki". That is why it will be a challenge and obstacle for BBC (Gentleman Jack) to bring the entire casts back at the same time.
With Susanne Bier no longer directs the show, the casts that are uncertain, plus only few information available, there is no certainty how The Night Manager season 2 is going to play out. But at least for now, knowing for sure that there will be the next season is enough for the fans.