Guardians of the Galaxy 3 has been taking longer than expected but has finally started filming before its 2023 release date.
After denying that the three sequels will be postponed again, James Gunn confirmed that filming had begun in November 2021. We even got a photo of the cast reunion to mark the happy moment.
The whole behind-the-scenes drama of Gunn's firing and re-hiring is now long gone, and the filmmakers have teased the release of the triple-quel by saying it was "huge" in terms of the world it would show.
He even confirmed that the soundtrack is complete, so it's all set for Guardians of the Galaxy Vol 3 to bring an epic conclusion to the trilogy — and here's everything you need to know about the new film.
Guardians of the Galaxy 3 Release Date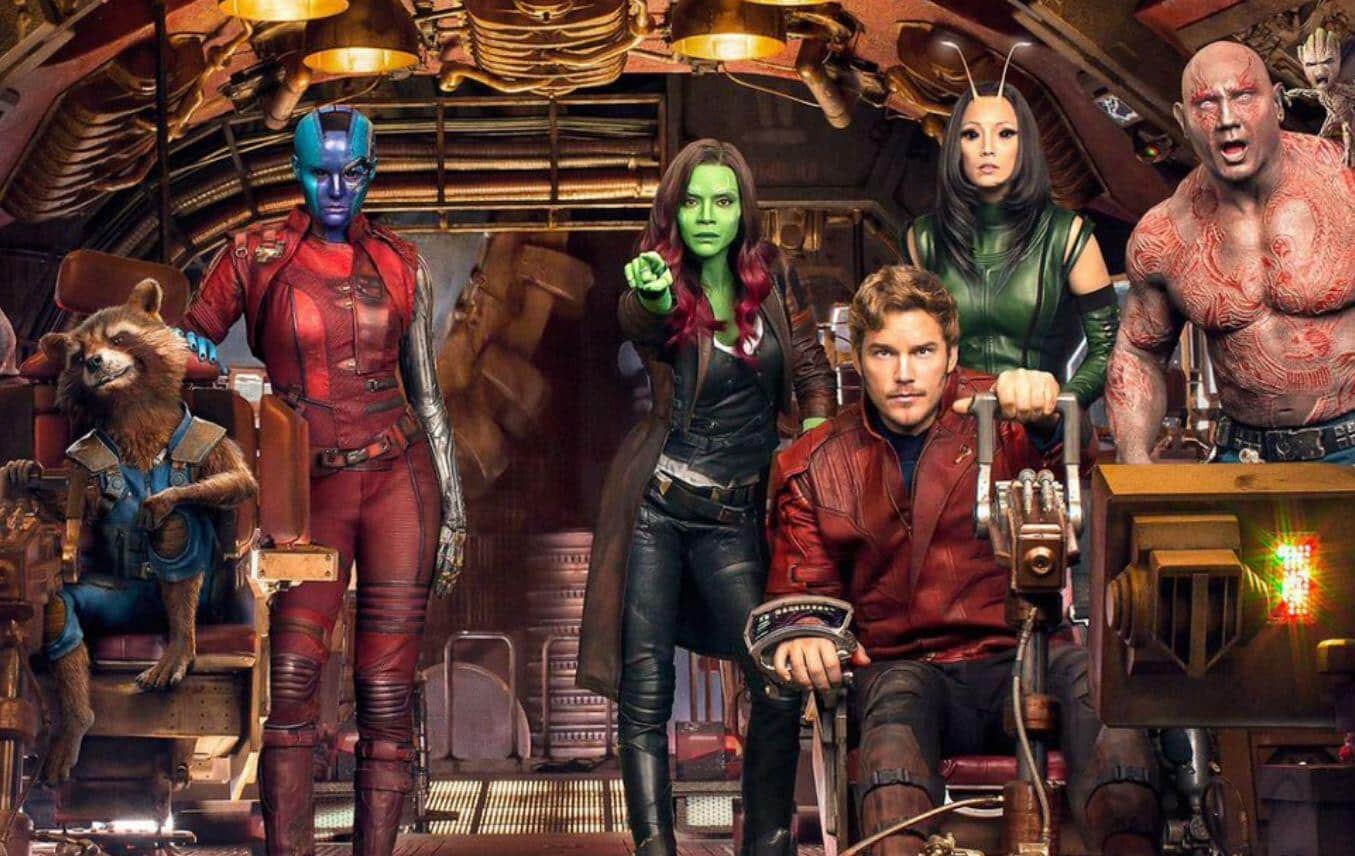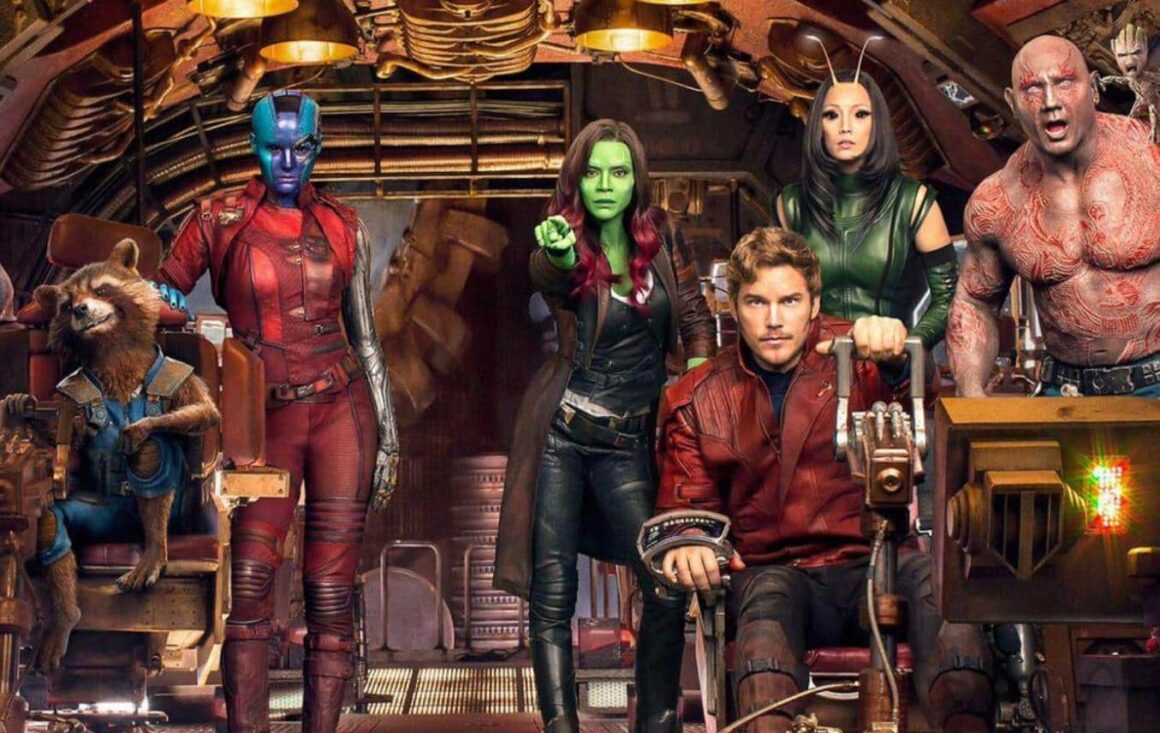 It's finally been confirmed by Marvel that Guardians of the Galaxy Vol 3 will be released on May 5, 2023, so you can now officially start your countdown.
In October 2021, Disney shuffled the release dates of every upcoming Phase 4 film, but the three sequels stayed where they were. We hope that that's the case and we'll see it in theaters in May 2023.
Before that, we'll be getting a Holiday Special on Disney+ in December 2022 that sets introduce "one of the greatest MCU characters of all time", according to Gunn. It is being filmed at the same time as the third film.
As noted above, filming is underway and will continue until around April 2022.
Guardians of the Galaxy 3 Cast: Who's In It?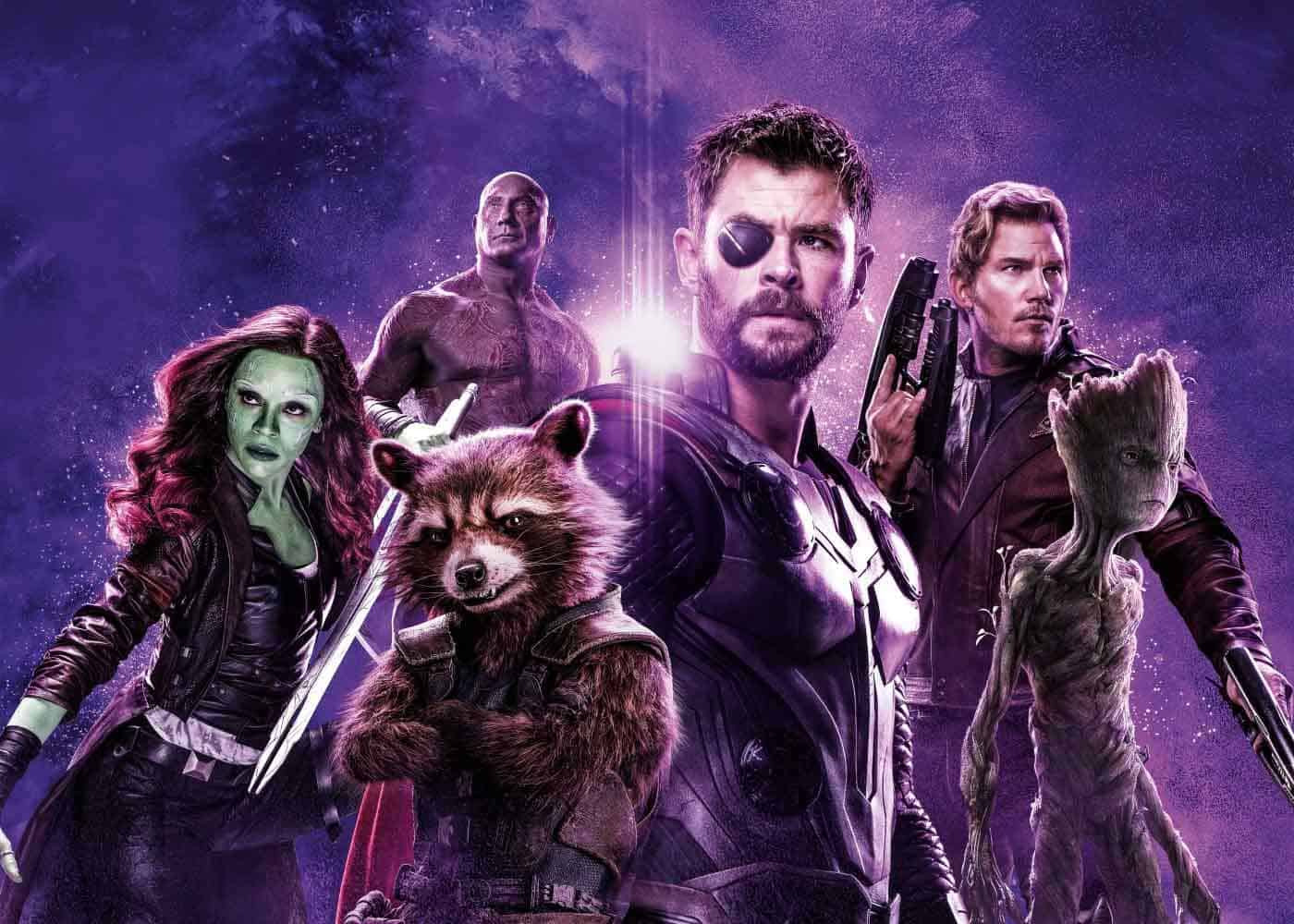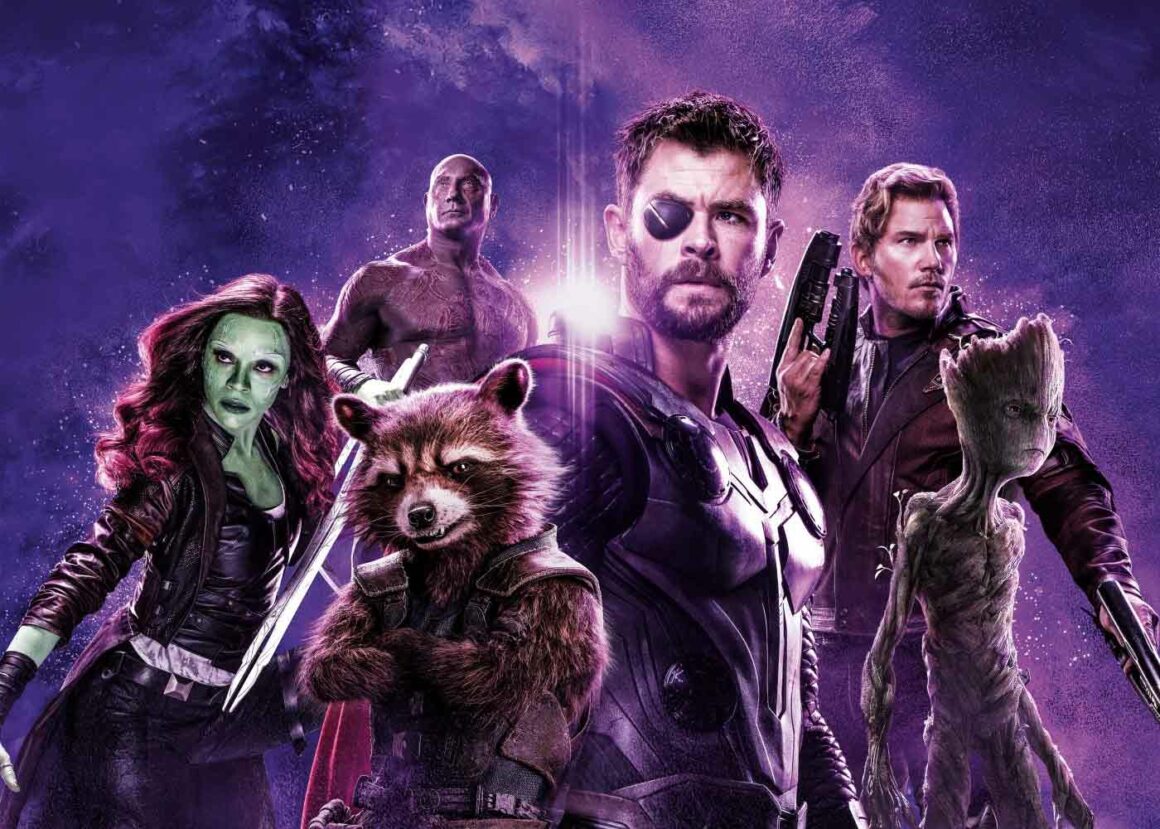 We'll see Chris Pratt return as Star-Lord, Dave Bautista as Drax, Karen Gillan as Nebula, Bradley Cooper as Rocket, Vin Diesel as Groot, and Pom Klementieff as Mantis. After the events of Avengers: Endgame, we will also see Zoe Saldana as Gamora again.
We thought Gamora had been killed in Avengers: Infinity War, but Endgame introduced Gamora from an earlier timeline in 2014, who was transported to the year 2023 and lost after Tony Stark saved the day.
Saldana says she wants to "explore the bad Gamora" in the third Guardians film, and we're more than ready to see that.
We'll see the Guardians return to screens before the third film as they will appear in Thor: Love and Thunder. It's unclear if this means we'll also see Chris Hemsworth as Thor in the third Guardians film.
Gunn has confirmed that Guardians 3 takes place after the new Thor film, so that might rule out a Thor crossover.
Sean Gunn looks set to return as Kraglin, Yondu's one-time Ravager friend, and Elizabeth Debicki could also return as Ayesha. "I'd love to, even if I was just a moment. I mean, I'd love to come back," she said.
Stakar Sylvester Stallone is also back, so it could signal the return of his fellow Ravagers: Aleta Ogord (Michelle Yeoh), Charlie-27 (Ving Rhames), Mainframe (voiced by Miley Cyrus) and Martinex (Michael Rosenbaum) in the future MCU.
The most interesting addition to the cast is Will Poulter who has been confirmed to appear as Adam Warlock. He has been rumored to appear in the MCU ever since he was teased in one of the Guardians Vol 2 credits scenes.
"I feel very, very lucky and honored to have been accepted into the Marvel family," Poulter said of his casting.
"Especially in a franchise like Guardians of the Galaxy, which I find very creative and very, very unique. James Gunn is someone I really, really admire, so I feel really lucky."
Also joining is Peacemaker Chukwudi Iwuji. Gunn revealed that he "was one of the main characters in the film and people freaked out at how good this guy was. Really freaked out."
One person we definitely won't see (except in flashbacks) is Michael Rooker as Yondu, who sacrificed himself to save Star-Lord in the second film.
"As I said before, Yondu is dead and will remain dead as long as I am involved with the Guardians," Gunn tweeted. "His death meant a lot to people, and I will not belittle him."
Plot Guardians of the Galaxy 3: What is Guardians of the Galaxy Vol 3 About?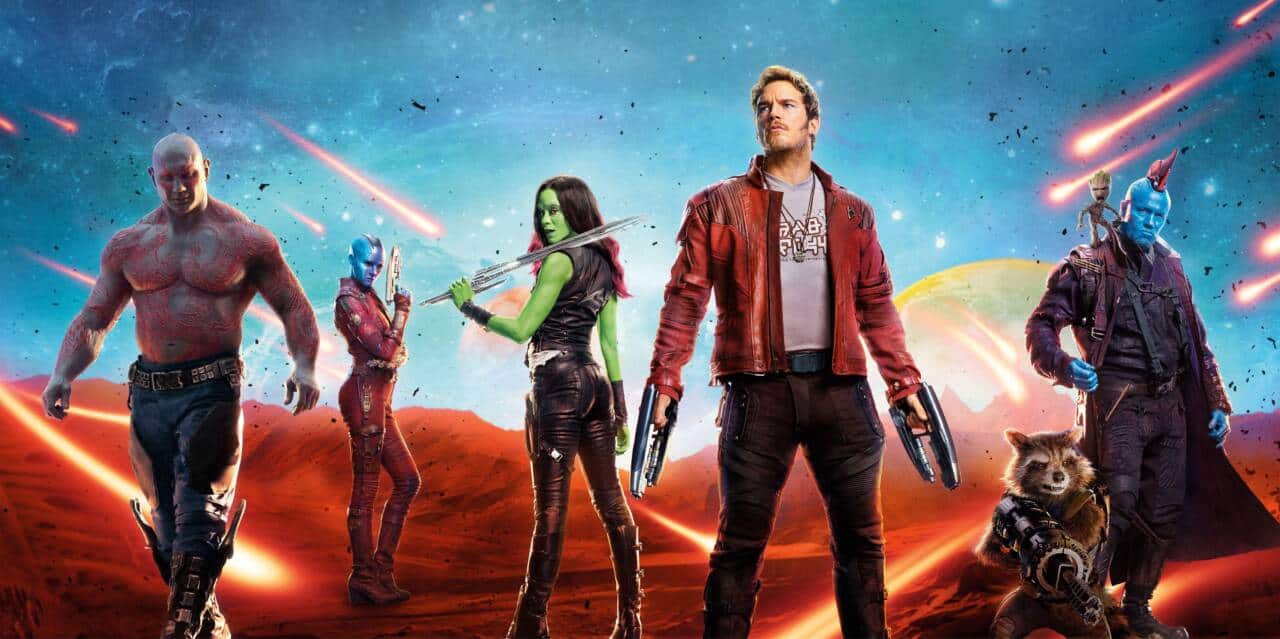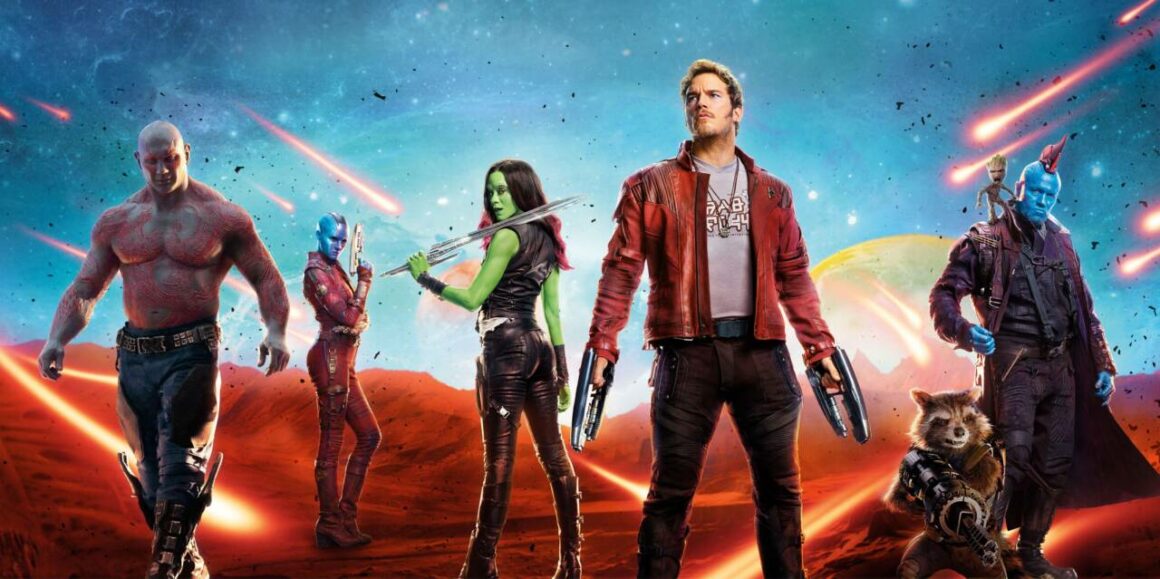 Specific plot details for the third film are being kept as a secret, but Gunn has promised that it will serve as an "epic conclusion" to the story he started in 2014's Guardians of the Galaxy.
The film will end the current version of the team on screen, with Bautista setting aside future films as Drax. "I mean, as far as my obligations go, I have Guardians 3, and that will probably be the end of Drax," he told Digital Spy.
Bautista added that other actors could well play Drax instead in the upcoming show, but for Gunn, Bautista is Drax and no one else can replace him.
After Endgame, it looks like the third film will revolve around the search for Gamora as she disappears after the big battle with Thanos.
Gunn has noted that if he doesn't get to do the third film, he'll be very disappointed for not finishing Rocket's arc. So, expect more from Rocket in the third film, maybe even the full backstory.
He also teased that the third film was "actually quite heavy", adding: "It's a heavier story, so it's an emotional process to go through".
That's something Karen Gillan agrees on. she says that when she read the script with Pom Klementieff, there were "a lot of tears". "It's brilliant and it's emotional and it's funny and it's all the things you want it to be," she enthuses.
Hopefully these tears aren't because some of our favorite Guardians are about to die.