Harley Quinn is an amazing surprise for DC animated show so it is not surprising that a lot of fans are asking for Harley Quinn Season 3. The end of the second season left fans and audiences with a lot of questions, especially what kind of dark and morbid jokes the show will manage to sneak in and get away with.
After finding a new home in HBO Max, Harley Quinn quickly climb the ranks of the fledgling streaming platform offering, making it one of the most binge-watched show on the platform to date. So, there's a lot of questions whether or not Harley Quinn Season 3 is happening.
Well, fret not! We are here to tell you everything you need to know about Harley Quinn Season 3.
Will there be Harley Quinn Season 3?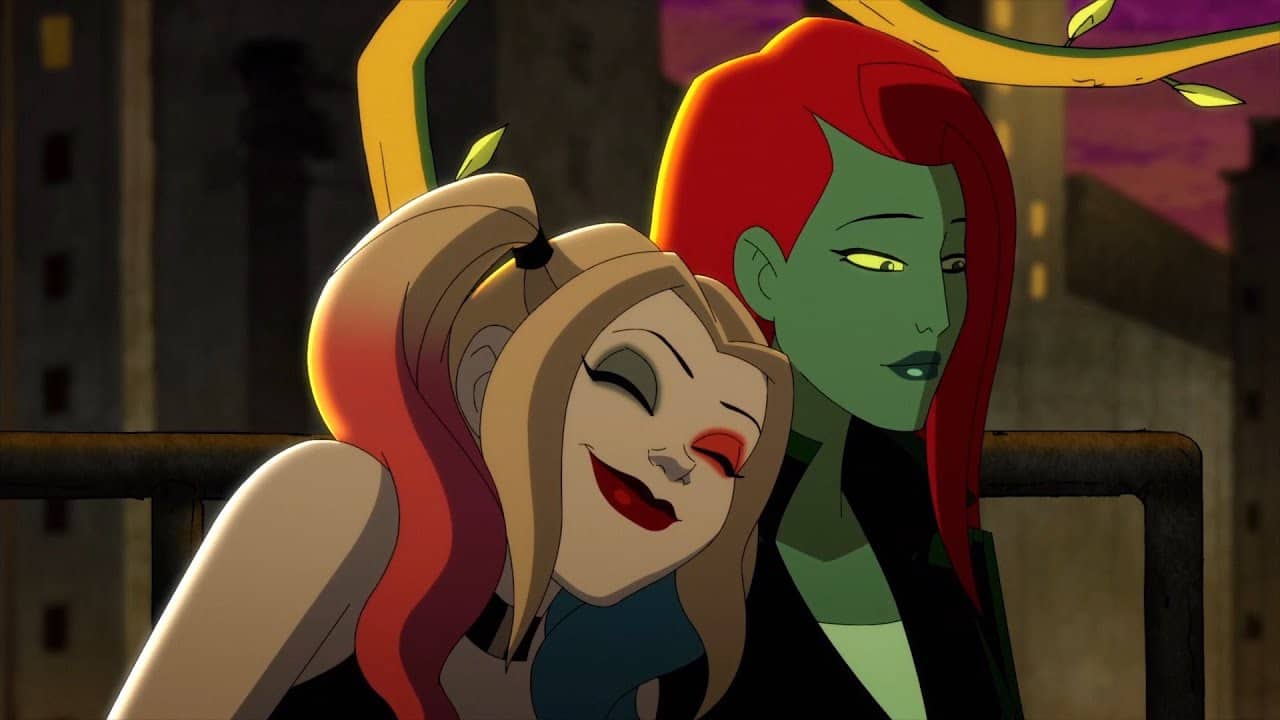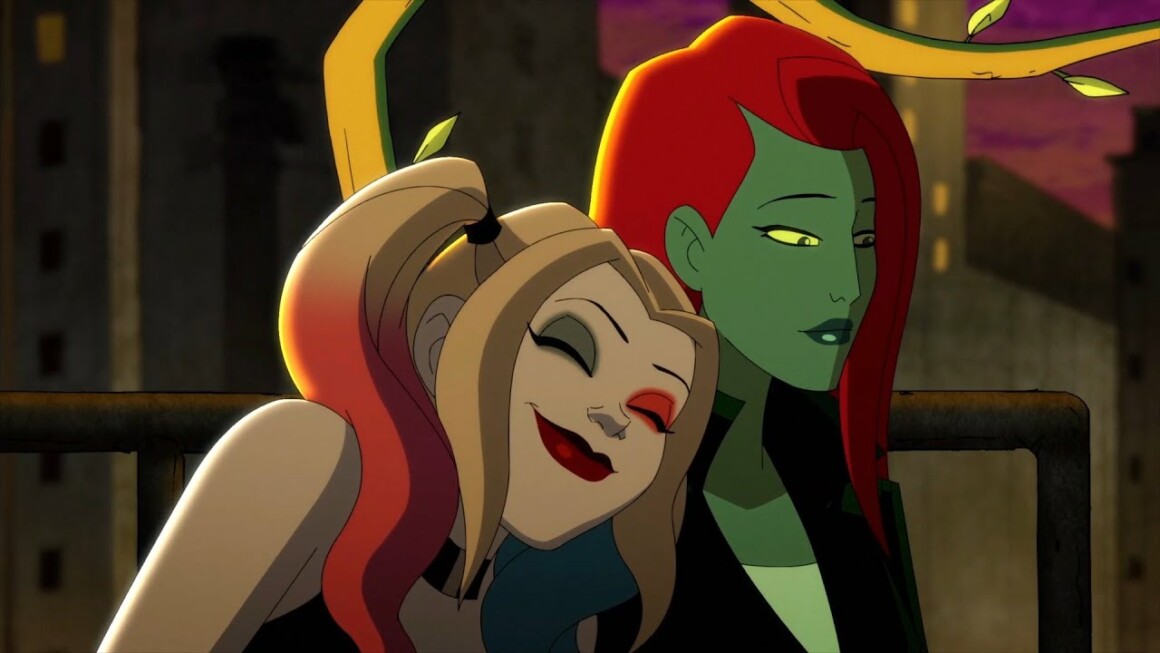 DC announced on 2021 DC Fandome that Harley Quinn Season 3 will land on HBO Max next year, and fans were treated to an early first look! While there was no finished footage to present, fans still got to see multiple animatics from the new season. The first saw Harley (voiced by Kaley Cuoco) and Poison Ivy (voiced by Lake Bell) embarking on what they dub the "Eat, Bang, Kill" tour of Gotham City.
We are also given glimpse into other supporting characters such as King Shark, Clayface, Jim Gordon, and Dr. Psycho, as well as new characters, including Amanda Waller and one who appears to be Swamp Thing. Bane also makes an appearance, declaring he has come for revenge against Harley's gang. And of course, Kite Man will make an appearance.
Who will be in Harley Quinn Season 3?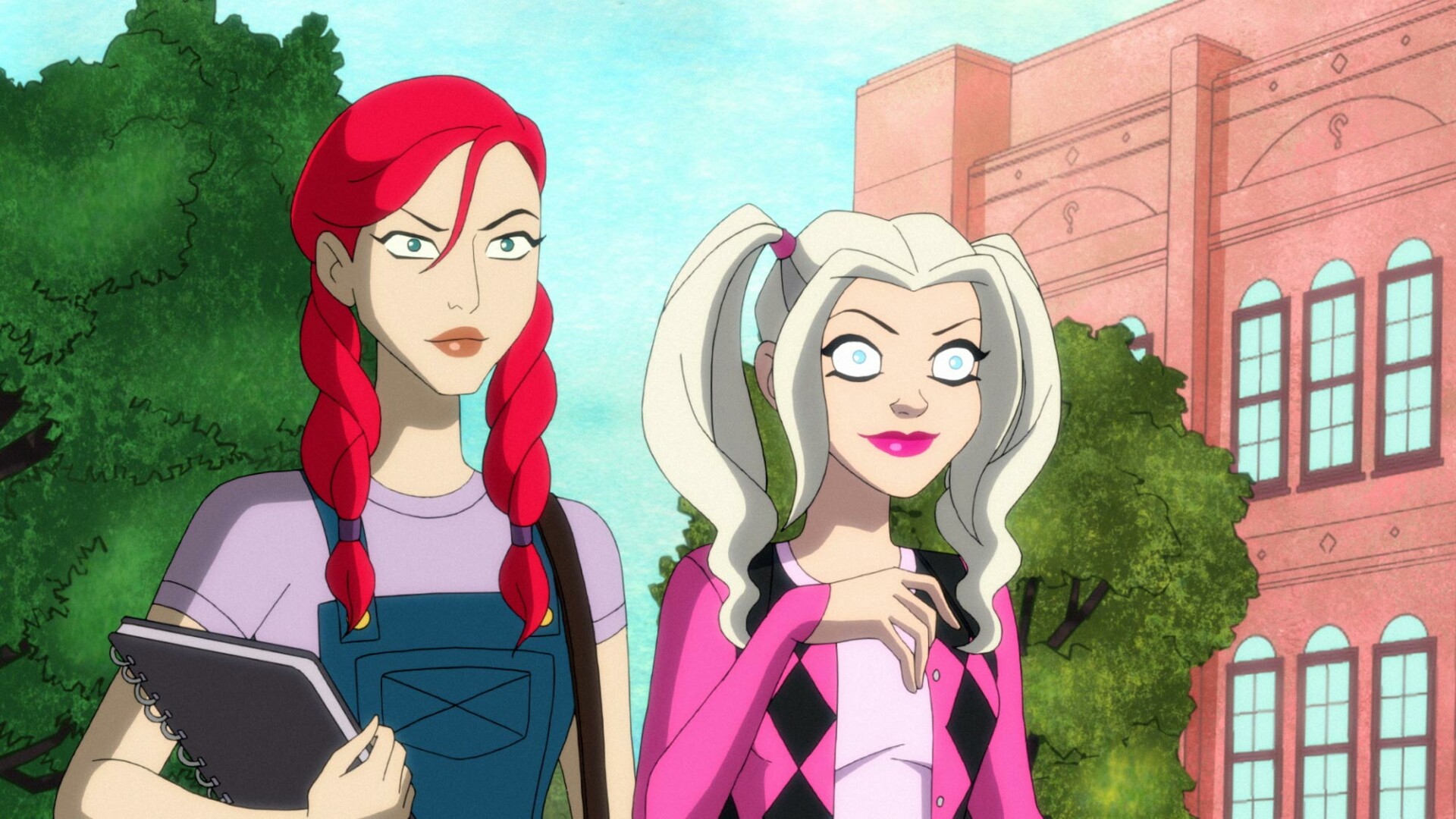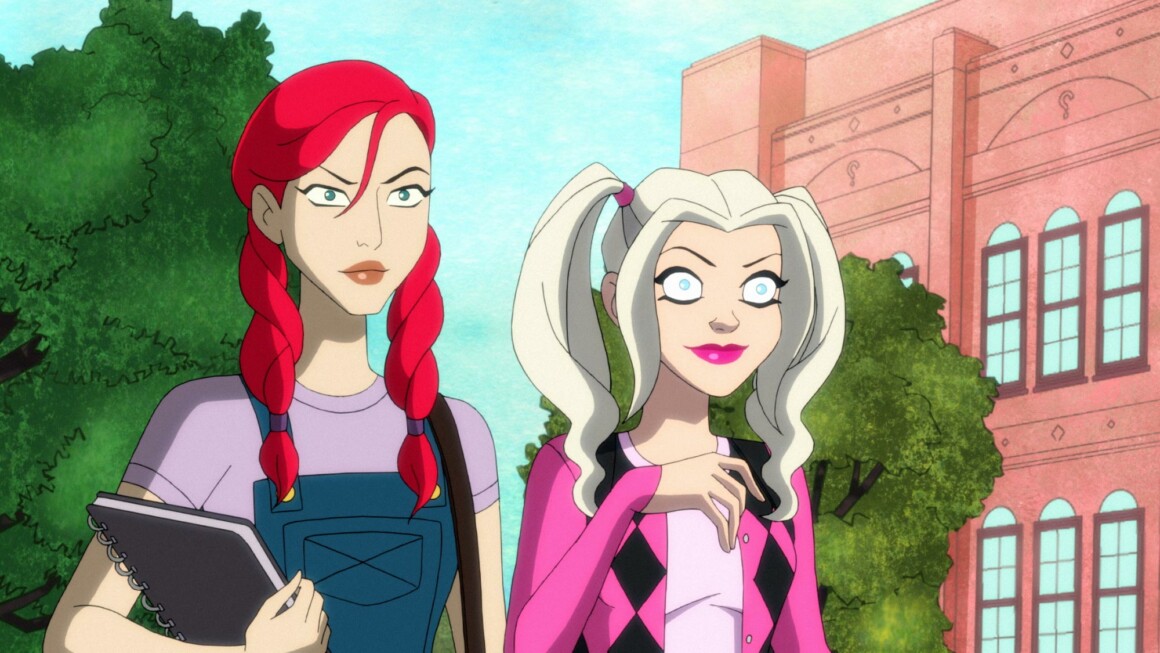 The duo villains Harley Quinn and Poison Ivy will obviously return to the show and they are respectively voiced by Kaley Cuoco and Lake Bell. Other supporting cast such as Alan Tudyk who voiced both Clayface, Joker, and other C-list and D-list rogue galleries whose names sound unbelievable unless you google them are also poised to return in Harley Quinn Season 3.
Writer and Producer of the show, Patrick Schumacker announced on his Twitter that Sam Richardson (Veep) is joining the show. He omitted the character Richardson will be voicing
They are also looking to get a trio of unannounced villains voiced by the likes of Nathan Fielder, John Wilson and Joe Pera. Basically, "villains who have really meek, old men voices." Right after he said that he confirmed that The Mad Hatter will be in Harley Quinn season 3.
As for Kite Man, Schumacker told EW that the character will not be a threat to Ivy and Quinn's romance. So he will be back even though his relationship with Poison Ivy need on a toxic and sour note. But that doesn't mean we won't see Kite Man or others dying on the show, except for Bane. Schumaker specifically said "We'll kill almost any character that's not Harley or Ivy, but we'll never kill Bane."
Here's all cast that are expected return other than casts who are already mentioned above
Tony Hale as Doctor Psycho
Ron Funches as King Shark
Jason Alexander as Sy Borgman
J. B. Smoove as Frank the Plant
Diedrich Bader as Batman
James Adomian as Bane
Giancarlo Esposito as Lex Luthor
Sanaa Lathan as Catwoman
Christopher Meloni as Commissioner James Gordon
Jacob Tremblay as Robin
What's the story for Harley Quinn Season 3?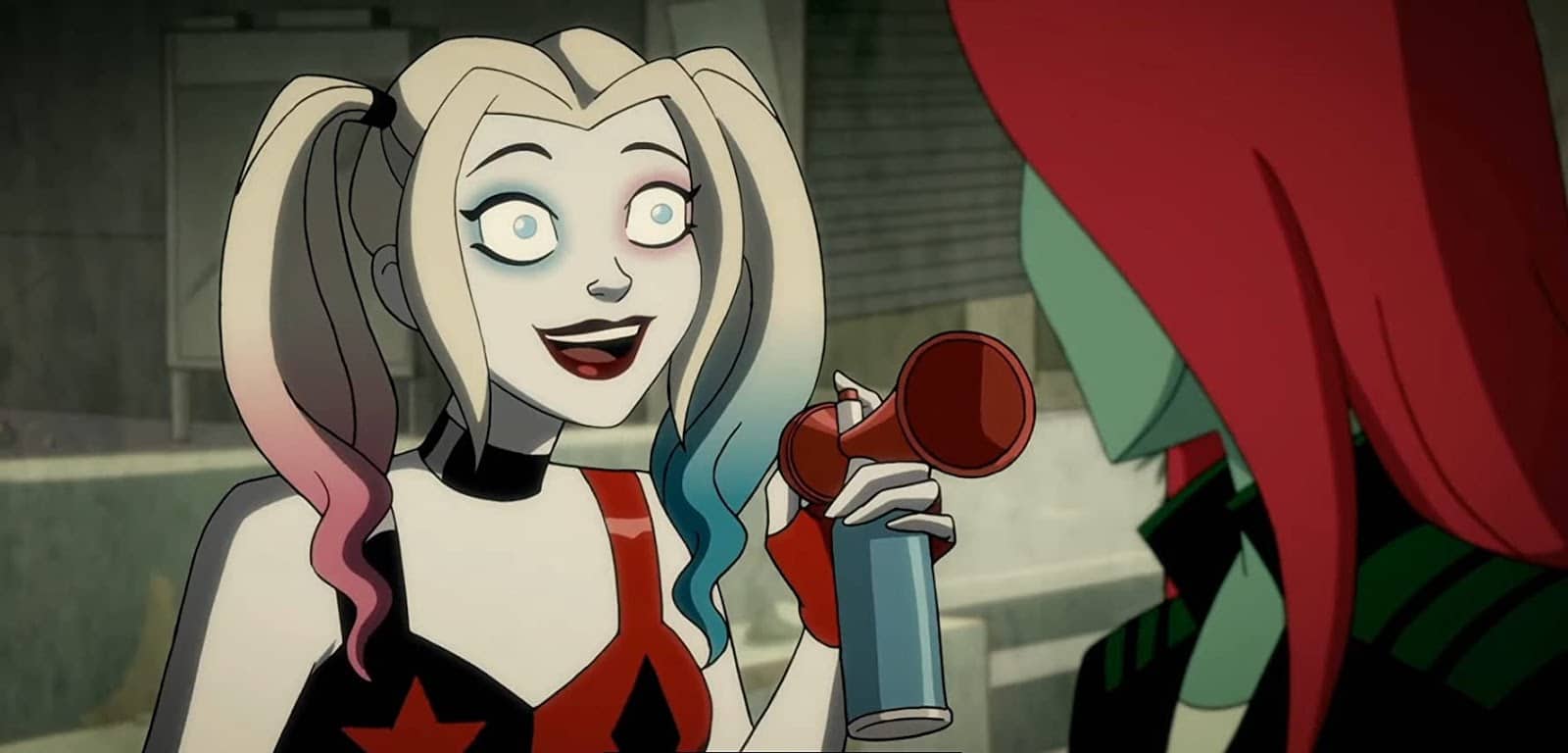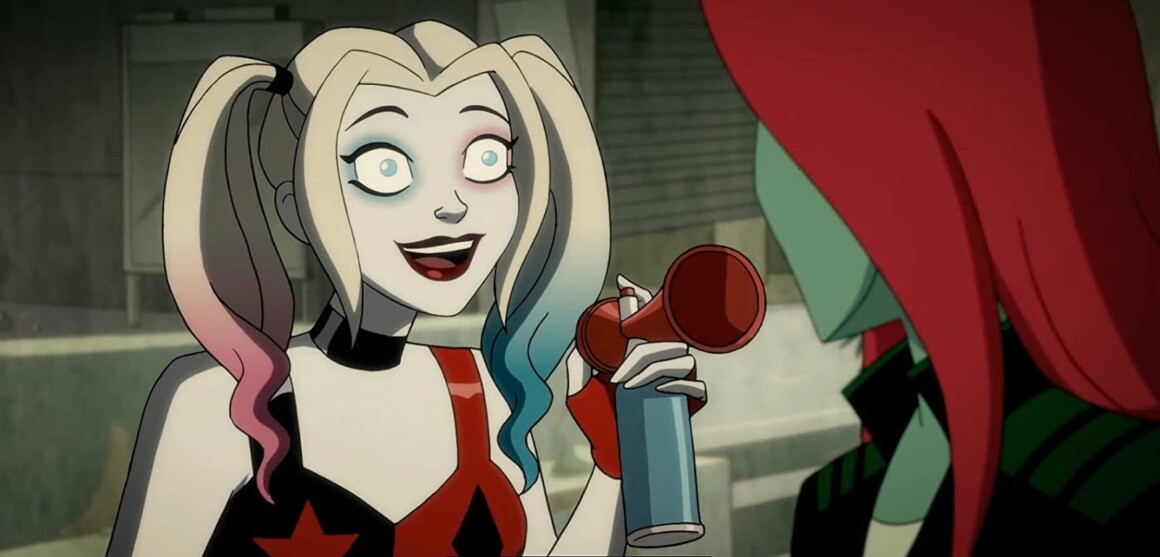 Safe to say we won't be seeing Batman going down on Harley Quinn, of all people, in Season 3. As reported by Variety, DC tried to stop a risque scene from making it into Harley Quinn Season 3. Halpern says "we had a moment where Batman was going down on Catwoman. And DC was like, 'You can't do that. You absolutely cannot do that.' They're like, 'Heroes don't do that.'"
DC's team tried to rationalize by saying "we sell consumer toys for heroes. It's hard to sell a toy if Batman is also going down on someone.".
Other than the obviously not included scene where Batman goes to town with Harley Quinn, we can expect to see the "honeymoon" period between Harley and Poison Ivy and how Kite Man deals with the breakup in his villainous way. Maybe the crown prince of crime and Kiteman will team up to break the two new lovers up?
We don't know yet until an official trailer is released, but until then stay tuned right here at The Awesome One!