As I posted about First Horimiya PV Trailer, Horimiya Another Teaser was published on the website of the anime adaptation of the manga series "Horimiya", in which the characters Kakeru Sengoku (voiceover: Nobuhiko Okamoto), Remi Ayasaki (voiceover: M ・ A ・ O) and Sakura Kouno (voiceover: Reina Kondou). You can watch the video below in the article.
Anime is Created at CloverWorks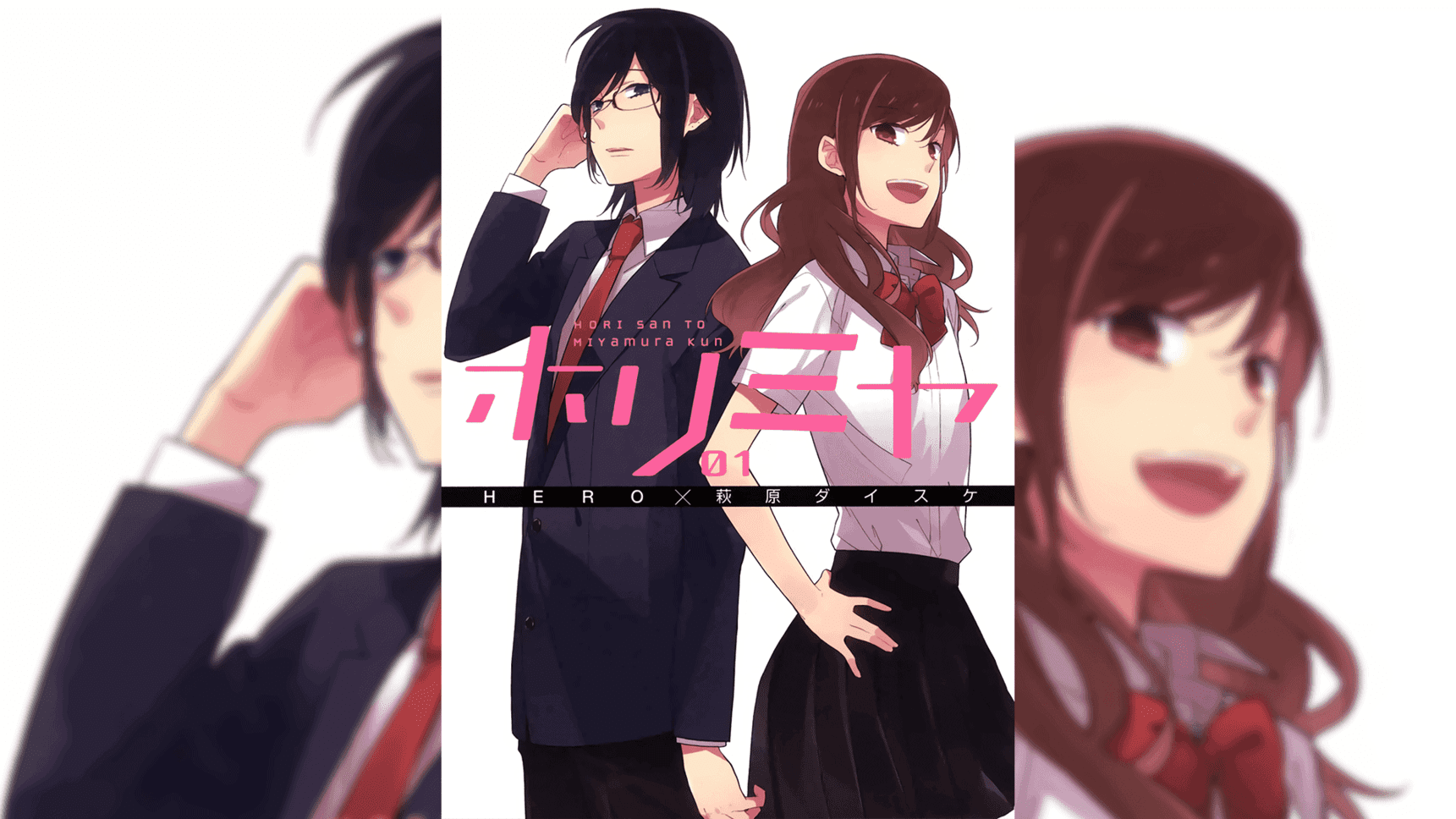 The anime series starts in January 2021 and is directed by Masashi Ishihama ("From the New World") in the CloverWorks studio. Takao Yoshioka ("Seconds in Minor") writes the script, while Haruko Iizuka is responsible for character design. Masaru Yokoyama ("Fruits Basket 2019") composes the music.
Haruka Tomatsu (Zero Two in "DARLING in the FRANXX") as Kyoko Hori and Kouki Uchiyama (Raku Ichijou in "Nisekoi") as Izumi Miyamura star.
The manga series by author HERO was originally published as a webcomic between February 2007 and December 2011 under the title "Hori-san to Miyamura-kun". A new version with drawings by Daisuke Hagiwara has been published since October 2011 under the name "Horimiya".
Horimiya Another Teaser
Action
"Horimiya" is about Kyoko, a high school student. She is known to everyone in school as smart, pretty, and popular. Her classmate Izumi, on the other hand, is shy and very reserved. But when the two meet one day, they are amazed: Suddenly a pierced Izumi in punk clothes is standing in front of an unstyled Kyoko!
Are the two teenagers, who usually seem so different to their classmates, maybe not so dissimilar after all?