The Promised Neverland Sketches: Although the manga series "The Promised Neverland" is now over, fans can look forward to new material soon. This comes in the form of a new art book that also includes some early designs of the main characters that have now been pre-released.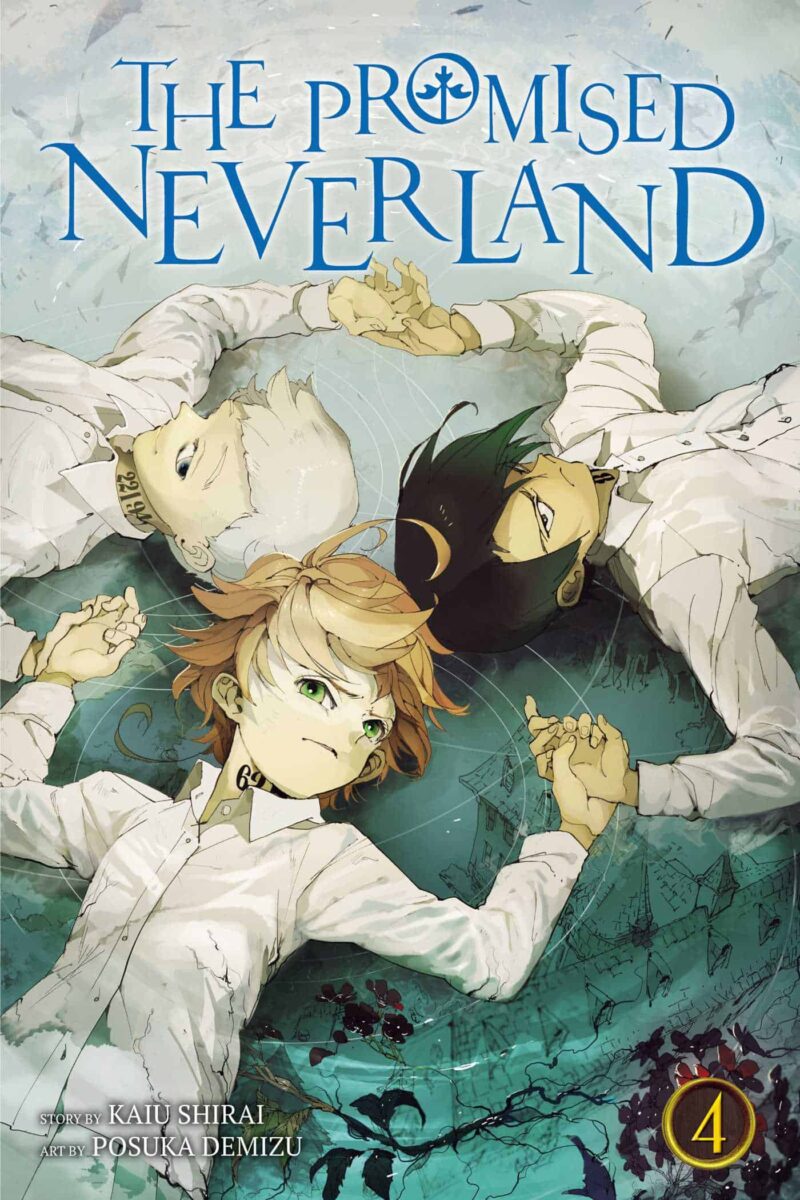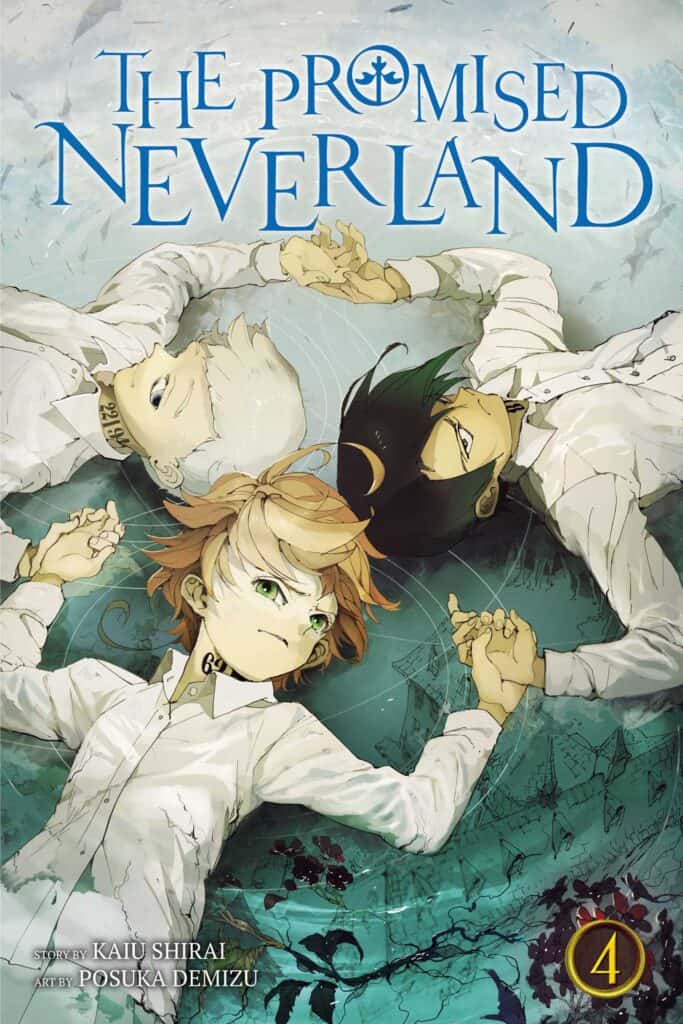 New Sketches Show Early Designs
The concept art of Emma, ​​Norman, and Ray was recently shared on the manga's Twitter account. These represent the first drafts of the three protagonists. Many more sketches, which have never been published before, are to be included in the new art book that will appear tomorrow. Those who would like to hold the artbook in their own hands can find it on Amazon, for example.
"The Promised Neverland" was published from August 2016 to June 2020 in the "Weekly Shonen Jump" magazine and comprises a total of 181 chapters. Shueisha published 20 volumes in Japan. The 16th volume will be released on December 22, 2020.
The anime adaptation by CloverWorks (Horimiya) aired on Japanese TV in the winter of 2019. A second season is currently in the works and should celebrate its premiere in January 2021 after a postponement. A disc release of the first season took place on peppermint anime.
The Promised Neverland Sketches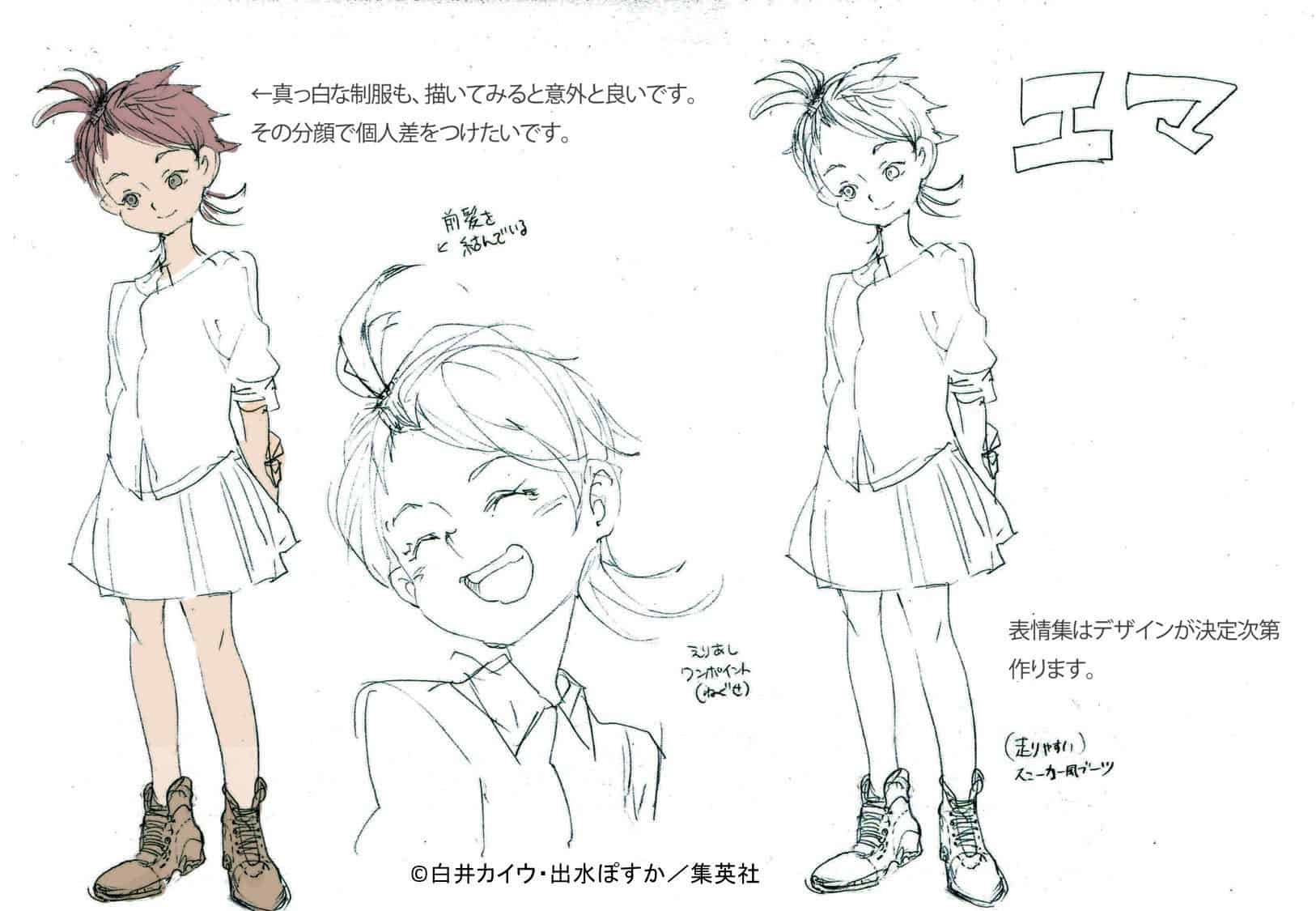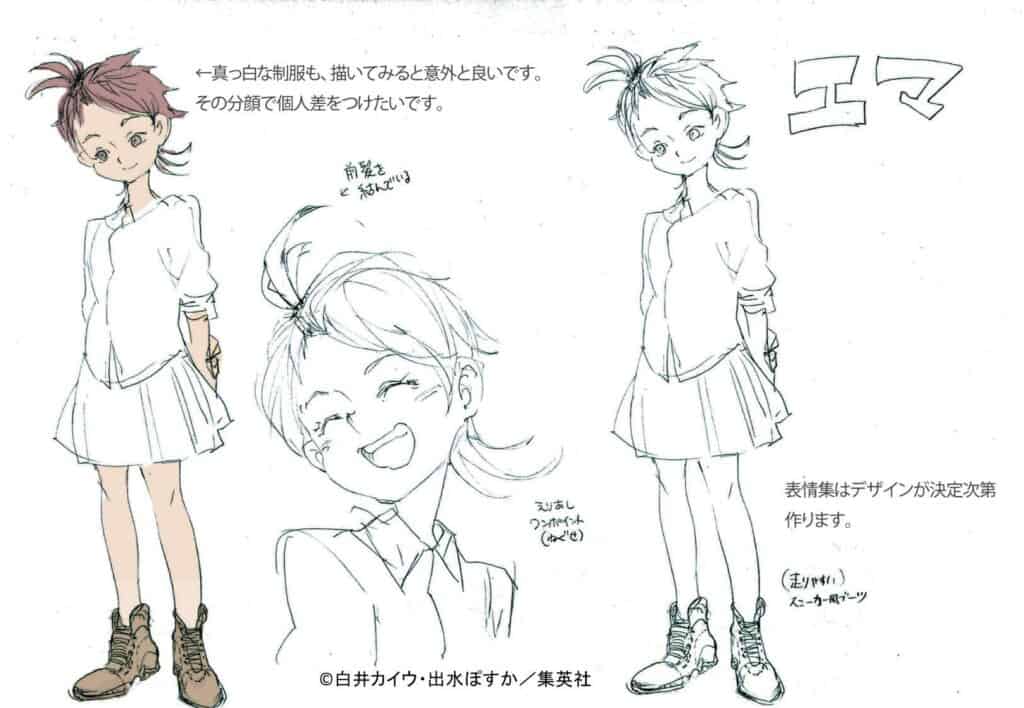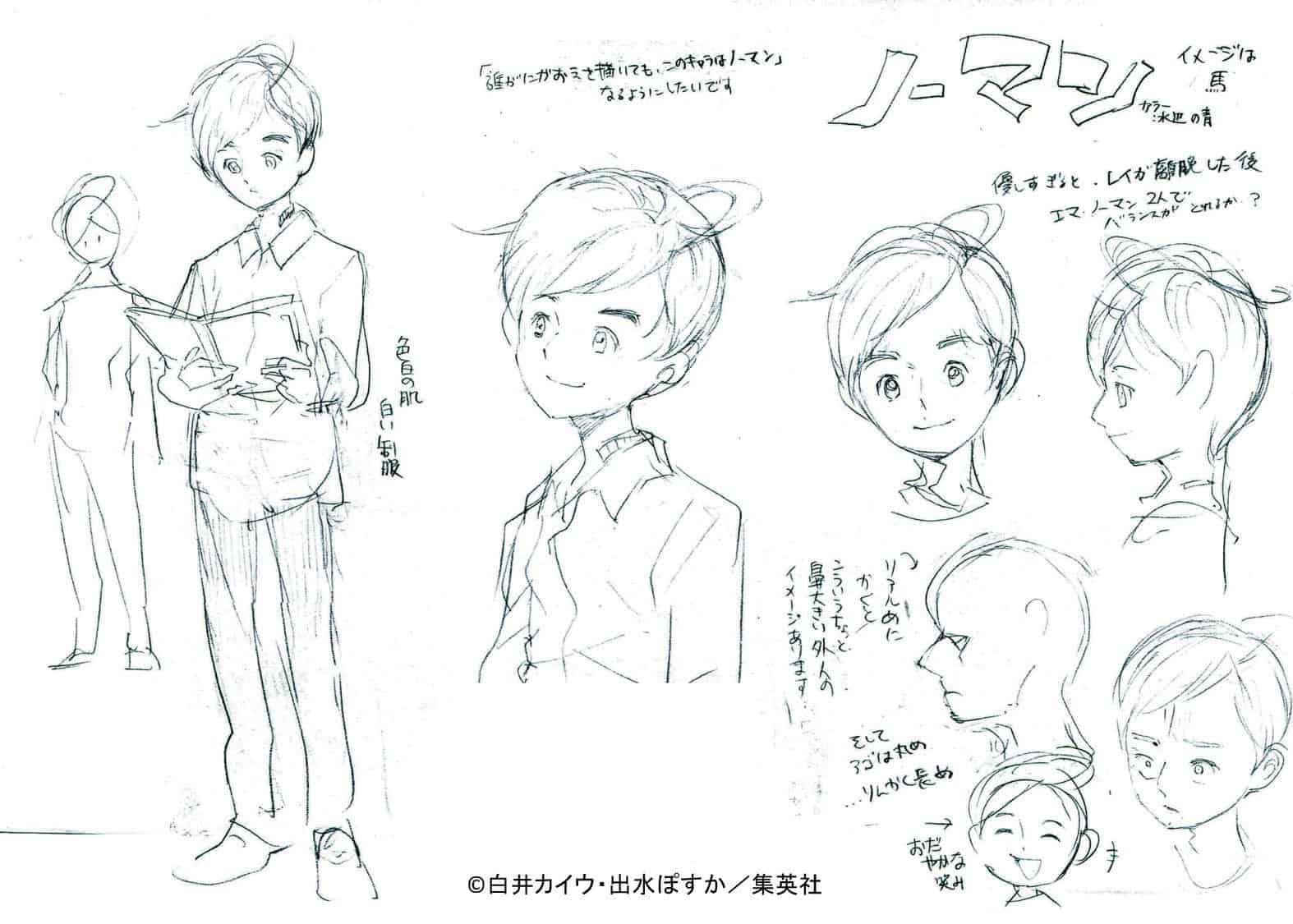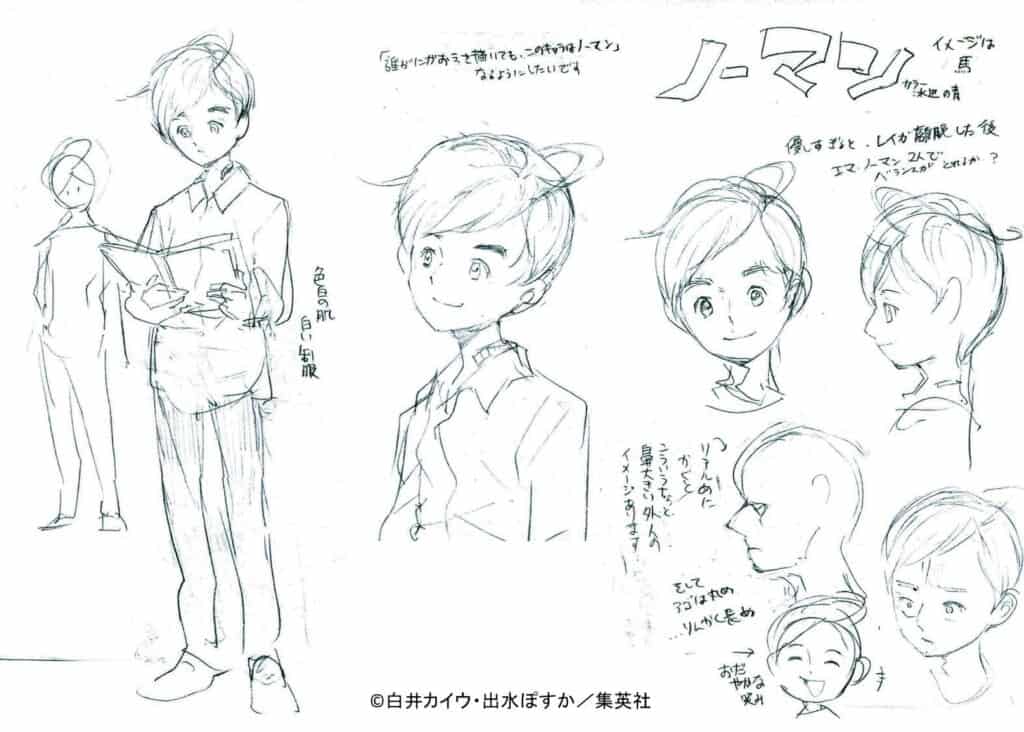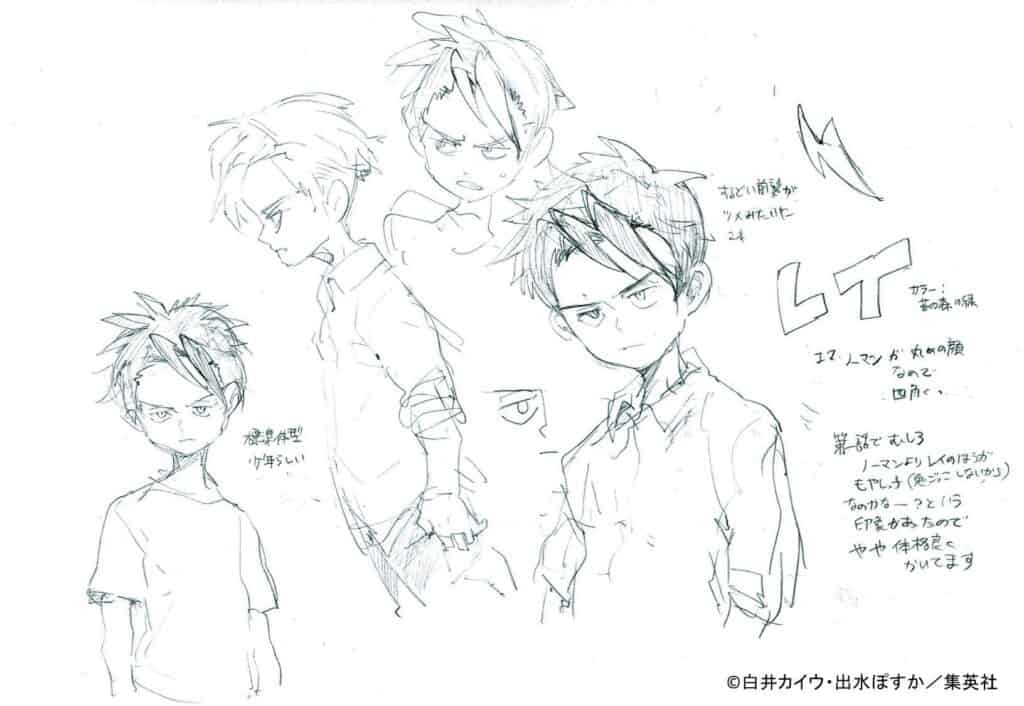 Action
Emma, ​​Norman, and Ray live well protected in the orphanage "Grace Field House". Surrounded by their brothers and sisters, they have developed splendidly under the tender care of "mother", their carer. One night, however, they learn the terrible truth behind their idyllic life and nothing should be the same again! You must flee now … or die!