Horimiya is a Japanese shōnen web manga series written and illustrated by HERO. It was released in February 2007 on HERO's website Dokkai Ahen in a four-panel format. An announcement made on anime's official Twitter account and website with the release date and anime trailer. The first anime of manga Hori-san to Miyamura-kun was also done. Now, the second anime of Horimiya manga by the same author is getting released.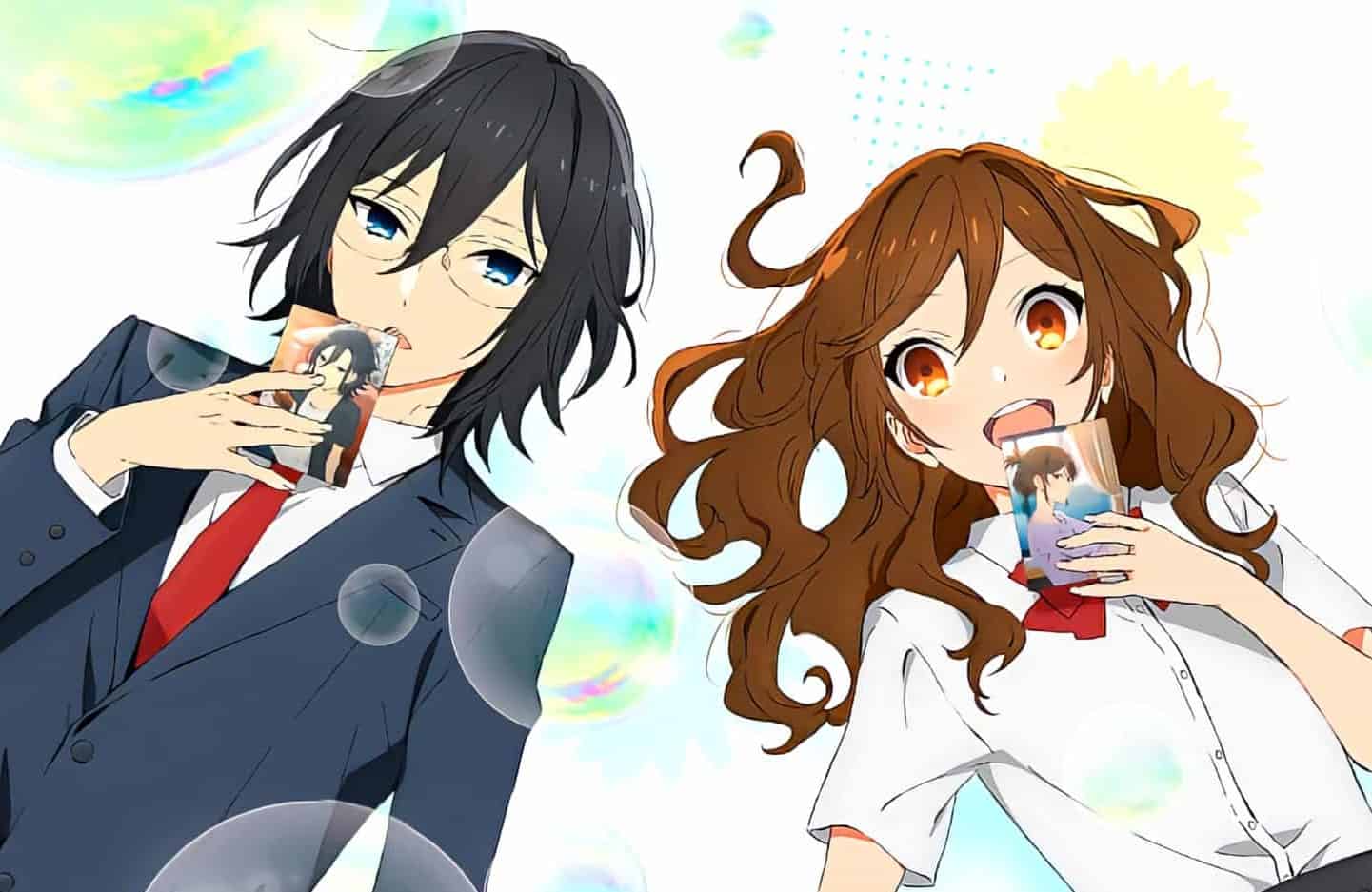 The anime is going to premiere in January 2021. Moreover, studio CloverWorks (known for the production of series such as The Promised Neverland, Bunny Girl Senpai, Darling in the Franxx) is handling the production. The anime is set to release in January 2021.
Horimiya Cast
Izumi Miyamura as Kouki Uchiyama
Kyouko Hori as Haruka Tomats
Yuki Yoshikawa as Yurie Kozakai
Tooru Ishikawa as Seiichirou Yamashita
Horimiya Production team
Director: (P5A, Shinsekai Yori) Masashi Ishihama
Script, Series Composition: (Your Lie in April, WORKING!!) Takao Yoshioka
Character Design: (Ensemble Stars!, Inu × Boku SS) Haruko Iizuka
Music: (Your Lie in April) Masaru Yokoyama
Horimiya YouTube Trailer
Not available globally, but you can watch it on their twitter post.
Horimiya Action
Synopsis, according to My Anime List.
Although admired at school for her amiability and academic prowess, high school student Kyouko Hori has been hiding another side of her. With her parents often away from home due to work, Hori has to look after her younger brother and do the housework, leaving no chance to socialize away from school.
Meanwhile, Izumi Miyamura is seen as a brooding, glasses-wearing otaku. However, in reality, he is a gentle person inept at studying. Furthermore, he has nine piercings hidden behind his long hair and a tattoo along his back and left shoulder.
By sheer chance, Hori and Miyamura cross paths outside of school—neither looking as the other expects. These seemingly polar opposites become friends, sharing with each other a side they have never shown to anyone else.