Fans around the world are still amazed by how Frozen 1 and 2 gain their success. Not just the animation quality, but also how the story line runs make the fans can't stop praising the movie itself. Frozen has become one of the best cartoon movies that we should see.
This has left fans in question, with so much love Frozen 2 gets, will there be a trilogy for us? And how will it be if there is a "Frozen 3"?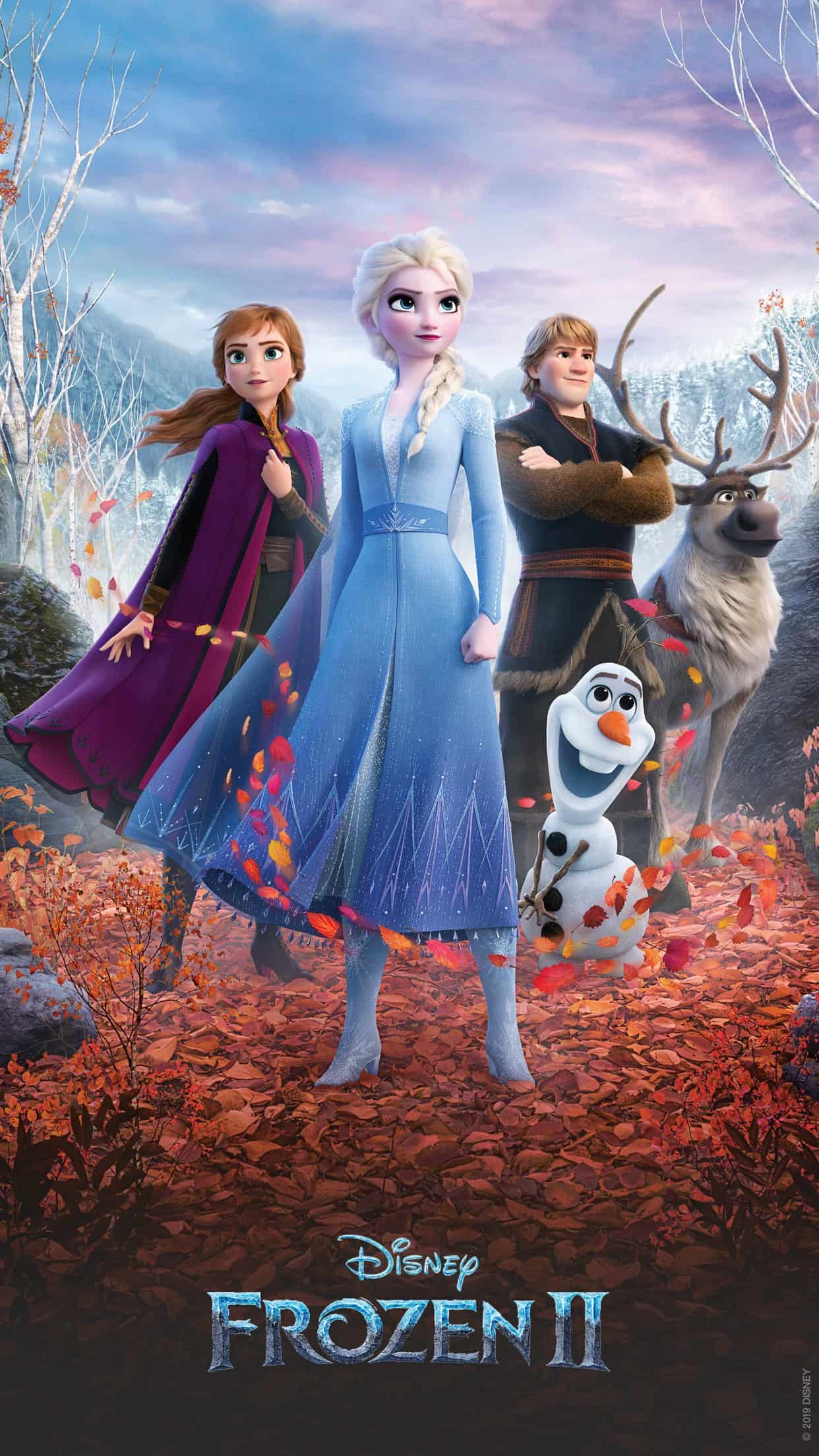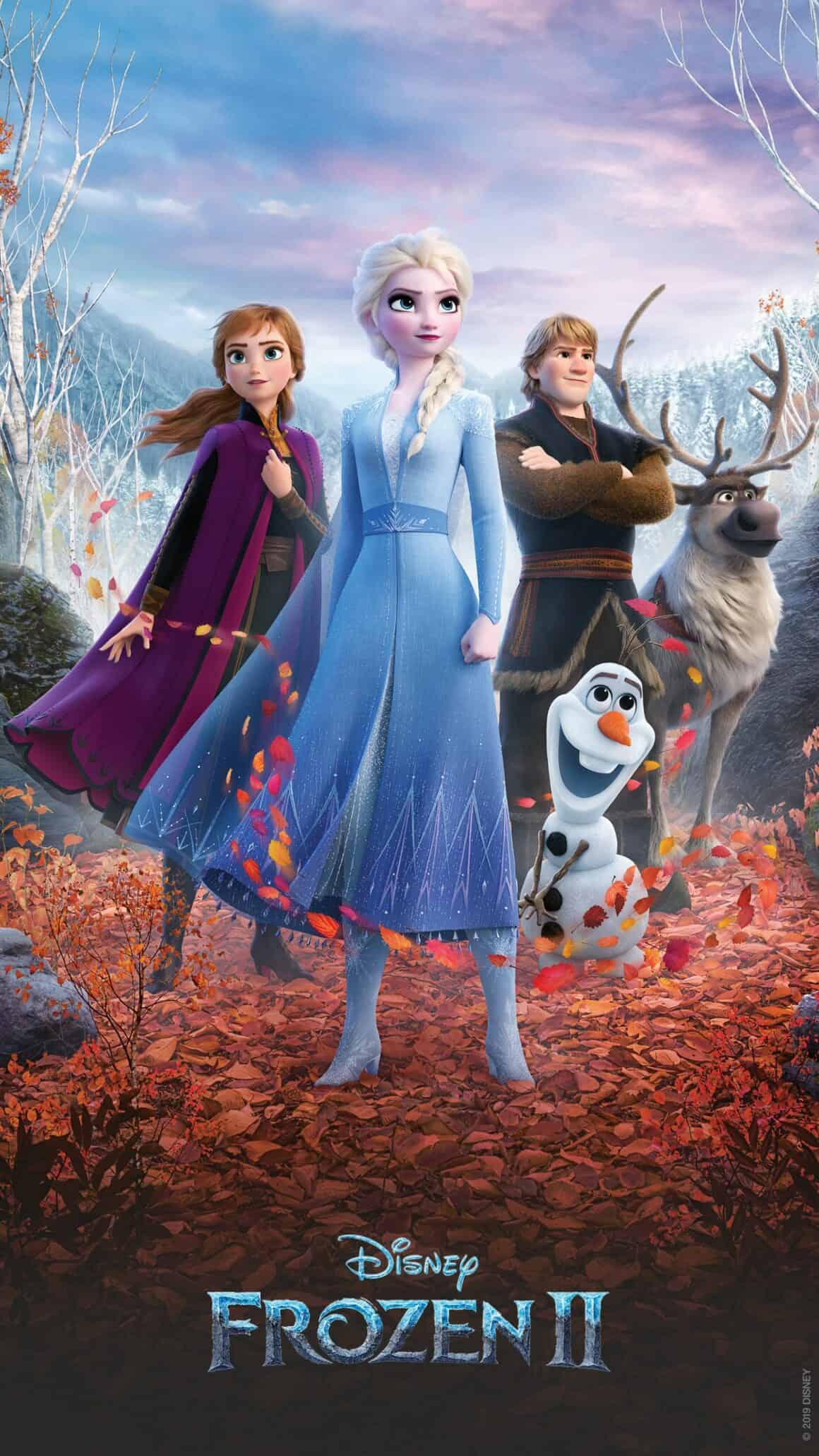 Will there be a "Frozen 3"?
The phenomenal success of Frozen 2 is one of the primary reasons why fans are eagerly anticipating the third sequel. Frozen 2 made USD 477.4 million in the United States and Canada, and USD 972.7 million elsewhere (globally total of USD USD 1.450 billion). As a result, we can safely conclude that Disney (Pirates of the Caribbean) will continue filming the Frozen trilogy.
Until now, Disney still has a lot of work to do before the continuation of this movie to bring the saga to a close. The first and second Frozen films, which were released in 2013 and 2019, featured two royal sisters in the country of Arendelle. Elsa (Idina Menzel), the eldest, was groomed to one day become queen while simultaneously trying her best to keep her increasing ice talents hidden from the rest of the world.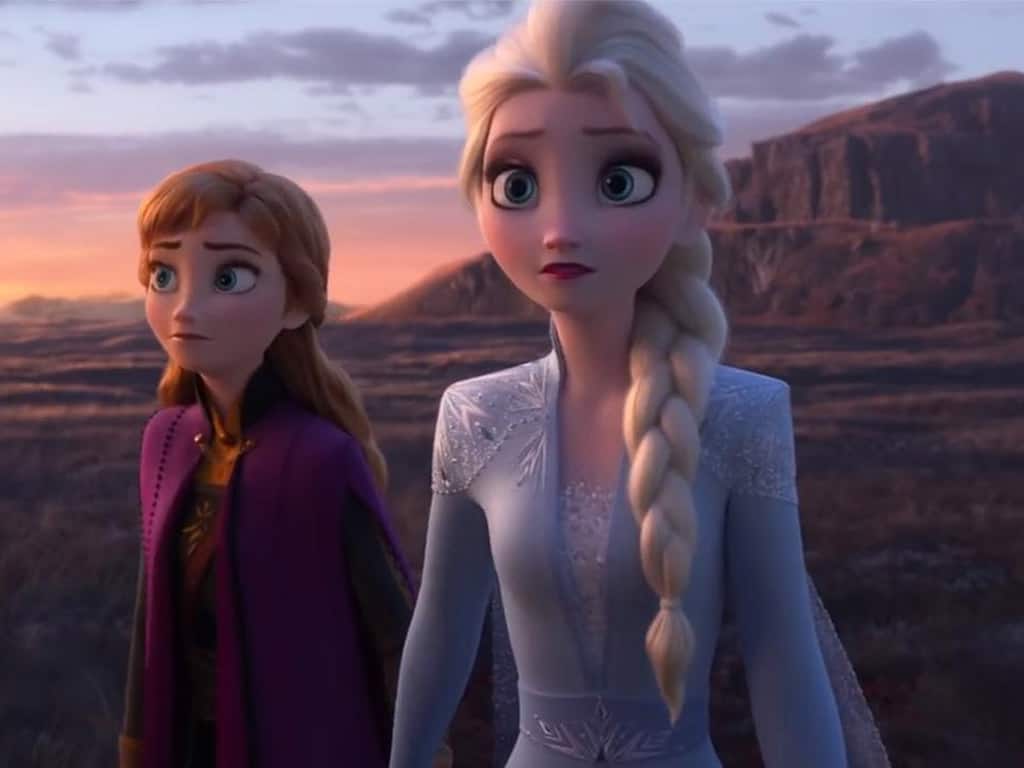 Anna (Kristen Bell), her younger sister, had to grow up alone after her and Elsa's parents died. Frozen portrayed their reconciliation after years apart, as Elsa learnt to embrace her gifts as something to be embraced rather than feared.
Meanwhile, the elemental spirits, who were enraged owing to a historical grudge between the girls' grandpa and the inhabitants of Northuldra, were introduced in the sequel. Elsa had to confront the limits of her talents once more as she attempted to cure an old wound.
At the same time, Anna did everything she could to aid her sister and the people of Northuldra. Elsa abdicated the throne in favor of her sister in order to better accept her new position as the Fifth Spirit — the link between humans and spirits — in the sequel.
Although the official announcement is still not here yet, we can keep hoping that there will be a "Frozen 3" to end the journey of Anna and Elsa.
How will it be if we have a "Frozen 3"?
The plot of Frozen 3 may pick up where Frozen 2 left off. The second sequel concluded with Elsa governing Arendelle and Anna controlling the North. Elsa became the Enchanted Forest's protector, where she discovers a link between her ancestors and the tribe of Northuldra.
Second, Elsa may have more magical power to unravel the mystery of the strange voice, the identity of which is yet unknown. Finally, many think Honeymaren (a Northuldra member) will return as Elsa's girlfriend. Honeymaren is a member of Northuldra, Ryder's sister, who wishes to restore harmony to the enchanted forest.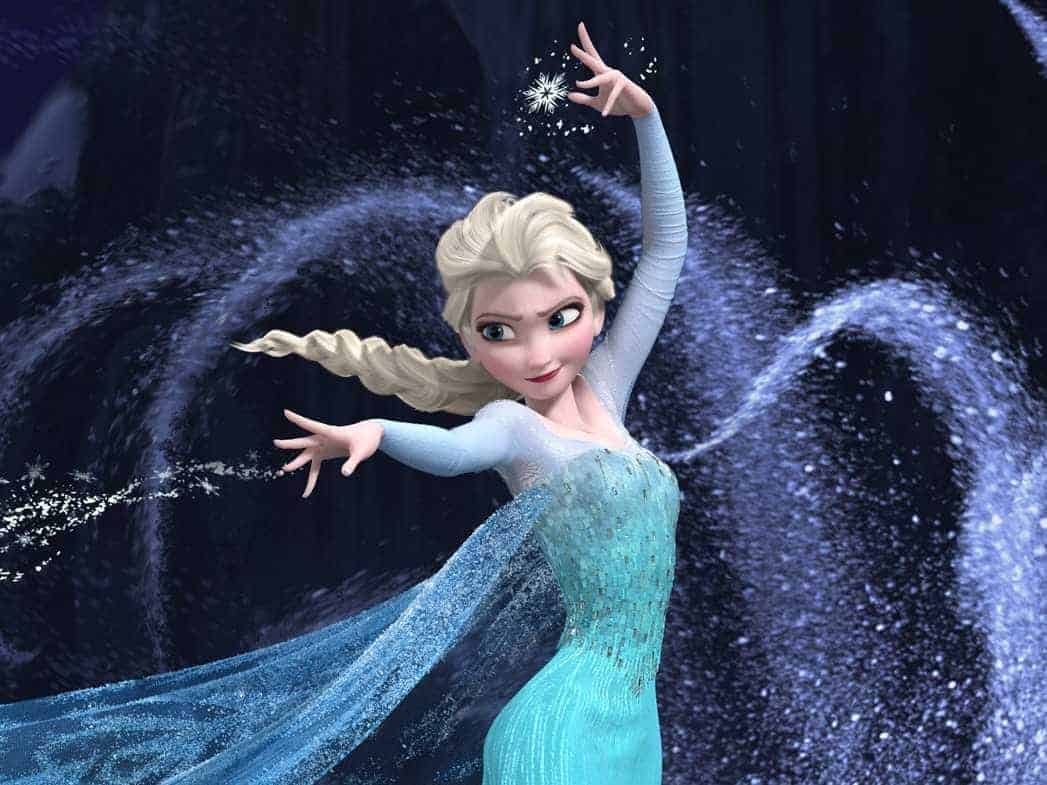 Disney also still has to explain about the existence and properties of magic (about the Rock Trolls and their magic), Elsa's powers and its origin, Anna that her presence still got shadowed by her sister (well, she is an energetic girl by herself and she need to have a space to grow and show herself too!), and confirm Elsa's relationship status (unless it is just a theory?).
Even though until now Disney hasn't officially announced about the continuation of this movie, but, if Frozen 3 is ever created, perhaps it will be able to spend enough time on these difficulties to make a genuinely compelling conclusion to a fun and popular franchise.