Here's all you need to know about Itaewon Class Season 2. 2020 has been a rough year but this is also the year where we have all witnessed the drama wave as K-Dramas are screened on global air and Netflix has never let go of any opportunity to push us further into this entertainment era. One of the major hit dramas was Itaewon class. Itaewon Class is a 2020 Korean television series starring Park Seo-Joon, Kim Da-mi, Yoo Jae-Myung and Kwon Nara. The series is adap-ted from the webtoon by the same name, and was widely appreciated for their enigmatic characters and won the award for the Best Drama Series at the 25th Asian Television Awards.
Recap of Season 1:
The webtoon adapted series follows the story of Park Sae-Ro-Yi(Park Seo-Joon) life. Jang Geun-won (Ahn Bo-Hyun), the son of Jangga Group's founder, Jang Dae-hee (Yoo Jae-Myung) kills Park Sae-Ro-Yi's father, however since they're from an influential family, they're let off the hook. This infuriates Park Sae-Ro-Yi who attacks Jang Geun-won but ends up in prison. The main story follows after he is released and now wants to build his own bar in competition to the Jangga Group and repent for his father. After he is jailed, the woman he loves takes on a scholarship and joins his rival company as the Strategic Planning Head of Jangga Group. He later meets Jo Yi-Seo who directs his companies finances to order, eventually sealing a blossoming relationship.
This K-drama (It's Okay To Not Be Okay & Crash Landing On You) has significantly played with some important themes and has delivered great life lessons. Itaewon Class' final episode recorded a 16.548% nationwide audience share, making it the third-highest viewership rating in Korean cable television history. The ending was perfect as Park Yi Seo and Park Saeroyi ended up happily together and Park Saeroyi took over the Jang Ga company. But our hopes have risen for Itaewon Class Season 2 as we have Park Bogum's cameo at the end when he enters for the position of a chef at Soo Ah's cafe. Many ardent fans have disagreed about the ending as Soo Ah was Park Saeroyi's first love, however, Itaewon Class Season 2 could build upon the new relationship of Park Bogum and Soo Ah.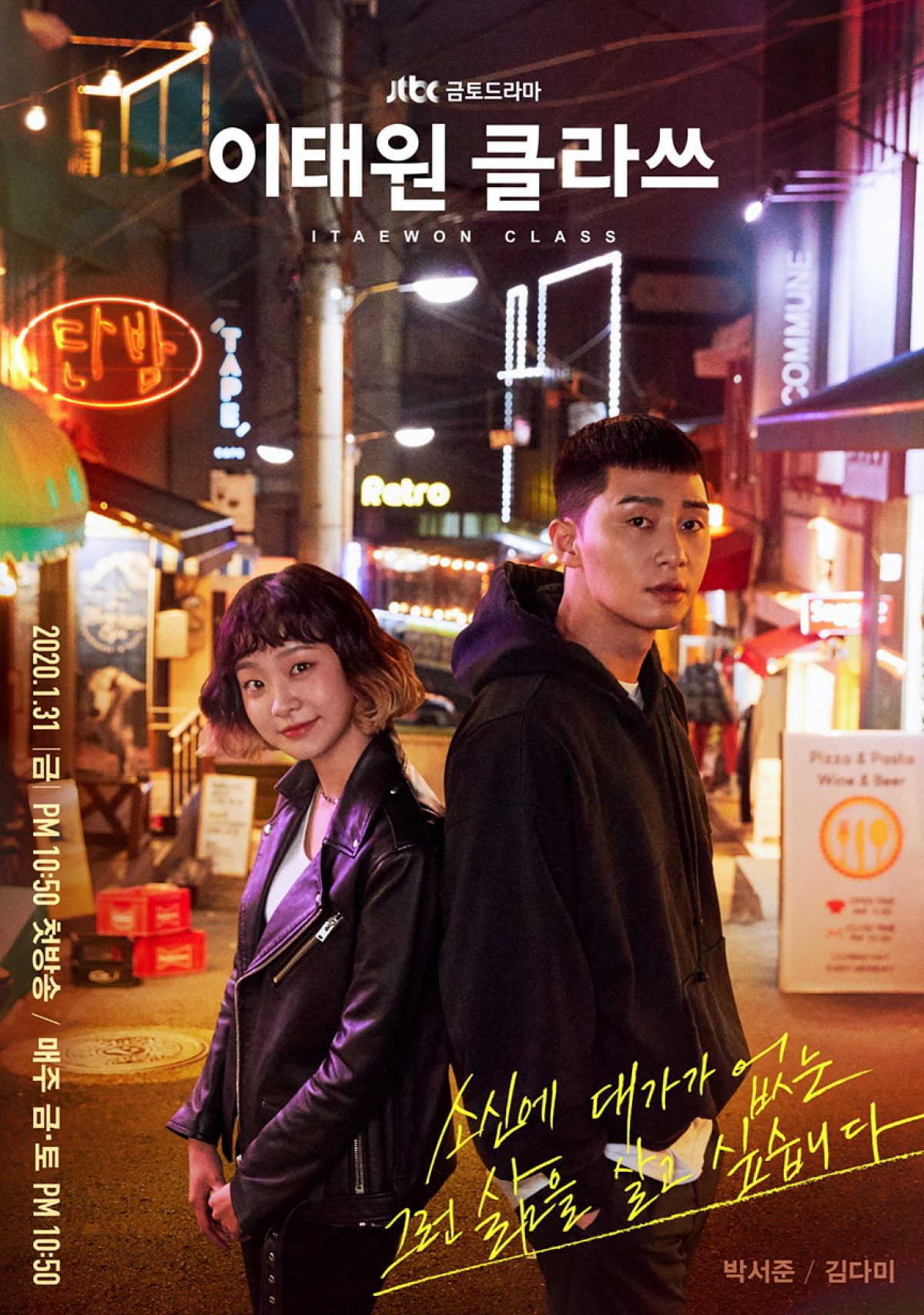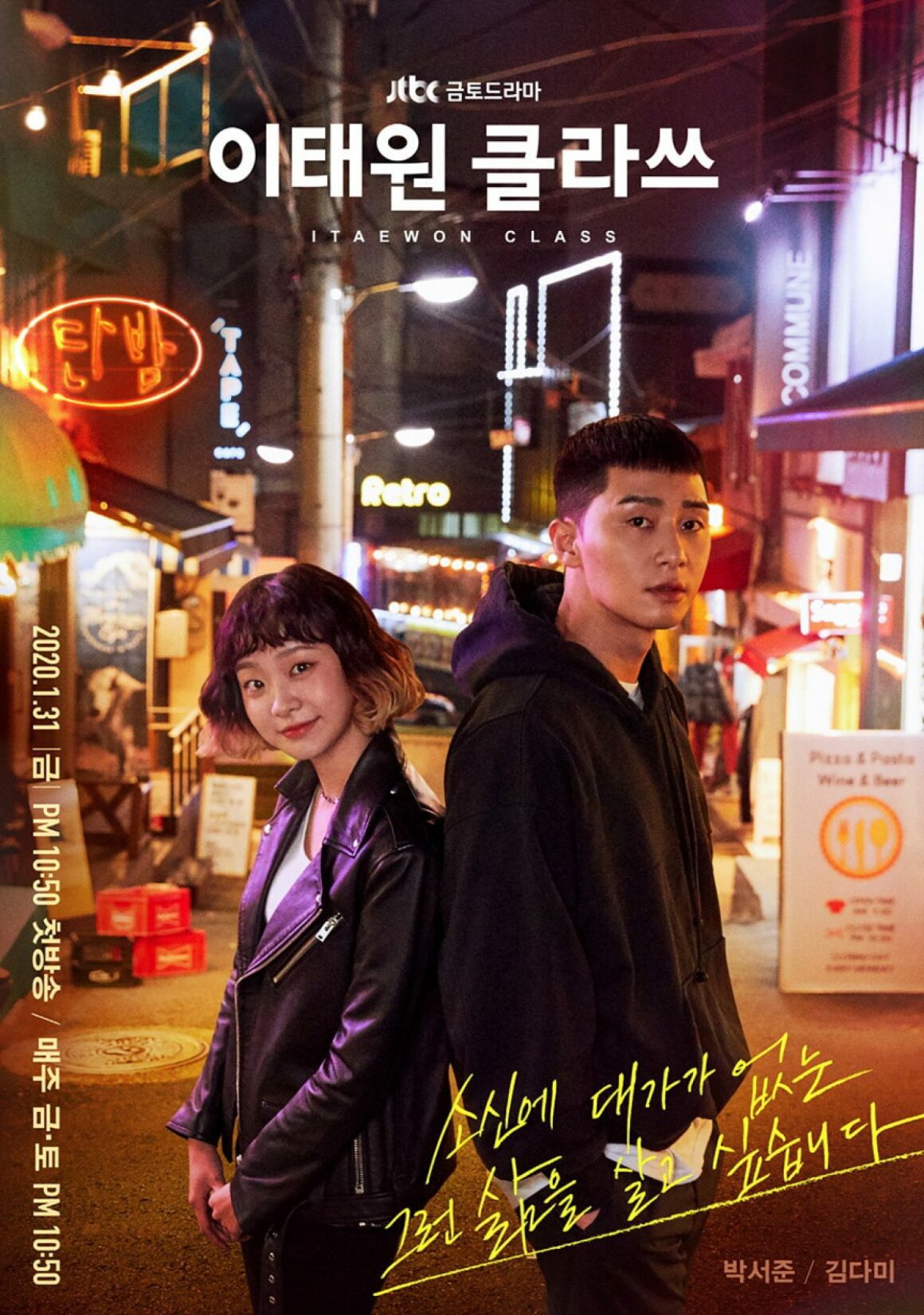 Will there be Itaewon Class Season 2?
There has been no official update regarding the second season of the Itaewon Class but due to its immense popularity, there's always a chance for the second season in the late months of 2022. The Itaewon star Park Seo Joon has been on a hectic schedule as we know he's also scouted into the Marvel series and will be joining the cast of the 2019's sequel Captain Marvel alongside Brie Larson, Iman Vellani and Teyonah Parris. His role is yet to be known. The same cast would be acting in Itaewon Class Season 2, with the addition of Park Bogum to begin his love interest with Kwon Nara. The cast members Park Soo Joon and Yoo Jae-Myung have worked together in their previous k drama Hwarang, so safe to say we can expect another reunion as well.
When can you expect Itaewon Class Season 2?
There has been no official announcement regarding the dates, but we can expect an announcement or a teaser by 2022 if the JTBC production is on the go. Notably, JTBC would start the production and Netflix would go off with the promotions as this is one of the dramas airing on the global streaming platform. Many fans speculate the rumours regarding Season 2 as Korean dramas adapt to webtoons even when the webtoons have a sequel. The author is yet to pen it down but let's hope to see more of these dramas and not delay with our binge list.