There's a good news for the fans, since Crossing Swords season 2 is officially confirmed and will be released soon.
This stop-motion series that set in Middle Ages is an adult animated TV show that contains gory and sexual content.
Tom Root and John Harvatine IV from Stoopid Buddy Stoodios—who also produced Robot Chicken—released the first season of Crossing Swords on June 12, 2020.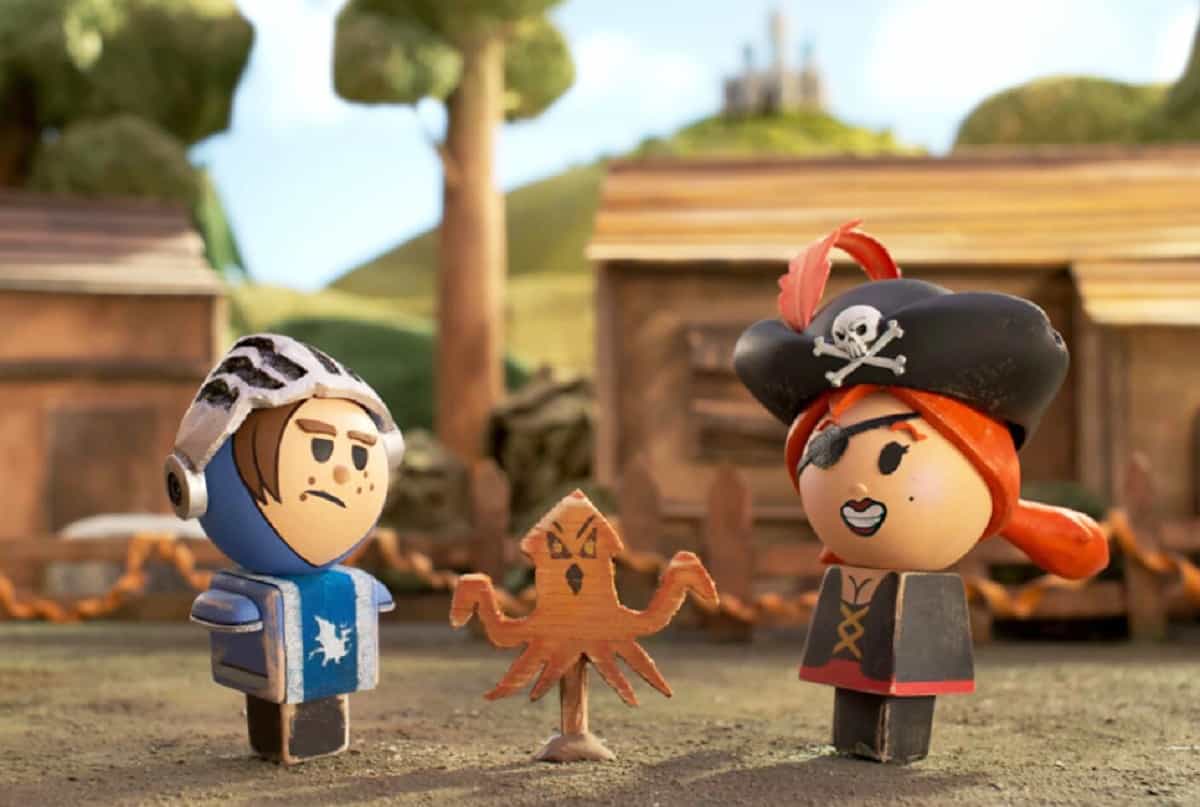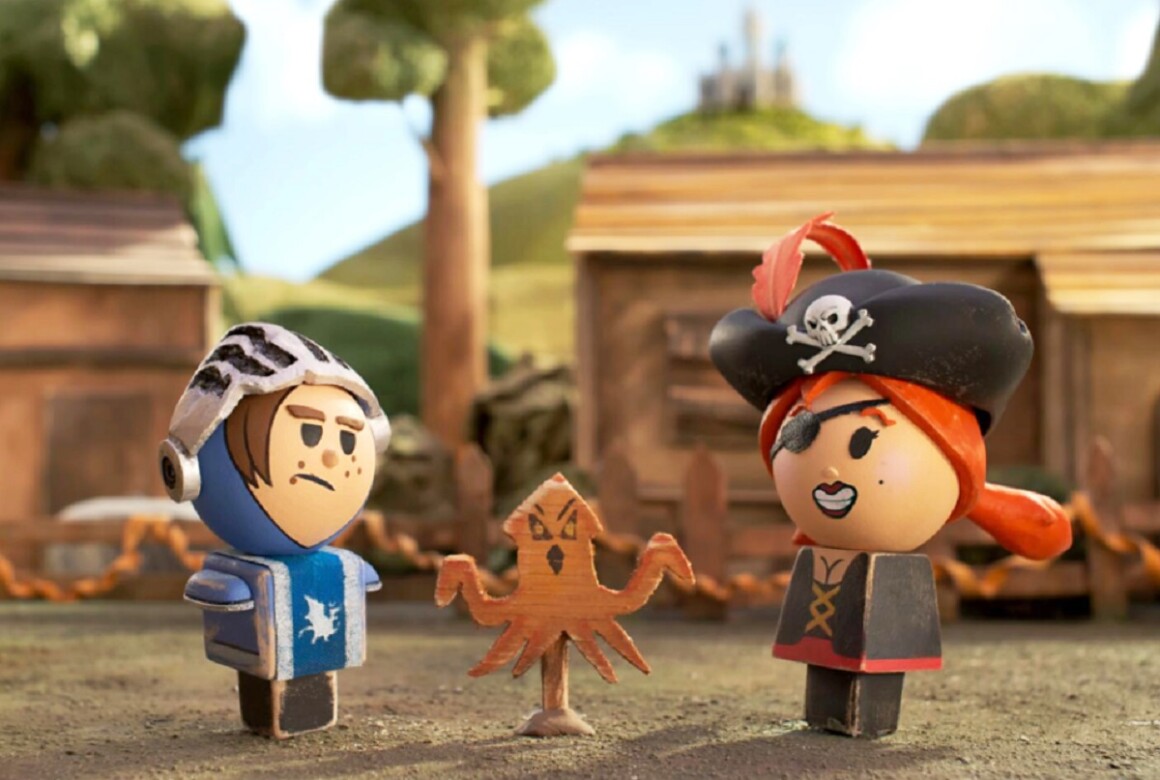 Released by Hulu (Dollface), this animated movie follows the story of an innocent man, Patrick, who wants to be a hero, and finds a job as a squire in a castle that is filled with hoodlums, scammers, and horny monarchs.
This R-rated animation consists of 10 episodes, and get 6.7 out of 10 scores from IMDB. In spite of it is being criticized for its storyline and the jokes that are too vulgar, it is proven to be popular, to the point that the creators decided to make Crossing Swords season 2.
Crossing Swords Season 2: Release Date
And it seems like the fans do not have to wait too long to see Crossing Swords season 2. After the second season was confirmed, it is official that Crossing Swords season 2 will be released on December 10, 2021, on Hulu (Helstrom).
Just like the first season, the second season will consist of 10 episodes as well, filled with its inappropriate jokes in Medieval Times.
The Story of Crossing Swords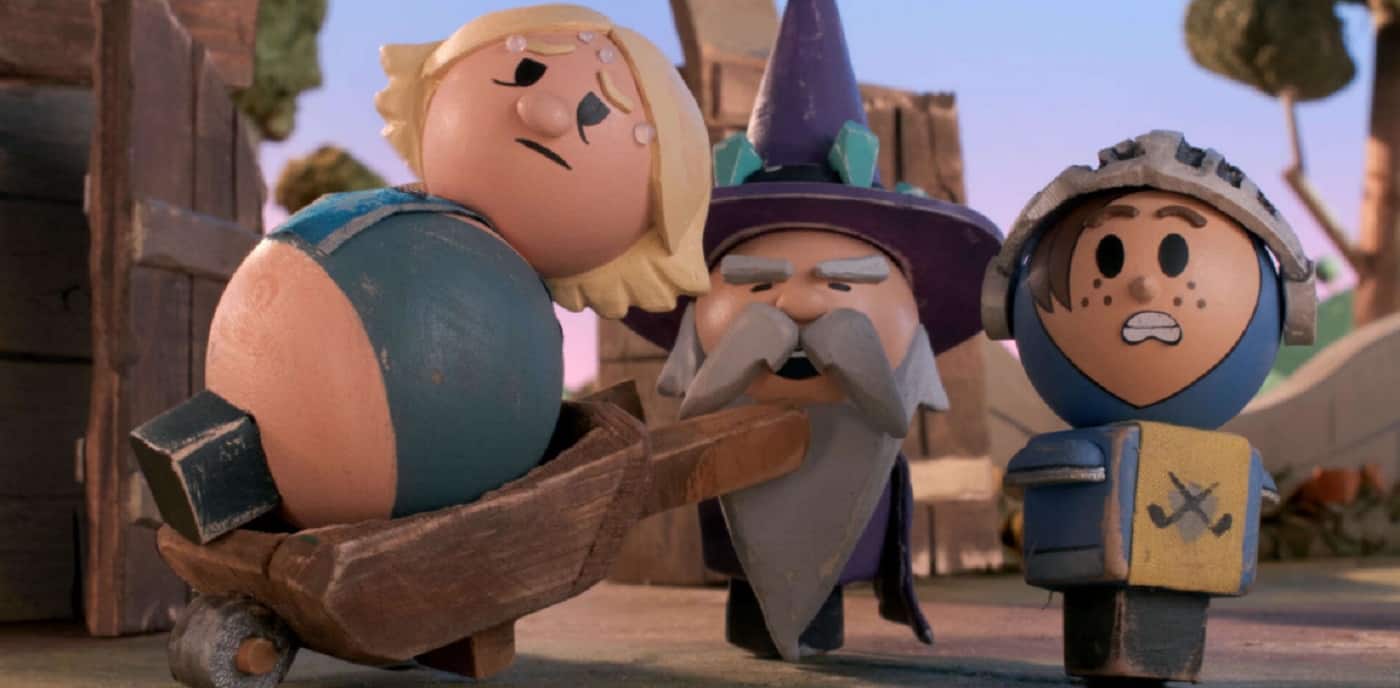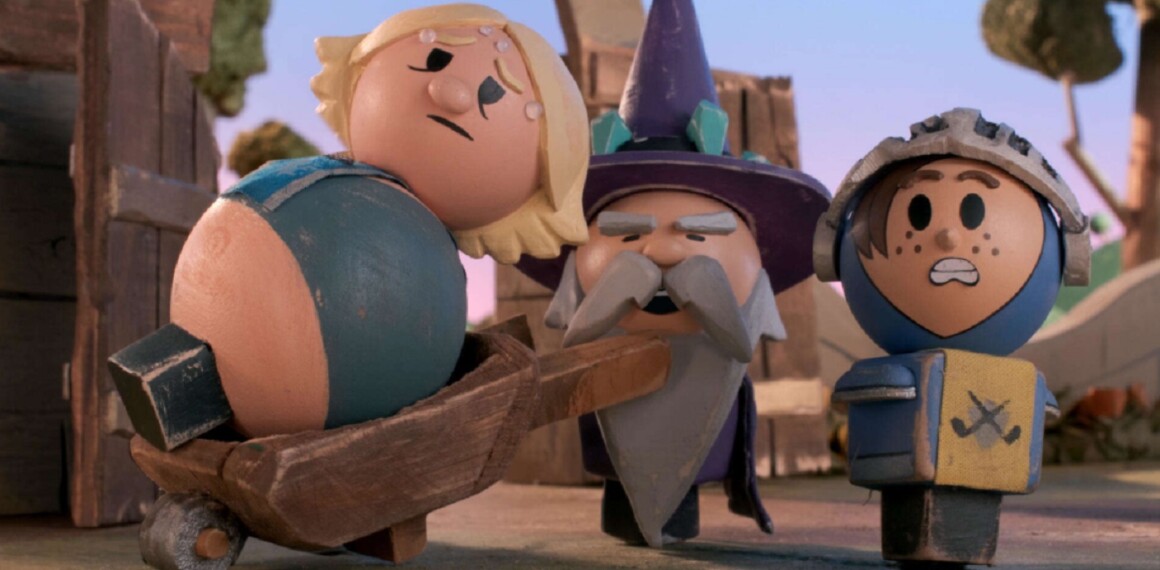 As mentioned previously, Crossing Swords tell us the story of a kind-hearted man named Patrick who gets a job in a castle as a squire. Little did he know, the castle is full of masters that are horny and evil. Not only that, his own siblings also make his misery even much worse.
But in spite of the difficulties and troubles that he has to face in the castle, he decided to survive and do the best he can there. He thrives to protect the castle and its inmates as well.
From "BoJack Horseman" to "Disenchantment"—that also consists an adult story, gory and sexual jokes—Crossing Swords receives plenty of critics, especially for the storyline and the jokes. That being said, this TV series is also praised for its animation and its voice casts that are very incredible.
Hopefully in Crossing Swords season 2, they can work out the storyline and the jokes to make this animated TV series more perfect.
Who will be in Crossing Swords Season 2?
Considering that the voice casts work very well in the first season, no doubt they will be back again in Crossing Swords season 2.
The main casts are Nicholas Hoult as Patrick, Luke Evans as King Merriman, Tara Strong as Coral, Adam Ray as Ruben, Tony Hale as Blarney, Alanna Ubach as Queen Tulip, Seth Green as Blinkerquartz, Yvette Nicole Brown as Sgt. Meghan.
There are also Adam Pally as Broth, Maya Erskine as Princess Blossom, Wendi McLendon-Covey as Doreen, and Breckin Meyer as Glenn.
Possible Plot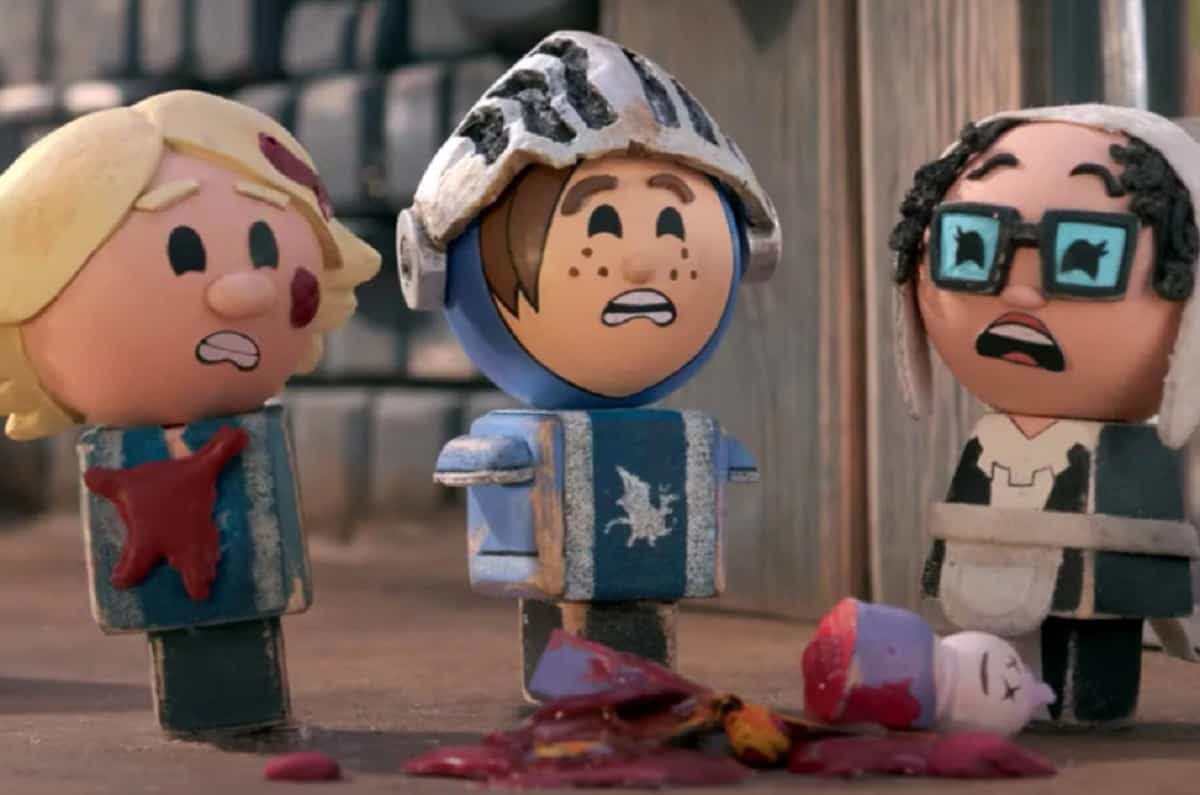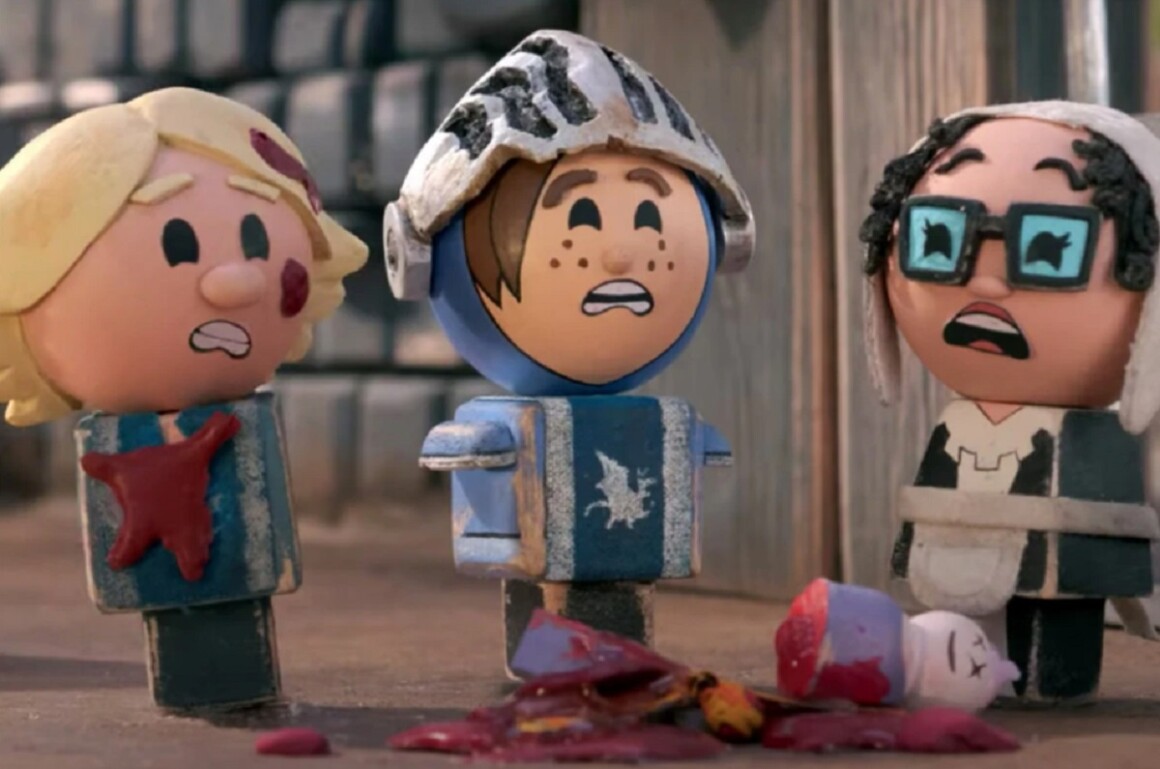 So how is the story going to be in Crossing Swords season 2?
Well, first of all, since in the first season there are tons of sexual scene and other explicit content, there are some criticism for the creators to tone down the nudity as well as the languages. The explicit jokes can work if it is executed well, but when it isn't, it is just plain cringe and sad.
However, we cannot be so sure that the creators will really listen to the criticism and tone down the aspects that they think is their "uniqueness". Instead, they probably will show more of it.
Regarding the plot of Crossing Swords season 2, expect to see the story of Diane, the savior of the castle, as she will be trying to dethrone King Merriman and kill the royal family. But Diane still needs to consider Patrick, a loyal squire who will protect the castle with his blood.
Trailer and Where to Watch
So if you haven't seen this show or you want to rewatch it to refresh your mind before watching Crossing Swords season 2, you can stream it on Hulu.
Meanwhile, as we are waiting for the next season in the next month, let's see the trailer below to find out what's going to happen next to Patrick and others.