The Japanese company KADOKAWA recently published its financial report for the fiscal year 2020, which runs from April 1, 2020, to March 31, 2021. This indicates that the publisher wants to invest even more in anime productions in the future.
Over 40 anime titles planned per year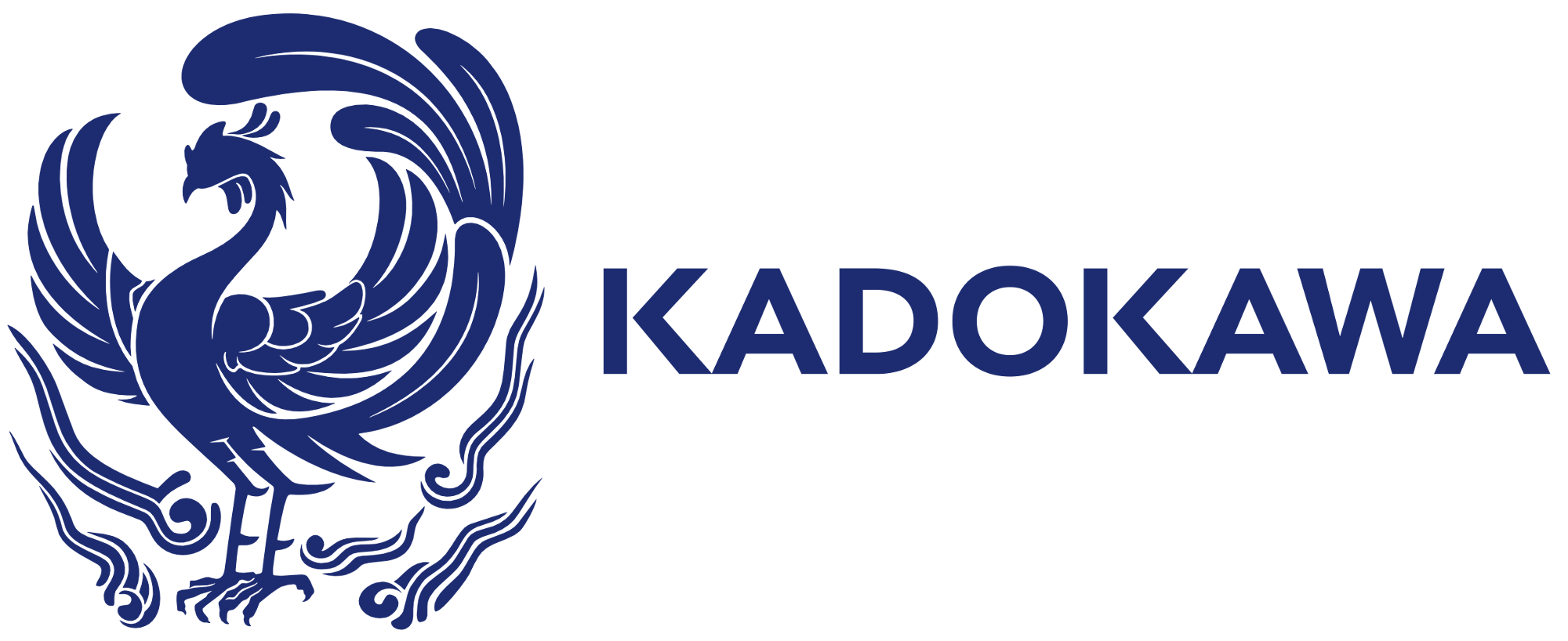 In the report, KADOKAWA explains that despite the current COVID-19 pandemic, net sales increased by 2.6 percent year-on-year. Overall, operating profit increased by a proud 68.5 percent.
Video games were particularly decisive for this increase. Net sales rose 16.9 percent while operating profit rose 114.6 percent. The publication area with Light Novel and Manga also achieved good results. Thanks to lower production costs due to increased e-book sales, sales increased by 10.5 percent and profit by 105.5 percent.
In the video segment, which includes anime and live action, the closed cinemas in particular posted a net loss of 8.2 percent, which corresponds to about 8 billion yen (about 60.78 million euros). Thanks to foreign business, however, operating profit rose by 7.1 percent.
The company aims to do this by implementing 4 initiatives:
Improve the animation production system
Expand licensing revenue
Further, expand sales of anime-related games, and
Strengthen efforts with CyberAgent and Sony Group.
Titles such as the two Isekai series "Re:ZERO – Starting Life in Another World" and "KonoSuba" were mainly responsible for a 22 percent increase in profits overseas. This is due not only to the anime (Kiss Him Not Me Season 2) itself, but also to smartphone games and other licensing products, but the series through streaming and disc sales were the decisive point.
As a result of these results, KADOKAWA wants to increase the number of anime in which the company has a stake from 33 titles in 2020 to more than 40 titles per year. In addition, they plan to work closely with companies such as Sony and CyberAgent to generate more licensing revenue and develop more smartphone games into popular series.