On the official website of the anime adaptation of "Kakushigoto", it was announced today that an anime film for the series is currently in the works.
Film Sums Up TV Series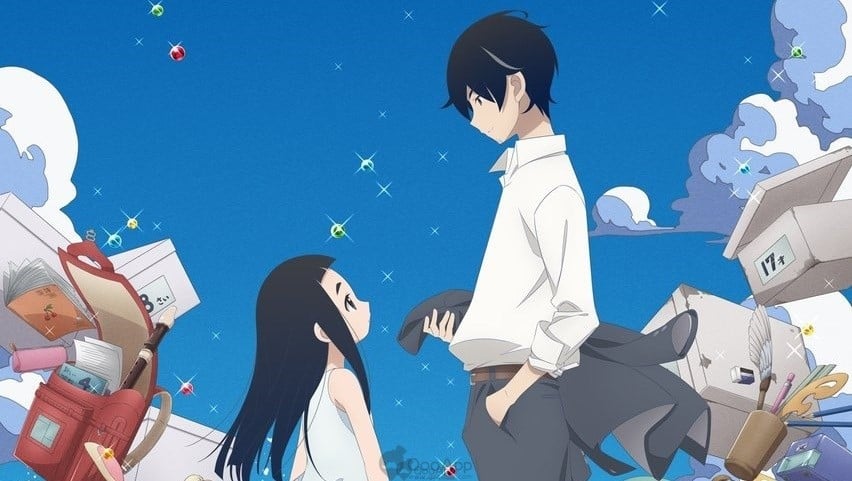 The film is described as a compilation film that can be enjoyed even if you have already seen the TV series. This is also intended to offer new material that has not yet been animated, as the manga was not yet complete at the time of the TV series broadcast. Further details will follow at a later date.
The 12-part series, which ran in Japan in the spring of 2020, was directed by Yuuta Murano ("How NOT to Summon a Demon Lord") at Studio Ajia-do Animation Works (Kemono Jihen, Ascendance of a Bookworm). Funimation offers all episodes with English subtitles on demand.
The original manga by Kouji Kumeta was published in the "Monthly Shonen Magazine" between December 2015 and July 2020. The series is not yet available in this country.
Kakushigoto Action
The manga revolves around Gotou Kakushi, an artist who draws a somewhat vulgar manga. In doing so, he tries to hide it for the good of his daughter Hime. A father-daughter story about love and laughter begins.