The search engine Google recently published its annual review, which lists the most searched keywords in all countries. In Japan, anime productions have also made it into the rankings in two categories.
"Demon Slayer" in General Trends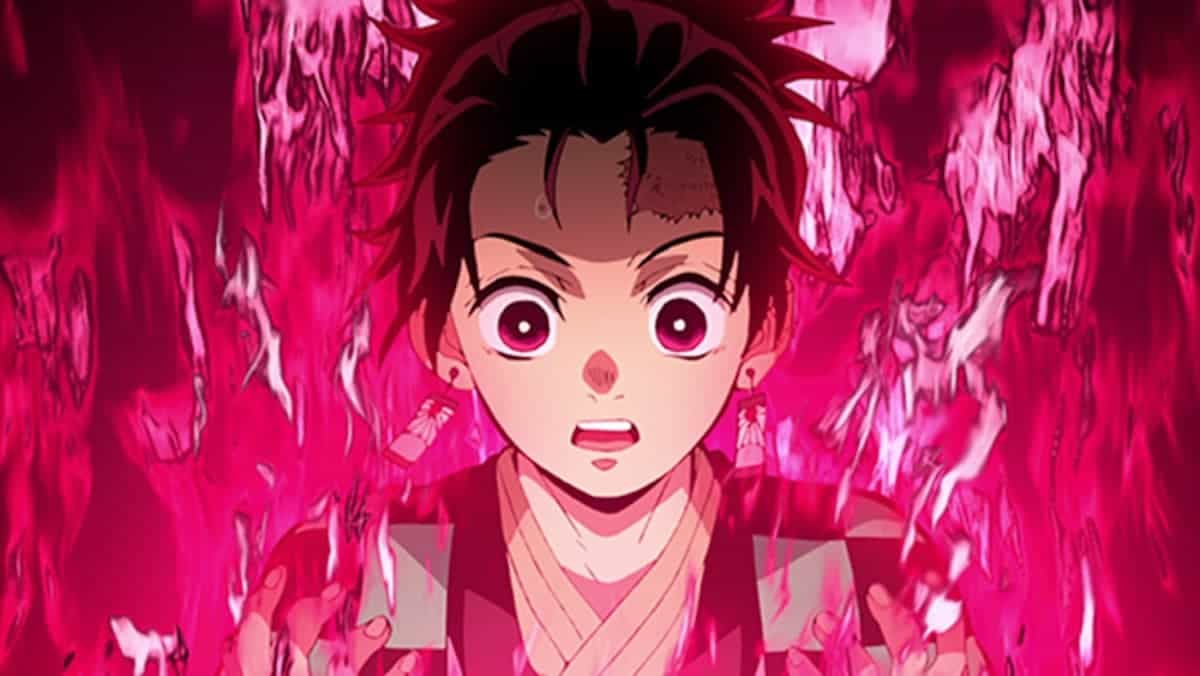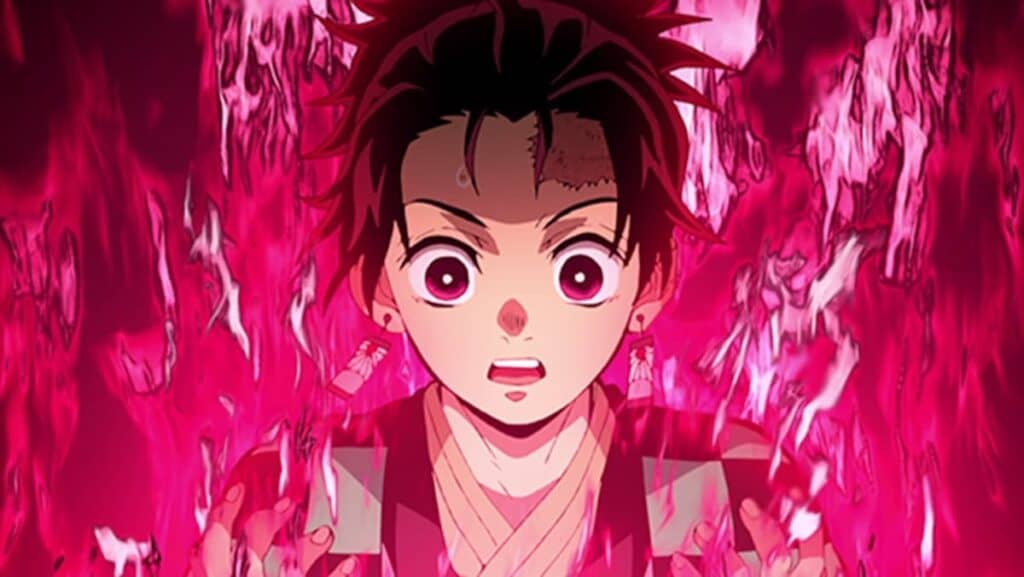 Four anime works are represented in the ranking of the top 10 most searched films. Among them are two who have been on the hump for a number of years: "My Neighbour Totoro" in third place and "The Poppy Mountain" in eighth place.
Unsurprisingly, the film for the series "Demon Slayer" has made it to first place in the film ranking. But the anime even received so many searches that it also ranks fourth among the general Google trends in Japan.
The two rankings can be found below at a glance.
Top 10 Most Searched Movies in Japan on Google:
Top 10 General Trends in Japan on Google:
| | |
| --- | --- |
| # | Query |
| 1 | New Coronavirus Infection |
| 2 | Presidential elections |
| 3 | Emergency Declaration |
| 4 | Demon Slayer |
| 5 | Animal Crossing: New Horizons |
| 6 | Sharp Mask |
| 7 | Typhoon No. 10 |
| 8 | Go to |
| 9 | Uniqlo Mask |
| 10 | Zoom |