Kill la Kill is yet another original anime made by 'Trigger', a studio that's well known for making famous titles like Darling in the FranXX, Kiznaiver, and BNA. Kill la Kill Season 2 has received mixed opinions from the fans on whether it should be released or not. So, what's Kill la Kill all about?
The story follows Ryuuko, a young girl that's been searching for the killer of her father. Upon her journey, she stumbled across a high school named Honnouji Academy. There, she met Satsuki, the council president. Later, they will have a violent conflict between them along the way, with hopes of knowing the truth behind her father's murderer.
The anime is a combination of different genres, but it mostly revolves around the action and comedy genre. It also has a lot of fan services that can be seen in some episodes, so this show will also include the 'ecchi' genre.
The first season has successfully gained a lot of fans worldwide, as it has a simple yet great executed plot, as well as a decent animation for such a small budget. It has also received a lot of rewards and achievements, like winning the Tokyo Anime Award for best character design in 2014 for example. Will there be a Kill la Kill Season 2 to succeed to the throne? Any chance of it happening?
Kill la Kill Season 2 Release Date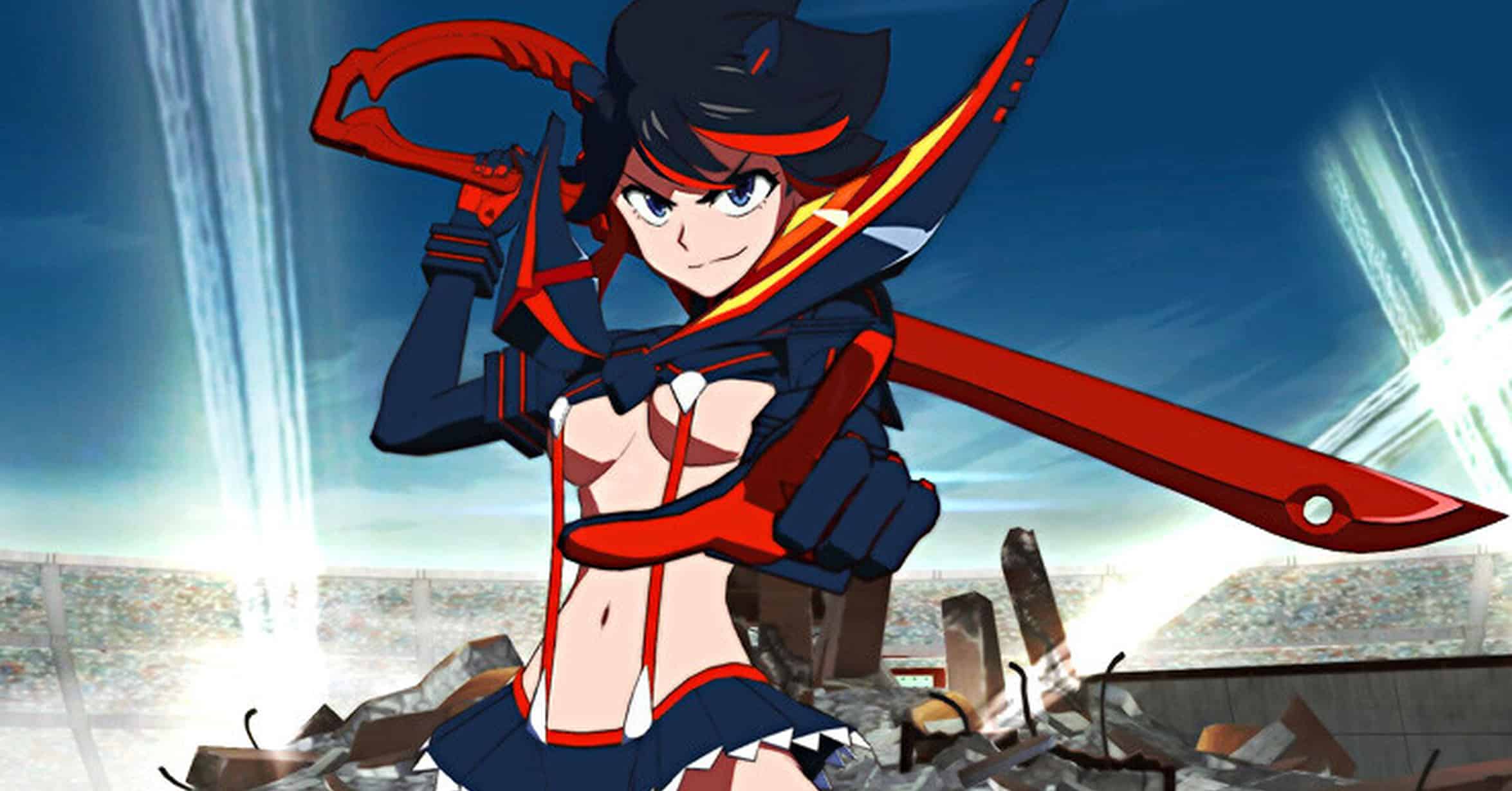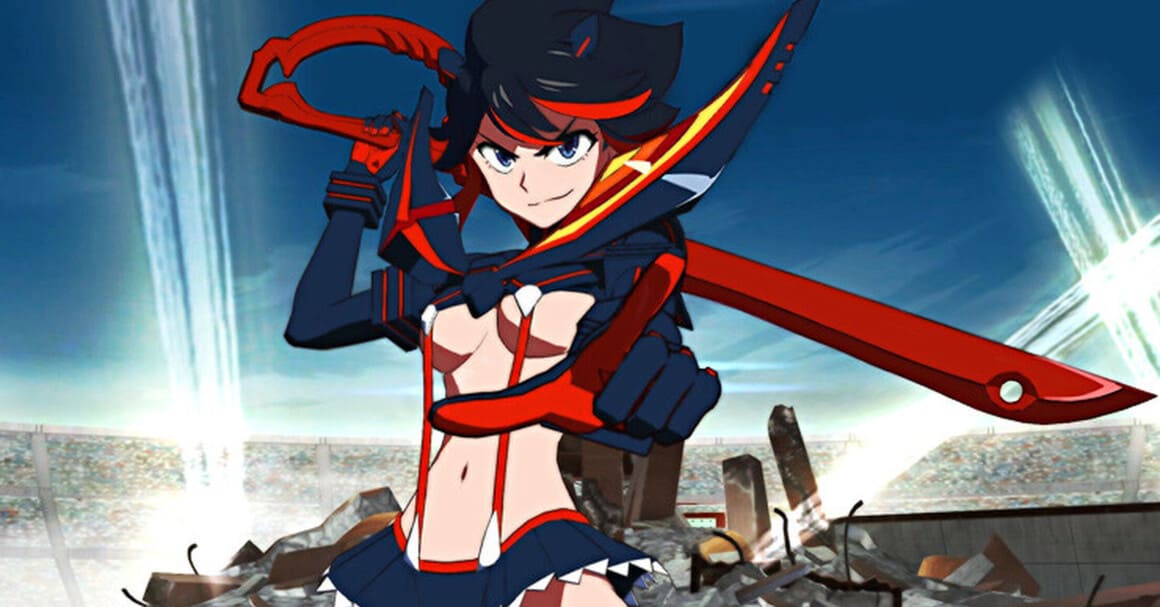 Let's be honest here, there is still a possibility for studio 'Trigger' to announce a second season, but the chance of it happening will be slim to zero. There is a few facts/proof to support the statement above.
First of all, Kill la Kill is an original anime, so unlike other anime that's adapted from a manga/light novel, Kill la Kill doesn't have source material, to begin with. In fact, there's a manga of the same name, but it's adapted from the original show of Kill la Kill. Also, in order to make a second season, the staff has to come up with new stories to continue the first season. This is where the problem lies. The first season itself ended perfectly. The story has been finished, with the death of Senketsu and Ragyou, so it's not necessary to have Kill la Kill Season 2. Even if there is a second season, it will bring us new stories with different characters but in the same universe.
Not to mention, although Kill la Kill has successfully received a lot of fans, it doesn't entirely mean that they want a second season. As the story ended perfectly in the first season, they don't find it convenient or necessary to have a second season. Of course, it doesn't apply to everyone in general, because some of them still want a second.
Maybe some of you are wondering if there's no Kill la Kill Season 2, is there any chance for an OVA/ONA? Unfortunately, just like the second season, the odds of it happening is close to nil. It's because Kill la Kill has already received a special which consists of two episodes. The special serves as a necessary part of the series to tie up the whole story. Even if 'Trigger' announces an ova, it will likely be a recount of the story told from different perspectives or just a normal slice of life episode at the very least.
So, for Kill la Kill fans out there, don't get your hopes up, because if you wait for the second season to be released soon, and it still doesn't come around the corner, you will end up in a big disappointment.
Kill la Kill Visual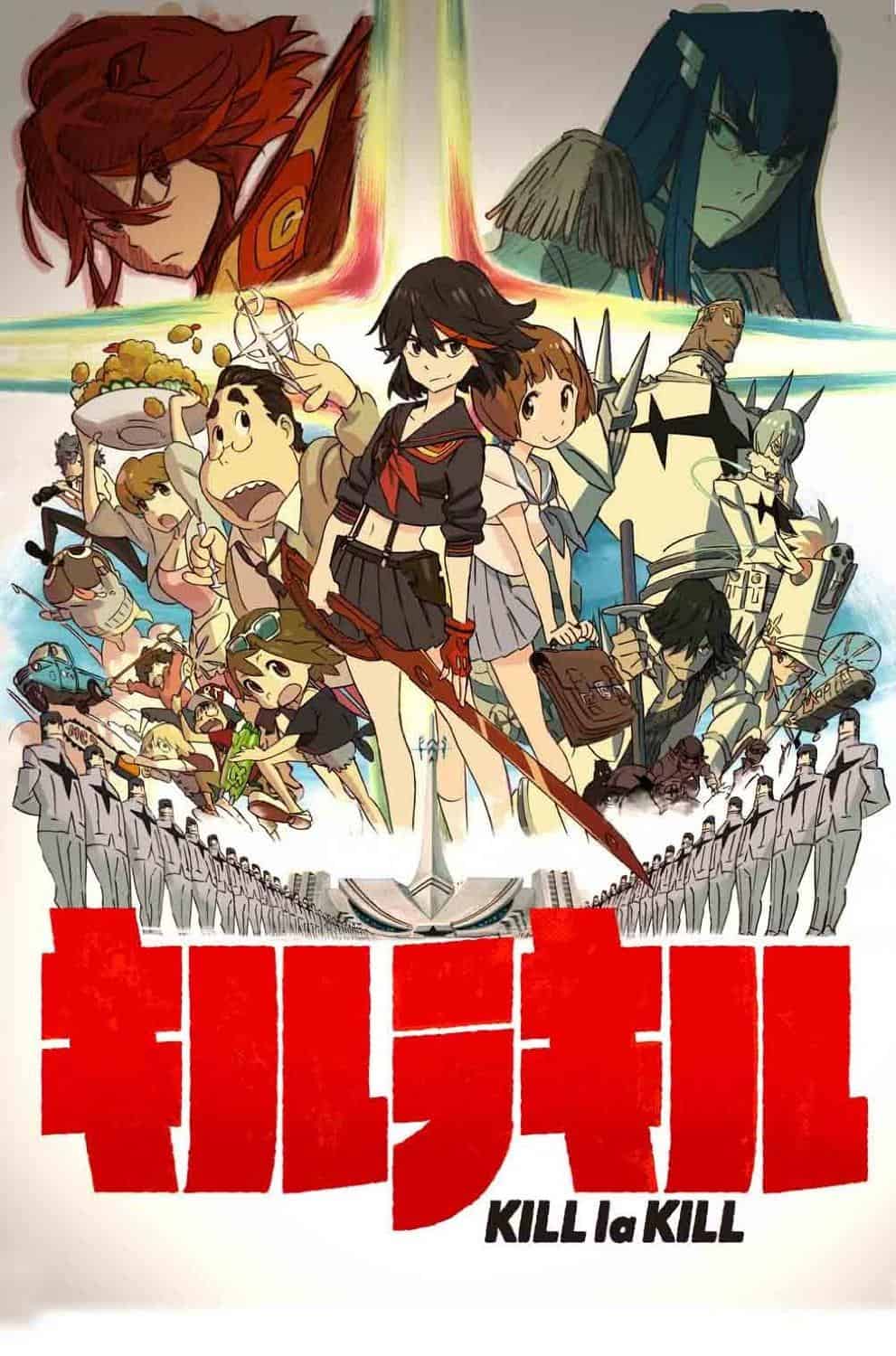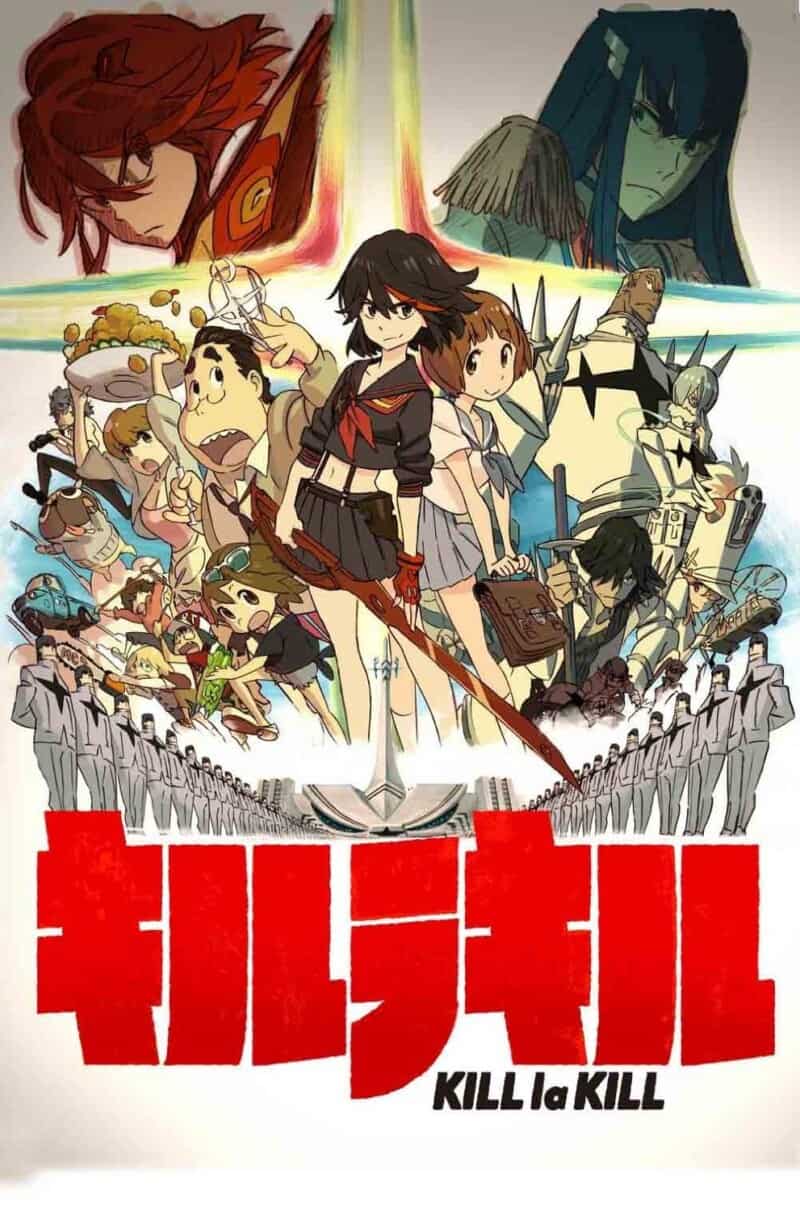 Characters, Cast & Staff
I. Characters & Cast
II. Production Team
| | |
| --- | --- |
| Director | Hiroyuki Imaishi (BNA) |
| Character Design | SUSHIO (Kimi ni Todoke) |
| Art Director | Yuji Kaneko (Ao Haru Ride) |
| Sound Director | Yoshikazu Iwanami (Berserk) |
| Studio | TRIGGER (Kiznaiver) |
Kill la Kill Promo
Kill la Kill Action
Kill la Kill is about Ryuuko, a girl that's been wandering around in order to search for her father's murderer. She met Satsuki in the process, the student council of Honnouji Academy. They will later have a conflict between them, which will later lead to the truth behind her father's murderer.