Fear not, Kingsman 3 is still going on, but it may be a while before we see the end of the Harry Hart and Eggsy saga.
The Kingsman series returns to theaters with the prequel film The King's Man which tells the story of why the organization was created. It focuses mostly on origin stories, though Matthew Vaughn teases that it's featuring "a few little Easter eggs" for the new film.
"One is the Easter egg that messes with us because we don't think about it logically enough. And now I'm thinking, 'Oh f**k. How do we make it work?' So, I've screwed myself up," he told ComicBook.com.
We probably won't know exactly what the Easter eggs are until we finally see Kingsman 3, so Vaughn has plenty of time to figure out how to work out his problem.
What we do know is that Kingsman 3 is rumored (but not confirmed) to be called Kingsman: The Blue Blood and will end Harry Hart and Eggsy's saga. So, without further ado, here's everything we know about Kingsman 3.
Kingsman 3: Potential Release Date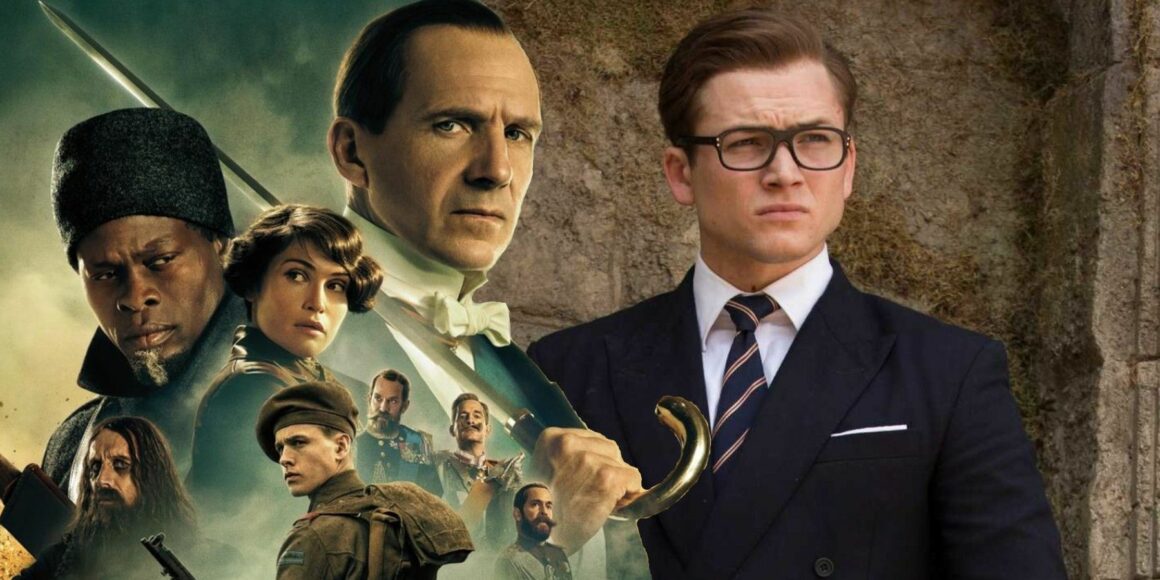 We don't have a confirmed release date for Kingsman 3 yet, but we do know that filming will begin sometime in 2022. "We're ready to go," Vaughn told ComicBook.com. "We started filming in September."
Assuming that it actually happens, we can expect to see three more sequels by the end of 2023. Kingsman: The Golden Circle was filmed from May-September 2016 ahead of a release in theaters in September 2017.
As we've learned over the last few years, nothing is set in terms of production dates or release dates, so take this all with a pinch of salt for now.
People originally thought that Vaughn wouldn't be directing three sequels, but he told Empire in August 2020 that he doesn't "know what I want to do" when it comes to new films, so he may still be back in the film.
Kingsman 3: Expected Cast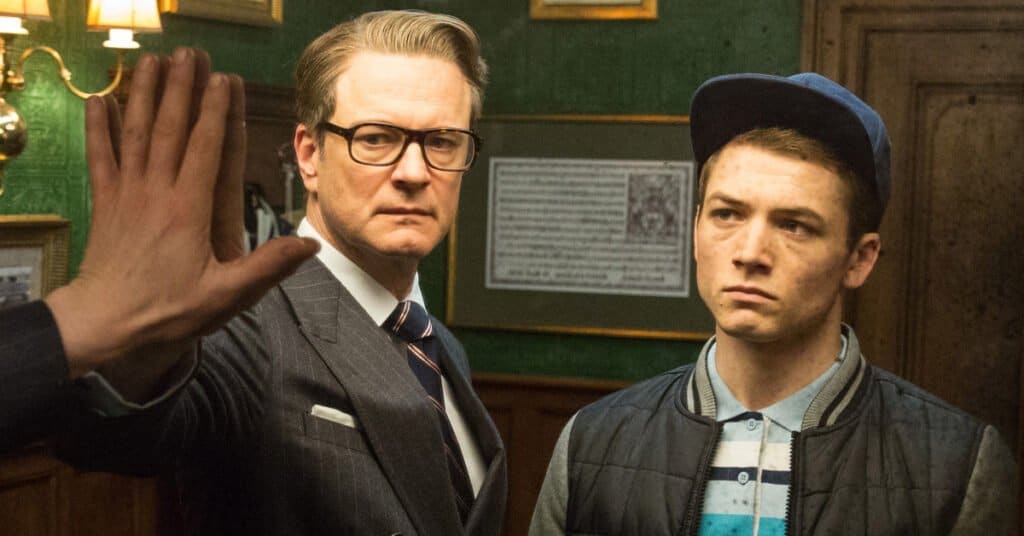 Taron Egerton and Colin Firth will return as Eggsy and Harry Hart for the final film of their trilogy. "We need to finish Eggsy and Harry's relationship. The final chapter of their relationship needs to be told," Vaughn told Digital Spy.
Egerton revealed in October 2019 that he saw the finished script, though who knows if that's changed since then: "I'm really not allowed to say anything, but there's a script. It's a very neat idea."
With that being said, it's unclear who will return in the third film.
Both Mark Strong's Hamish Mycroft and Sophie Cookson's Roxy are killed off in the second film but considering Harry Hart is back after being shot in the head, you can't rule anything out.
At the end of the sequel, Channing Tatum's Agent Tequila joins Kingsman, so look forward to see him again. We also get to see Agent Halle Berry and Champ Jeff Bridges return if we see the Statesman again.
Given the timeline, we'd be surprised if anyone from The King's Man (which is set in World War I) shows up. There are always flashbacks though to bring some of the cast back.
"If people like [The King's Man], I'd like Ralph [Fiennes], Gemma [Arterton], Djimon [Hounsou] and everyone else to come back and do something else. There's a lot of historic events for us to go through," Vaughn told Digital Spy.
Back in 2017, Egerton revealed that he wanted to act alongside Dwayne Johnson as a villain, saying: "I know that the character is different from him, but I like Dwayne Johnson. I think he's perfect for it, but the villain role described to me is not Dwayne Johnson."
Kingsman 3: Expected Plot Story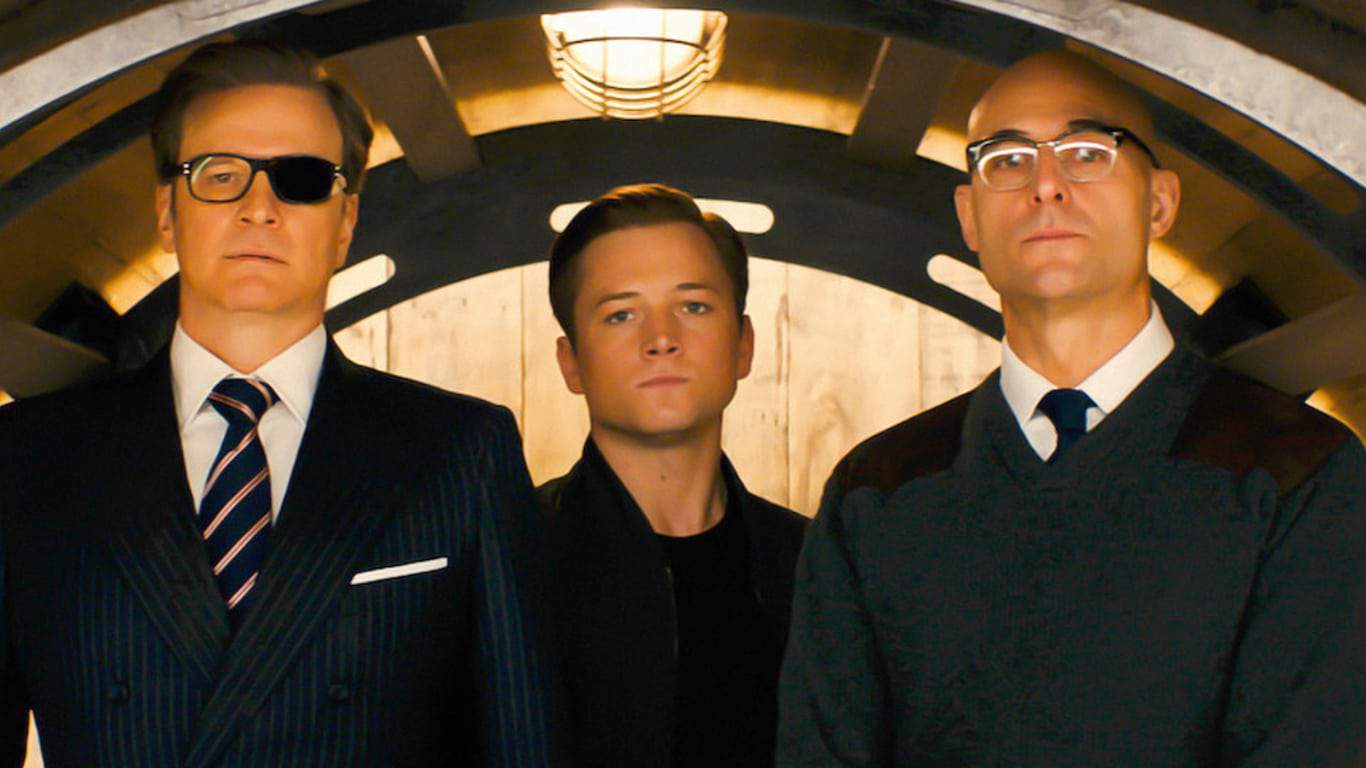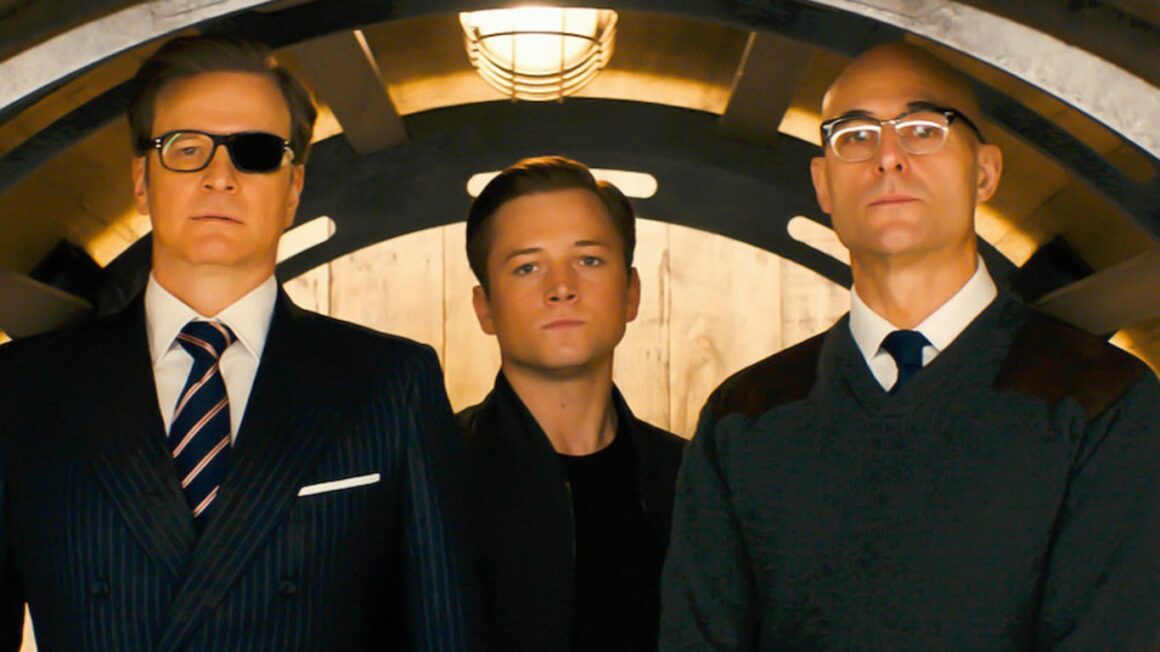 Apart from telling the ending of Eggsy and Harry Hart, we don't know much about the third film's plot. Like the previous two Kingsman films, expect the unexpected.
"People are going to panic in a good way, or panic in a bad way, but they're going to panic," Vaughn teased in June 2019. "We're actually finishing the script as I speak – but they continue on that journey, if anything goes wrong, I'll give up."
Unsurprisingly, the focus was on the main duo with Vaughn telling Collider in December 2021 that it would be a "will they or not" story.
"It's a gang getting back together and one of those moments when we were writing the screenplay, it was really about, 'OK, I see how people like Eggsy and Harry's relationship,'" he explained.
"So, we just found this out, what could be the main reason for them to fall in love or hate each other forever?"
What Egerton wanted from the third film was for it to be received better than The Golden Circle, which he believed got an "unfair kick".
Don't expect to get any hints from the third story in the Kingsman comic series, titled Kingsman: The Red Diamond. Although the first Kingsman film shares its title with its comic book source material, it doesn't tell the exact same story.
The sequels are also very different from the comic book sequels, so we doubt the third film will draw inspiration from the comics.