Will there ever be Kiznaiver Season 2?
Kiznaiver is an anime that resembles Kokoro Connect in terms of premise, but instead of experiencing strange phenomena like switching bodies, Kiznaiver explores the idea of sharing pain between a group of friends. Kokoro Connect is like the supernatural version while Kiznaiver is more of sci-fi action. Anyway, both of them share the same concept in which people learn about one another through forced bonds.
Kiznaiver is an original anime series produced by Trigger, the studio that is well-known for its other popular original anime series such as Kill la Kill and Darling in the FranXX. The studio has pretty much a good track of records in terms of popularity and scoring, so it is no doubt that they are successful in making Kiznaiver a decent series as well.
Will there ever be Kiznaiver Season 2?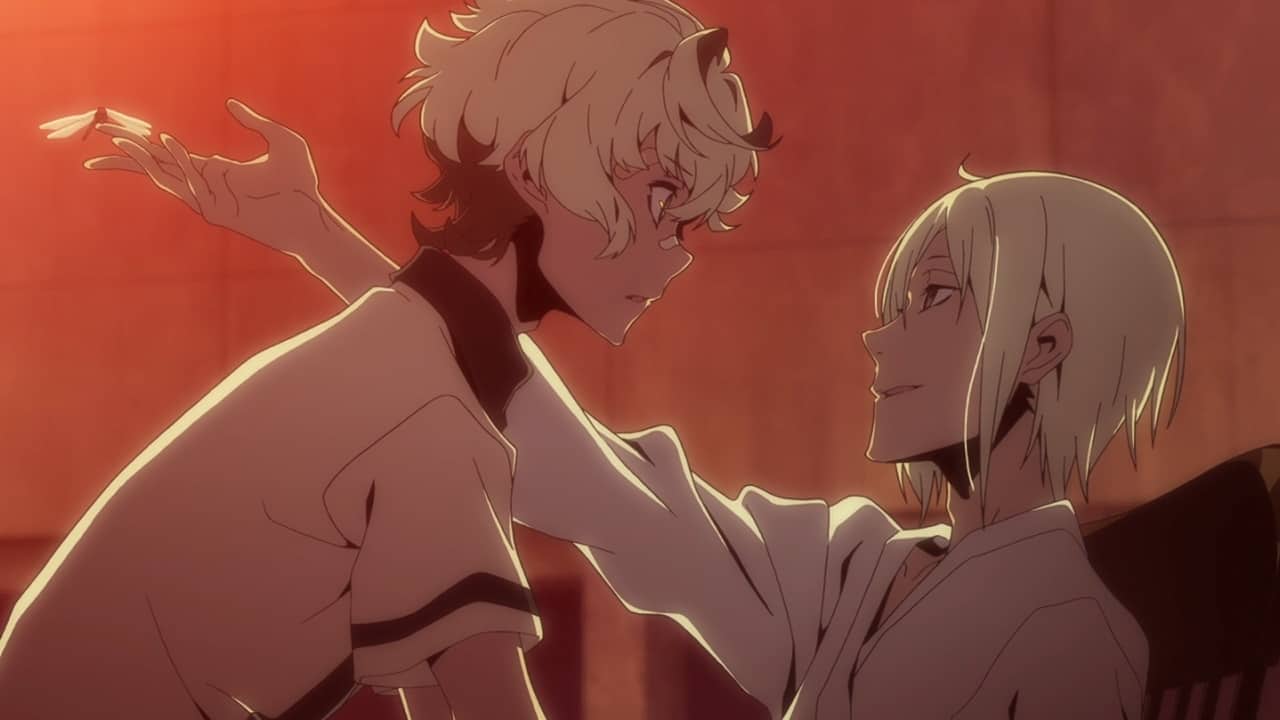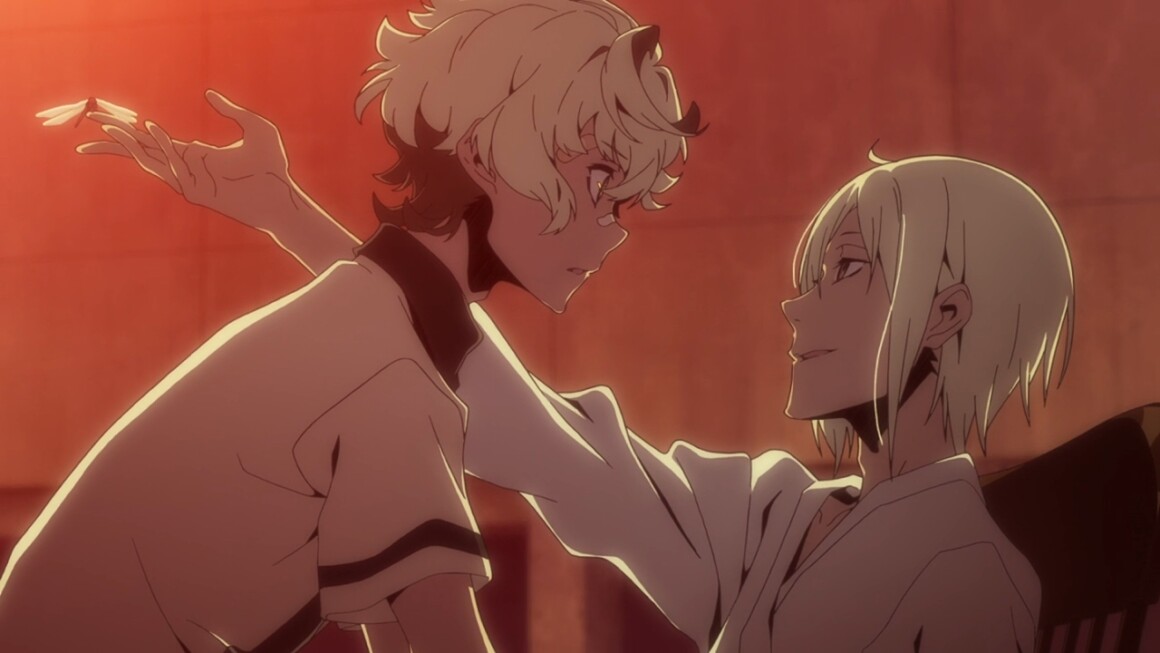 The first season of Kiznaiver was premiered on April 9, 2016, and ran for 12 episodes before concluding on June 25 of the same year. After the first second had come to an end, many of the fans are craving a second season. So, will there ever be Kiznaiver Season 2 to satisfy the fans?
Although there is no information from the studio yet, it is possible that we might not receive Kiznaiver Season 2. Please keep in mind that the anime series Kiznaiver is an original, which means that it doesn't have source material, to begin with. So, in order to make a sequel out of it, the studio has to come up with a new story as a continuation from the prequel.
Here comes the real problem, the anime series Kiznaiver has left us off with a genuine and overall conclusive ending, which means that it is not necessary for a season renewal. It leaves with the Kizuna project being completely shut down due to the lack of funding, and everything else returned to how it was before, where all of the characters are normal high schoolers in a normal city with no sinister government experiment happening.
Kiznaiver is surely sharing the same faith as Tsuki ga Kirei, in which both of them have received so many demands from the fans to make a season renewal, but sadly cannot considering that both of the anime is original and already has a complete story packed into 12 episodes.
Kiznaiver has a manga series!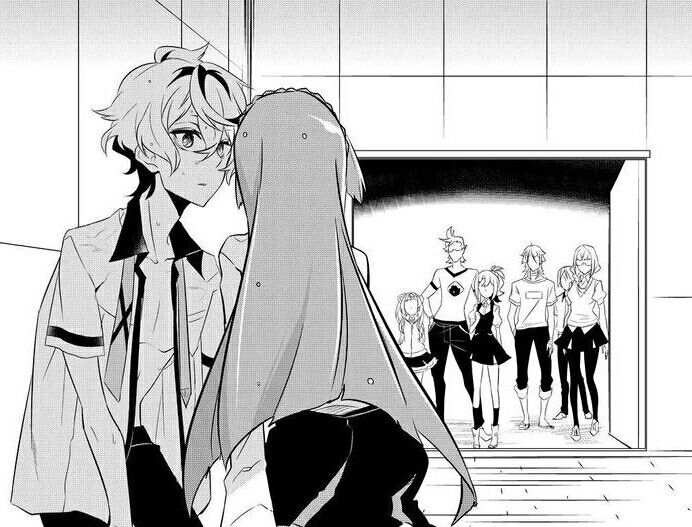 Kiznaiver also comes with a tie-in manga series of the same name by Roji Karegishi that adapts the original anime series. Premiered on March 26, 2016, the manga series was published simultaneously by Crunchyroll digitally, and by Kadokawa Shoten in their Dengeki Maoh magazine. The manga series has been completed with a total of 8 chapters.
Not only that, but Kiznaiver also offers the reader a spin-off comedy manga that is drawn by S.Kosugi as a chibi version. It has been serialized in Dengeki Comics and was licensed in English by Crunchyroll.
Kiznaiver Action
Katsuhira Agata is a quiet and reserved teenage boy whose sense of pain has all but vanished. His friend, Chidori Takashiro, can only faintly remember the days before Katsuhira had undergone this profound change. Now, his muffled and complacent demeanor makes Katsuhira a constant target for bullies, who exploit him for egregious sums of money. But their fists only just manage to make him blink, as even emotions are far from his grasp.
However, one day, Katsuhira, Chidori, and four other teenagers are abducted and forced to join the Kizuna System as official "Kiznaivers." Those taking part are connected through pain: if one member is injured, the others will feel an equal amount of agony. These individuals must become the lab rats and scapegoats of an incomplete system designed with world peace in mind. With their fates literally intertwined, the Kiznaivers must expose their true selves to each other, or risk failing much more than just the Kizuna System.
(Source: MyAnimeList)