One of the best 'whodunit' movies, people are so excited when they found out that there will be Knives Out 2.
Written and directed by Rian Johnson who also produced it alongside Ram Bergma, Knives Out is an American mystery crime movie which was first premiered on September 7, 2019, at the 2019 Toronto International Film Festival. It was later released in the United States on November 27, 2019, by Lionsgate Films.
With the duration of around 130 minutes, Knives Out follows the story of a detective named Detective Benoit Blanc who tries to investigate the death of a rich and successful novelist, and interrogate each member of his wealthy yet dysfunctional family.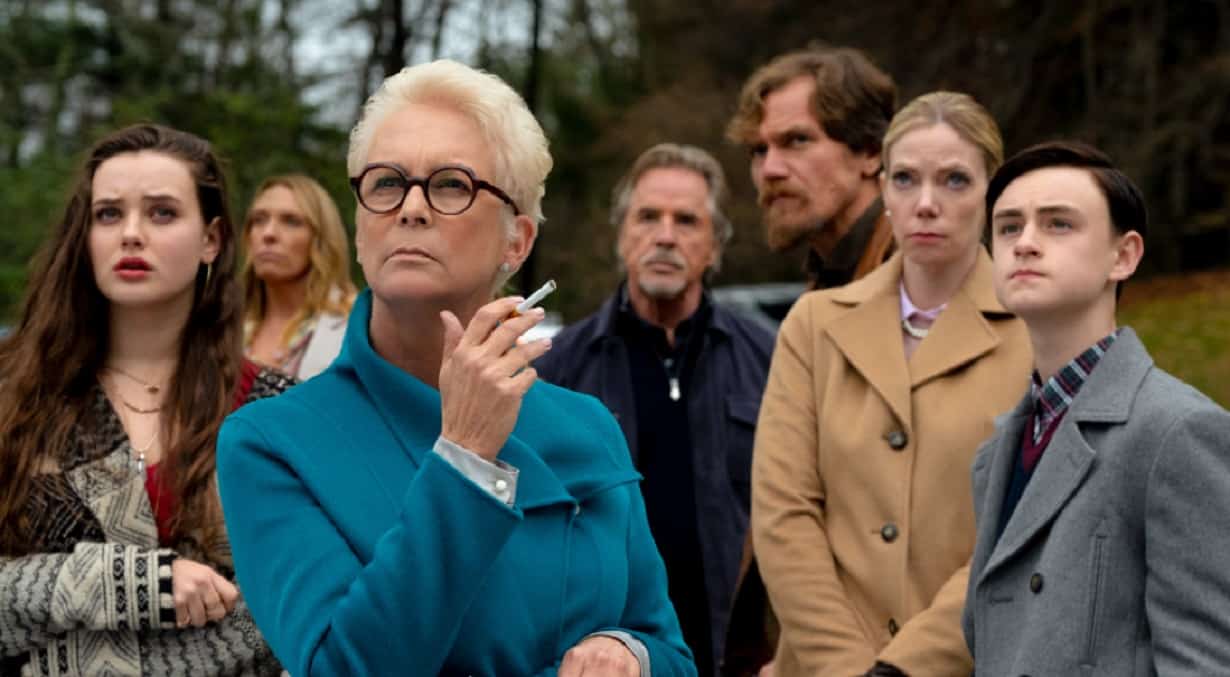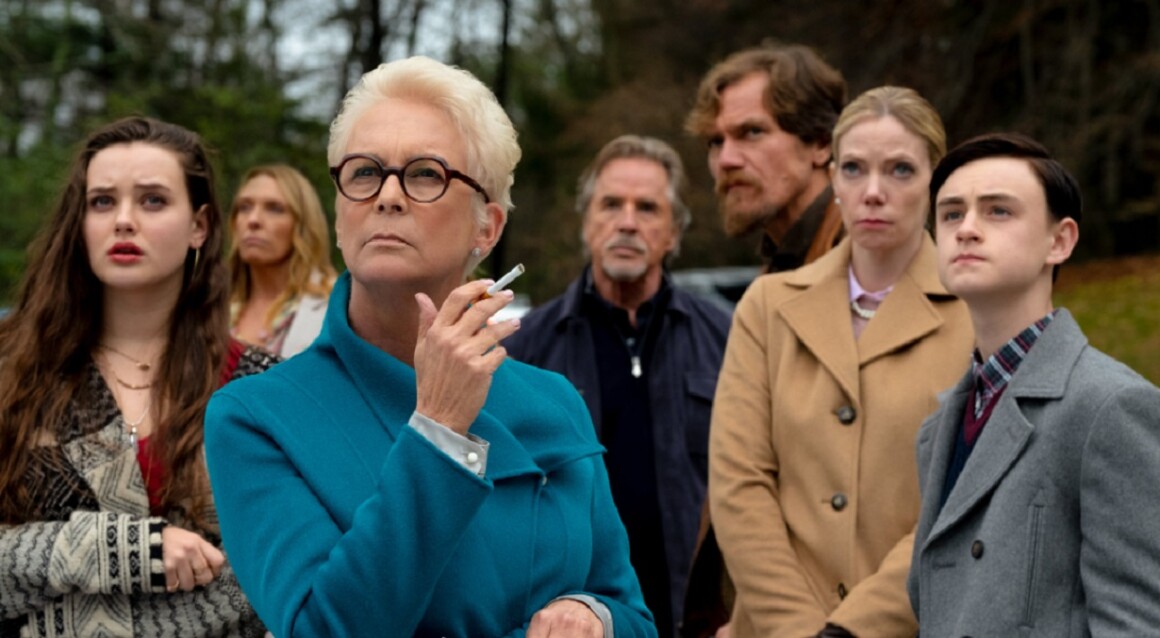 At the end of 2018, Knives Out was filmed in only two months, with a modest budget around US$35 million. The first movie is filled with a starry cast, including Daniel Craig (well-known for his role as James Bond), Chris Evans (well-known for his role as Captain America), Michael Shannon, Don Johnson, and many others.
It became such a huge hit all over the world and won numerous awards including Oscar nomination for Best Original Screenplay. Thanks to its brilliant storyline, awesome performance from famous actors and actresses, as well as its more-than-one shocking plot twists, it also receives quite fantastic scores from some platforms. IMDB gives it 7.9 out of 10 scores, while Rotten Tomatoes gives it 97% critics' review and 92% audience score.
Considering how successful the first movie is, in March 2021, Netflix has revealed that they will produce not only one, but two sequels of Knives Out. In that time, it was also revealed that Netflix agreed to pay US$469 million to obtain the rights for the two sequels. The first movie is available in the network as well.
In Knives Out 2, Rian Johnson will serve as the writer, director, and producer.
Knives Out 2: Release Date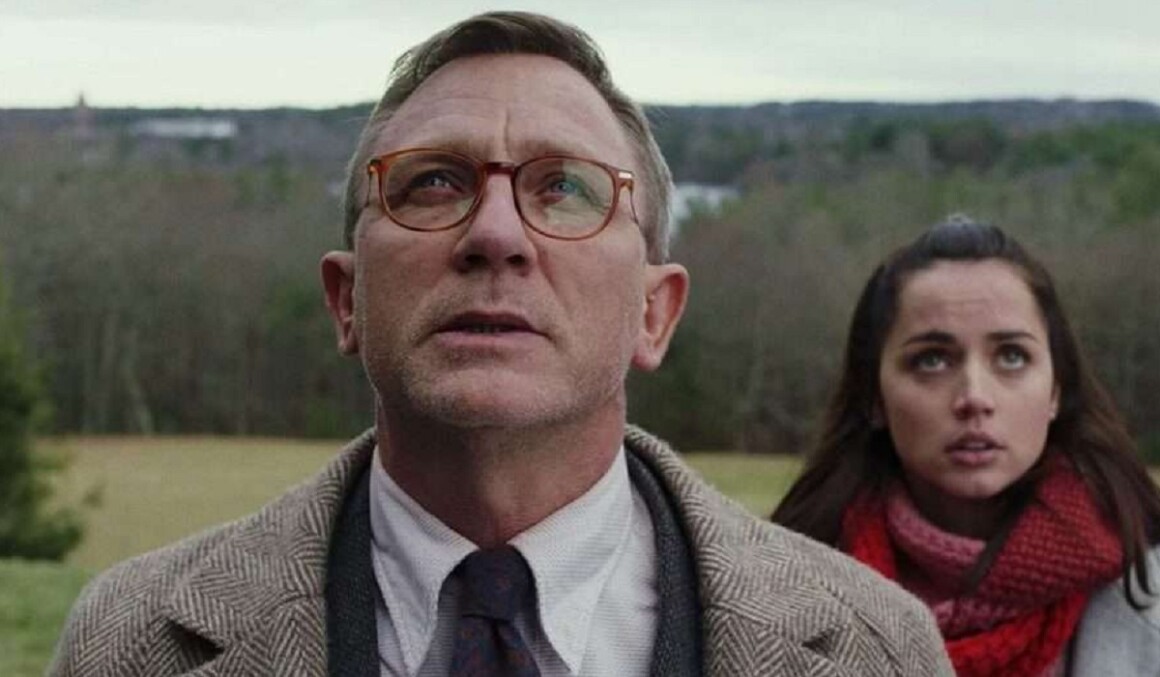 There is no official announcement from Netflix (Ginny and Georgia Season 2) regarding the release date for Knives Out 2. However, it has been widely reported that the sequel will be released in theaters and on Netflix in fall 2022.
That being said, before release the movie widely, Netflix has planned to put the movie on the festival circuit. That's what happened with the first movie, as it debuted at Toronto International Film Festival before it was widely released.
There is no official trailer either, so we still have to wait for further announcement from Netflix.
Knives Out 2: Possible Plot
There is no official detail regarding the plot for Knives Out 2. However, it is widely predicted that the sequel will no longer revolve around the Thrombey family—since their story is over.
That being said, we will still see Detective Benoit Blanc try to solve another mystery and crime—or possibly murder—cases.
We can expect to see Knives Out 2 to take place in Greece instead of New England. There will be a new and fresh story with a different family as well. Therefore, audiences shouldn't expect much that there will be a huge connection with the first movie.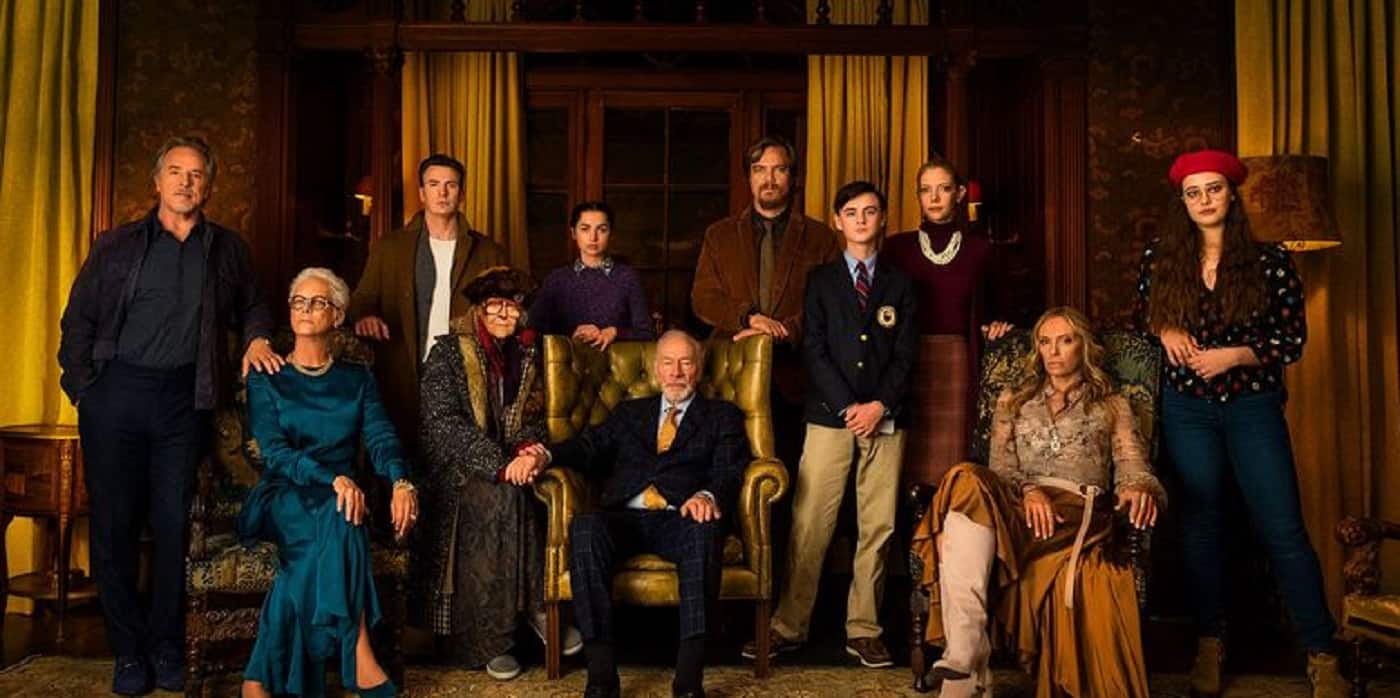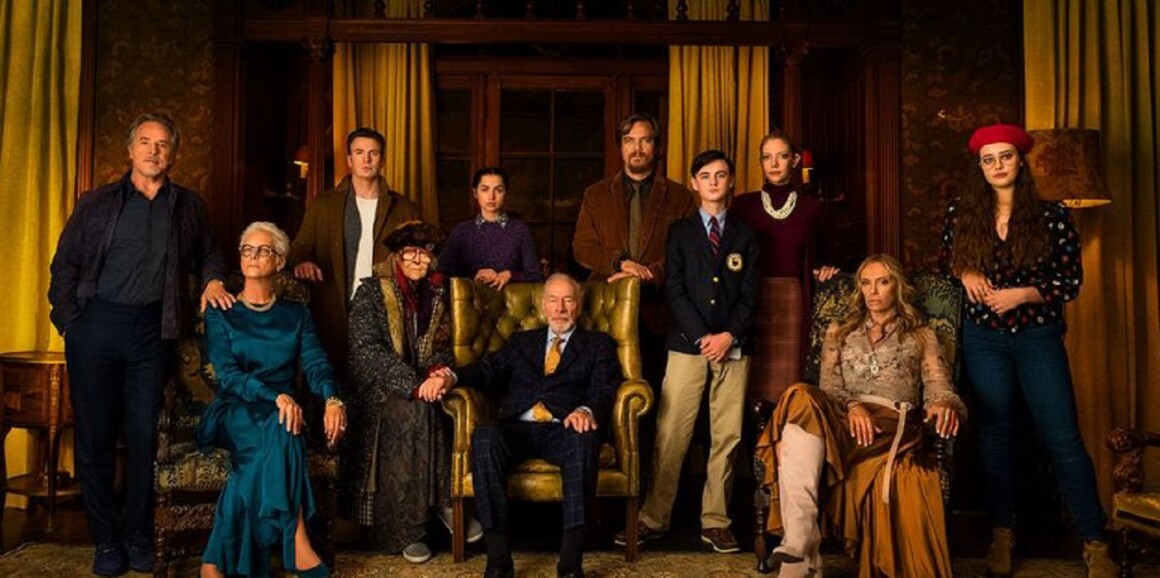 Knives Out 2: Who Will Return?
The first movie involves so many brilliant actors and actresses, thus many people expect the same thing will happen in the sequel.
Some of the cast that will appear in Knives Out 2 have been revealed, and it is very exciting. It has been known that Daniel Craig will reprise his role as Detective Benoit Blanc.
Another famous names include Dave Bautista, Edward Norton, Janelle Monáe, Kathryn Hahn, and Leslie Odom Jr.
There will also be Kate Hudson, Madelyn Cline, Jessica Henwick, and Ethan Hawke. However, we still have to wait and see which characters these cast will play, so stay tuned!