Crime drama always has a cult following and an unique show such as Leverage: Redemption. The continuation of a cult favourite series Leverage has fans clamouring for Leverage: Redemption Season 2, but will it be there?
Well, we will investigate the truth regarding Leverage: Redemption Season 2 and tell you everything you need to know about it!
Will there be Leverage: Redemption Season 2?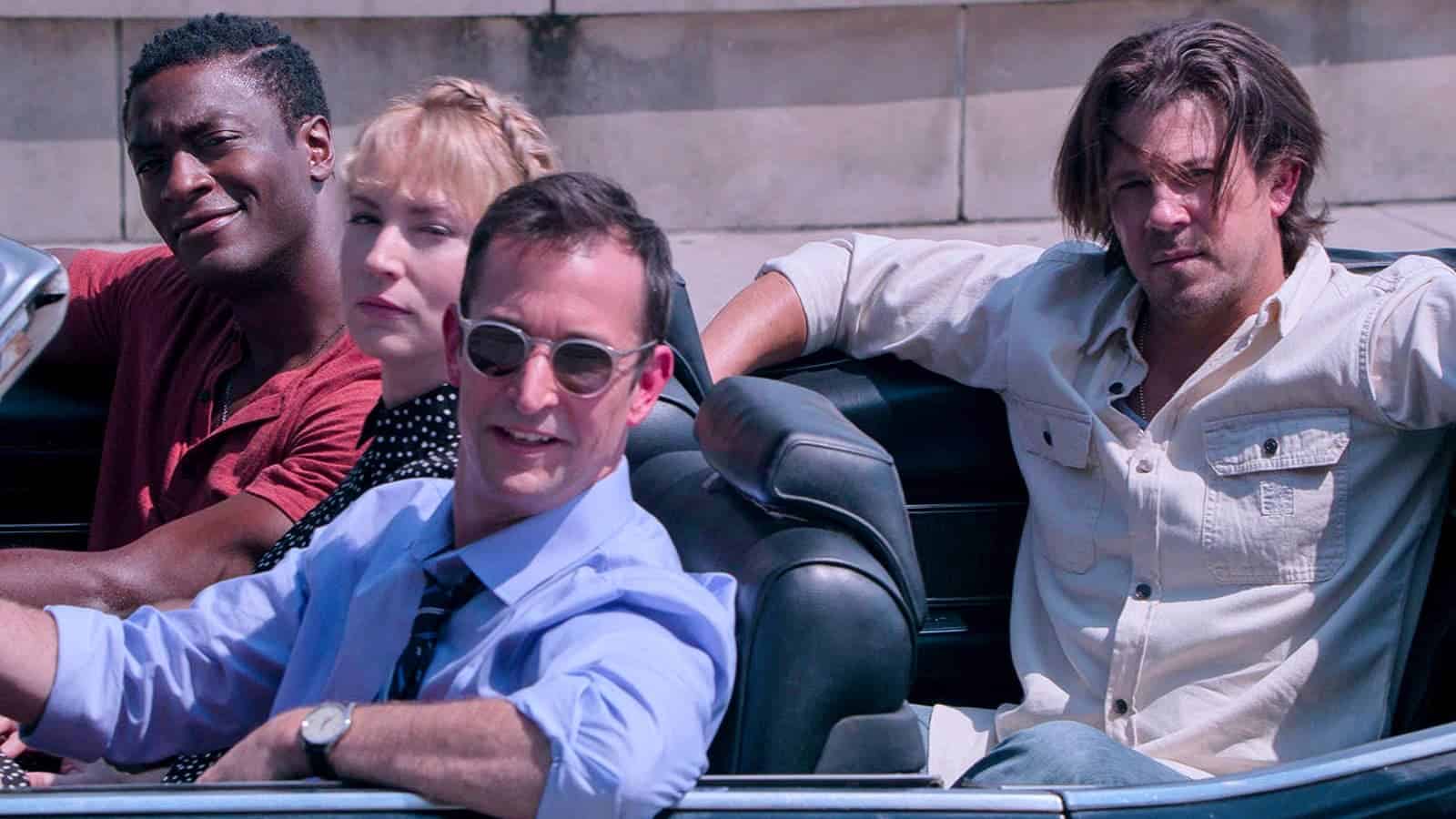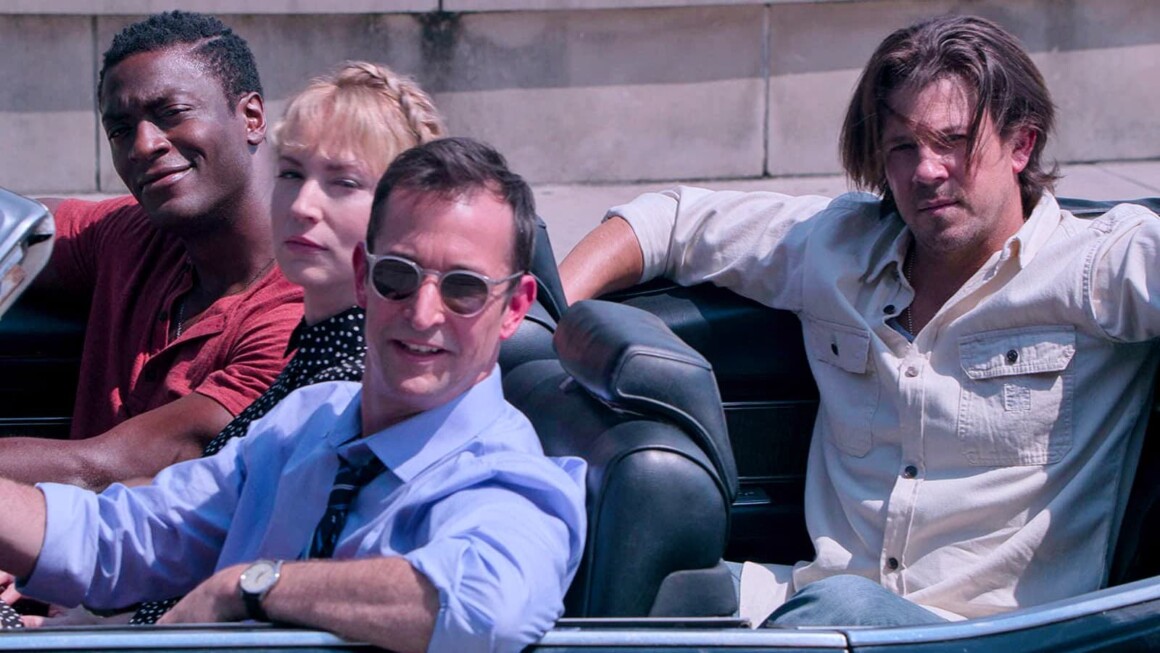 Long time fans of Leverage don't have to worry, Leverage: Redemption Season 2 is a go!
It makes sense for the fans of the show to be worried, as Leverage originally ran for five seasons on TNT from 2008 to 2012, garnering a cult following and a significant fanbase who were upset by the series' abrupt cancellation by the network, who cited falling ratings.
But IMDb TV rescued the series from the cancellation hell in 2020, and the first eight episodes of Redemption were released back in July, with an additional eight premiering as a follow-up in October.
"Leverage: Redemption has delighted IMDb TV viewers with the perfect blend of familiarity and freshness," said Lauren Anderson and Ryan Pirozzi, co-heads of content and programming for IMDb TV. "Thank you to the dedicated fans who have passionately championed this series. We look forward to our continued partnership with Electric Entertainment and providing viewers another season of the fan-favorite crew and their spirited heists."
no release date has been announced, all 16 episodes of Leverage: Redemption are available to stream exclusively on IMDb TV, as well as all five seasons of the original Leverage.
Who is returning for Leverage: Redemption Season 2?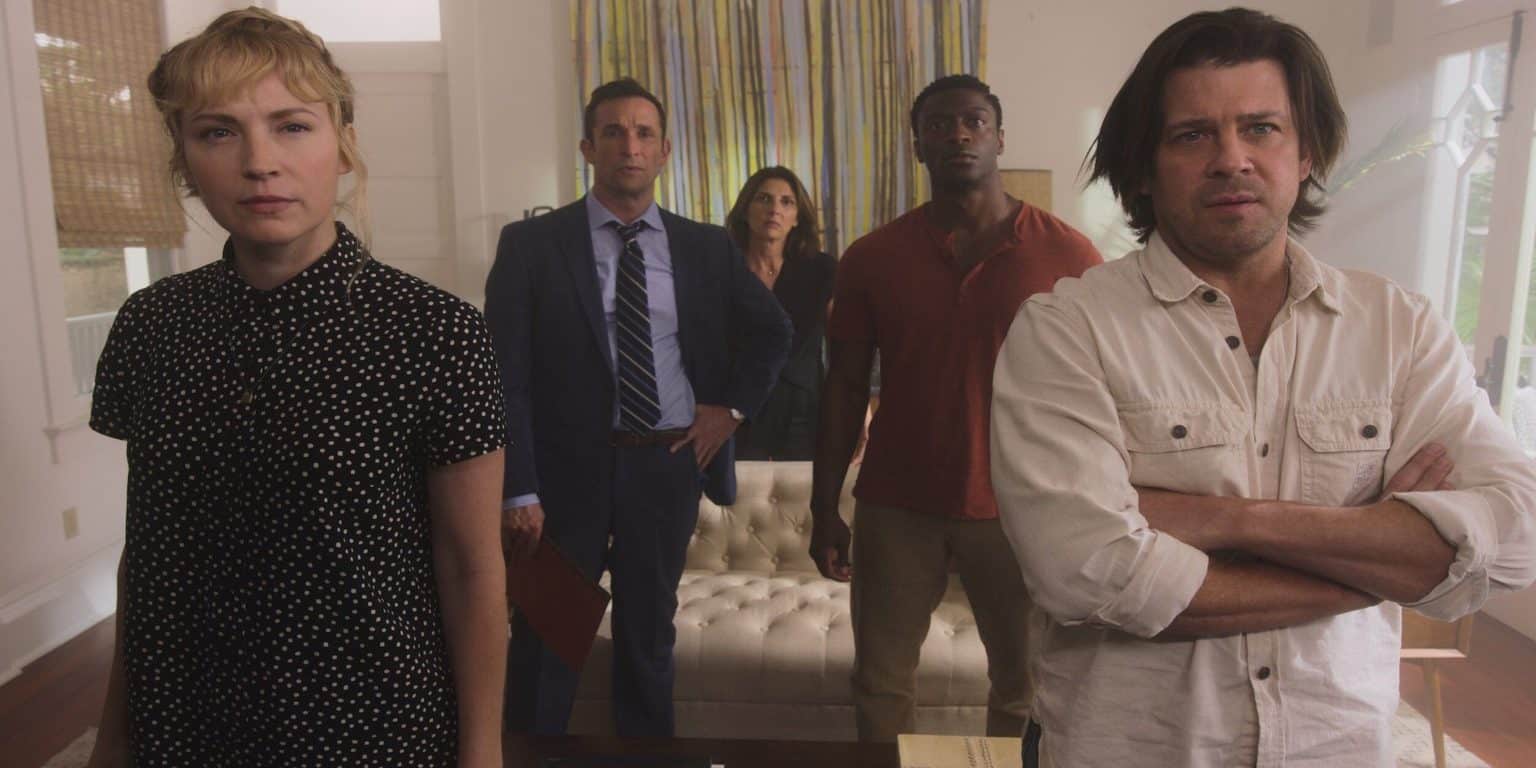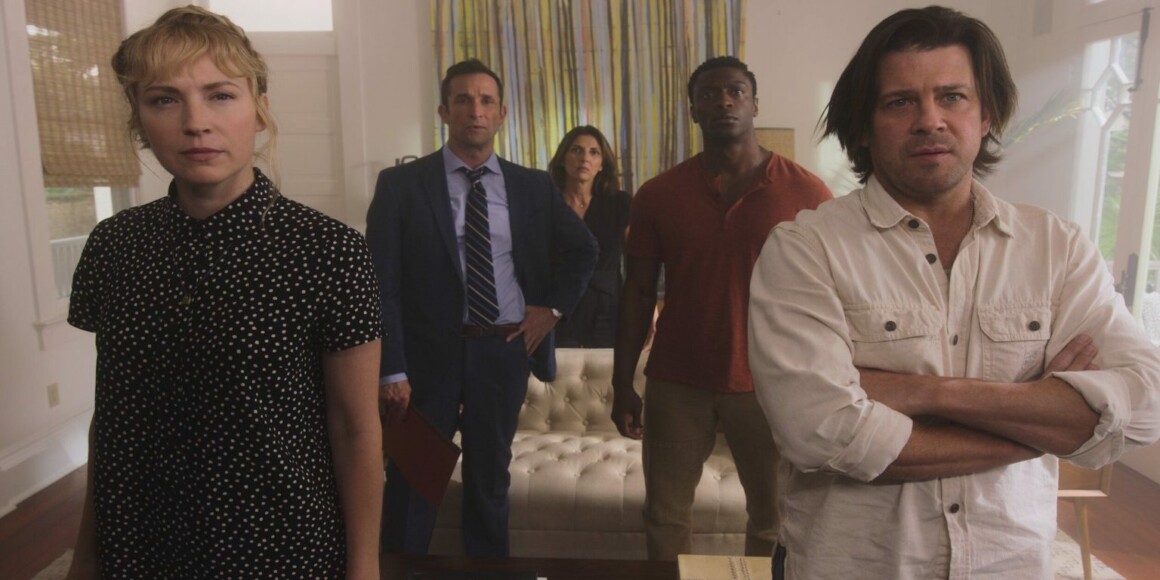 Leverage: Redemption Season 2 will continue to see the Leverage team taking down the rich and powerful with the help of corporate lawyer Harry Wilson (Noah Wyle), as well as Alec Hardison's (Aldis Hodge) foster sister Breanna (Aleyse Shannon), a tech wizard with a knack for robotics and finding herself in trouble. As it becomes easier for those with money and influence to take what they want without consequences, the team — also including Sophie Devereaux (Gina Bellman), Parker (Beth Riesgraf), and Eliot Spencer (Christian Kane) — are tasked with keeping the rich from getting richer and squashing those who get in their way.
From the behind the scene side of things, Leverage: Redemption Season 2 will also see Kate Rorick serving as co-showrunner and executive producer in Season 1, alongside co-showrunner and executive producer Dean Devlin, and executive producers Marc Roskin and Rachel Olschan-Wilson of Electric Entertainment. John Rogers and Chris Downey served as consulting producers.
What's the story for Leverage: Redemption Season 2?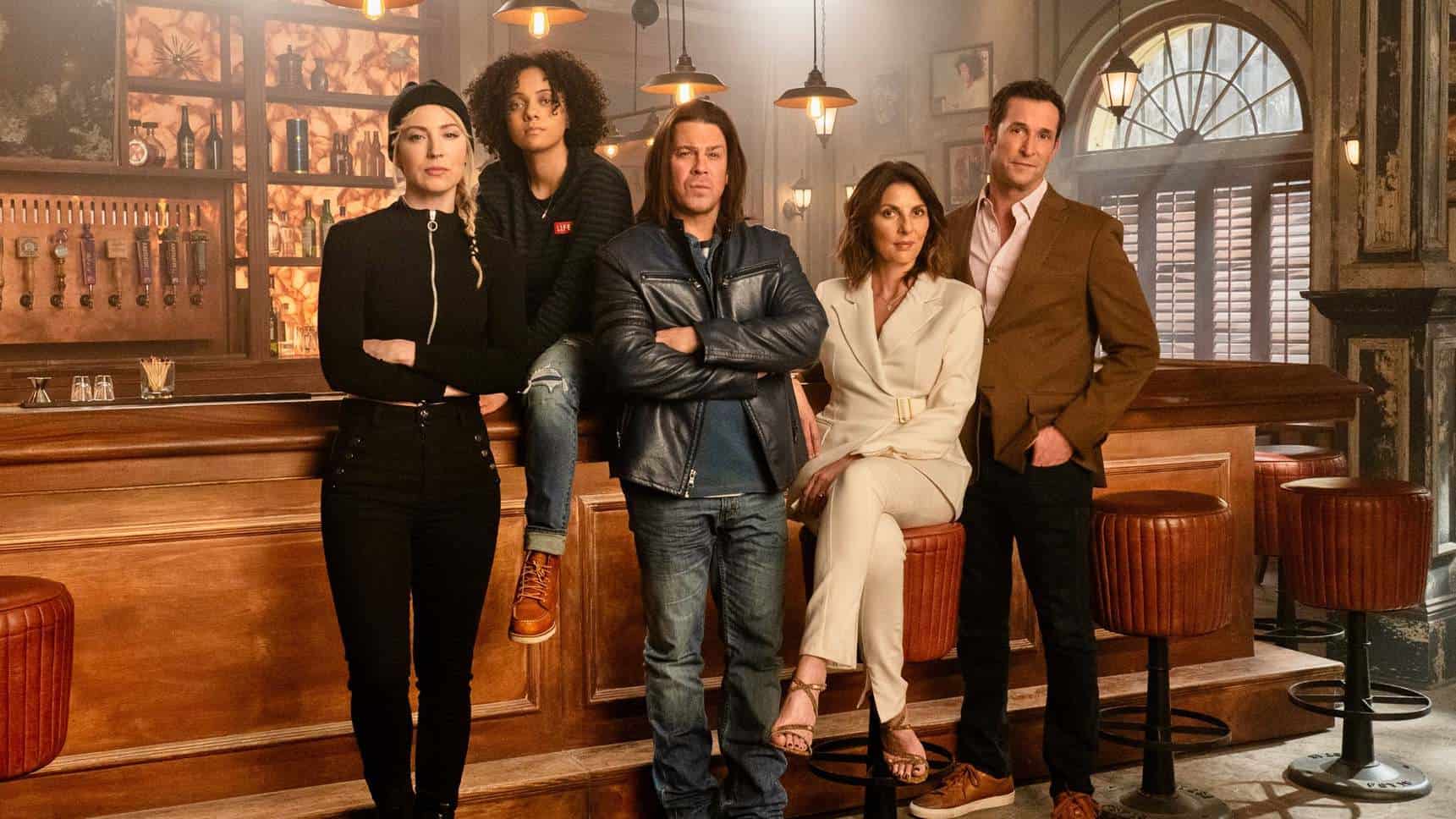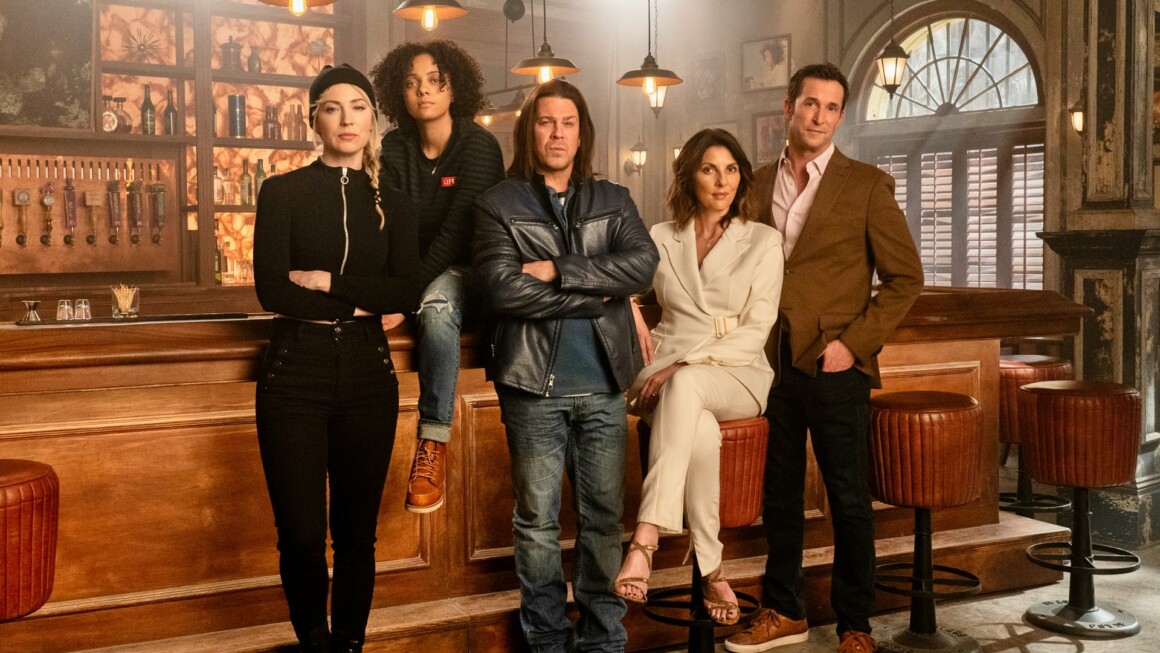 The grifter, thief, hitter, and hacker setup established will return in Leverage: Redemption Season 2 and that's proven how some things may change while others stay the same.
Sophie Devereaux brings the team (Parker, Hardison, and Spencer) back together after the loss of her husband, former team member, Nathan Ford. The grief doesn't last long as they learn there are still a lot of people who need to pay for their wrongs. While Sophie is unsure if she can do it again, the former actress takes up the mantle of team leader. Now, Deveraux is leading her friends into new cons while also coming to terms with her grief.
Not so different from Sophie is Harry Wilson. Separated from loved ones and dealing with guilt from decisions he made as a lawyer, Wilson is finding a place for himself. The 1st season ended with Wilson breaking away from the team. Season 2, meanwhile, could potentially delve into how he'll return or if the lawyer will choose another path away from new friends, as his actor, Noah Wyle, hinted to Collider.
Are you excited for Leverage: Redemption Season 2? Let us know in the comments!