HBO announced that the network's horror-comedy had been renewed for a Los Espookys Season 2. The decision has been revealed during the TCA and was announced by Casey Bloys, President of Programming, in his exclusive interview to DeadLine. The official tweet immediately appears on the official Twitter page of the media outlet. No specific release date has been announced so far.
Will there be a Los Espookys season 2?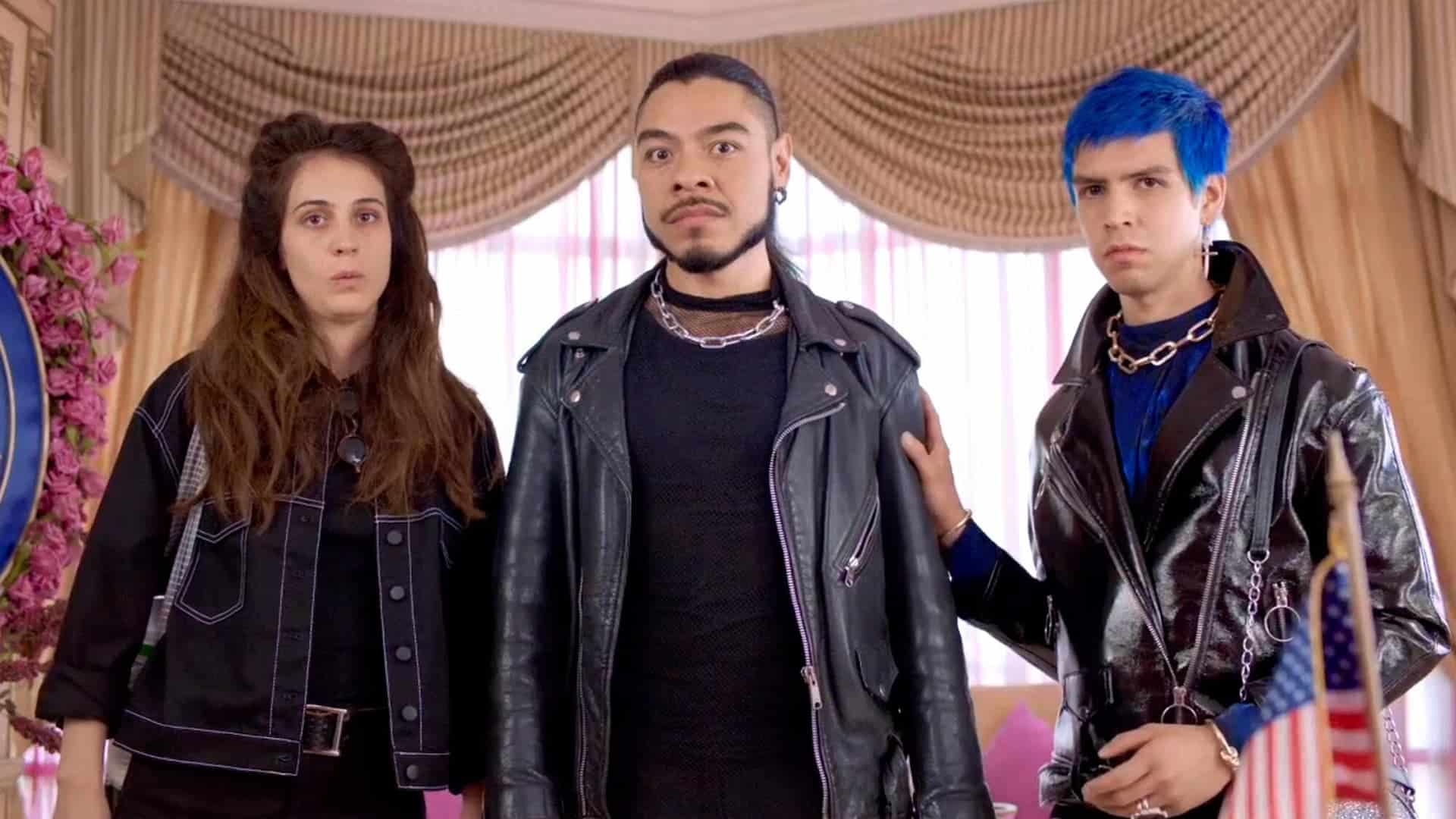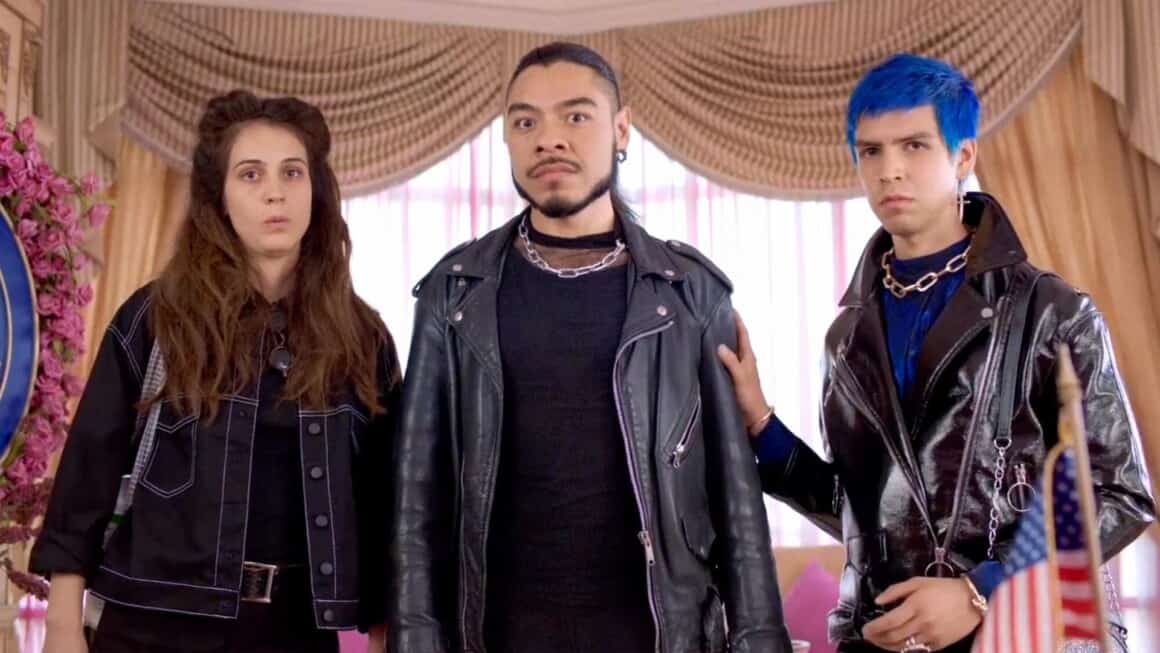 To be honest, we have been expecting the renewal despite such weak television ratings of the debut season of Los Espookys. Indeed, Los Espookys Season 1 premiere has drawn less than 0.3 million viewers (272K) during the debut with a 0.05 key demo among adults (P18-49). Such viewing figures are weak even for HBO. Nonetheless, if we take a look at the response from critics and viewers, it becomes clear that HBO will be forced to renew the show for at least one television round.
On Rotten Tomatoes, Los Espookys Season 1 holds a score of 8.71/10 and a 100% approval rating from critics, which indicates critical acclaim, while viewers have rated the debut season of the comedy series at 4.1/5 and have given a 81% rating. The same picture may be observed on another media aggregator, Metacritic. According to their metrics, Los Espookys has a rating of 82/100 among critics. At the same time, on IMDb, Los Espookys keeps a score, which looks above average, 7.5/10 (as of today).
Summing up, even despite that the target audience of Los Espookys seemed to be a bit low, the reception was excellent. As a result, given the statistics presented above, HBO ('Mare of Easttown Season 2') opted to renew Los Espookys for a sophomore season.
Los Espookys Season 2 Release Date
As we have mentioned above, HBO ('Euphoria Season 2') has confirmed Los Espookys Season 2 because of the positive statistics of the debut season of the comedy series. However, Los Espookys Season 2 release date is yet to be announced. Also, production was delayed due to the coronavirus pandemic.
Therefore, in the best-case scenario, we would likely see Los Espookys Season 2 next summer, in 2022, given the current schedule of the series, since, as a rule, it takes about a year to produce another 6-episode season.
Nonetheless, sometimes, it could take more time to develop another television adaptation. We thereby are tracking down all the official news, which arrives from HBO. As soon as the broadcaster announces specific release date for Los Espookys Season 2, we will update this page. So guys, stay tuned for updates. We will keep you informed.
Cast and Characters of Los Espookys Season 2
Bernardo Velasco as Renaldo, a horror and gore enthusiast who assembles his friends to form Los Espookys. He is kind and optimistic, but naïve and incompetent with finances.
Julio Torres as Andrés, Renaldo's best friend since childhood and the adopted heir to a chocolate empire. While trying to put out with his unapproachable parents and the future husband they chose for him, he is also haunted by a mysterious demon, and longs to unlock the secrets of his past.
Cassandra Ciangherotti as Úrsula, a friend of Renaldo. She is smart, resourceful and more down-to-earth than the other members of Los Espookys; however, she struggles with her job as a dental hygienist due to the mean behavior of her boss.
Ana Fabrega as Tati, Úrsula's dimwitted sister and Los Espookys' designated test dummy. She is constantly switching between strange jobs to try and make a living, and willing to put herself into any situation the other Espookys need her in.
Fred Armisen as Tico, Renaldo's uncle and a trusted and dedicated employee of a valet parking company. He is very supportive of Renaldo's efforts and happy with his job, but struggles with his daughter's attitude problems and his own tendency to be too selfless.
Los Espookys Action
The story centers on a group of enthusiasts who turned their passion for horror into a prosperous business. The show's title character is Renaldo, a horror and gore enthusiast, who established a peculiar business, intended to terrorize his clients for money. Among his clients are those who are seeking for thrills. Renaldo's brand bears the name Los Espookys. The television show is targeted to primarily Spanish-language viewers, yet it is broadcast with English subtitles.