On the website of "Love Live! Superstar!!, a new anime series for "Love Live!" -Franchise, another promo video was released today, in which the speakers of the five main characters are introduced.
New Anime Emerges at SUNRISE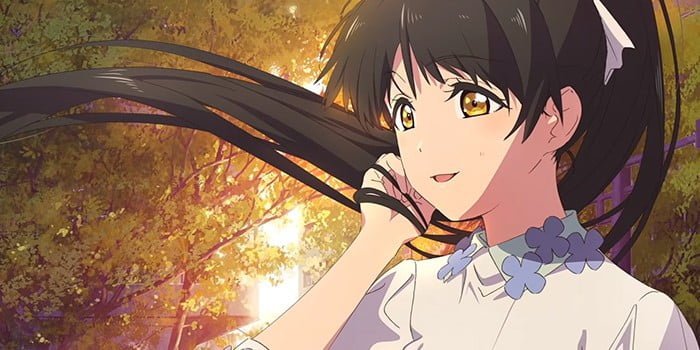 "Love Live! Superstar!! " is created under the direction of Takahiko Kygoku ("Love Live! School Idol Project) at Studio SUNRISE. Jukki Hanada ("Love Live! Sunshine!!") writes the script, while Atsushi Saito adapts the character design of Yuhei Murota for the animation. Yoshiaki Fujisawa composes the music.
The motto of the new anime is "The story of my dreams comes true. Hello!!! Love Live!". This means that the name of the idol group, the main characters, the songs, and many other aspects are decided by votes of fans. Further details are yet to be released.
With »Love Live! On October 3, 2020, Nijigasaki High School Idol Club launched another anime series on the franchise on Japanese television, which is also produced by studio SUNRISE. This can be seen in Crunchyroll in the original tone in the simulcast.
Promo
Cast
| | |
| --- | --- |
| Character | Voice actors |
| Kanon Shibuya | Sayuri Date (No roles known) |
| Tang Ke Ke | Liyuu ("Hatena Illusion"-Opening) |
| Chisato Arashi | Nako Misaki (No roles known) |
| Sumire Heanna | Naomi Payton (No Roles Known) |
| Ren Hazuki | Nagisa Aoyama (No roles known) |
Production Team
| | |
| --- | --- |
| Director | Takahiko Kygoku (Love Live! School Idol Project) |
| Producer | Studio SUNRISE |
| Script | Jukki Hanada (Love Live! Sunshine!!) |
| Character Design | Atsushi Saito |
| Music | Yoshiaki Fujisawa |
Action
"Love Live! Superstar!! " is about the just-opened Yuigaoka High School for Girls, which is located between the districts of Omotesando, Harajuku, and Aoyama in Tokyo. The focus is on the first group of schoolgirls. Completely without Senpai or school traditions.
Five girls, among them Canon Shibuya, have a fateful encounter with Idols. Kanon concludes: "I love singing. I want to achieve something with singing!" Many feelings meet this star, which has only just begun to appear. The future is open and full of opportunities for these girls.