After we were able to inform you a year ago about the upcoming idol spin-off of the "Strike Witches" franchise, a postponement of the broadcast has now been announced on the official website. We summarize the details.
Anime will be released in 2022
The anime, which bears the full title "Allied Air Force Magical Idols Luminous Witches", was originally scheduled to launch this year, but will not premiere on Japanese television until later in 2022. The reason given for this was unspecified "different circumstances".
The story of the spin-off anime revolves around a special squadron of the Witches, which does not fight, but wants to keep the smiles of the people expelled from their hometowns by the Neuroi with song and dance.
The series is directed by Shouji Saeki (Wish Upon the Pleiades) in the studio SHAFT (Nisekoi). Saeki also takes care of the series composition, while Mitsutoshi Kubota (Bakemonogatari) acts as producer and Yukio Nagasaki takes over the sound direction.
Promo Video
Visual of Luminous Witches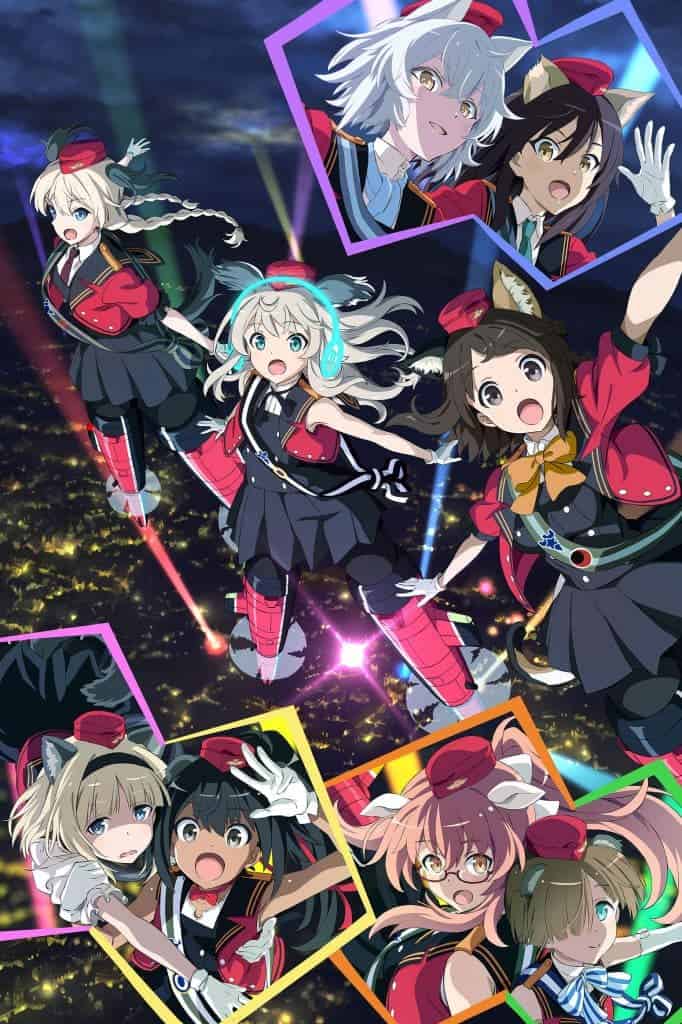 Luminous Witches Action
These are witches who defend everyone's smiles and fight enemies through the healing power of music. These witches, opposite of those in the defense fleet, are idols known as the Music Squadron.