Lupin is the hit of 2021 on Netflix. By now, two volumes have been released, or seasons if you will. Even before the release of the second part, season 3 of Lupin was announced. But what do we already know about it? We figured it out for Lupin part 3.
How it all went down
The first ten episodes of Lupin revolved around the battle between Assane Diop and Pellegrini. Diop wants revenge, but must increasingly fear for his life. And those of his loved ones. When his son is kidnapped he goes one step further and does everything in his power to put Pellegrini behind bars. After a stunning stunt Diop succeeds and manages to stay out of the clutches of the police. For this he has to flee and it seems that he will have to leave Paris behind for the time being. But he promises his ex-wife and son to return.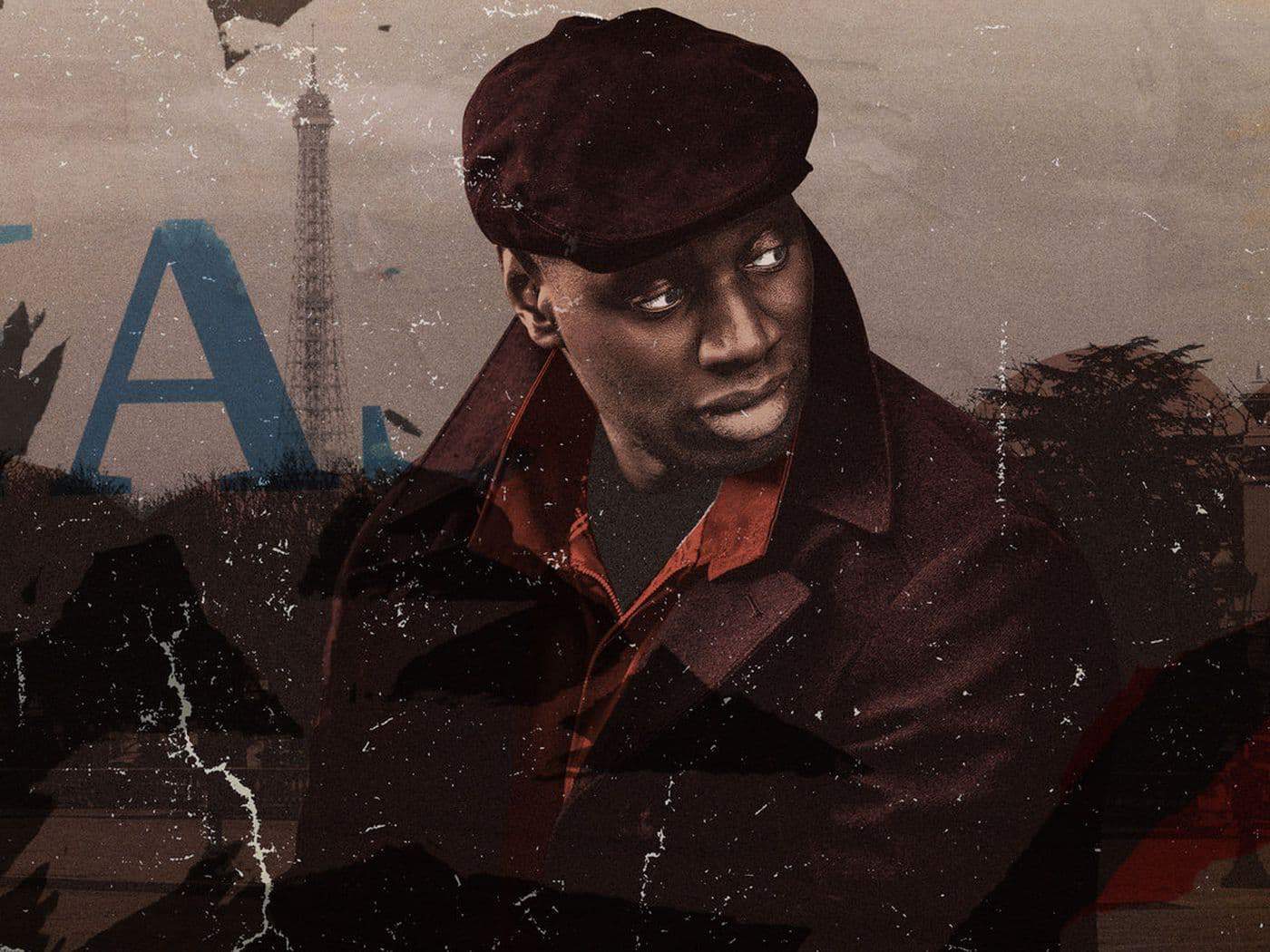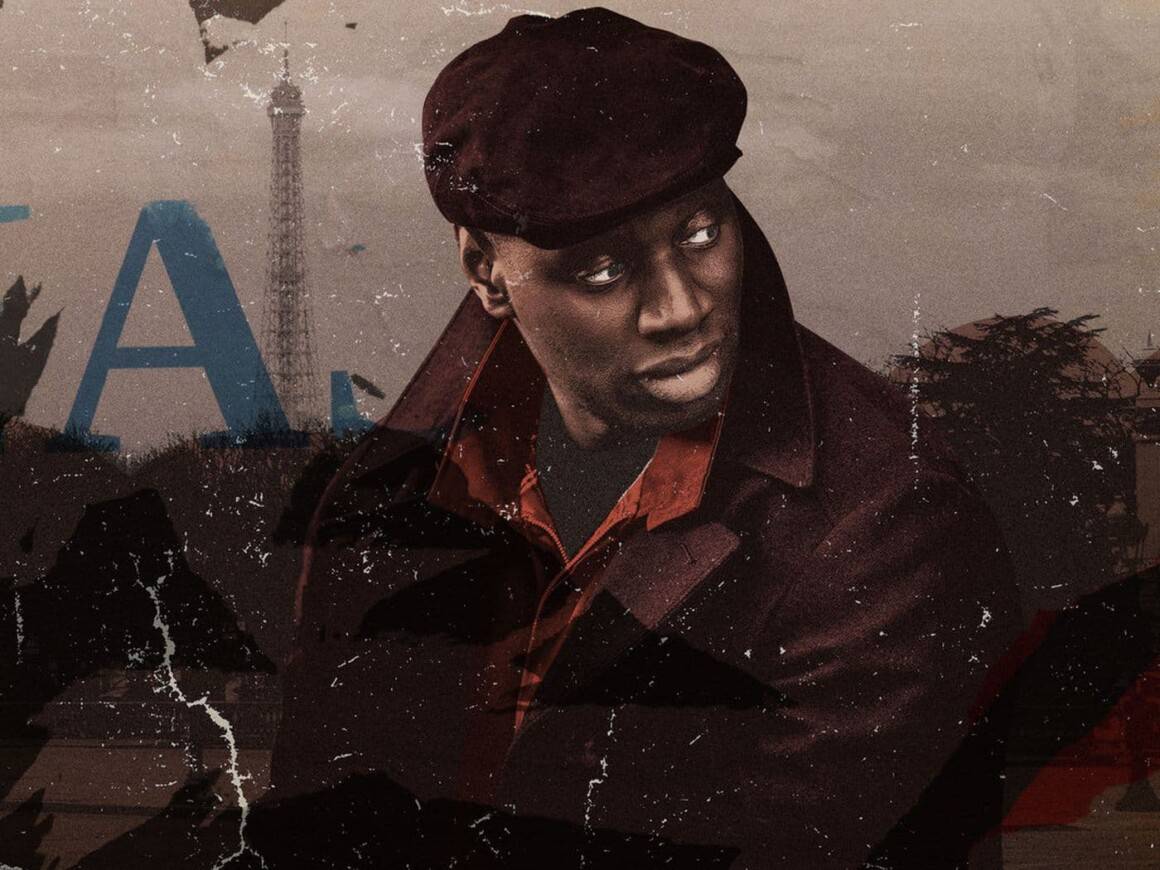 A new story?
For the third volume of Lupin, a new story will have to be built, because actually the current case is completely finished for Diop. Possibilities are basically plenty, especially if you start from the books about Lupin. Diop is the most wanted man in Paris, which could be the main line. Will there be someone who will hunt Diop again, or is there someone from Assane's past that he just wants to get to work on? Have Hubert Pellegrini's powers not yet worn off and will he return? Or will another one enter the scene about which there is a big theory going around….
Sherlock Holmes 2.0?
Lupin and Sherlock Holmes are often mentioned in the same breath. The books about Lupin also featured Holmes, who was actually hunting Lupin. This was changed rather quickly, as the heirs of Sir Arthur Conan Doyle were not happy about this. Thus, he was renamed in the books of Lupin in Herlock Sholmes. There are now strong rumors that a Sherlock Holmes type will appear in Lupin volume 3, creating a new cat-and-mouse game. Who that one will be is still unclear.
Which cast members will return?
One thing is certain. Omar Sy will once again take on the role of Assane Diop. In addition, it is obvious that mother Claire (Ludivine Sagnier) and son Raoul (Etan Simon) will again be seen in Lupin. After that, however, big question marks arise. Detective Youssef helped Diop plenty, will his role increase? Childhood friend Benjamin Ferel is Diop's right-hand man. Especially now that his house has been destroyed and all his materials, Diop will still need help from Benjamin. And Juliette Pellegrini returns, a flame that Assane can't let go of after all. New cast members have additionally not yet been announced.
In the first two seasons of Lupin, drama played out among the same set of characters.
Omar Sy plays Assane Diop, thief extraordinaire.
Antoine Gouy is Assane's longtime friend, Benjamin Ferel, a talented art dealer and art forger.
Ludivine Sagnier is Claire, Assane's ex and the mother of their son, Raoul (Etan Simone).
Clotilde Hesme is Juliette Pellegrini, Assane's childhood crush and the daughter of Hubert, played by Hervé Pierre.
Soufiane Guerrab is Youssef Guedira, the policeman who catches onto Assane early. Shirine Boutella and Vincent Londez are his colleagues.
Fargass Assande is Babakar, Assane's father who appears in flashbacks.
Lupin Season 3 Release Date: on Netflix
So for now we wait for more information about Lupin part 3. And especially a release date. For now, it is expected that the first episodes will be released in early 2022 on Netflix ("Outlander Season 6, Into The Night Season 2"). Whether this will again be five episodes or whether there will be several episodes in one time also remains to be seen. It is expected that in the autumn of 2021 more information will come out about the series.
Lupin Action
The story follows professional thief Assane Diop, the only son of an immigrant from Senegal who had come to France to seek a better life for his child. Assane's father is framed for the theft of an expensive diamond necklace by his employer, the wealthy and powerful Hubert Pellegrini, and hangs himself in his prison cell out of shame, leaving the teenage Assane an orphan. Twenty-five years later, inspired by a book about gentleman thief Arsène Lupin his father had given him on his birthday, Assane sets out to get revenge on the Pellegrini family, using his charisma and mastery of thievery, subterfuge, and disguise to expose Hubert's crimes.