Netflix managed to bring the fifth season of Outlander to its streaming service on February 17. With that, we had to wait exactly one year since the first episode of season 5 aired in the United States. Meanwhile, fans are waiting for the sixth season of the historical drama series. It is already clear that a sixth season has been ordered. In this article, you will find everything we already know about season 6 of Outlander.
To date, each season of Outlander has used a book from Diana Gabaldon's series. As such, the events of the fifth season were largely drawn from The Fiercy Cross. Yet some use was also made of storylines from A Breath of Snow and Ashes and now season 6 will build on that story.
The fifth season of Outlander ended with a traumatic event for Claire as we stand on the eve of the War of Independence. Executive producer Matthew B. Roberts already spoke to Elle about that. " I think what's going on in the world at that time, 1775, is really similar to what's going on with Jamie and Claire. There will be a revolution for them as well, and I think that's been going on all season. You have a foundation and when that foundation is shaken and a revolution comes, you have to deal with it. That's the theme of the season," he revealed in advance about Season 6.
Executive producer Maril Davis also spoke to Parade already about the story of A Breath of Snow and Ashes. "The original Outlander book is my favorite, but A Breath of Snow and Ashes is my second favorite book. There is so much in it. Jamie and Claire deepening their love; Roger and Brianna having their own journey, and something fun and new happens to them. Caitlin O'Ryan, who plays Lizzie, has a great story and she's such an incredibly good actress. There are so many exciting things."
Cast of Outlander Season 6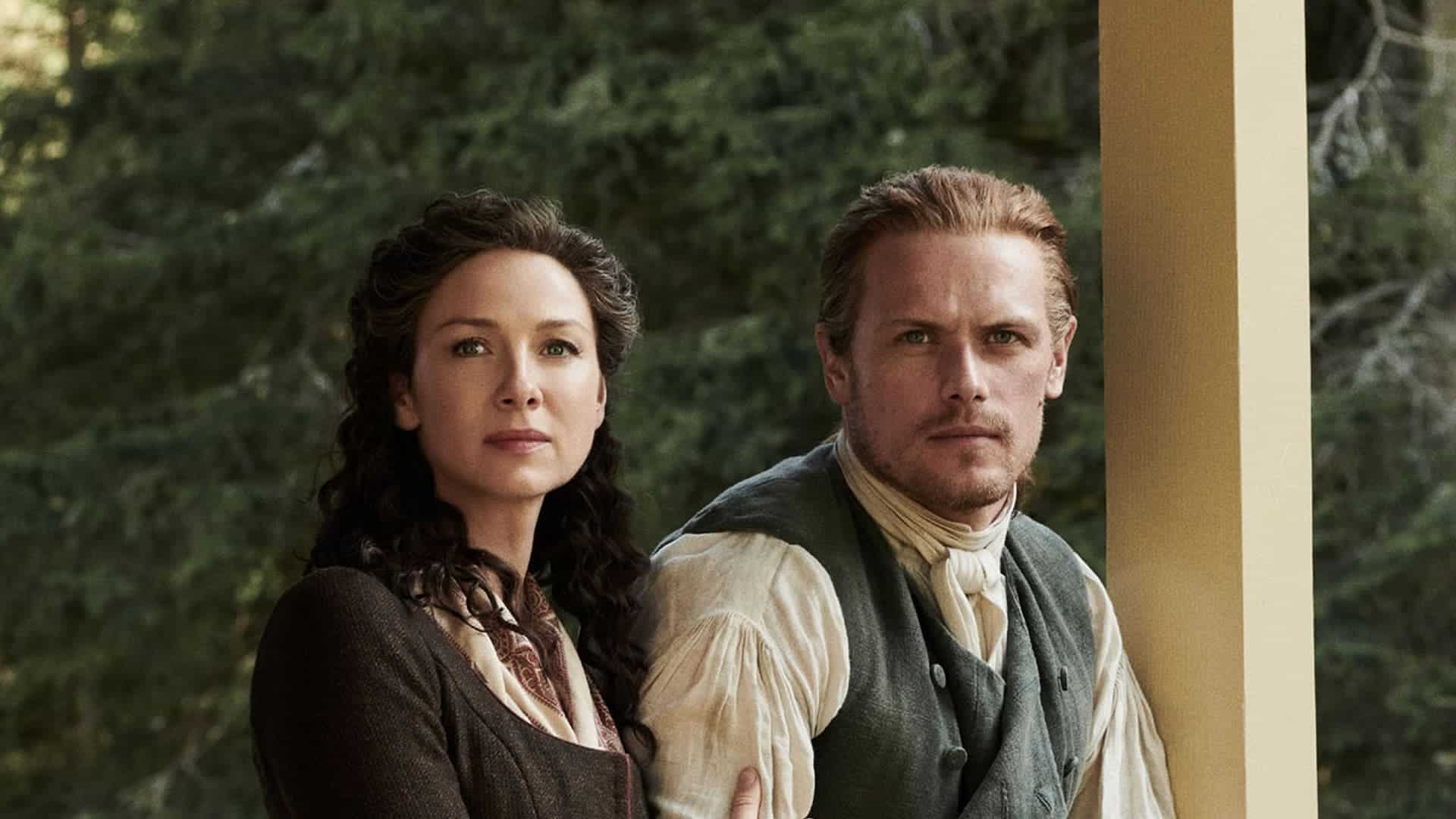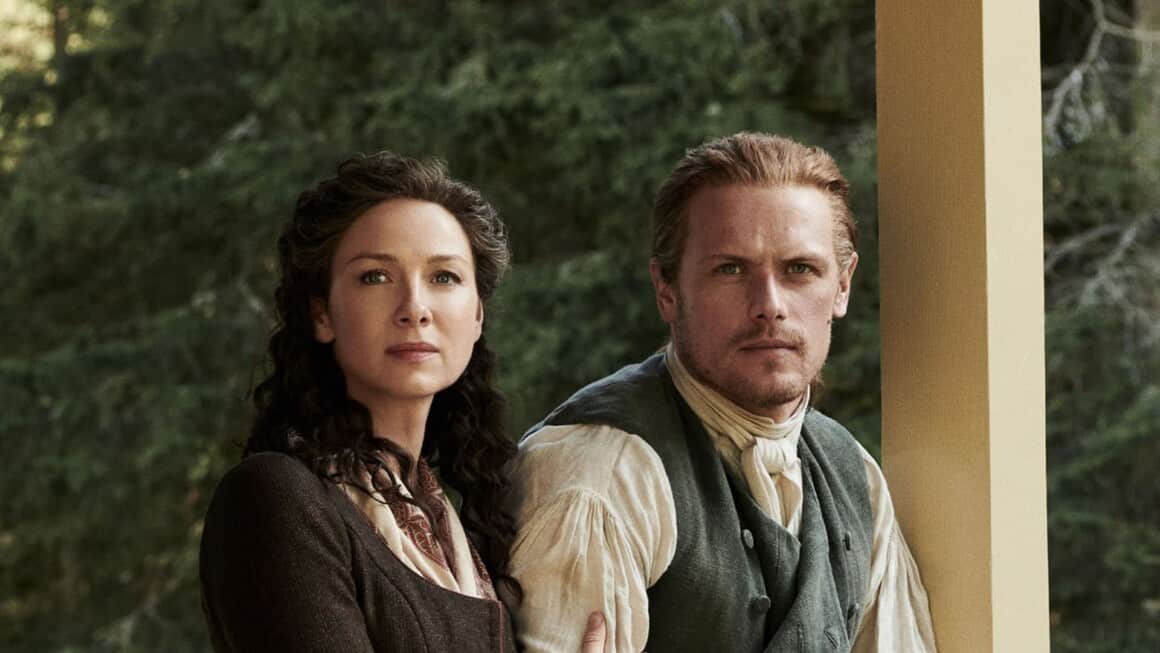 The good news is that it looks like the big stars of Outlander are just returning. That means we'll get to see a lot more of Sam Heughan as Jamie Fraser and Caitriona Balfe as his wife Claire Fraser. Other cast members have not yet been officially confirmed, but Sophie Skelton (Brianna Randall Fraser) and Richard Rankin (Roger Wakefield) are also expected to return as normal. Meanwhile, no new cast members have been announced yet.
Outlander Season 6: Production
Production on season 6 came to a screeching halt in early 2020 because of the coronavirus pandemic. When we last saw Jamie (Sam Heughan) and Claire (Caitriona Balfe), the couple and the rest of their clan had gone to great lengths to protect Fraser's Ridge from a barrage of threats: Stephen Bonnet, the battle between Governor Tryon and the North Carolina Regulators, and terrifying locust swarms, just to name a few. Co-star Sophie Skelton wasn't kidding when she told Oprah Daily that "everyone has their own trauma" in season 5.
The season closed with Claire reeling from a terrifying kidnapping and assault at the hands of Lionel Brown and his men. Season 6 is sure to bring fresh catastrophes, new faces, and hopefully, some red-hot Jamie and Claire sex scenes. Here's everything else we know about Outlander season 6 and yes, there will be a season 7.
Outlander Season 6 Release Date
The premiere date is set for "early 2022." While Starz ("The Rook") hasn't announced an exact date yet, at least we know its release will come in early spring of 2022 at the latest.
It looks like we'll have to wait a while, though, until the sixth season of Outlander can be seen on Netflix. Since it is currently not yet known when season 6 will start in the United States, it is difficult to estimate when we will be able to watch new episodes on Netflix ("The Serpent").
It is already clear that season 6 consists of twelve episodes. This gives the season as many episodes as the fifth season. Previous seasons consisted of fourteen episodes.