On the official Twitter account of the anime adaptation of "MARS RED", a new visual was released today, which you can watch later in the article.
Mars Red Anime Release Date April 2021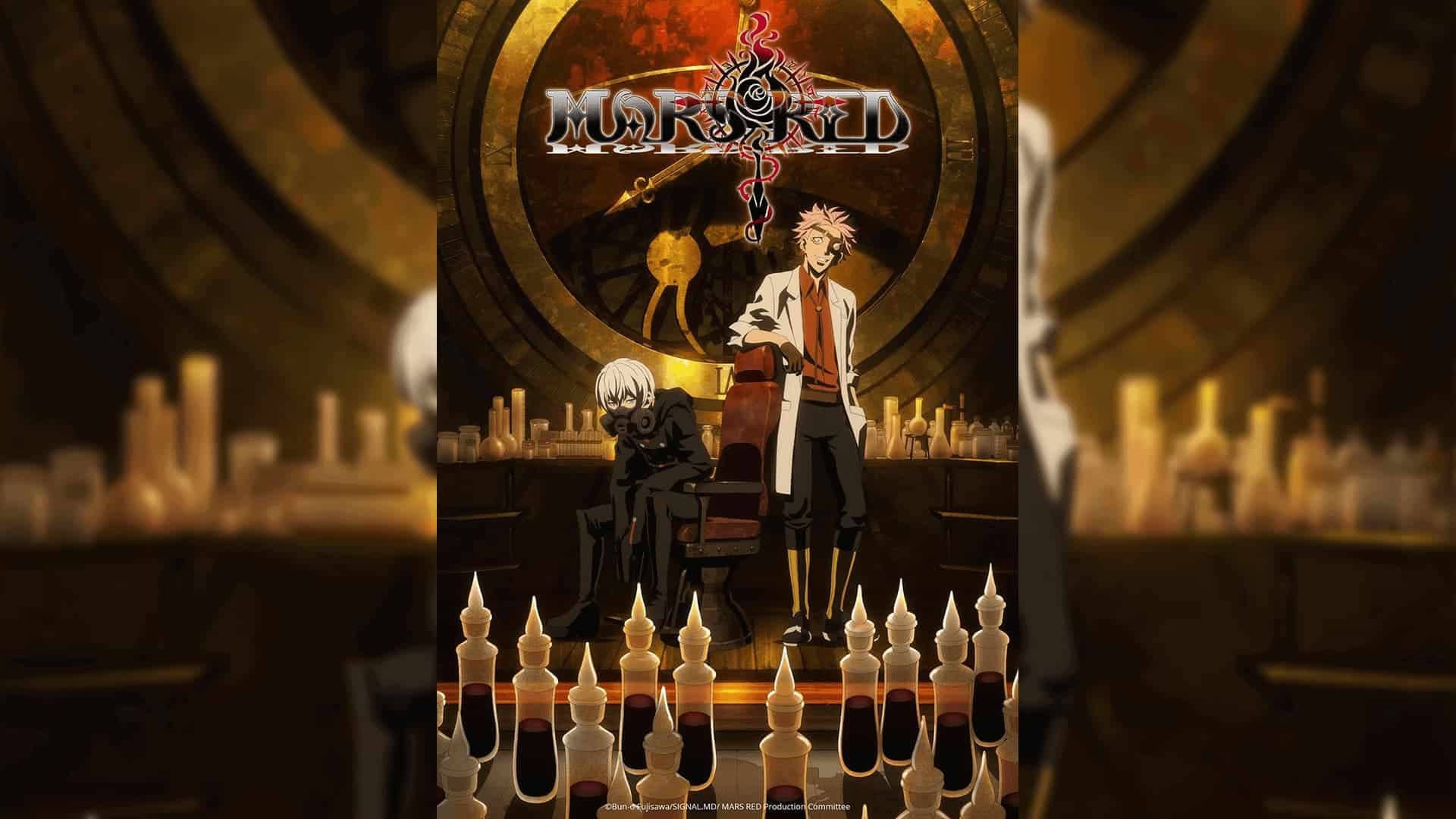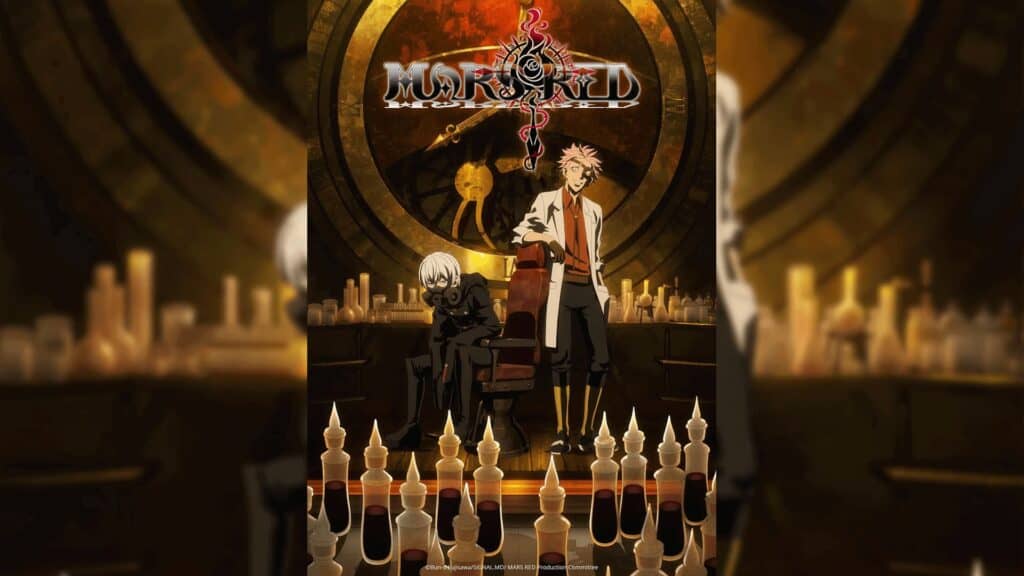 "MARS RED" is produced in The Studio Signal.MD ("Platinum End, Dragon Goes House-Hunting") under the direction of Kouhei Hatano (Episode Director at "Angels of Death"). Jun'ichi Fujisaku ("Blood+") writes the screenplay, while Yukari Takeuchi ("Norn9") animates the original character design of Kemuri Karakara. The music is composed by Toshiyuki Muranaka ("In This Corner of the World").
The series will launch on Japanese television in April 2021 and is a co-production of Funimation, which will be shown worldwide on the publisher's streaming platforms.
The anime is based on a reading production by Bun'o Fujisawa, which was published in Japan in 2013 and continued in 2015 and 2017. A manga adaptation by Kemuri Karakara has been released since 2019.
Mars Red Visual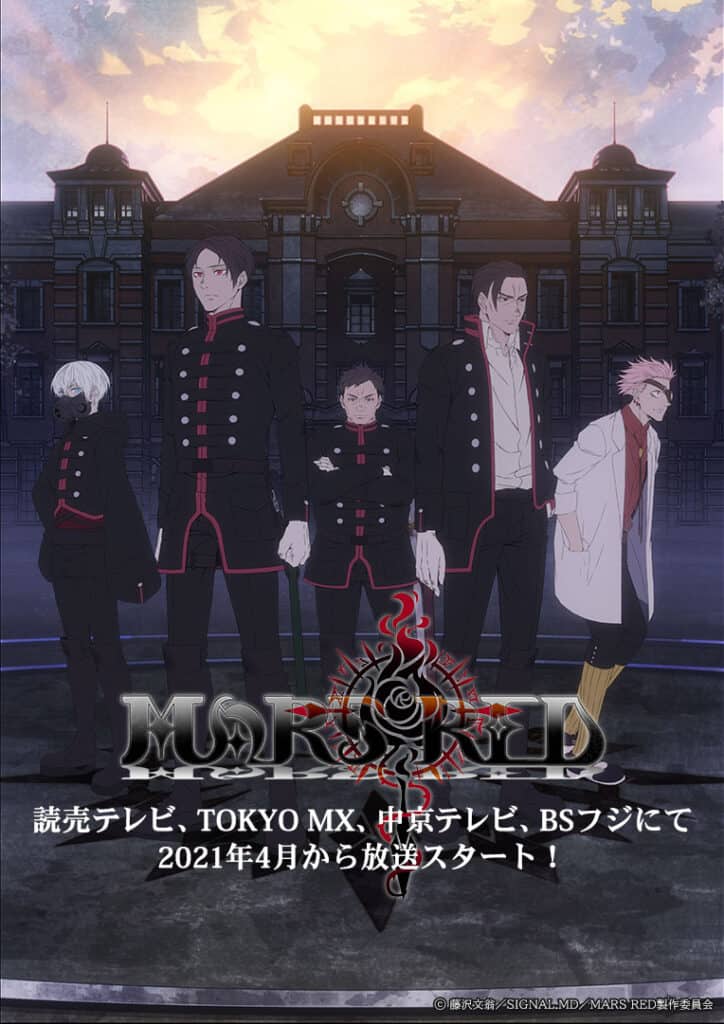 Mars Red Characters, Cast & Staff
I. Characters & Cast
| | |
| --- | --- |
| Character | Cast |
| Suwa | Kenichi Suzumura |
| Tokuichi Yamagami | Kouichi Yamadera |
| Takeuchi | Akira Ishida |
| Yoshinobu Maeda | Junichi Suwabe |
| Shuutarou Kurusu | Tasuku Hatanaka |
II. Production Team
Director: (Director of "Angels of Death") Kouhei Hatano
Producer: ("Dragon Ball", "One Piece") Toei Animation
Script: ("Blood +") Jun'ichi Fujisaku
Character Design: ("Norn9") Yukari Takeuchi
Music: ("In This Corner of the World") Toshiyuki Muranaka
New Characters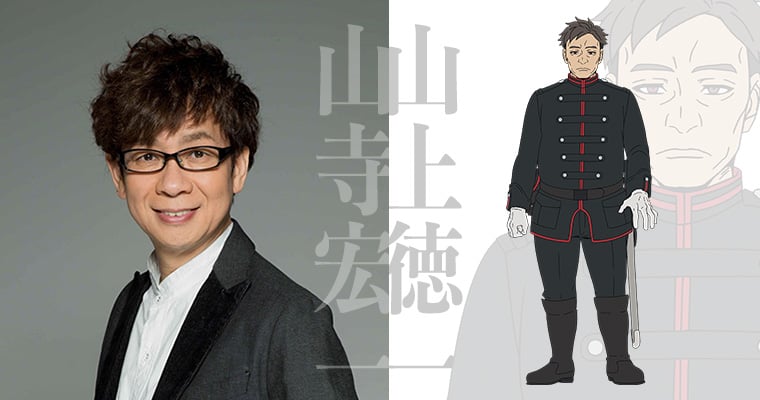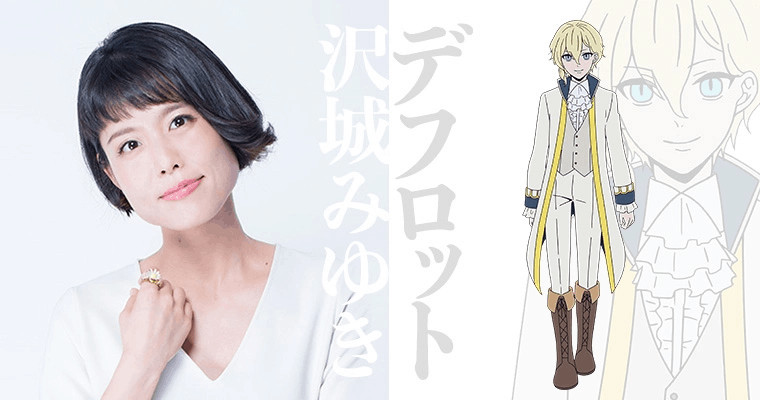 Mars Red Promo
Mars Red Plot
The story takes place in 1923, when vampires have been around for quite some time. Suddenly, the number of vampires increases as a mysterious artificial blood source called Ascra emerges. The Japanese government then establishes Code Zero, a unit within the army tasked with eliminating the vampire troops. And how could you track down vampires better than with the help of vampires?
This unit, created by Lieutenant General Nakajima, has dealt with the information war in the past but has been turned around to solve the vampire crisis. It's up to Code Zero and the S-Class vampire Deffrot to investigate the rise of vampires and stop it before society collapses.