On the official website of the anime adaptation of "Don't Toy With Me, Miss Nagatoro" (Japanese: "Ijiranaide, Nagatoro-san"), some character visuals were recently published, which you can see below in the article. The series starts on Japanese television in April 2021.
Miss Nagatoro Anime from Telecom Animation Film
"Don't Toy With Me, Miss Nagatoro" is being produced under the direction of Hirokazu Hanai (Assistant Director of "Tower of God") at Studio Telecom Animation Film. Taku Kishimoto ("Erased") writes the script, while Misaki Suzuki does the character design. Gin from BUSTED ROSE composes the music.
The eponymous main character Nagatoro-san is spoken by Sumire Uesaka (Kana Kojima in "Why the hell are you here, Teacher !?"), who also sings the opening.
Mangaka Nanashi (774) started the series in November 2017 in "Magazine Pocket". The Japanese publisher Kodansha has so far put eight volumes on the market. An English translation has been published by Vertical Comics since last autumn.
Cover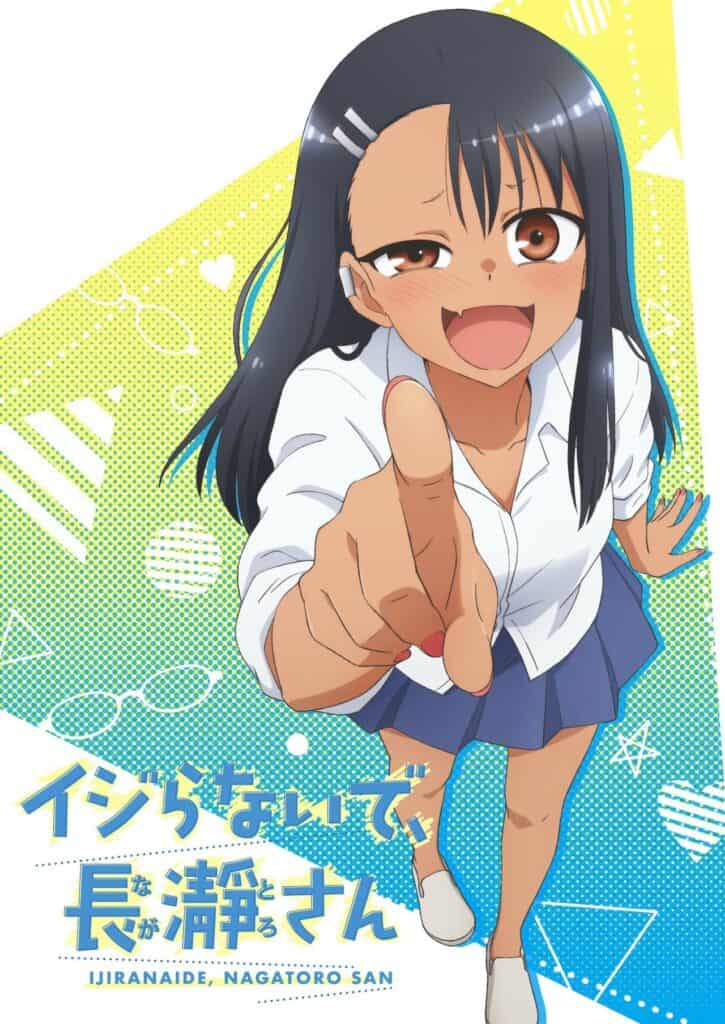 Character Visuals and Cast: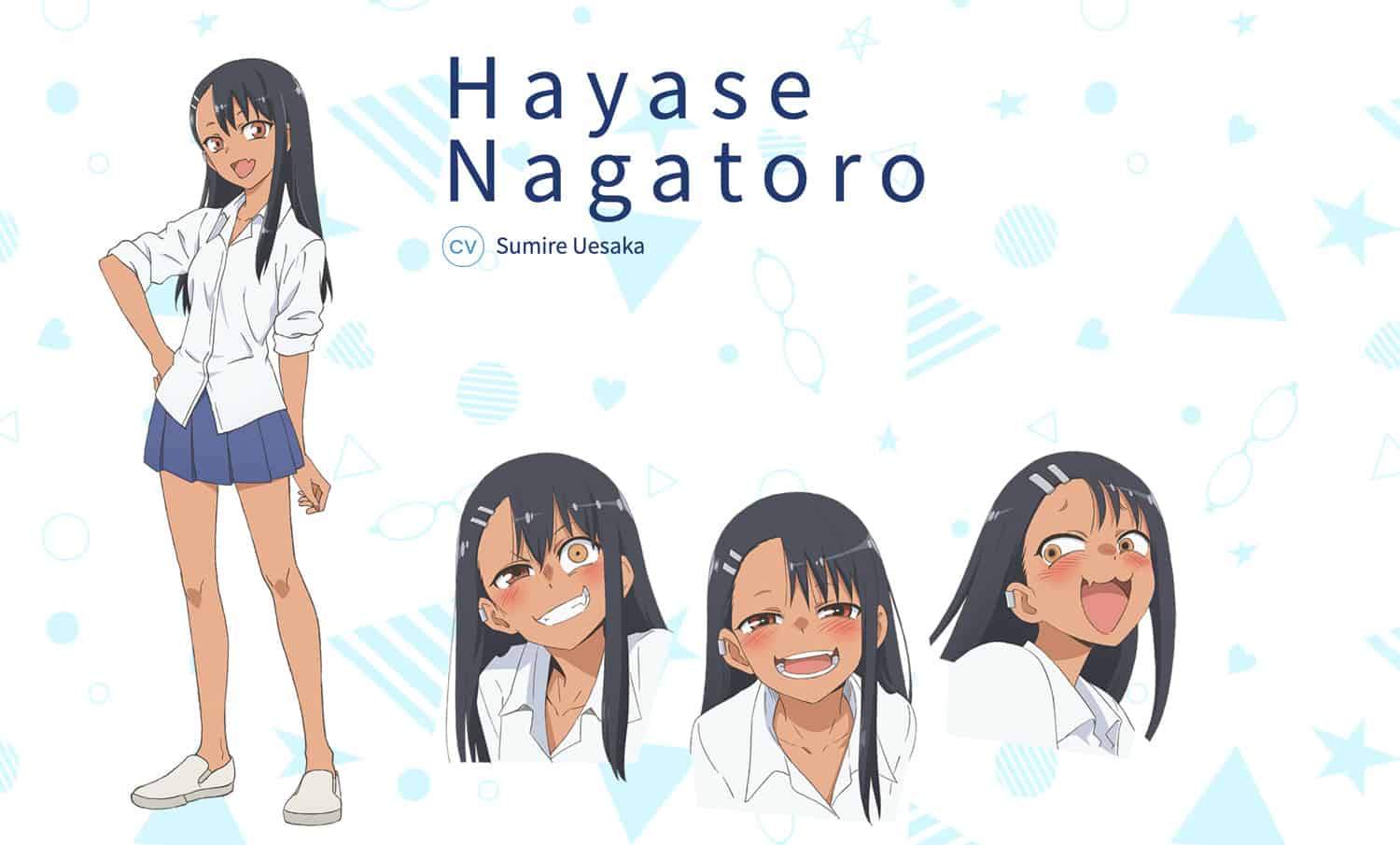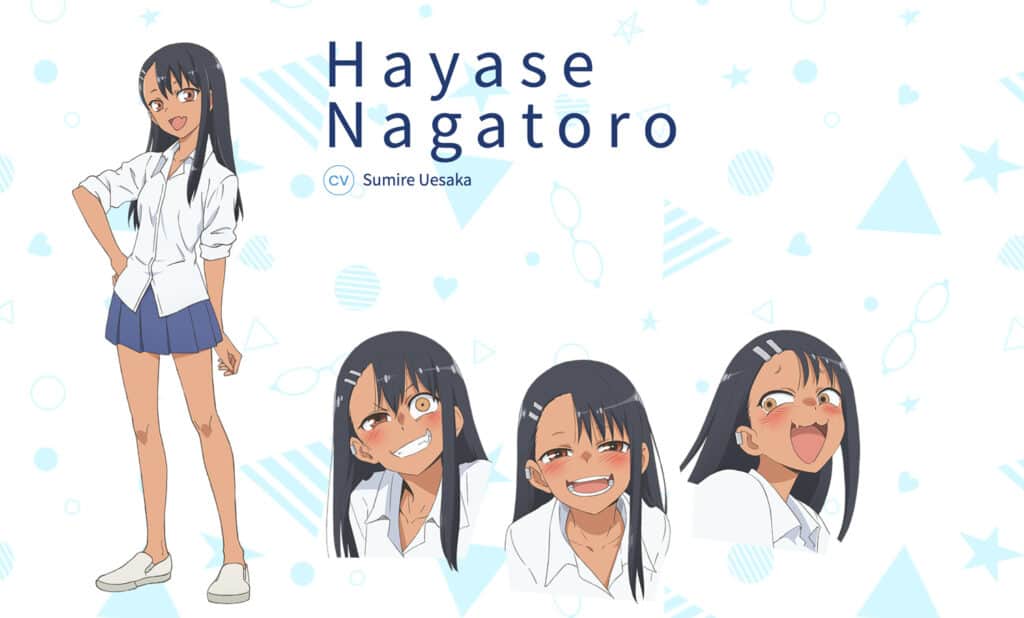 Sumire Uesaka (Kana Kojima, Why the hell are you here, Teacher !?) as Hayase Nagatoro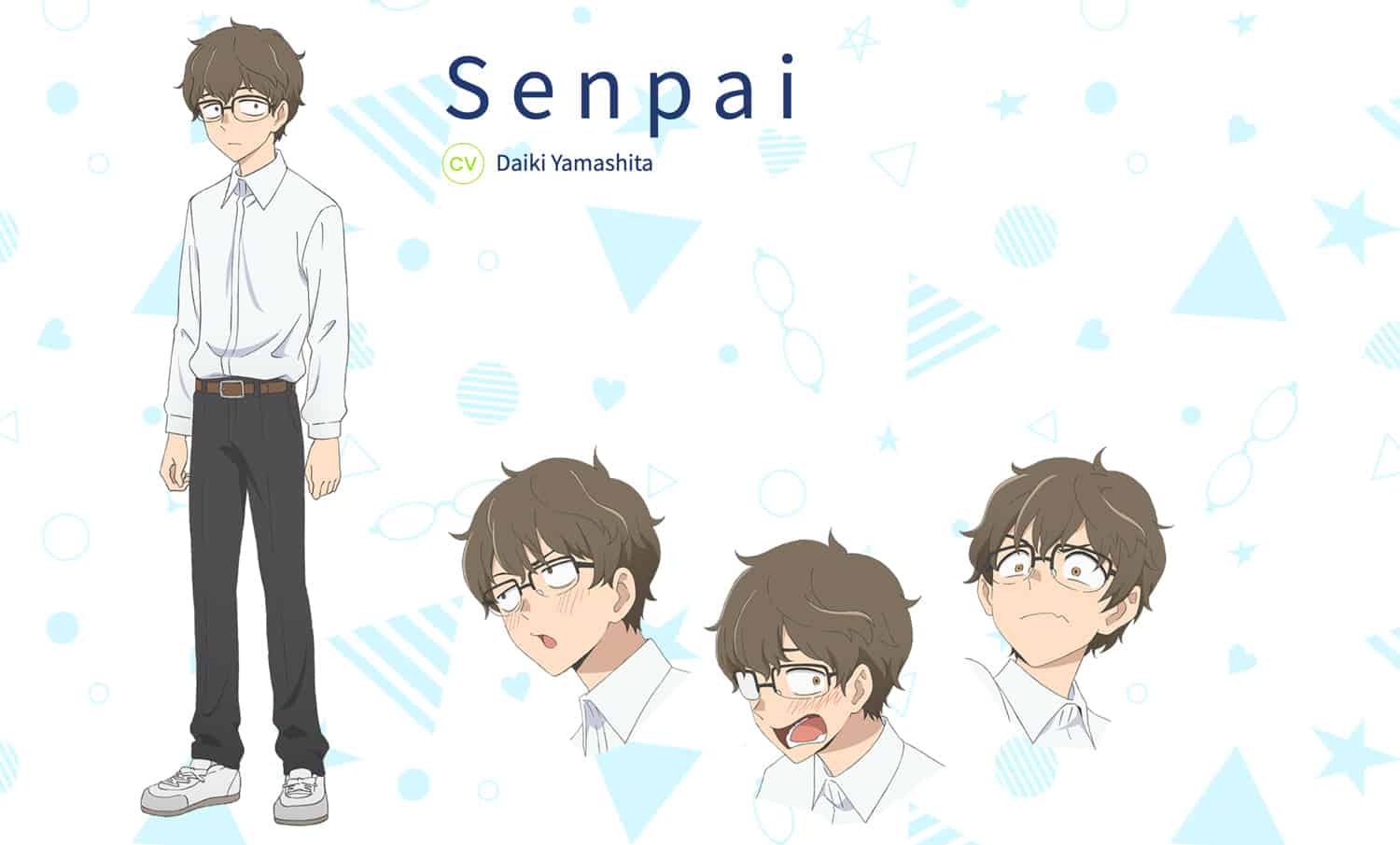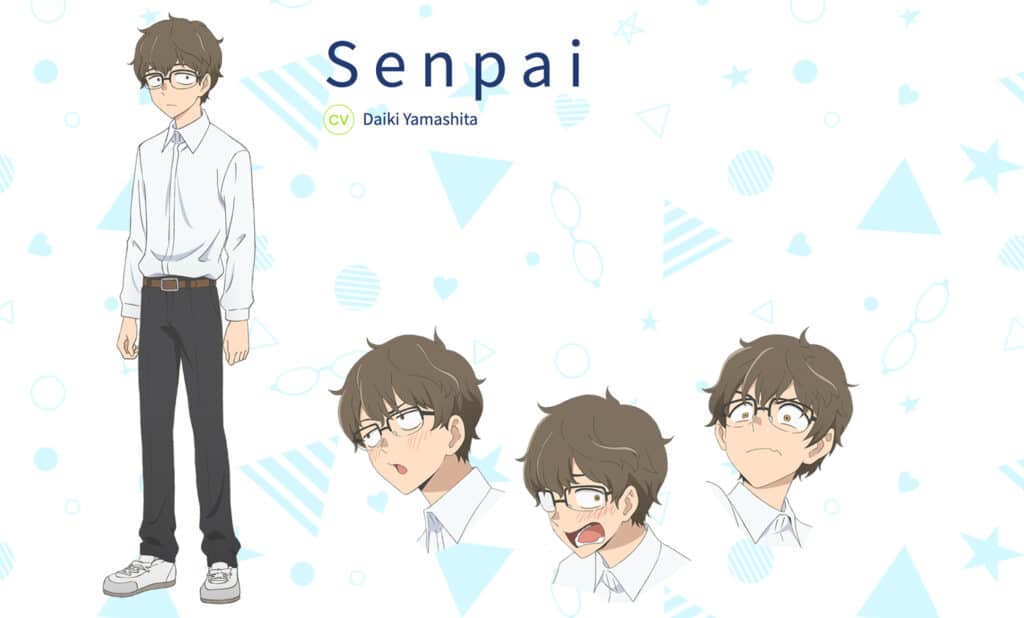 Daiki Yamashita (Izuku Midoriya, My Hero Academia) as Senpai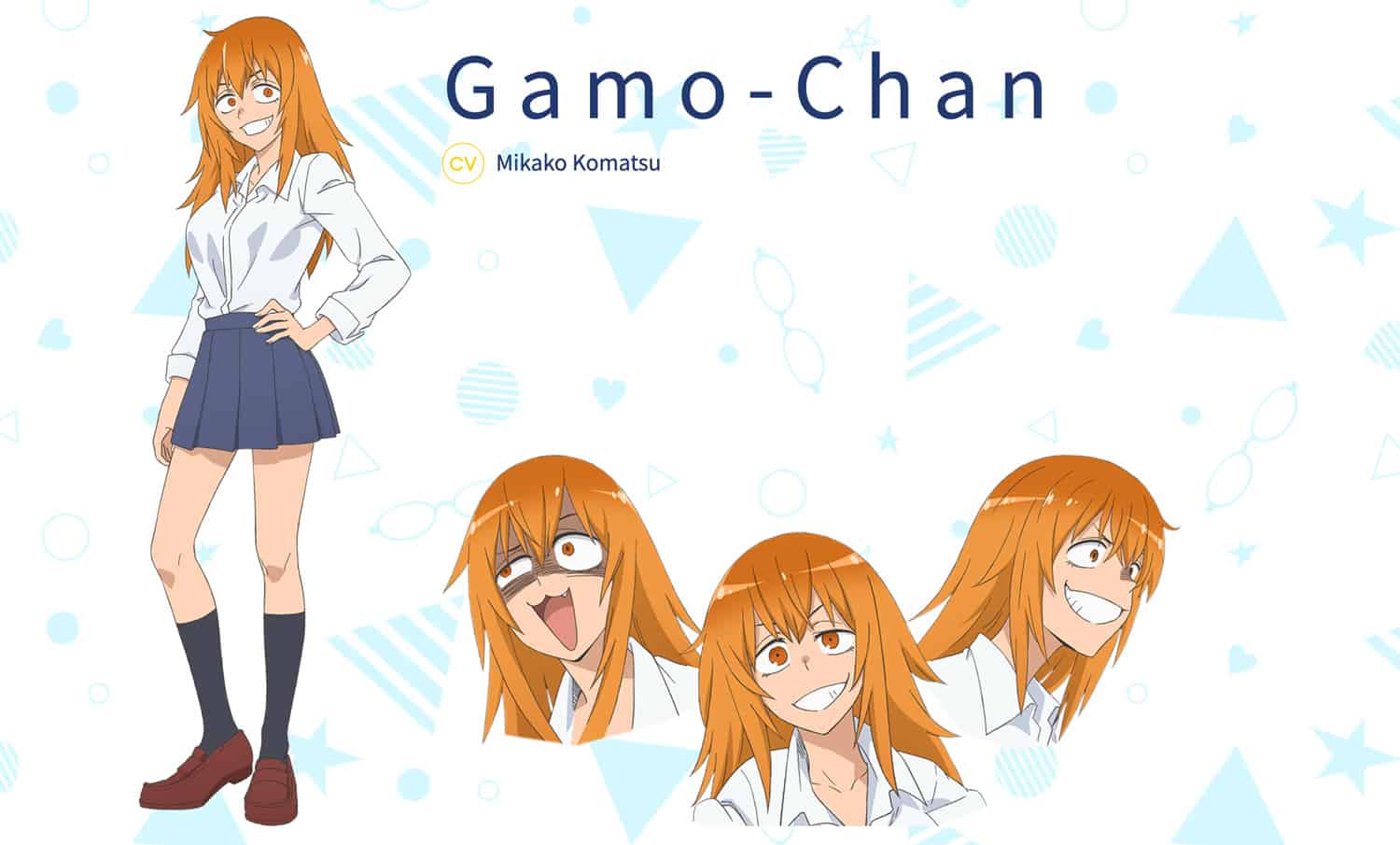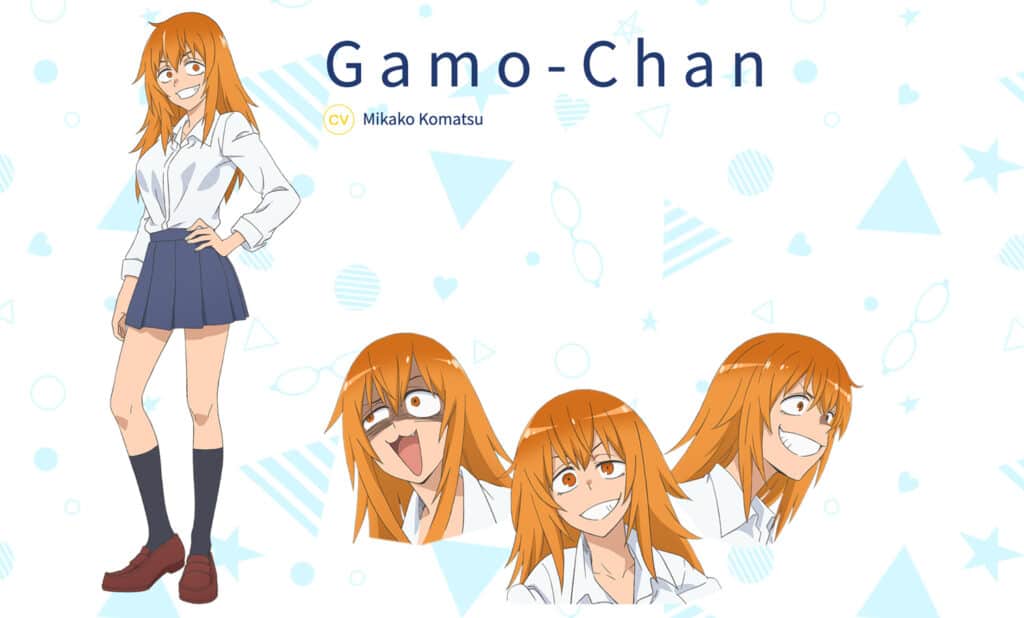 Mikako Komatsu (Taki Tsunozaki, Food Wars!) As Gamo-chan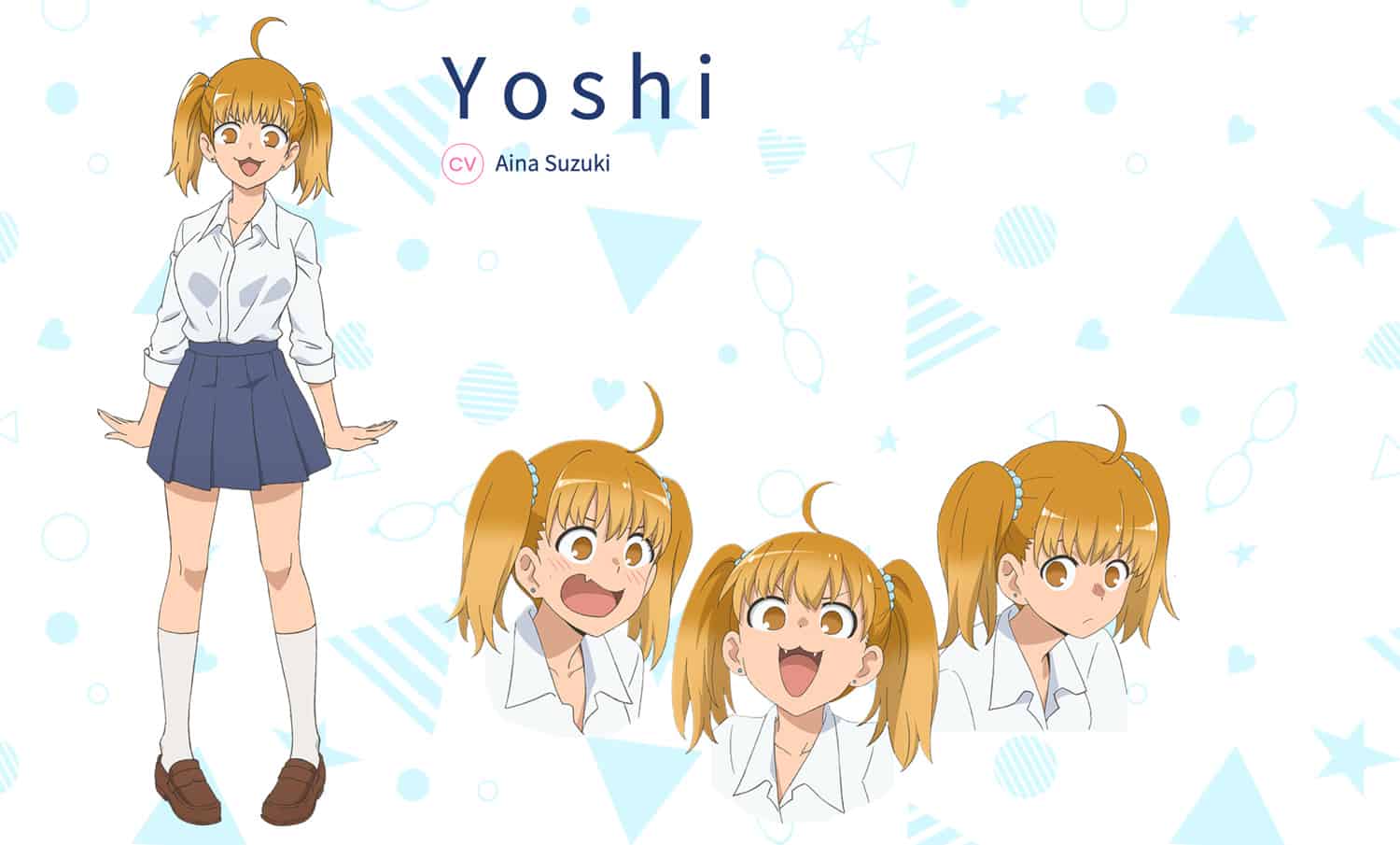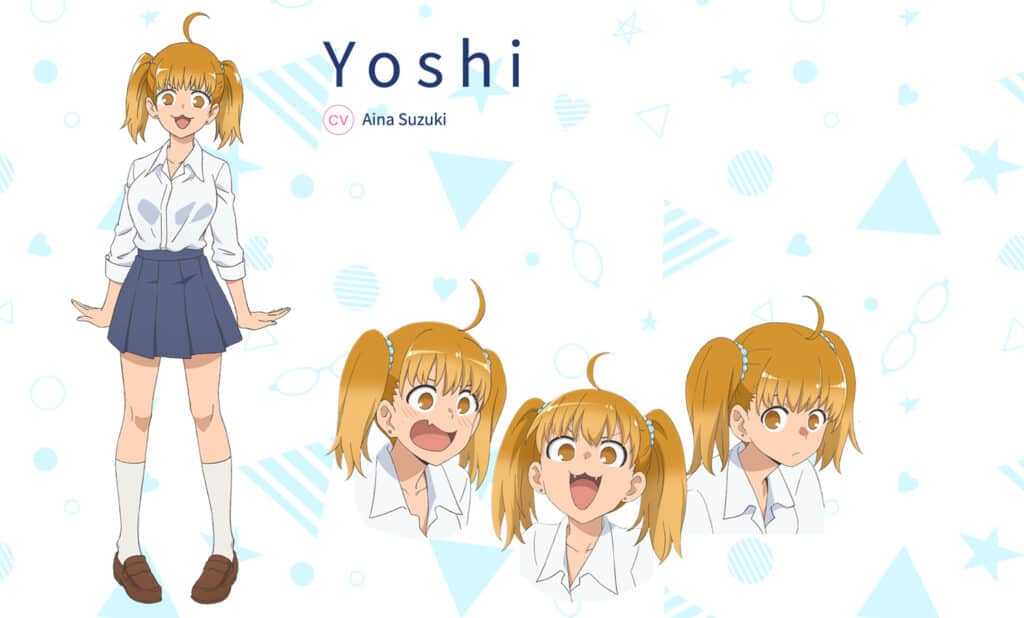 Aina Suzuki (Mari Ohara, Love Live! Shunshine !!) as Yoshi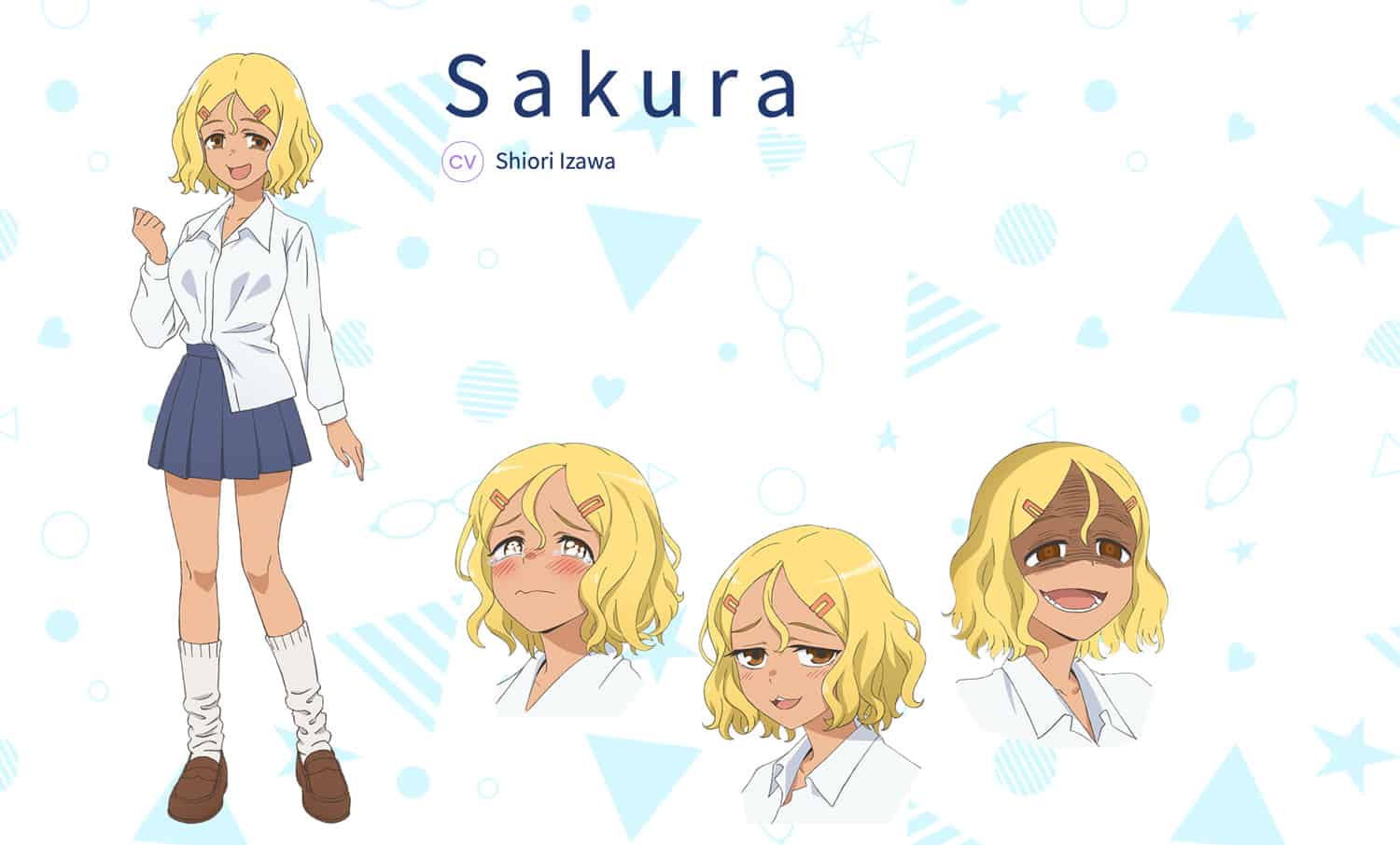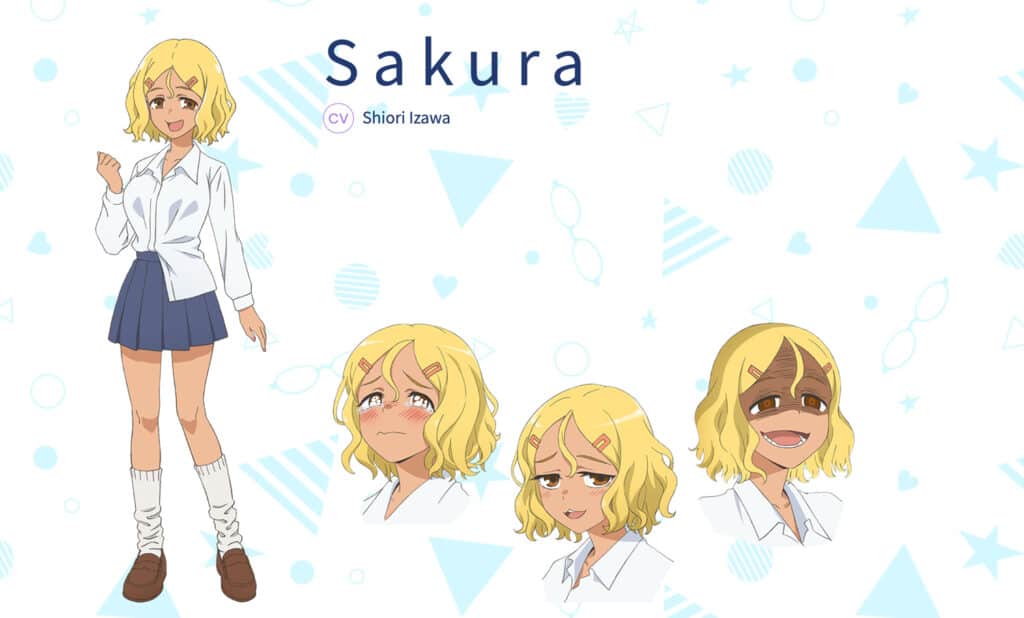 Shiori Izawa (Nanachi, Made in Abyss) as Sakura
Action
Nagatoro is in the first grade of high school. One day, the self-drawn manga of an older classmate (Senpai) falls into her hands. She makes fun of it, teases him and almost makes him cry. But the two spend more and more time together. Are They Really Just Friends? Or could there be more …?