Hulu comes up with a new movie with the title No Exit. If you love survival thriller kind of movie, this one is absolutely for you.
Based on the 2017 novel by Taylor Adams with the same title, No Exit is an American thriller movie produced by 20th Century Studios.
Directed by Damien Power from a screenplay by Andrew Barrer and Gabriel Ferrari (both of them also previously worked on Marvel's movie, The Ant Man and The Wasp), this upcoming movie will be premiered on Hulu.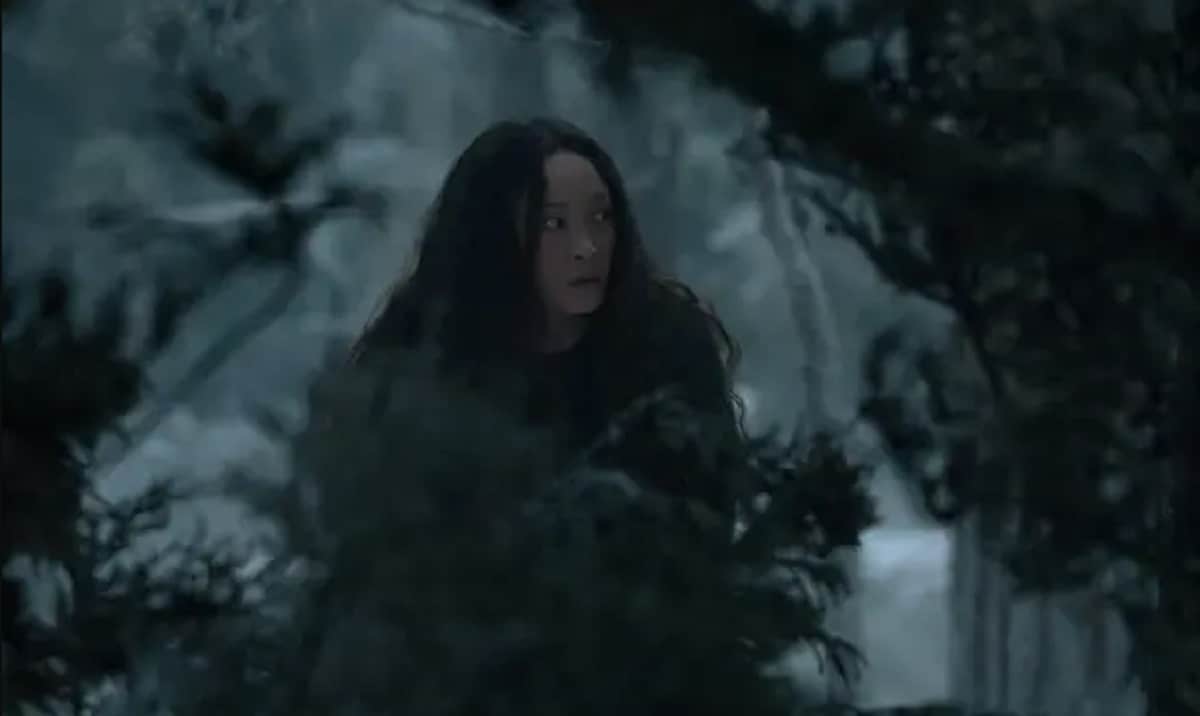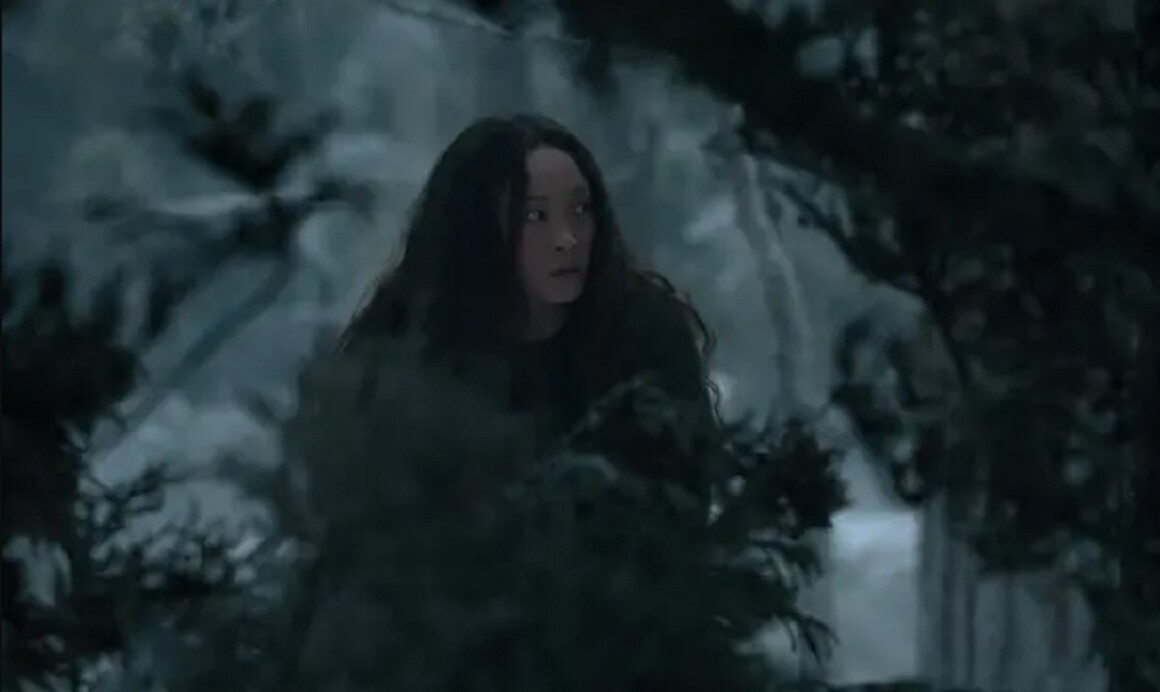 No Exit follows the story of Darby Thorne, who gets into a rehab. However, she runs away after finds out that her mother is sick. She eventually gets stranded only to be stuck with a group of people in a visitor shelter, until she finds that there is a girl kidnapped in a fan parked there. She has to find out who is the kidnapper among the group of people.
It is reported that later on, it will not only be aired on Hulu, but in Disney+ as well, makes it more accessible for the movie to be watched worldwide.
So what do we know about this upcoming thriller movie? Does it have an official release date, and who will appear in the film? Here is what we know so far about No Exit.
No Exit: When Will It be Released?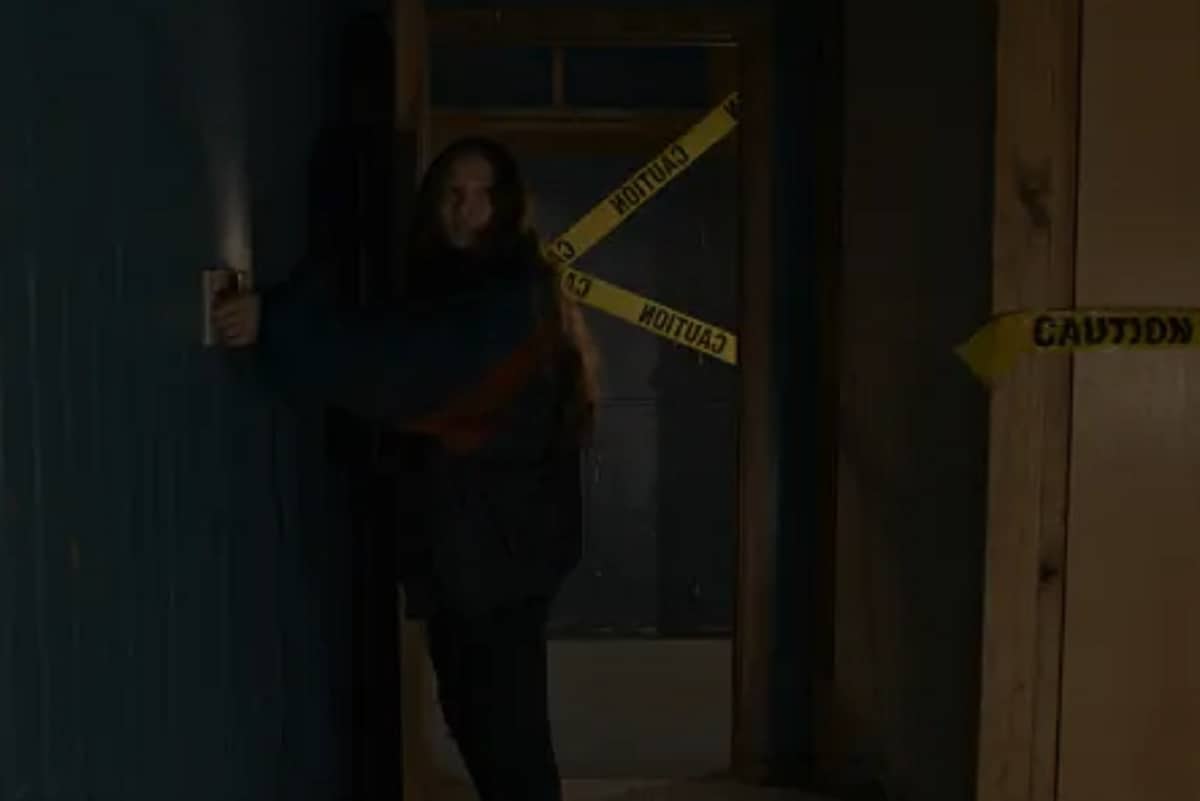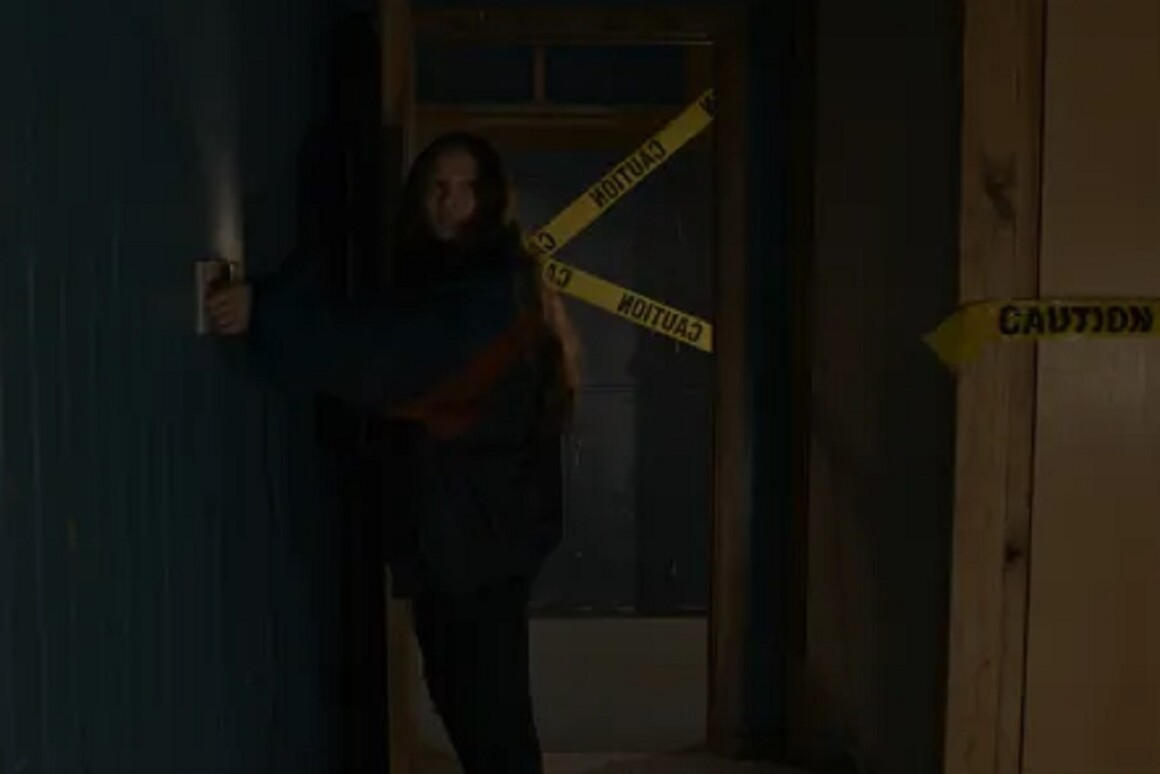 Wait no more, because 20th Century Studios has confirmed the official release date for No Exit. It is announced that the thriller film will be premiered on February 25, 2022, on Hulu (The Devil in The White City) in the United States and Japan.
Later on, it will be released internationally on Star+ (for 21 Latin American countries including Guatemala, El Salvador, Coast Rica, Colombia, Venezuela, Ecuador, Peru, Bolivia, Brazil, Paraguay, Chile, Argentina, Uruguay, Cuba, and others), and Disney+ for the rest of the world.
Originally, No Exit was meant to be released in theatres, but they changed the plan to make it available to stream on several streaming platforms.
20th Century Studios won the rights to adapt the novel by Taylor Adams on October 10, 2017. Damien Power signed the contract to direct the movie on March 12, 2019, alongside Andrew Barrer and Gabriel Ferrari who make the screenplay.
The production in New Zealand was reported to be wrapped on June 29, 2021.
No Exit: The Plot and Trailer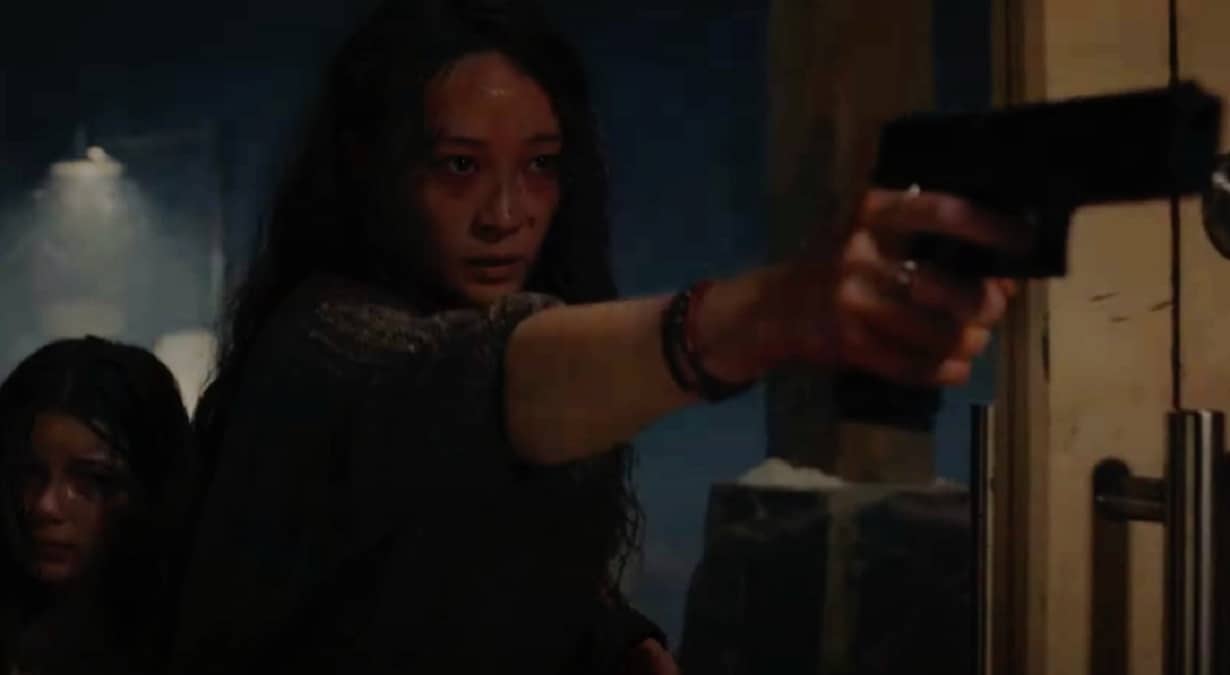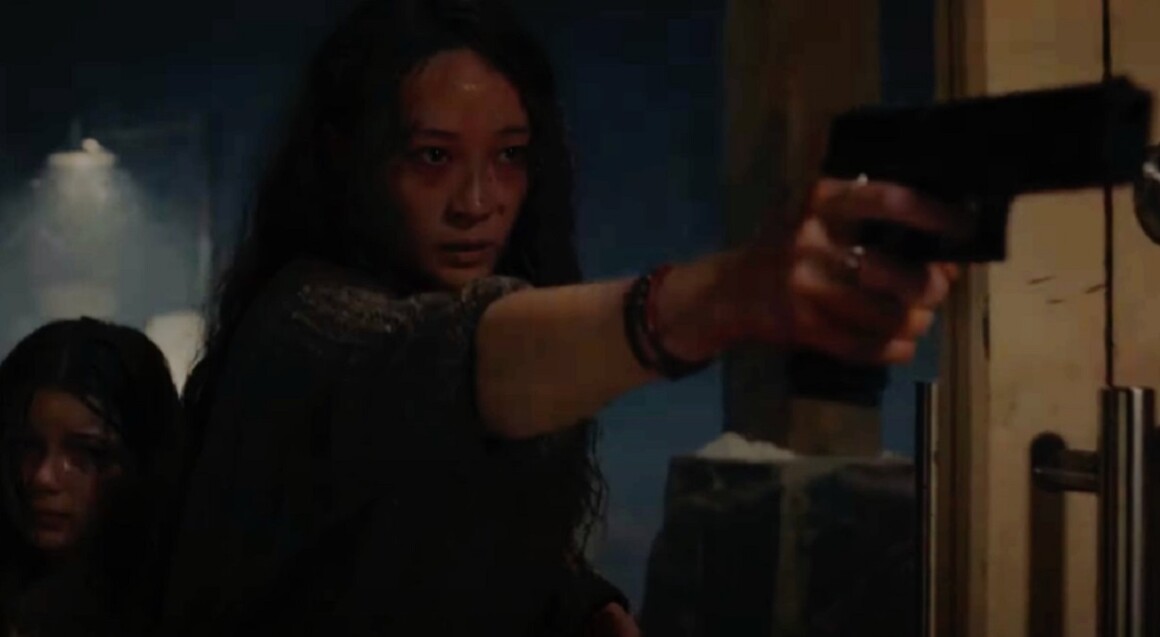 No Exit follows the story of a woman named Darby Thorne who runs away from a rehab center after she heard that her mom is in the hospital. As she drives through the snowstorm in the middle of the night, it turns out that the road is closed due to the storm. She then has to stay in the visitor center alongside a group of strangers who are also stranded there.
Although the group of people seem nice and friendly, Darby finds a girl who is kidnapped in a van. It means that someone in the group is hiding her.
Darby now has to face her fear, tries to save the girl and also finds out who the kidnapper is. However, it might not as easy as she thinks, as she doesn't know who the person is and what they are capable of.
See the full trailer down below to feel the real tension and suspense.
No Exit: The Cast
Some of the cast that will appear in the upcoming movie have been revealed. That includes Havana Rose Liu as Darby Thorne, Dale Dickey as Sandi, Mila Harris as Jay, Benedict Wall as Ron Hill, and Kirsty Hamilton as Sarah.
There will also be Danny Ramirez, Dennis Haysbert, David Rysdahl, among many others.