Exorcism movies are different kind of horror movies. There is something creepier about it. In this year, you will get another kind of movie with the title The Devil's Light.
Directed by Daniel Stamm and screenplay written by Robert Zappia, The Devil's Light is an upcoming American horror supernatural movie which is quite highly anticipated. Earl Richey Jones, Todd R. Jones, Paul Brooks, and Jessica Malanaphy serve as the producers.
Gold Circle Films is the production company, while Lionsgate becomes the company that distributes the movie. This upcoming film will star Jacqueline Byers, Virginia Madsen, and Ben Cross.
Denis Crossan will serve as the cinematographer, while the music will be done by Nate Wonder and Roman Gianarthur. Tom Elkins will do the Editing.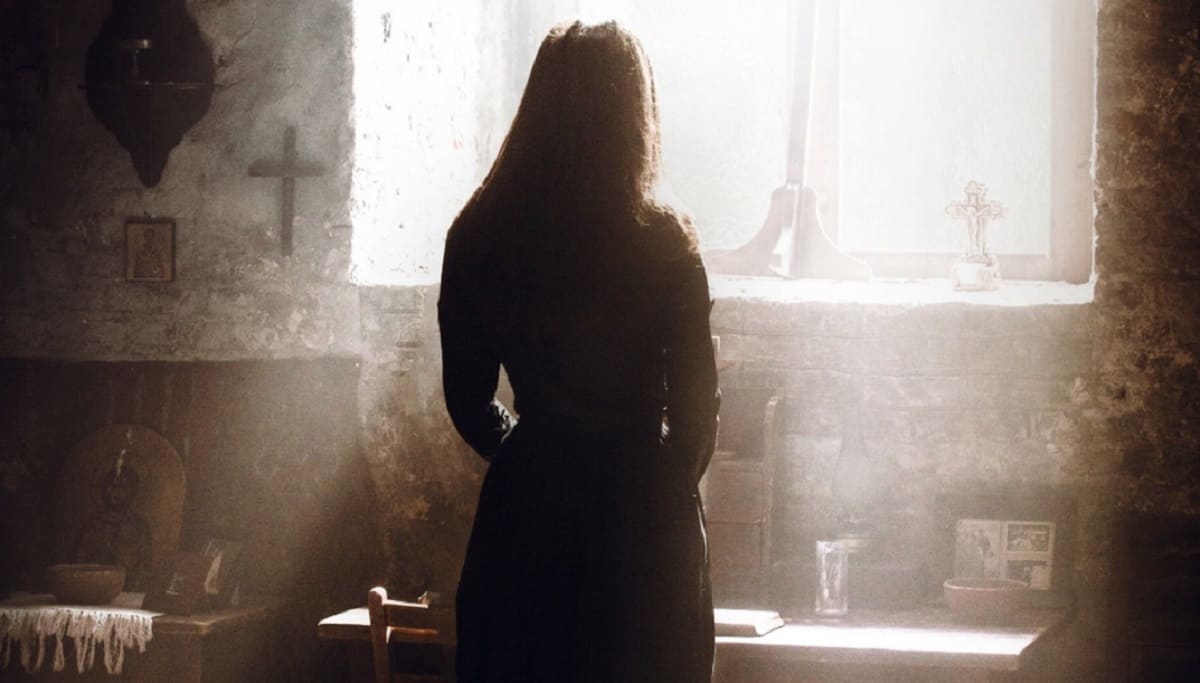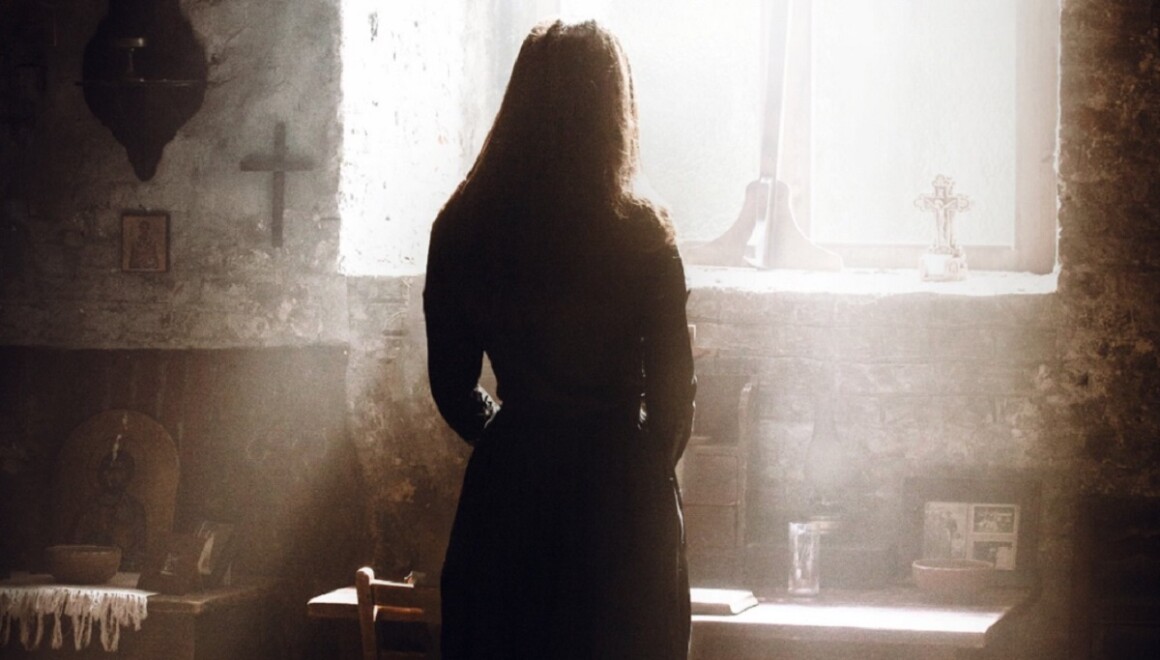 The movie will follow the story of a 25-year-old Sister Ann, who believes that she has a fate to perform exorcisms. However, there are institution's traditions that sisters cannot perform exorcisms, instead only priests allowed. Until one day, a professor knows that she has a gift and gives her training sessions to do exorcism. Along through her journey, Sister Ann has to deal with evil demonic spirits that test her true abilities to fight devils.
Kind of reminds us to Conjuring and The Exorcist, this upcoming movie will give us something new, since the lead role will be a nun instead of a typical priest—although hopefully, it will be much better than The Nun.
There are just few details that have been revealed regarding The Devil's Light, probably because the release date is still quite far away. Nonetheless, here is what we have gathered so far about the movie, regarding the release date, the plot, and the cast. Read more to find out!
The Devil's Light: When Will It be Out?
Although we still need to wait for quite a while, it has been officially announced that The Devil's Light will be premiered on October 28, 2022.
The production first started in spring 2020 in Sofia city, Bulgaria. Originally, it was planned to be released on January 8, 2021, but then it got delayed and will hit the theaters on February 11, 2022, most likely due to the COVID-19 pandemic. It then got pushed back again to October 28, 2022, in the theaters. Hopefully, this time it will not be postponed anymore.
The creators who have always planned to release this movie theatrically, probably becomes the main reason why it keeps getting delayed, all thanks to COVID-19 pandemic.
The Devil's Light: The Plot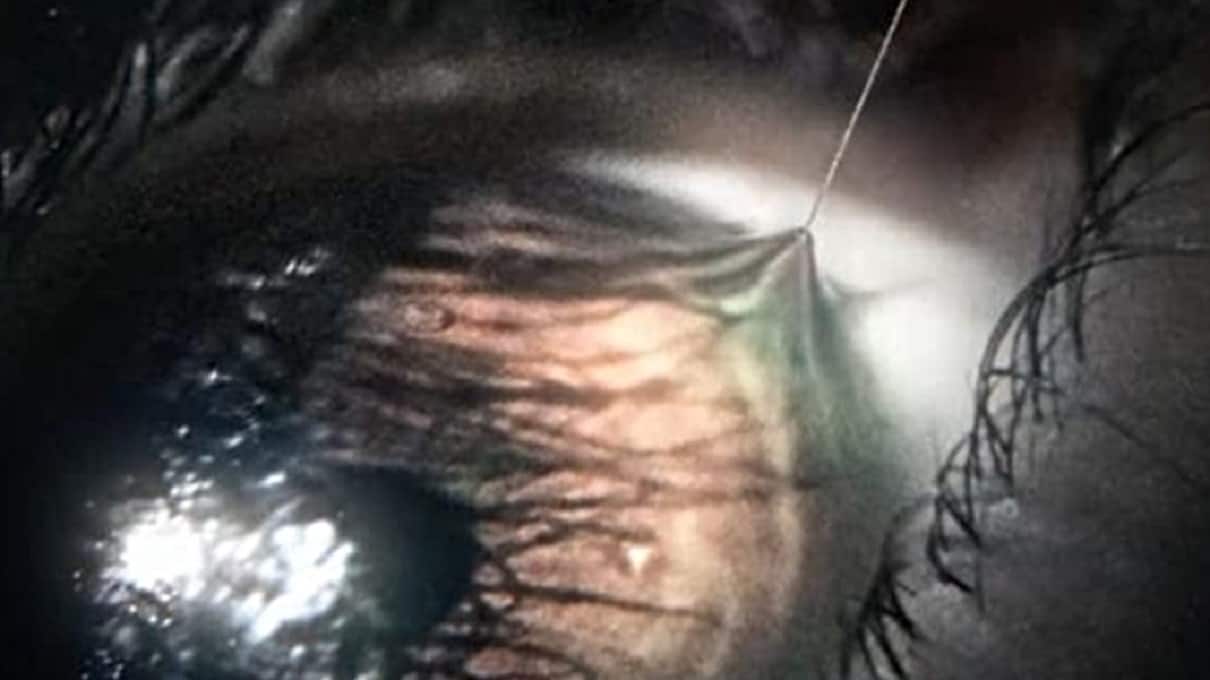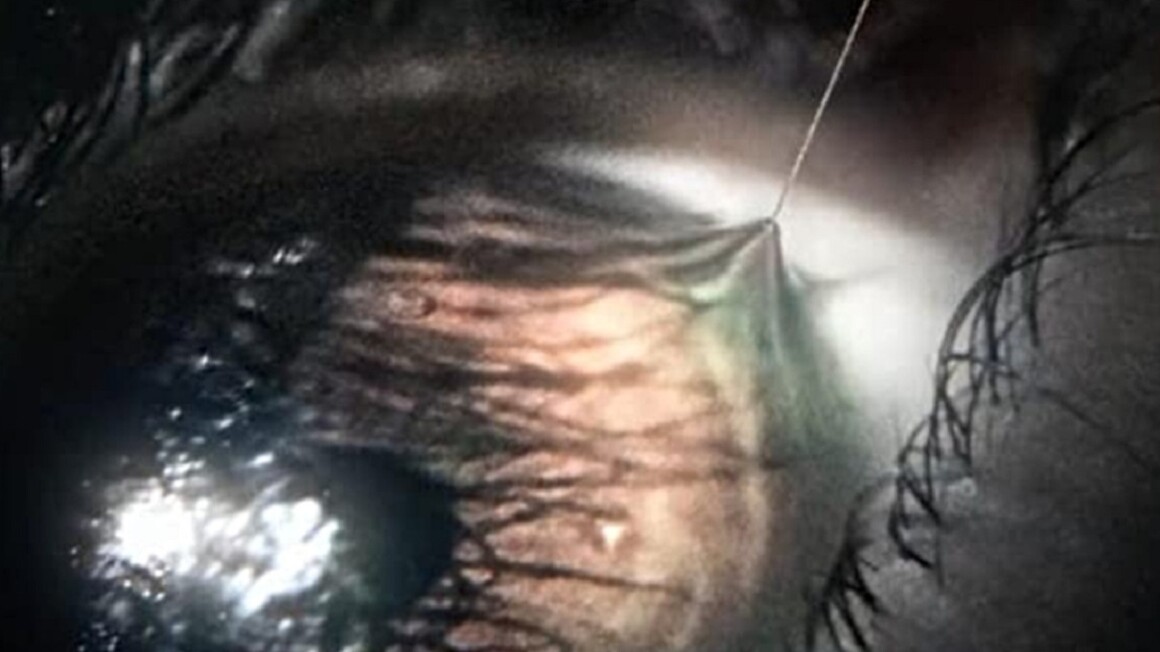 As it has been stated before, The Devil's Light will revolve around a passionate nun named Sister Ann, who believes that she has the power and the ability to perform exorcisms. Unfortunately, religious organization which gives the training for proper exorcisms, only gives the knowledge to priests, so it makes women like Sister Ann impossible to be able to have the knowledge about exorcisms.
Until one day, Sister Ann meets Dr. Peters who wants to help her practice her skill to perform exorcisms. Through the training, Sister Ann meets one of the school's most disturbed patients and fight demonic evils, which much more powerful than she ever imagined. Her interactions make her realize that she has a potential as an exorcist.
No matter how interesting the plot is, sadly there hasn't been any announcement regarding the official trailer yet. It might be revealed a little bit later, before the movie will be released at the end of this year.
The Devil's Light: Who Will be The Cast
There are some names that have been announced will play in the upcoming movie The Devil's Light. That includes Jacqueline Byers as the titular character Sister Ann, a nun who aspires to perform exorcism.
There are also Virginia Madsen as Dr. Peters, Ben Cross as Cardinal Matthews, Colin Salmon as Father Quinn, Christian Navarro as Father Dante, and others.