The sister of Sherlock Holmes is back again in action. This year, Netflix will come up with the sequel, Enola Holmes 2.
Enola Holmes is a mystery crime British movie released on September 23, 2020, on Netflix. Directed by Harry Bradbeer, it is based on the young adult fiction novel with the title The Enola Holmes Mysteries: The Case of the Missing Marquess by Nancy Springer.
The first movie gained a very positive review from critics and audiences, thanks to its story as well as Millie Bobby Brown's performance in the film. It also became one of the most watched original Netflix movies, with approximately 76 million households watch it over the first four weeks of its release.
No wonder, it receives relatively good score from some platforms. IMDB gives the movie 6.6 out of 10 scores, while Rotten Tomatoes gives it 91% critics' review and 70% audience score.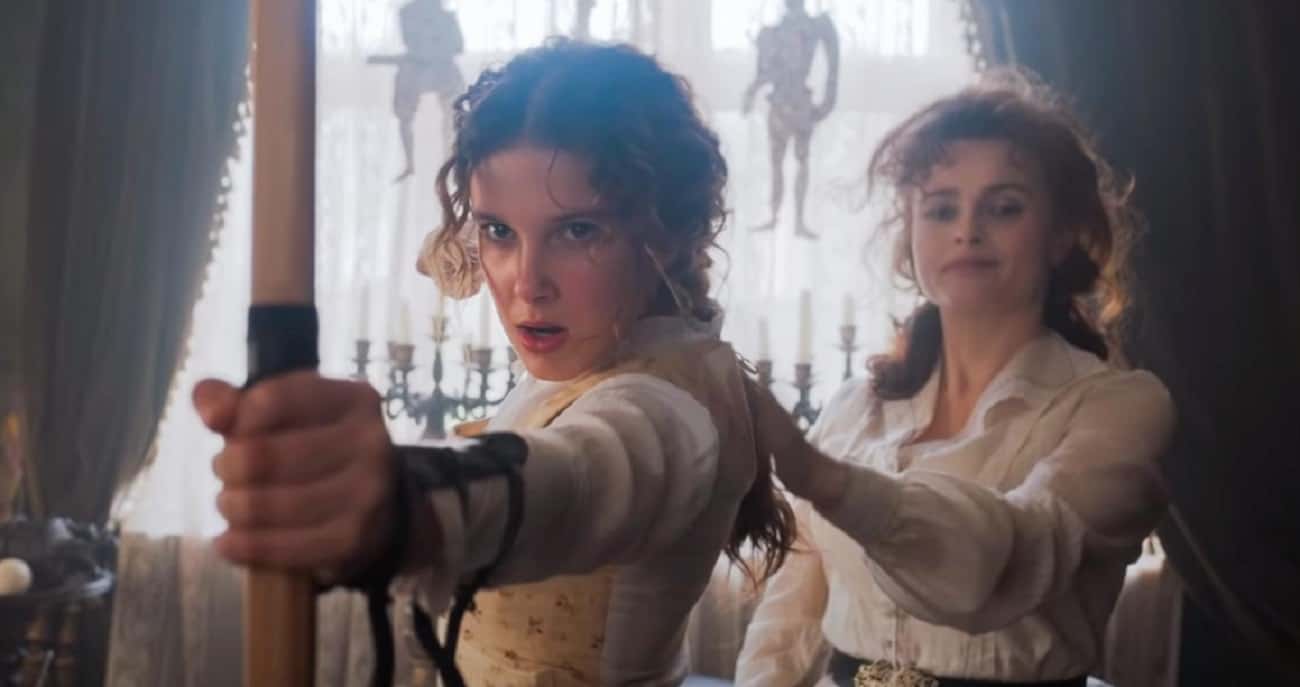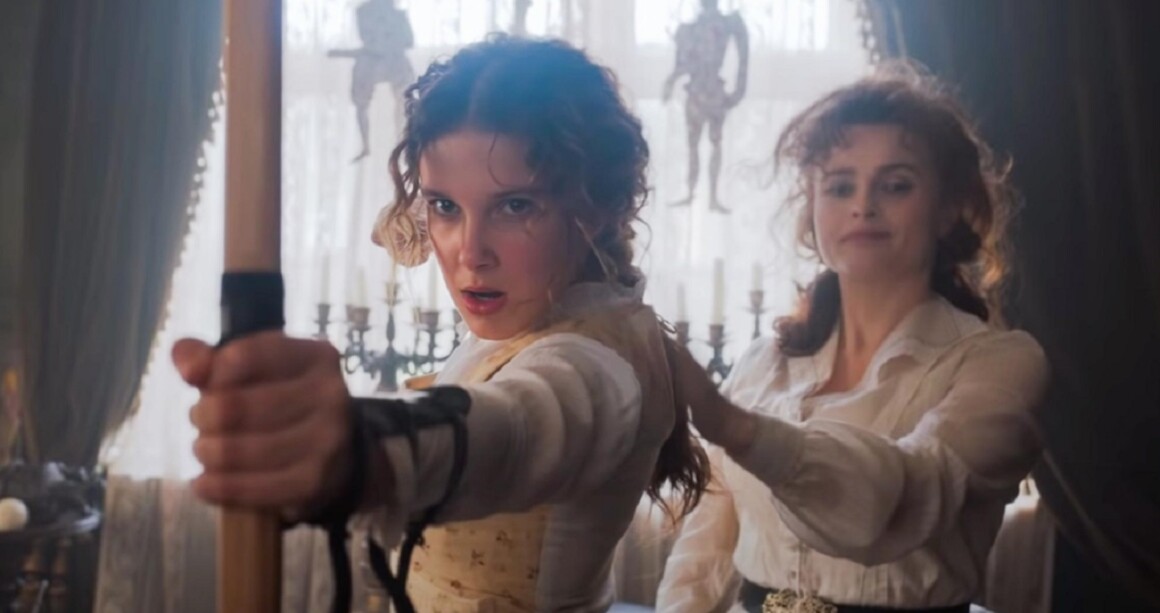 Enola Holmes revolves around the titular character who is the sister of the famous detective Sherlock Holmes. Enola travels to London in the effort to find her missing mother. Little did she know, she ended up dealing with thrilling adventure alongside a runaway lord.
So with that kind of success—and considering that there is still another book to adapt into screen—when will we see Enola Holmes 2?
Enola Holmes 2: Release Date
Although Netflix (Mindhunter Season 3) hasn't officially announced the release date of Enola Holmes 2, they have announced that the filming process has been officially wrapped up, after began the filming in October 2021.
Looking at the first movie, we can predict that Enola Holmes 2 will follow the same timeline. It probably will be released sometimes in the mid of 2022 at the earliest.
Enola Holmes 2: The Plot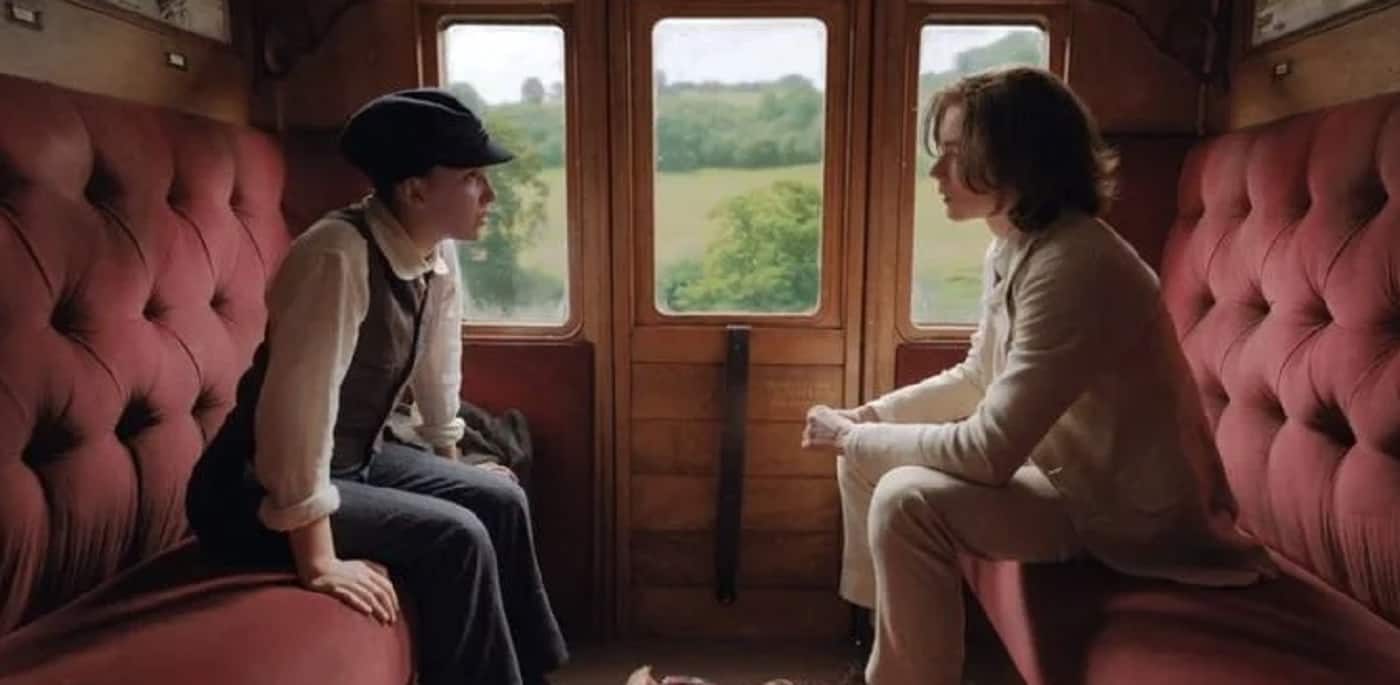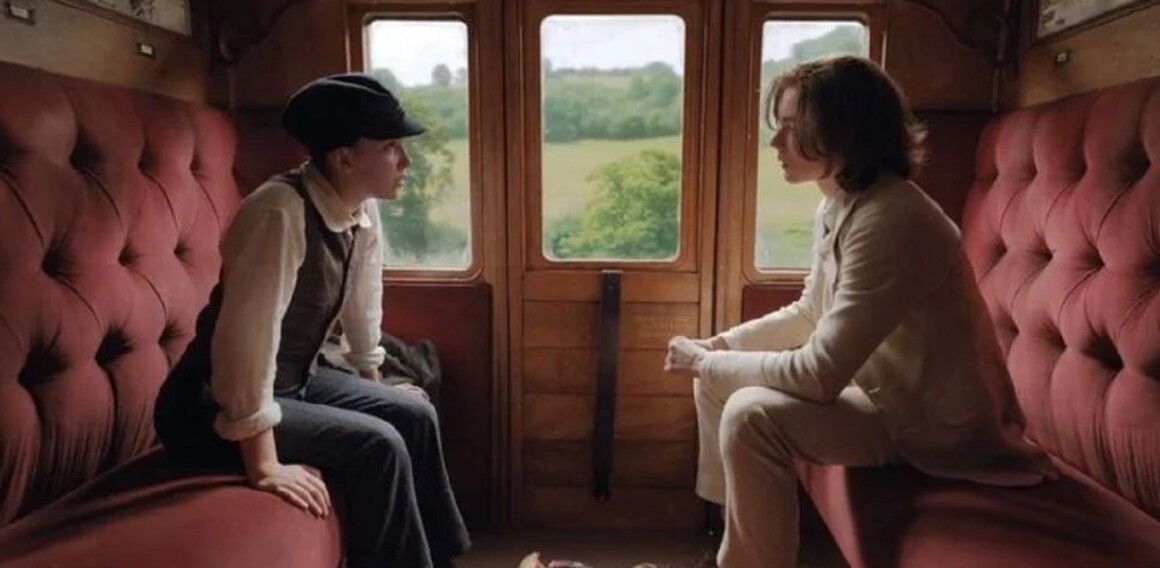 Netflix hasn't revealed the official plot for Enola Holmes 2. However, we can get a clue of what will happen in the sequel from Nancy Springer's second novel with the title The Case of the Left-Handed Lady. Instead of looking for her mother like in the first movie, Enola Holmes 2 will see her looking for a missing young girl who has talent in drawing.
At the end of the first movie, we can see that Enola said goodbye to Tewkesbury and reunited with her mother Eudoria, before she left again to fight for women's right. Enola is now under the guardianship of her brother Sherlock Holmes, and now she is free to explore London as an amateur detective. Pick things up from where it left off, it serves as a way for her to have a new adventure in Enola Holmes 2.
Enola at first will discover a hidden collection of charcoal drawings which belong to Lady Cecily. Lady Cecily is the talented girl who is missing without a trace. Enola will try to find the girl without compromising her hidden identity.
There is no trailer yet for Enola Holmes 2, so we cannot know exactly how the story is going to be. However, Netflix on its official Twitter account has given us the sneak peek that shows that the filming has been wrapped up. In the short video, we can see how the cast and the crew hug each other to celebrate the ending of the shooting process.
To know more about the full storyline and the plot, we have to wait for further information from Netflix or the creators, or wait for the official trailer to be released. Until then, if you cannot wait to know what will happen, you can read the original novel where Enola Holmes 2 will be adapted from.
Enola Holmes 2: Who Will Return?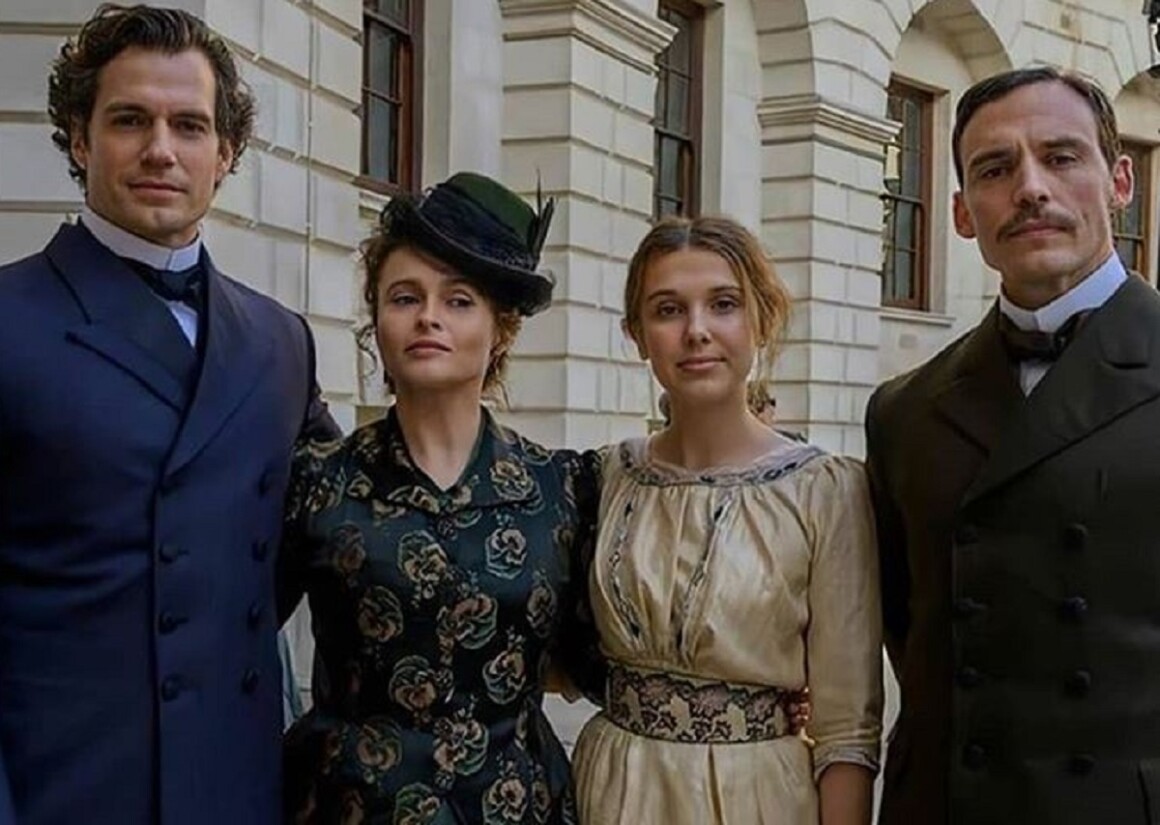 In the sneak peek video that shows the end of the filming process, we can see that Millie Bobby Brown (who is well-known for her role in Stranger Things) will reprise her titular role as Enola Holmes. Henry Cavill is officially will return in Enola Holmes 2 as well as Sherlock Holmes.
Has developed a love feeling towards Enola in the first movie, Tewkesbury has been confirmed will be played again by Louis Partridge.
Sam Claflin will be back again as Enola's strict brother Mycroft and Helena Bonham Carter (who plays as Belatrix Lestrange in Harry Potter) will be their mother, Eudoria.
Adeel Akhtar most likely will return as Lestrade and Susie Wokoma as Edith.
The cast who might not return including Hattie Morahan as Lady Tewkesbury, David Bamber as Sir Whimbrel Tewkesbury, Frances de la Tour as The Dowager, and Fiona Shaw as Miss Harrison, as Enola will embark a new journey in Enola Holmes 2.