Fans probably shouldn't get their hopes up for ParaNorman 2, since the possibility for the sequel is bleak.
Similar to Coraline, ParaNorman is a mystery stop-motion animated movie that is a massive hit because of its dark horror story but also brilliant at the same time.
ParaNorman is the story of a kid named Norman who can see and speak with the ghosts. Because of that, he becomes left-out and people see him as a freak. But also thanks to his ability, he gets an unforgettable adventures, from running away from the zombies to communicate with a witch who curses their small town, and therefore he saves the people in the town.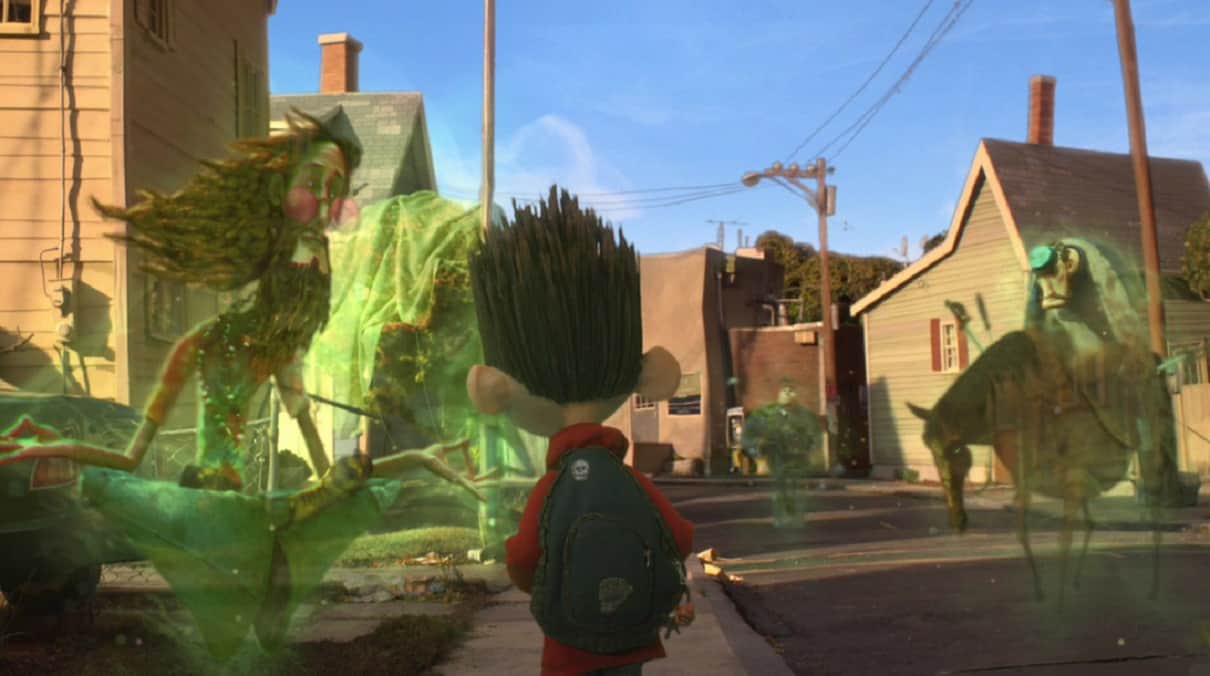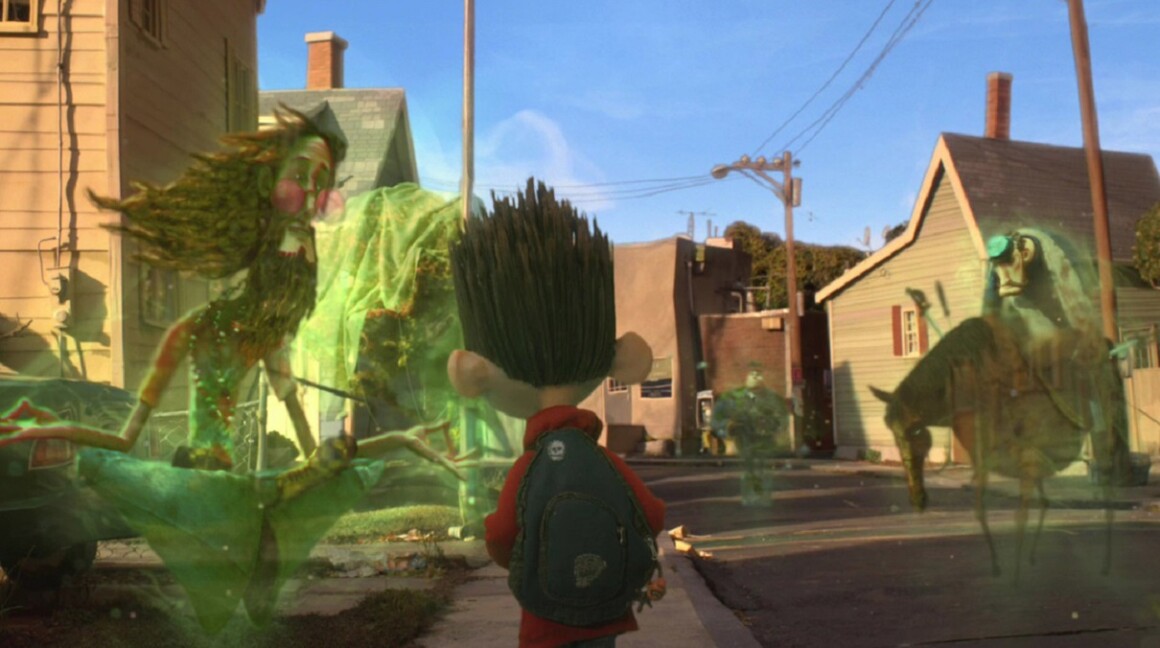 Released in 2012 by Laika animation studio, ParaNorman successfully won 19 awards including EDA Award for Best Animated Feature Film, and nominated in 46 awards including Oscar for Best Animated Feature.
Directed by Sam Fell and Chris Butler, ParaNorman receives 7.0 out of 10 scores from IMDB. It also gains praises and positive reviews from both viewers and critics.
With that kind of feedback, no wonder people are hoping to see ParaNorman 2, although up until now there is nothing on the horizon.
ParaNorman Recap
But what ParaNorman is about?
In the city of Blithe Hollow, a kid named Norman Babcock has the ability to see and communicate with the ghosts. Because of that ability, everyone sees him as a freak and no one wants to be his friend, except this one kid, Neil, who believes that Norman's ability is real.
One time, when Norman is watching a movie with her grandmother, she asks Norman to tell his dad to turn on the heater because her feet are cold. When Norman says that to her father, everyone is shocked, and tell Norman that her grandmother has passed away.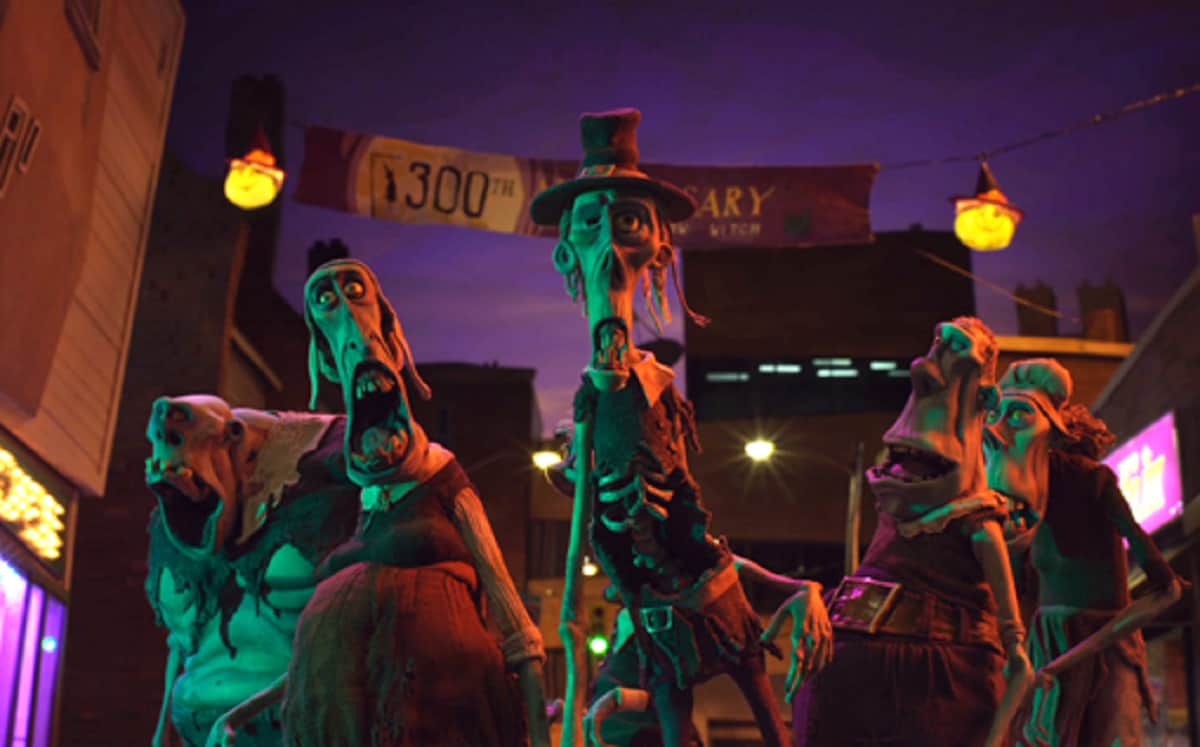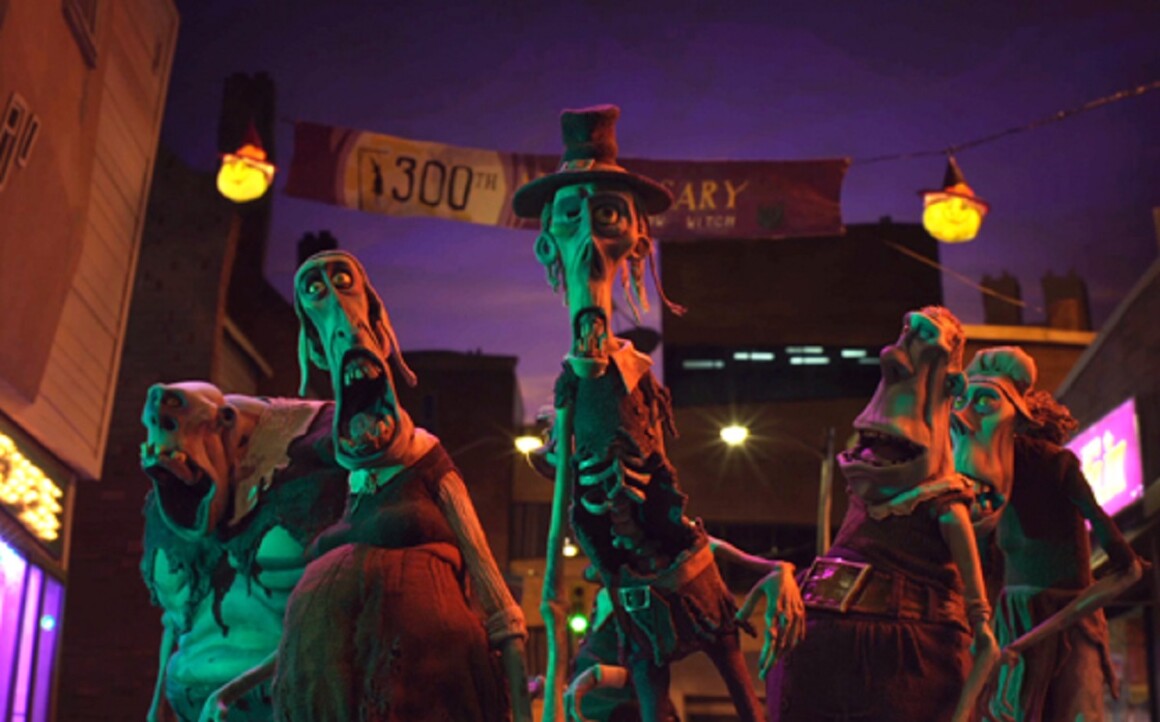 Until one day, Norman's uncle told him about an annual ritual to protect the town from Witch's curse, and ask Norman to do the ritual. But things go wrong, and instead Norman wakes seven zombies who chase him down to the town.
It turns out that the seven zombies are people who years ago wanted to execute a little girl who was accused of being a witch. The little girl went furious and cursed the seven people into zombies—as well as cursed the town.
Long story short, Norman tries to talk to the witch to stop the curse and not holding her grudges. He did it, and the witch lifts the curses. The zombies are now free to go to the other side, and the town is no longer cursed.
This is such a happy ending, but audiences are still waiting for more and new adventures in ParaNorman 2.
Will There Ever be ParaNorman 2?
But will the creators make ParaNorman 2?
Up until now, there hasn't been any hint that they will move forward with the sequel or even make a spinoff story.
The cast of Norman, Kodi Smit-McPhee, admitted that the animation studio Laika most likely will move forward with new original stories instead of relive the previous movies.
He also says that he is not sure that we will ever see ParaNorman 2, and instead, expect that we will see other brilliant and amazing new movies from Laika.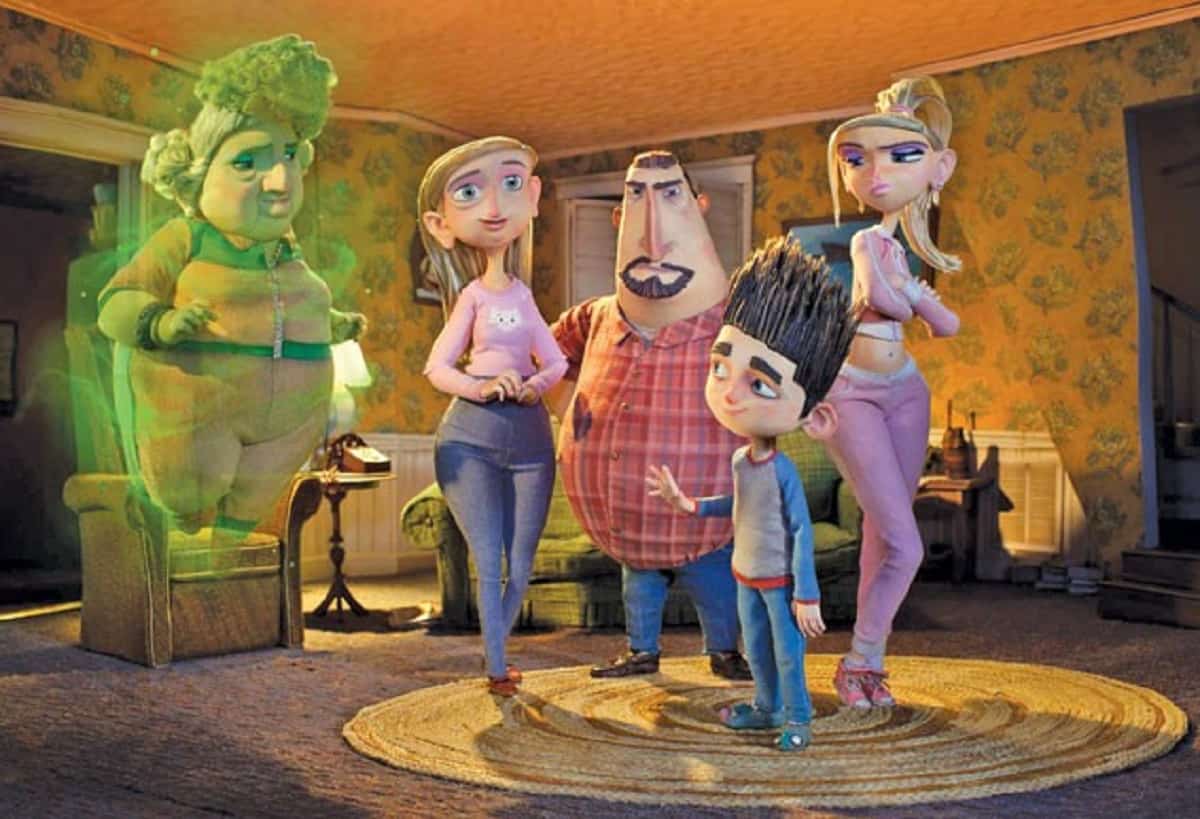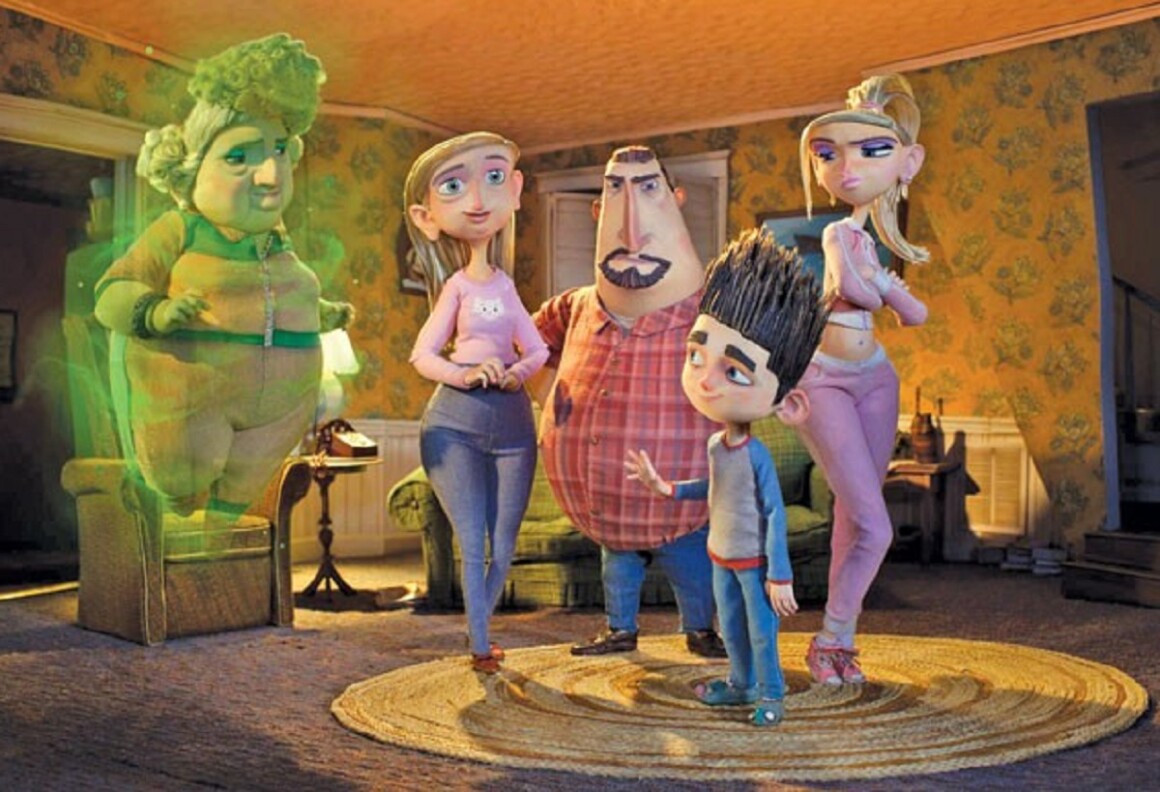 The Casts
There are some incredible casts behind the success of ParaNorman. They are Kodi Smit-McPhee as Norman Babcock, Casey Affleck as Mitch, Tucker Albrizzi as Nel, Anna Kendrick as Courtney, and Christopher Mintz-Plasse as Alvin.
There are also some casts like Leslie Mann and Jeff Garlin as Sandra and Perry Babcock respectively, John Goodman as Mr. Prenderghast, and other actors and actresses.
Where to Watch
Although it is very unlikely for us to ever see ParaNorman 2, you can still watch ParaNorman on Netflix. You can also purchasing or renting it on Amazon Instant Video, Vudu, iTunes, or Google Play.