Since the second movie didn't work so well, we cannot put our hopes up for Independence Day 3. But never say never.
Independence Day franchise follows the story of an army of alien (Stranger Things) who attacks the earth with its giant spaceship. US President, brilliant pilot, and other people are working together to save humankind from alien attacks that vanishes the earth on the 4th of July (the United States' Independence Day—from where the movie gets its title).
Premiered in 1996 and directed by Roland Emmerich, the first Independence Day was a massive success. With a budget of US$75 million, it successfully earned US$817 million. It won 35 awards including Oscar for Best Effects, Visual Effects, and nominated in 35 award, also including Oscar for Best Sound.
The first movie is played by Will Smith, Mary McDonnell, Margaret Colin, Randy Quaid, Jeff Goldblum, Bill Pullman, Judd Hirsch, and others.
Want to continue the success, twenty years later, Roland Emmerich again directed the second movie, Independence Day 3: Resurgence. Unfortunately, the second movie wasn't as successful as the first one. It is such a shame that the second movie kills Will Smith's character, which probably let the viewers down.
As a result, with a budget of US$165 million, it only earned less than US$400 million. It doesn't win many awards, and even Rotten Tomatoes blatantly gives this movie 30% critics review and 30% audience score. Oof.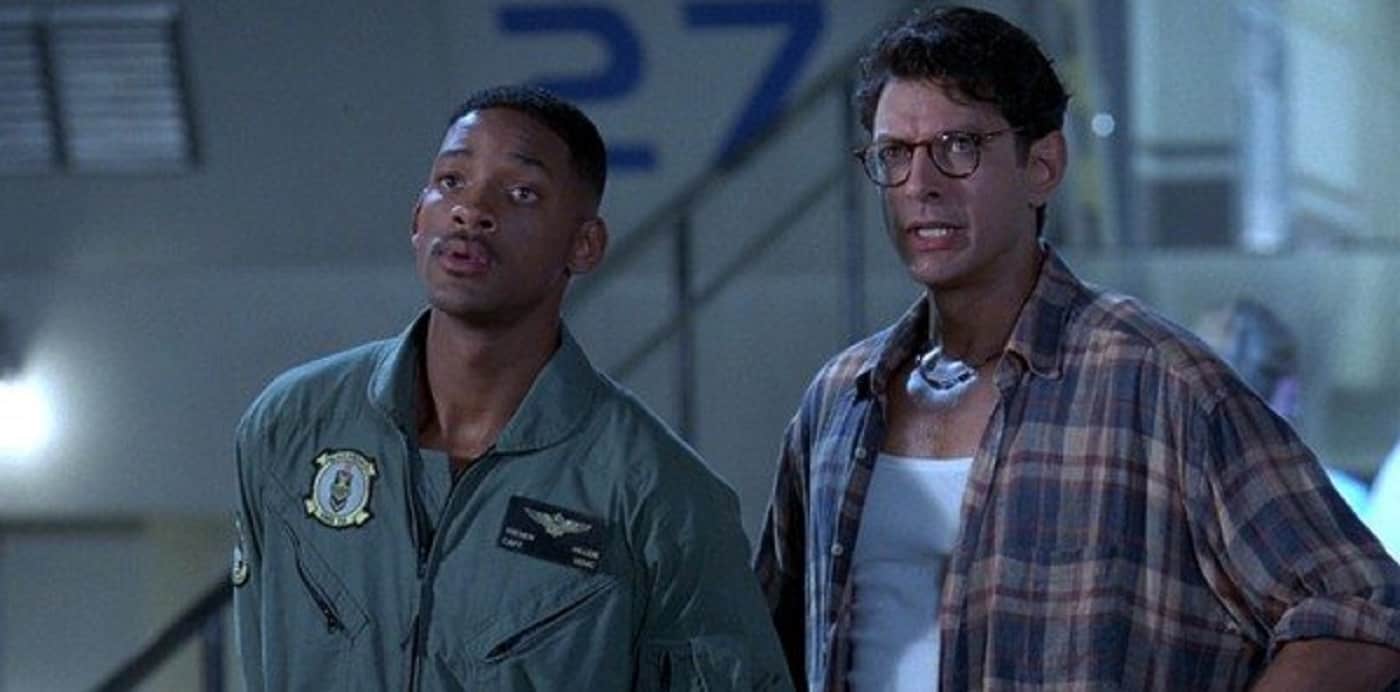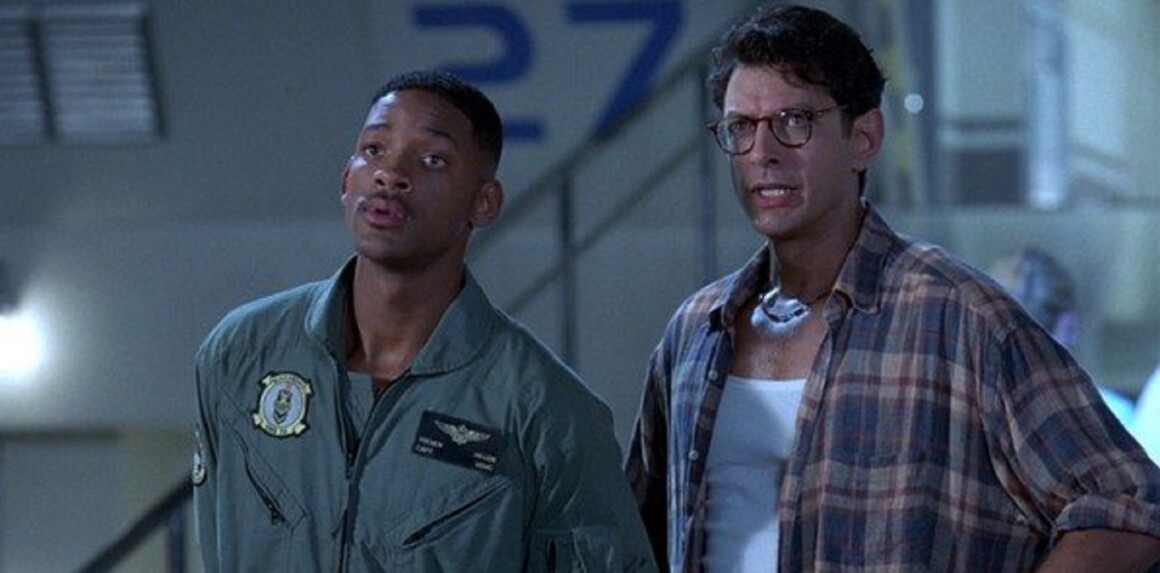 Independence Day 2 Quick Recap
Before we're moving on to Independence Day 3, let's see what happens in the second movie.
Independence Day: Resurgence set 20 years after the first movie. After in the first movie alien's invasion is defeated, United Nations (UN) make a defense system against alien called Earth Space Defense (ESD).
When everyone thinks it was over, it is actually not. The alien who survived from the first movie sends a call for help to their fellow aliens. Then the attack comes again, even bigger than the first one.
A huge spaceship with a more advanced technology penetrates into the earth, along with the queen. It is very hard to kill them since they have this Nano shield that can protect them from shootings.
They want to take back a white sphere that belongs to them, but they failed. Long story short, the military successfully kills the queen, and in an instant each and every of the alien being pulled out of the earth by the other queen. The earth is, once again, being saved.
The white sphere is left on earth, and it can help mankind to achieve new weapons and technology, just in case they have to fight the aliens, again.
Why 'Independence Day: Resurgence' Fails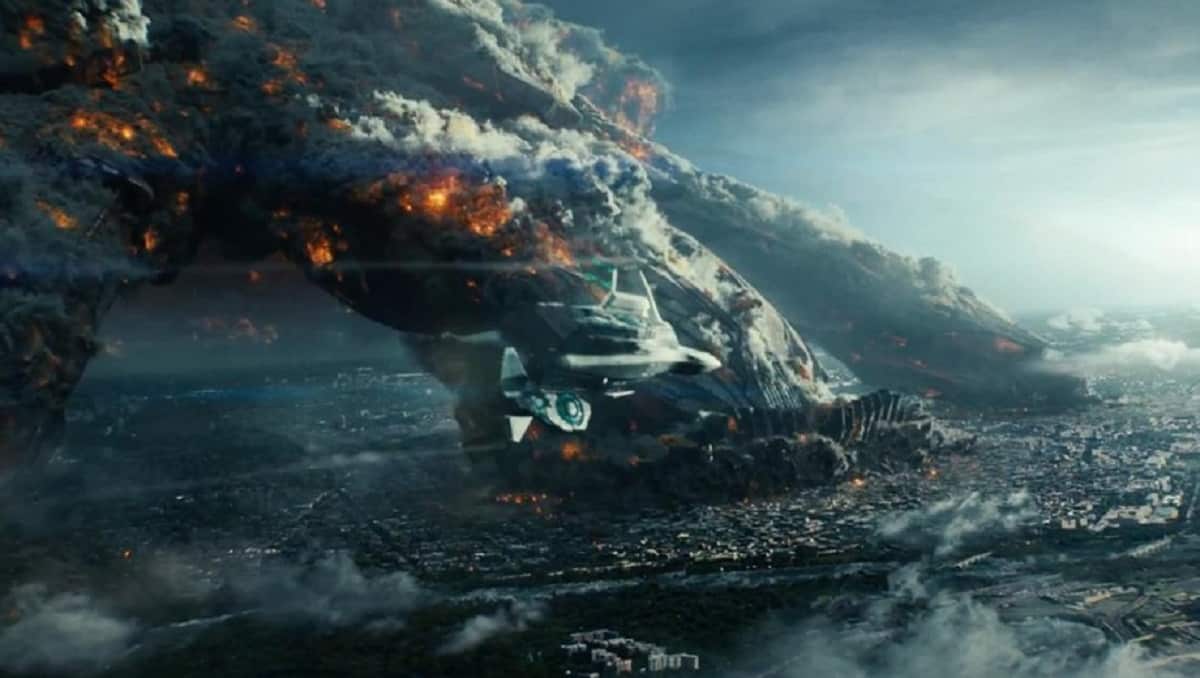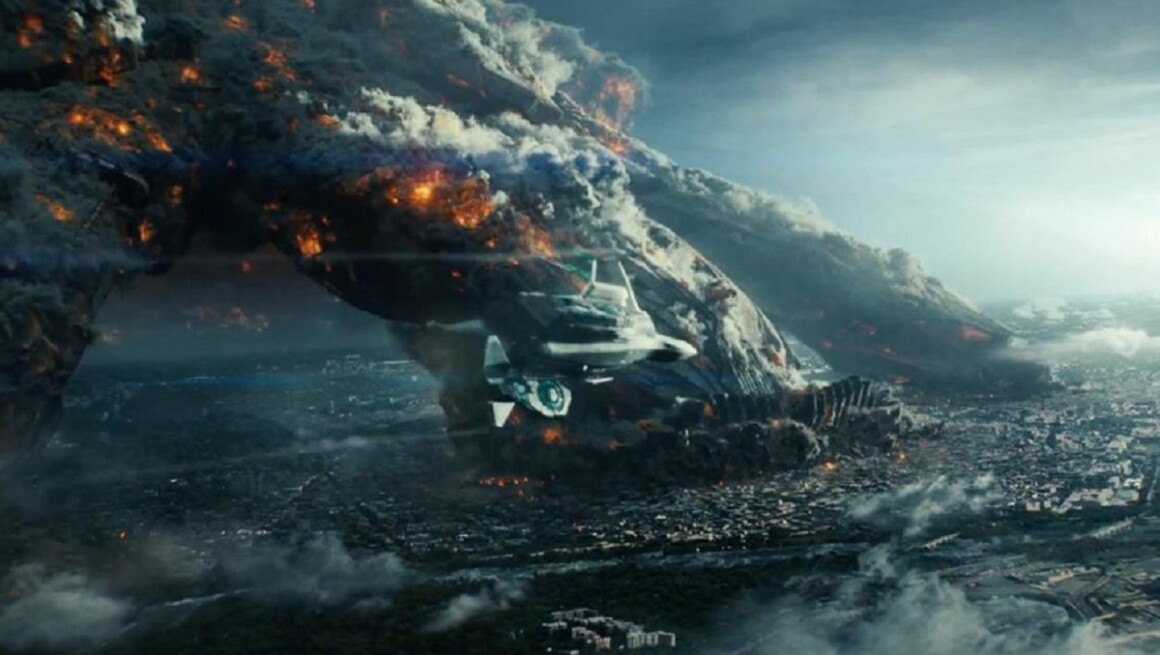 Why does the second movie fail? What is wrong with it? Well, we can assume that in 2016, there are already so many alien movies out there—unlike in 1996—and therefore, you need to bring something new to the table, that sadly the second movie didn't deliver. There is no uniqueness in the story, and sort of like only repeat the story in the first movie.
The absence of Will Smith's character can also be the reason why the enthusiasm is not as much as the first movie, although there are also great names in the second movie. The reason of Smith's absence is reported because they see Will Smith is "too expensive".
With the second movie's experience in mind, will there be Independence Day 3? Even if there will be the third movie, do we need to wait another two decades?
Will There be Independence Day 3?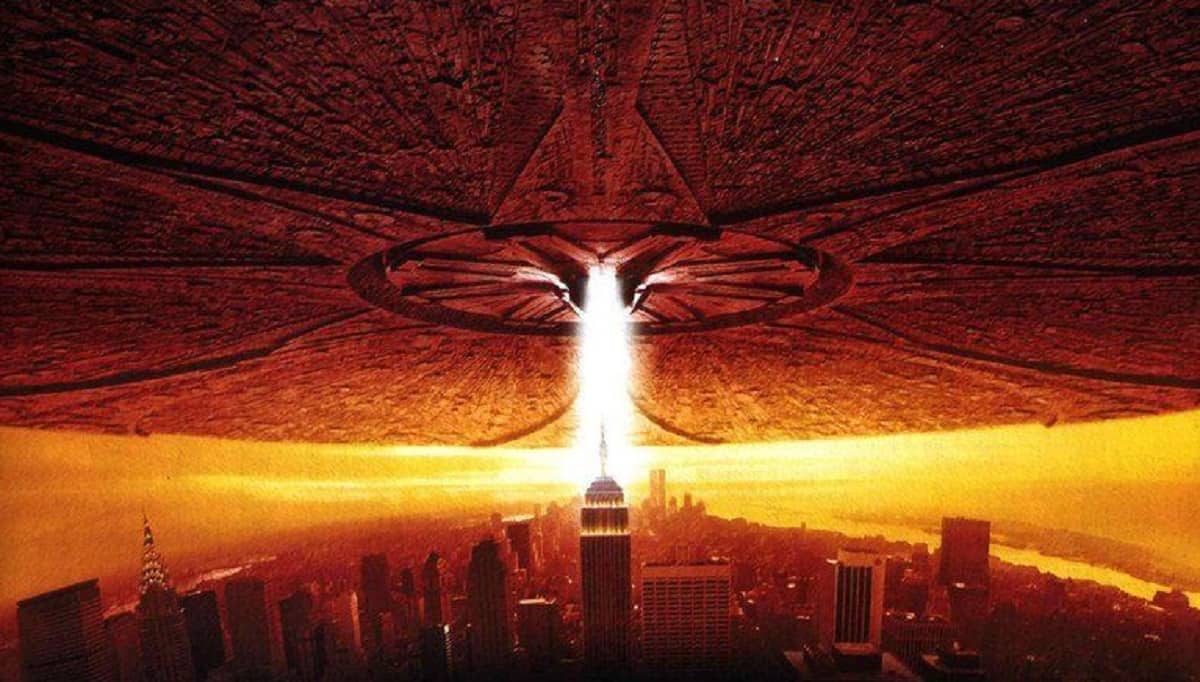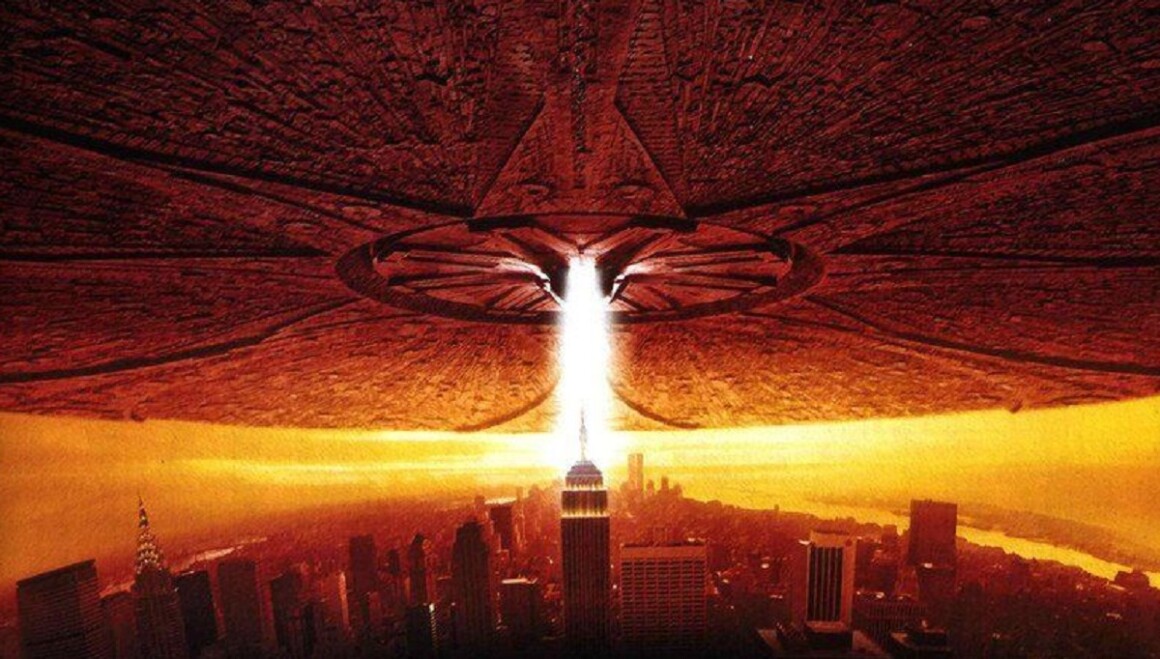 So will they be moving forward with Independence Day 3?
Five years after the second movie was released, Roland Emmerich says that it can be the perfect time to continue the story, considering that now Disney has a streaming platform that can be the option to release the movie. He even says that it doesn't have to be a movie, arguing that TV show can also work for Independence Day 3.
He admitted that when they did the second movie, they already had the third movie as well, which more relates to the first movie. We cannot know for sure when it will happen, but it seems like the creators are not in a rush for Independence Day 3. So don't hold your breath.