The odds of the Coraline movie having a sequel are 50-50. Since 2009, fans have been waiting for Coraline 2 even a hint and updates. Fortunately, we might just happen to have information for the upcoming sequel.
Some may remember Coraline, a stop-motion film centered around the titular girl who stumbles upon a parallel world that looks beautiful on the surface but turns out to be a lot less fun than it seems. After all, the film is a dark fantasy which is a genre that includes fantasy focuses darker themes compared to other genres. Regardless, Coraline left a strong impression on a lot of people, which makes it no surprise that quite a number of people have expressed interest in a potential follow-up since its release.
The original film, which was released in 2009, has become a favorite of many people. But wait, are the chances of Coraline 2 slim? And if so, when will we receive official confirmation about it?
Henry Selick, director for animated horror films mixed with fantasy thrillers, in his opinion Coraline is a film that is indeed unique in every aspect and to this day, people talk about it.
The film is directed by Henry Selick and is based on the novel of the same name, Coraline in 2002. The novel was written by Neil Gaiman. Coraline is an American animated horror film where the basic and most important aspect is the house.
Without further ado, let's dive into this article to find out more about the sequel to Coraline, which is Coraline 2.
Coraline 2: Will There Be Any Sequel of Coraline?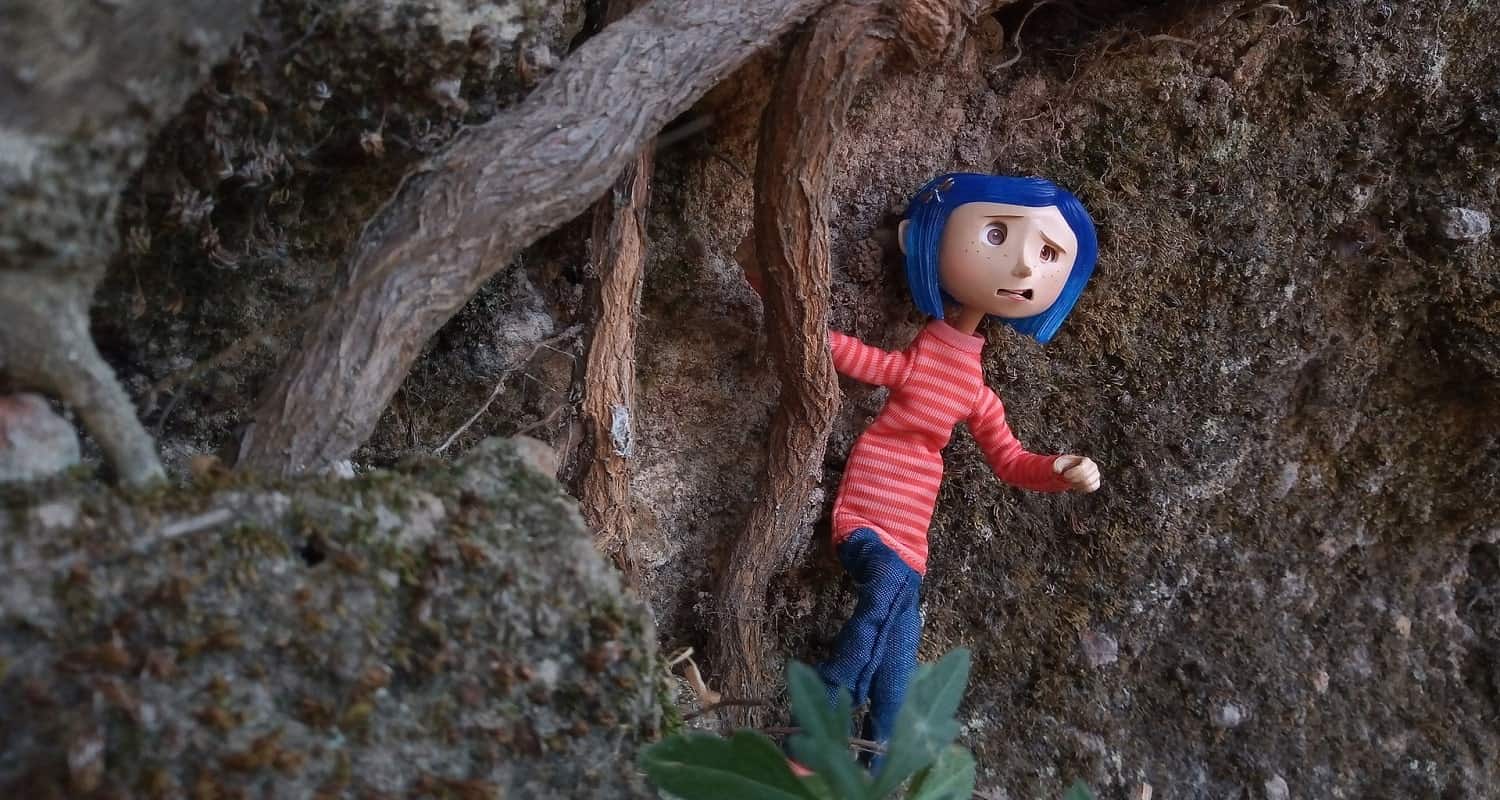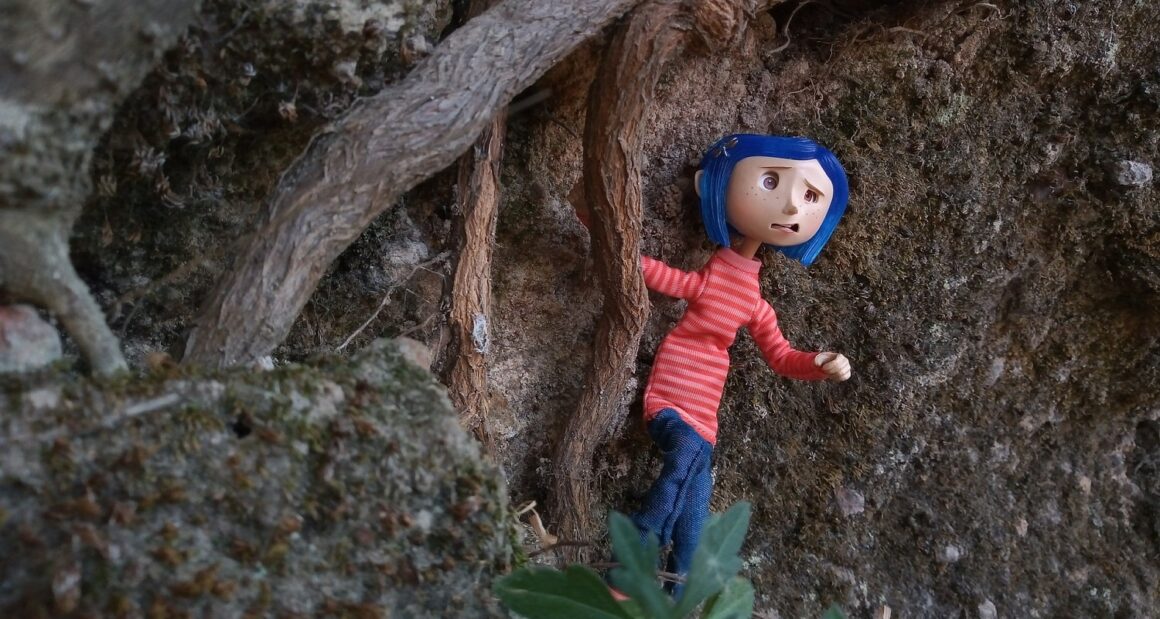 Fans who have watched the American animated horror family film Coraline are waiting for the announcement of a sequel. There have been several questions from fans and viewers on various social media platforms such as Twitter about Coraline 2.
Well, there has been no announcement regarding the release of Coraline 2. So, the release date is not yet known. Neil Gaiman, the author of the novel Coraline, did not write anything about the sequel. This is because he is waiting for a great story that is as good as Coraline. That's also why Coraline 2 isn't final yet.
Looking beyond Neil's stance, ScreenRant includes that there's also another reason for fans not to get their hopes up. The 2009 film was produced by Laika and was actually the studio's first feature, and in 2016, president and CEO Travis Knight ruled out a sequel for one of their projects during an interview.
While this may be disappointing, maybe he'll reconsider if Neil writes a new book that's ready to be adapted.
Fans might be furious to learn that there is no announcement regarding the release of Coraline 2. But that's the harsh reality. We can only hope and pray for the arrival of a sequel. We hope Neil Gaiman finds and writes a great story and announces the news of the launch.
Coraline 2: Possible Cast Member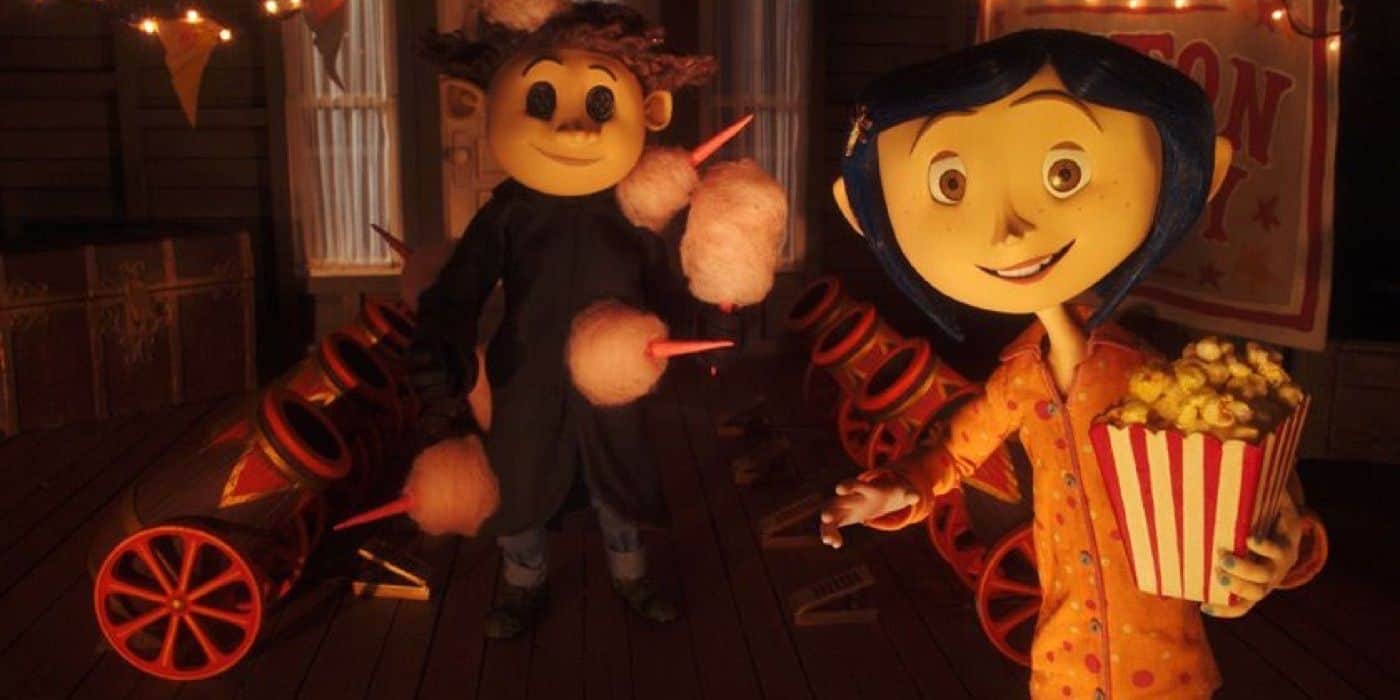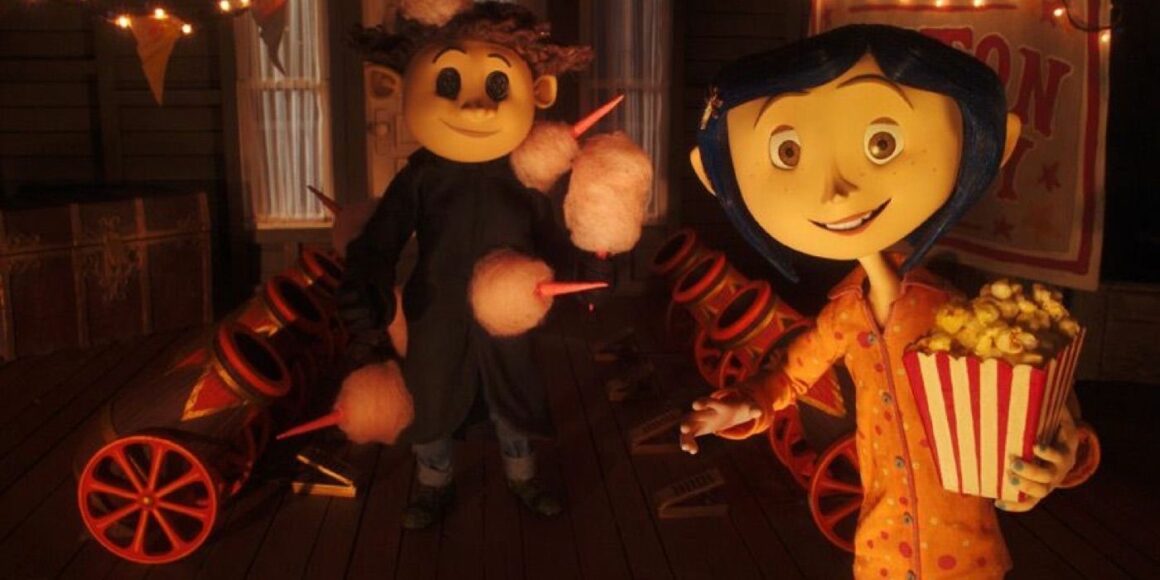 Several well-known American actors have played their roles in Coraline. The following is a list of amazing actors; Dakota Fanning, Teri Hatcher, Jennifer Saunders, Dawn French, Keith David, and Ian McShane. These actors have played their respective roles as Coraline Jones, Mel Jones, April Sprink, Mirium Forcible, and Sergei Alexander BForcible. There are also other support actors whose contributions in Coraline are no less amazing than the contributions of the above mentioned.
Coraline: The Plot of The Animated Horror Film In Brief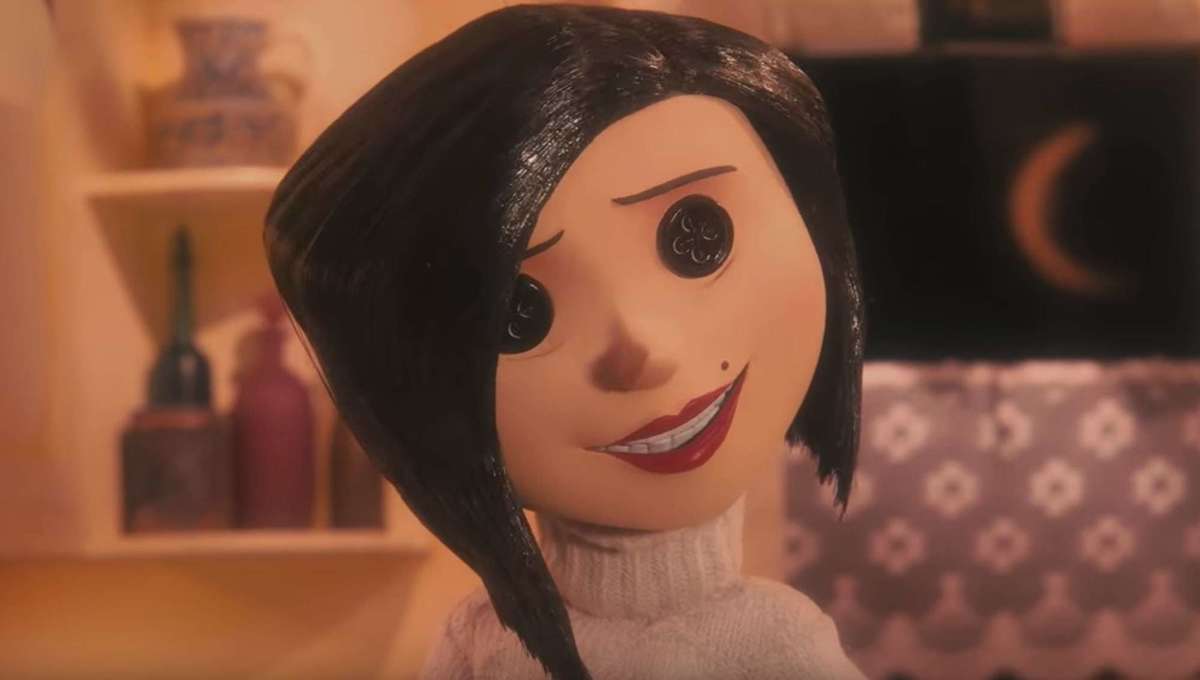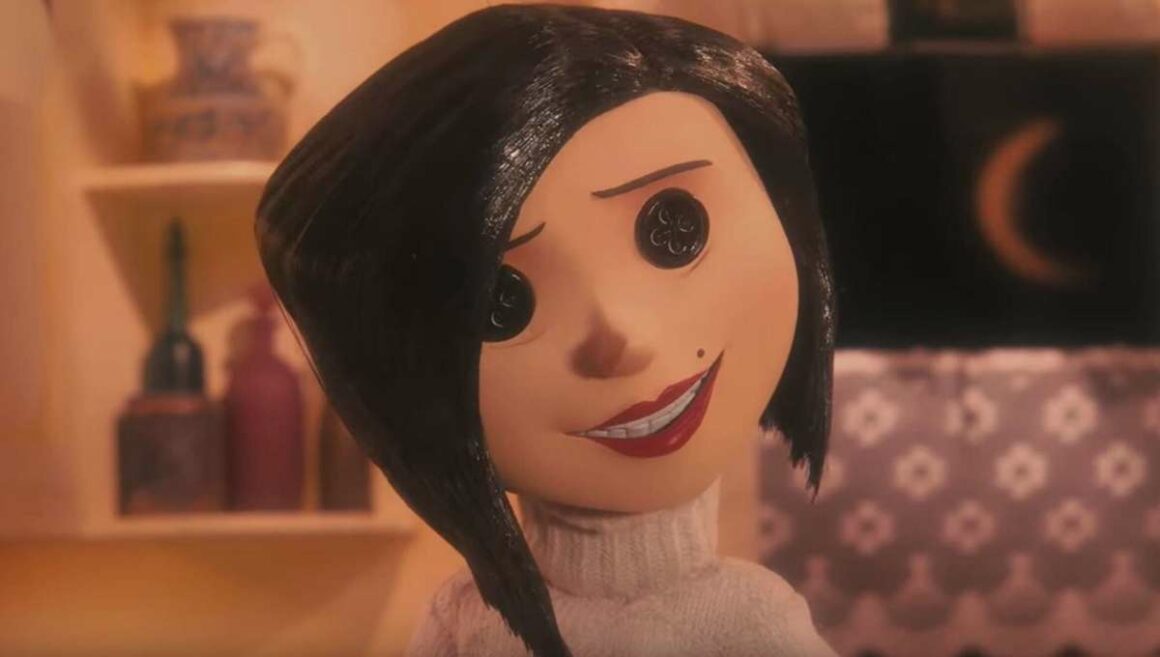 When it comes to the plot of Coraline, it is an animated horror film based on the sense of home and family. In the film, we see Coraline as the main character, we learn that a person should stay happy with whatever they have in life. One should appreciate the things one has earned in life and be grateful.
In the film, we see Coraline who is upset with her house. She thinks the house is not perfect and isn't enjoyable to live in. But later on, we'll see her journey of loving her home and promises to never leave the house. Coraline also learns to be strong and independent. She became brave and learns to fight against all odds for the sake of those closest to her.
Despite the horror, Coraline has attracted a lot of people. we can't wait for the announcement and confirmation of the sequel, Coraline 2.